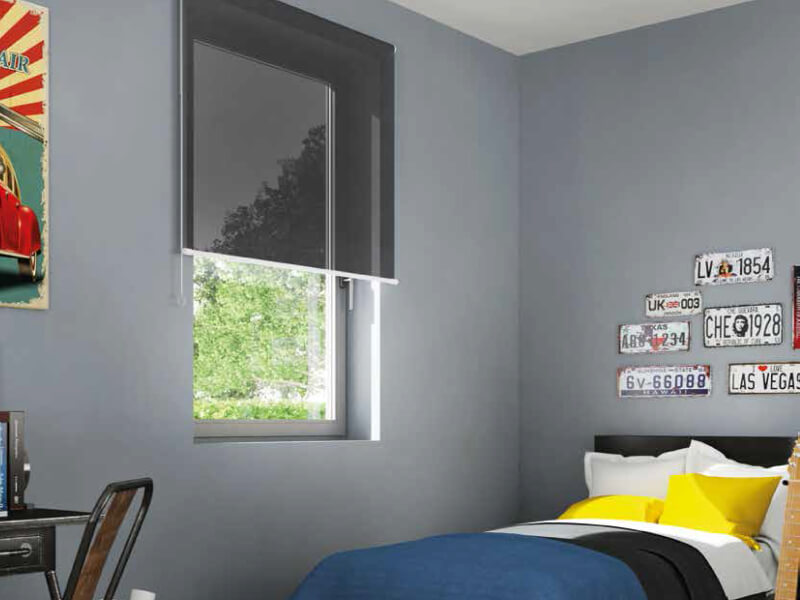 Whether it's a bedroom, kitchen, or living room, the interior of your home is as important as the exterior. However, when it calls for a revamp – the first thought that comes to mind is budget.
Naturally, you will want the best of both worlds – affordability and beauty for your home. While that may seem impossible – that is actually not true at all! With a little bit of research and thinking, you can actually achieve a gorgeous room at a low cost.
Below, we have put together a couple of tips you can use to spruce up your home.
1. Paint or use wallpaper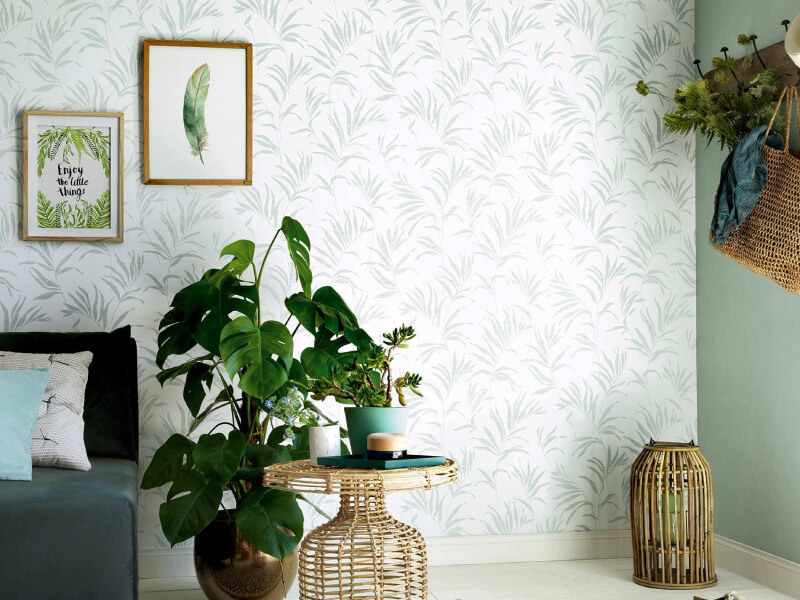 Using a can of paint can totally transform and give your room a new lease of life. You can get the paint from a local store for a few bucks and be on your way to transform the look of your rooms.
You can also do the painting by yourself to save money that would have been used in paying a painter. The type of colour that you choose can be based on a theme you have in mind, or even your personality. For example, your child's room should have a good mix of bright colours – while yours can incorporate cool colours.
But if you like it fuss-free – wallpaper will swoop in and save the day! They may cost a little more, but the fanciful designs and plethora of colours will definitely be worth the extra expenses.
2. Add some colourful pillows and throw blankets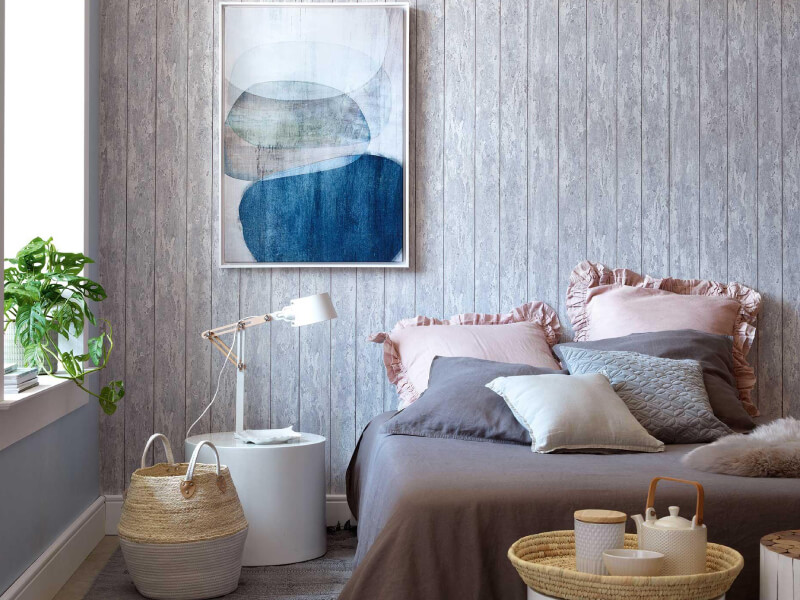 Nowadays placing some colourful pillows can make a world of difference. You can invest in covers for the pillows so that your home always has a fresh new look. The covers and pillows usually don't cost a lot – but the impact they make is long-lasting.
Throw blankets have also become a unique and fashionable way to make a room look glamorous. You can find throw blankets with unique colours at the local thrift shop.  Get a few pieces to make it easier for you to change them.
3. Clear up your space
Although you already have a bunch of stunning furniture in your room – the clutter doesn't allow the room to have the elegant effect that you desire.
In that case, you should start removing furniture that you don't use anymore. It doesn't cost a single cent, and you can even sell it off to earn some extra cash. On the other hand, if the furniture holds sentimental value – you can choose to redecorate it instead. It may cost a bit of money – but it is still more affordable as compared to buying brand new furniture.
Now that your space is clutter-free, you may want to switch up your flooring. With all the clutter gone and a new flooring such as a vinyl laminate flooring – your home is guaranteed to look as good as new.
4. Replace broken fixtures and lampshades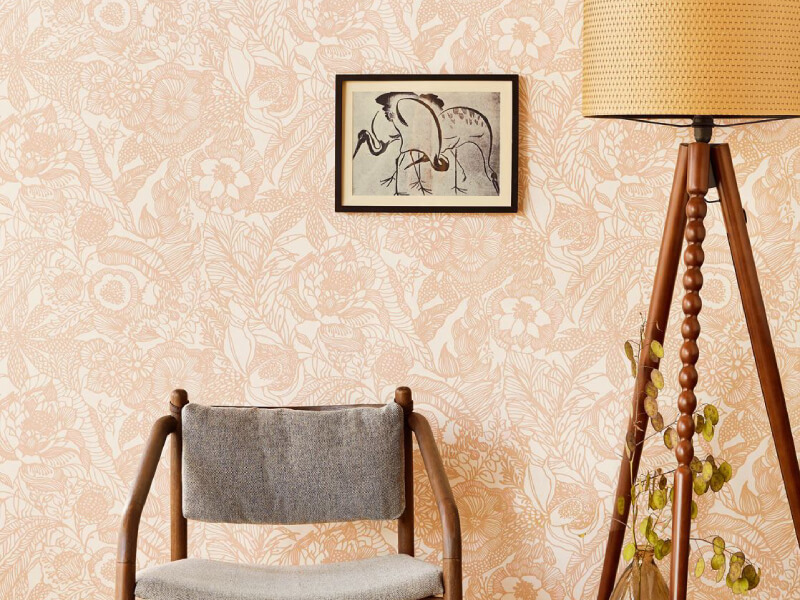 Another inexpensive way to change your room is by checking the broken fixtures and replacing them. You don't have to go and buy totally new ones, but you can even get nice ones from a garage sale and then repaint it.
Lampshades are usually are eye-catchers in any room, so you need to make sure they are not only in good condition, but they are stylish as well. Even if you have to get new ones, they are usually affordable.
5. Put up some artwork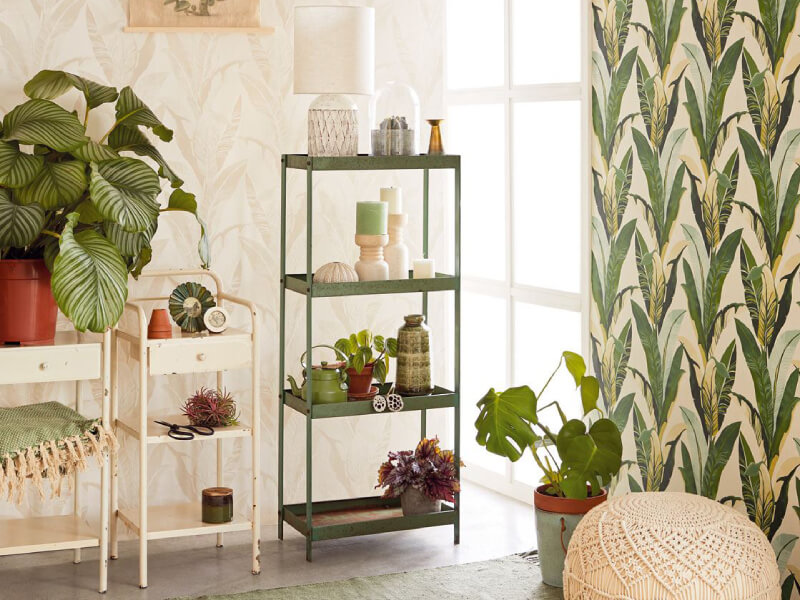 If you already have some paintings, then you should consider rearranging them in a different way. You can put all of them in one wall or make a shape with the arrangement.
Meanwhile, if you don't own any art – don't worry! Just let your artistic side come to life,  make some paintings, and have them framed. You can even get your kids or family members to join in on the fun.
6. Replace the area rug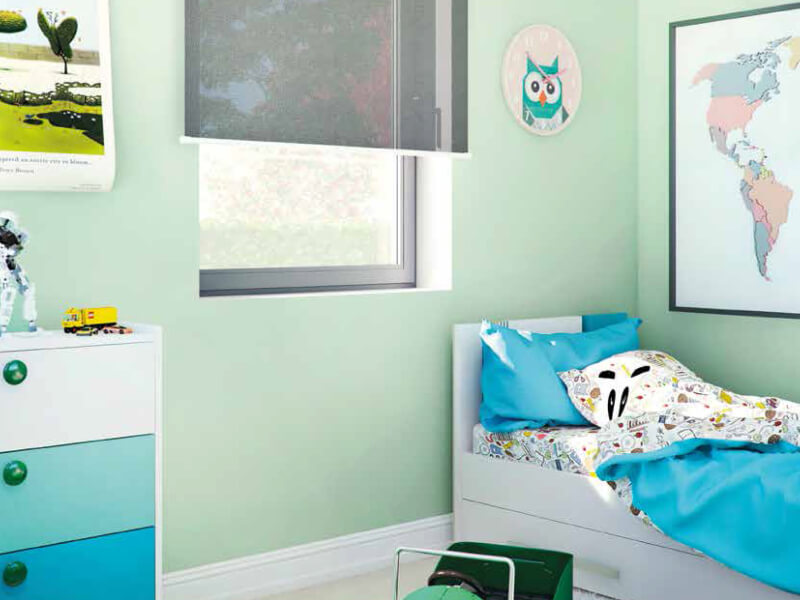 If you don't have one, then it is time to go out and get one. You can find area rugs of different colours and shapes and sizes.
What's more, as long as you have a theme in mind already – you can pick out a rug which fits the design. They're a perfect way of adding some jazz in your room without breaking the bank. To make sure your room goes with the theme – you can also do the windows and walls, in other words – curtains!
They're great for keeping you away from the sun and adds on to the room's appearance – regardless of whether it's during daytime or nighttime. If you're still wondering where to get some, a curtain company will usually have a variety ready for you to pick from.
Redecorating your home doesn't have to be difficult – a little brainstorming can go a long way into sprucing up your home! Follow these tips, and you can achieve a beautiful home in no time.