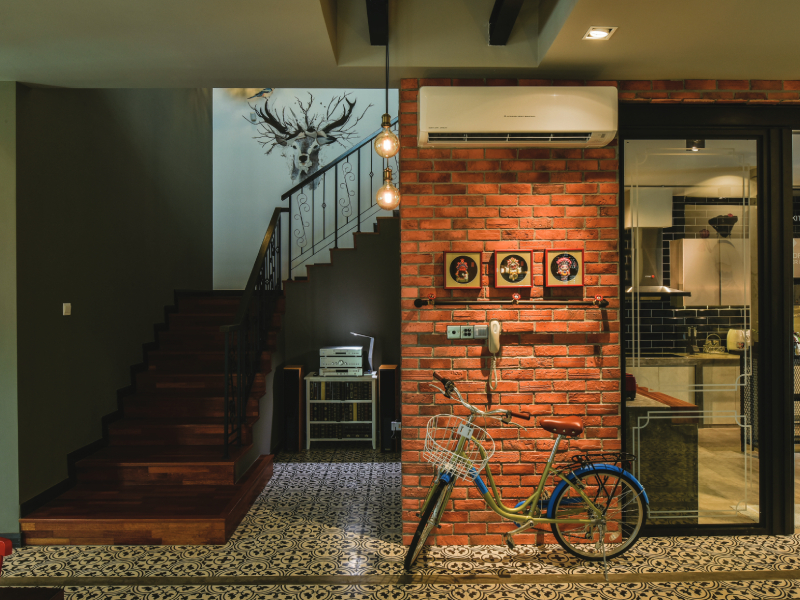 Choosing the perfect wallpaper for your home can be challenging. You need to think plenty of things through before finding one that fits — from the design of your home down to the theme you are going for. However, there are some wallpapers that would work with just about anything. One remarkably versatile wallpaper is the brick wallpaper. The style has been around for centuries and is still taking over modern interior designs mainly because brick style wallpaper complements traditional and contemporary homes.
Nevertheless, there are plenty of brick styles and designs to choose from. As such, there are factors to consider when selecting the most suitable brick wallpaper for your home. With this in mind, let us share some tips to guide you in the decision-making process.
Consider the space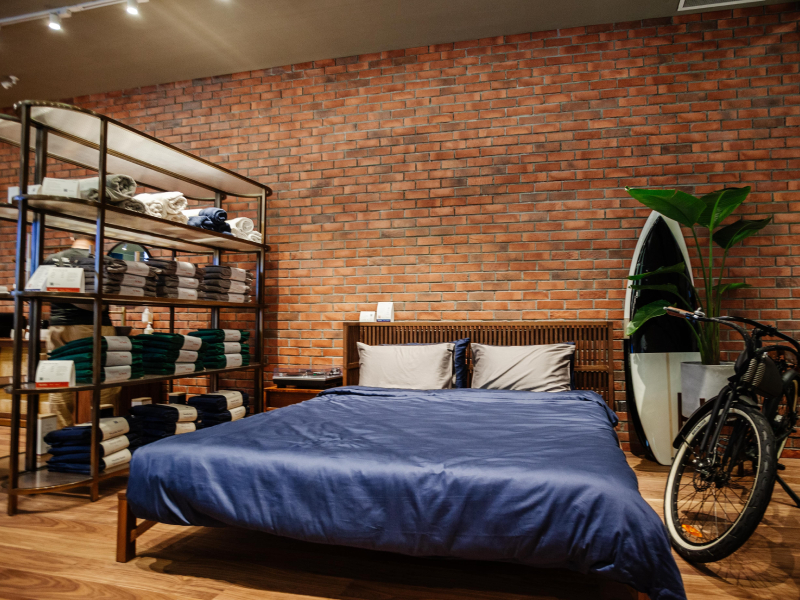 The most important thing to consider is your space. You need to take note of the walls that you would like to highlight in a room to bring the entire area together. Be it the giant feature wall in your living room to emphasise your sophisticated furniture or the dining room wall to accentuate your wooden dining table. Brick wallpaper designs for bedrooms and offices are also popular as they can create a cosy effect and look.
Remember that brick wallpapers look best on surfaces undisturbed by windows or doors to get the full structured effect. Also, consider an area or room with just enough light and shadows coming through to give the illusion of texture and to prevent the brick wall from looking flat.
Decide on what type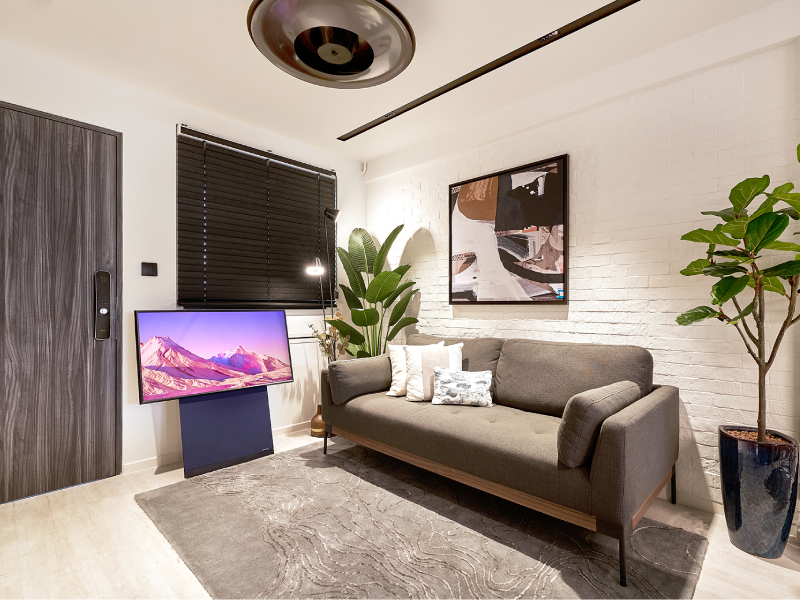 There are two types of brick wallpapers you can choose from based on your preference — printed and embossed. The kind of brick printed wallpapers has immense details that most common wallpapers do not, and this is perfect if you are looking for something more natural and seamless rather than protrusion like actual bricks.
On that note, the second type is embossed brick wallpapers. These types of wallpapers are textured, which gives the effect of a realistic brick wall. 3D brick wallpapers are perfect for showing that authentic and traditional brick wall effect on your space.
Stick to a colour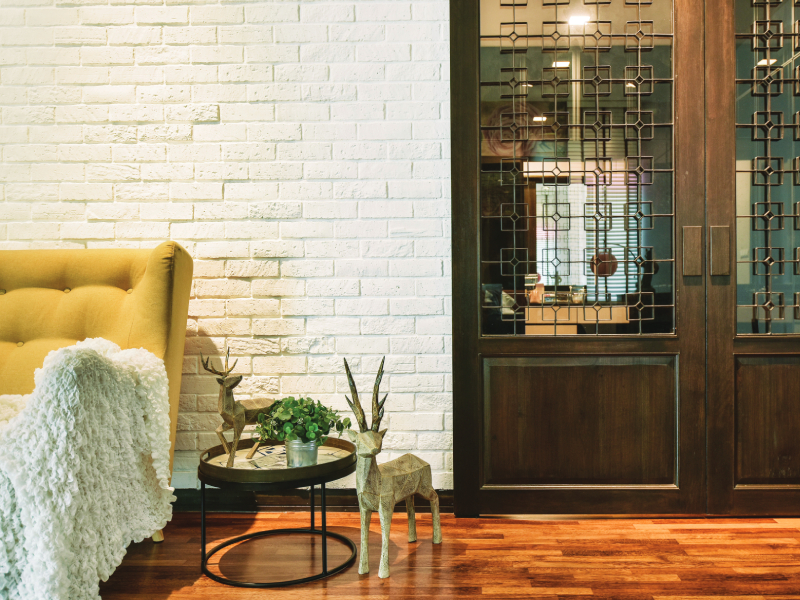 Before deciding on the colour of your brick wallpaper, consider what you already have in your home — you must ensure that it will complement your existing furniture. Additionally, aside from the available colours in your home, you also have to think about what effect you are going for, whether you want to achieve a chic and contemporary look or a classic and timeless look.
With brick wallpapers, the colour possibilities are endless, from white, black and grey, to the classic rustic red and more modern pastels. Nevertheless, choose a colour that is your preference which suits your style and personality.
Conclusion
The only thing that could limit you in interior design is your imagination. Apply brick wallpaper to your walls to add character. After you've decided on the space, type, and colour of brick wallpaper you want for your wall, it's time to find the best provider to get your ideal brick wallpaper in Singapore.