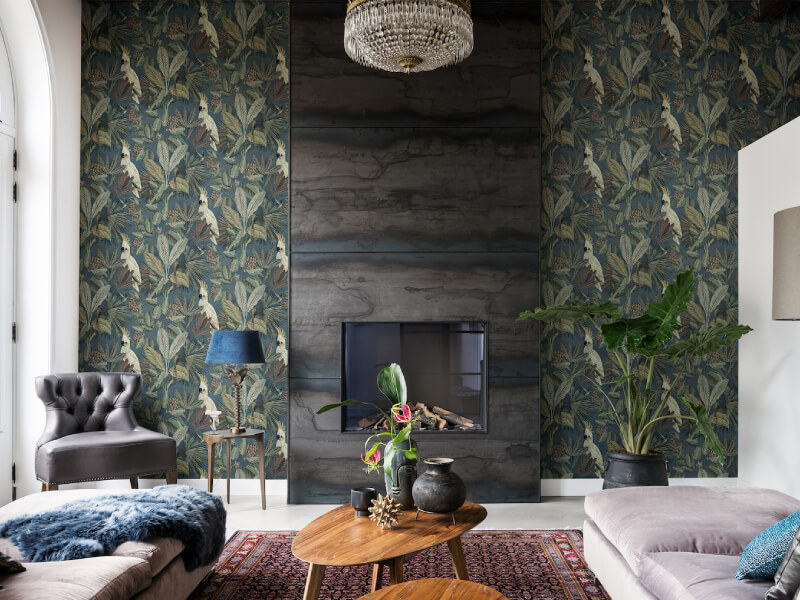 A man cave is essential for those who value their me-time and want their room where they can unwind in peace. A man cave can be either simple or custom-made to fit your liking.
Here are five ways you can transform your room into the ultimate man cave.
Pick a colour!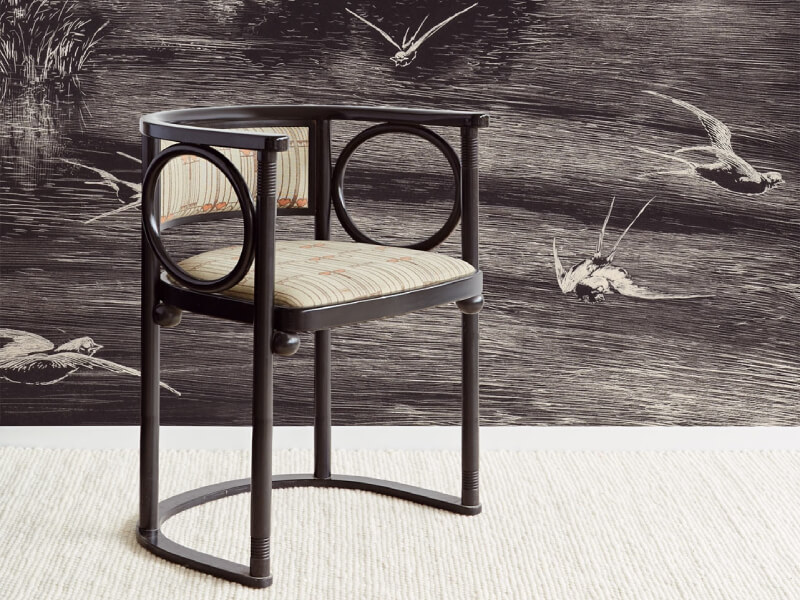 The very first step of giving your room a makeover is to decide what colour you would like your man cave to be. Once you have decided on a colour, it is time to get painting.
Repainting your whole room can take some time and can be troublesome. However, one alternative is to use custom made wallpapers to give the room a clean and polished look without going through much of a hassle. Additionally, you can seek a curtain company to get a custom made curtain and elevate the feel of the man cave.
Go with the right flooring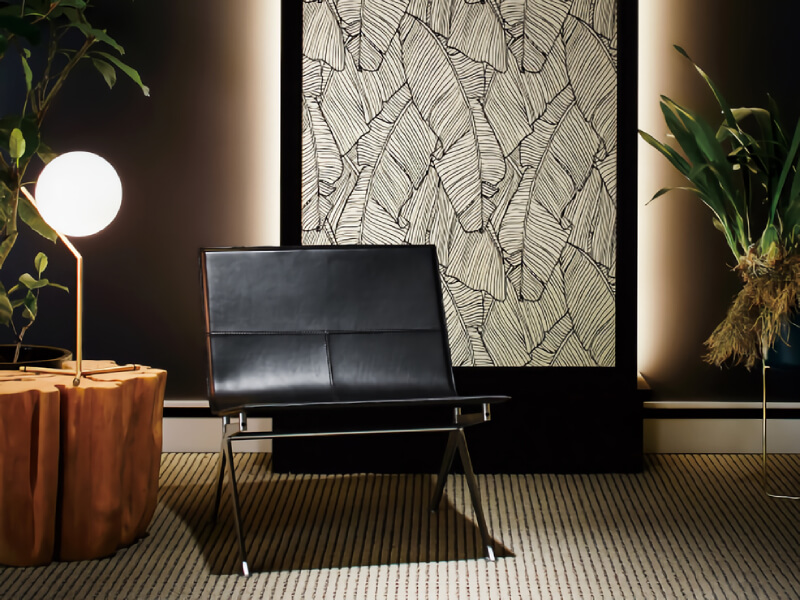 A man cave will look far from complete without flooring that matches the room. There are so many options out there to select, from carpet to ceramic tile to even natural stone tile flooring.
A commonly used flooring for man caves is the luxury vinyl flooring. It gives the room a touch of sophistication and has perks like needed no special care or maintenance and being waterproof and moisture resistant.
At the end of the day, the choice is yours – so, choose the flooring which suits your overall design best!
Make it comfy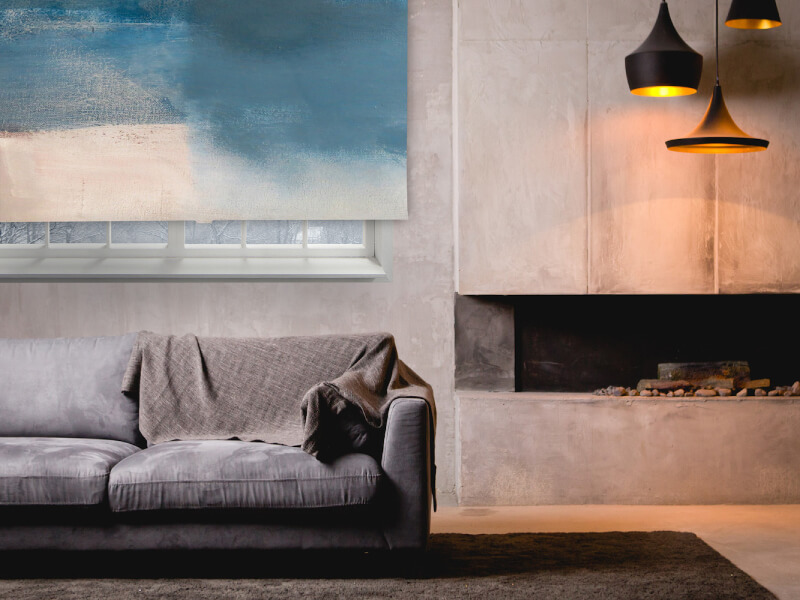 The best part of a man cave is that there are no strict rules. The outcome of the mancave is solely dependent on your taste. However, having comfortable furniture to relax in is a must! For furniture, you can either go for what you already have at home or get a comfortable recliner chair.
If your man cave is spacious enough, a couch is recommended for when you have your friends over. Else, some beanbags will do the job.
Have a supply of essentials available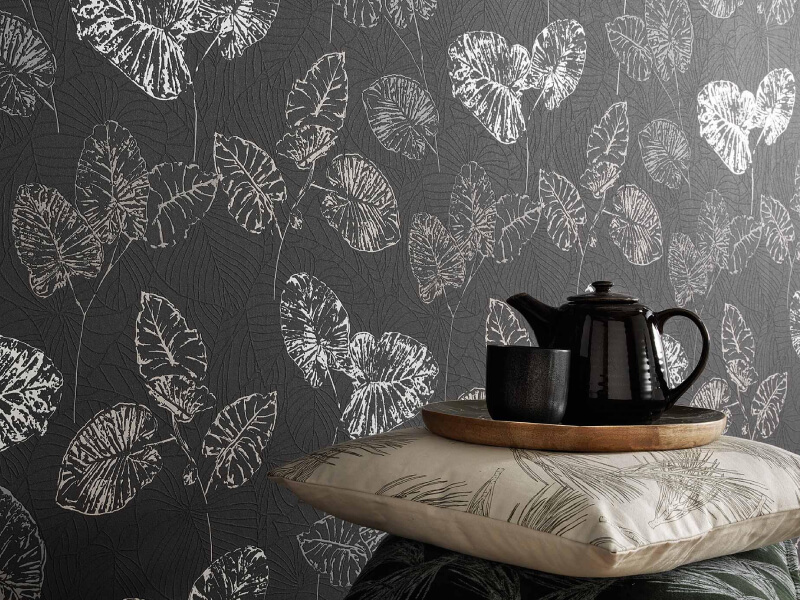 The whole purpose of a man cave is to have a comfortable space to unwind and relax after a stressful day. For that reason, we have to minimise the number of times we have to leave the man cave, whether it is for a drink or a snack.
One suggestion would be to make some room for necessities like a small refrigerator and a small shelf for snacks. This way, you can truly experience the feeling of having a man cave.
Conclusion
Following these tips closely should give you your well-deserved man cave that lasts a long time. Now, all that's left for you to do is personalise the room. It should embody who you are as a person from the design of it to the small memorabilia you put in there as decoration. And voila, the man cave is all ready and set up!