If you're looking for an affordable way to make your home look more modern and luxurious, marble wallpapers are the perfect choice for home wallpaper in Singapore. Marble wallpapers can give off different ambiences depending on how you style them. Natural marble may be pricier, but marble wallpapers can give off the same effect without damaging your wallet.
Read on to learn how to use marble wallpaper to style your home.
1. Matching furniture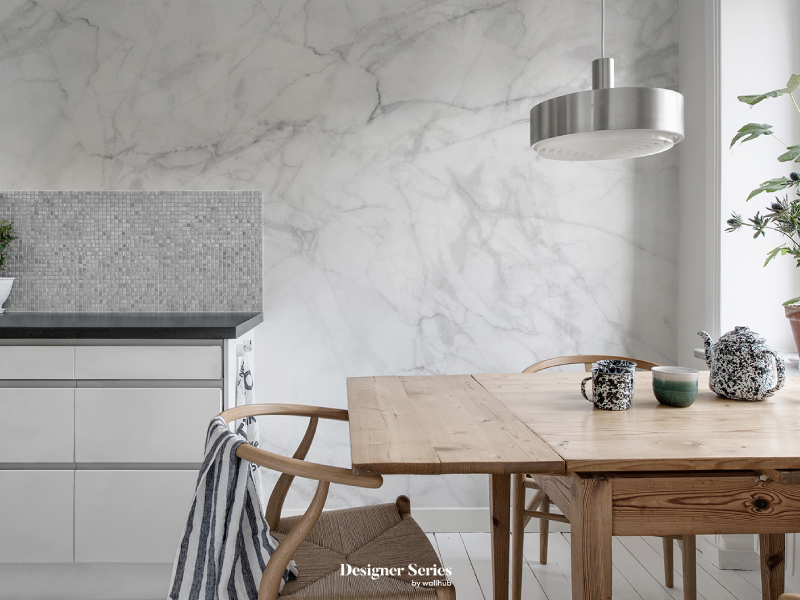 One of the best ways to style marble wallpaper is by ensuring it matches the furniture in your room. Colour matching can help create a harmonious look while enhancing your room's overall theme and feel. For example, if your living room is decorated with blue and white furniture, a white marble wallpaper with hints of blue would be perfect for your living room. Additionally, the hints of colour lining the marble design could also be used as a guide to help you decide what colour furniture you should use to decorate your room.
2. Gold detailing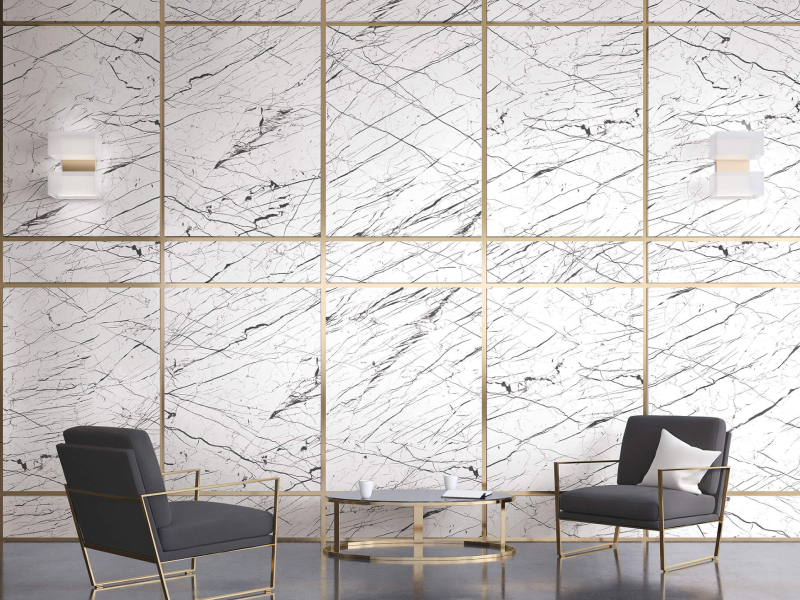 Nothing matches more with a marble wallpaper design than gold detailing. It is well known that gold and marble go hand-in-hand with interior decoration. Whether a subtle hint of gold decoration around the room or striking gold furniture, the warm gold tones perfectly contrast the cool look of marble wallpaper. To further enhance the gold decor, matching gold furniture with marble designs that use gold lining is also the perfect way to pair your wallpaper with your furniture.
3. Sophistication at its finest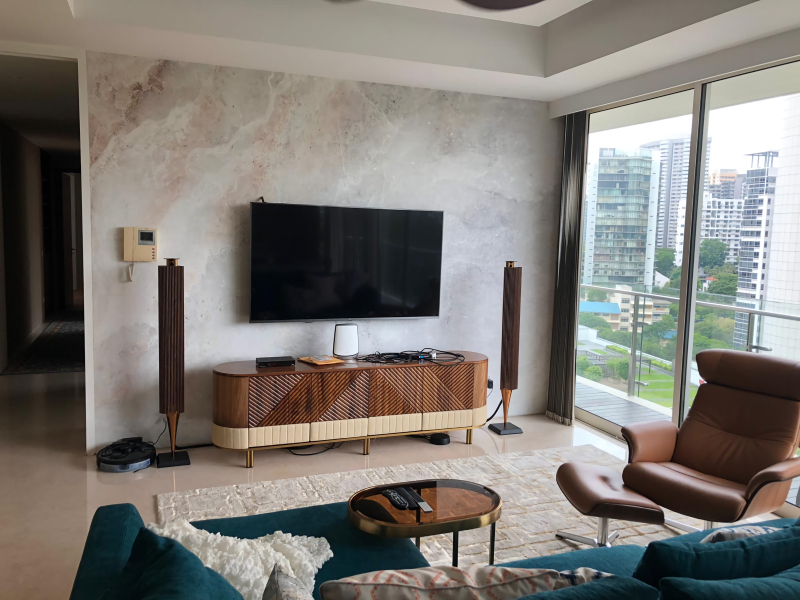 The elegant appearance of the marble wallpaper perfectly complements sophisticated decor. Simple decoration pieces, such as singular chairs and fluffy rugs, are more than enough to do the trick. Doing so would make your home give off the perfect ultra-modern look without spending too much on expensive pieces of furniture. You can also achieve a sophisticated look by choosing simple marble designs that highlight only two colours, giving off a more simple and elegant look for your humble abode.
4. Pastel paradise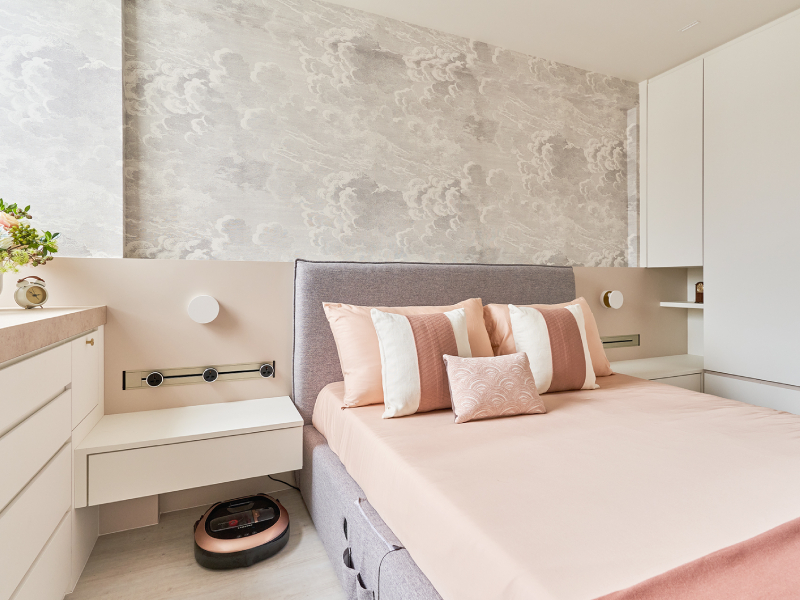 If luxurious and high-end is not the vibe you're going for, you can pair your marble wallpaper with pastel furniture and decor. The subtle and soft colours bring a fresh look to your home without overpowering the marble look. This look is ideal for young homeowners who want their homes to look stylish. It is also a lovely and chic design for a kid's room or nursery, as the pastel colours give the room a youthful and bright appearance.
Conclusion
Use the tips mentioned above to make your home look luxurious and welcoming at the same time. There are many ways to accessorise marble wallpaper without making it look too overpowering compared to your furniture.
For the best wallpapers, flooring materials, blinds, and other collections to elevate home designs and home decor themes, do not hesitate to contact us at Wallhub. Arrange a showroom visit with us to browse our complete range of designs from around the world, including Japanese wallpaper in Singapore.