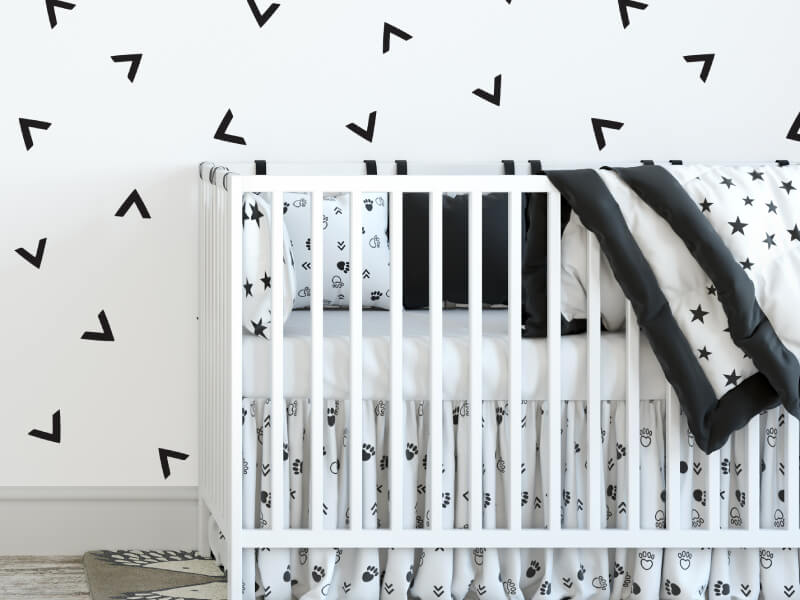 Being an expectant mother or couple is usually an exciting time! Mothers can't wait to meet the child that they've been carrying for months, and family members are all excited to see the new addition to the family.
It also goes without saying that preparing for the newborn's arrival involves a lot of things. From stocking up on their food and diapers, to getting their clothes and toys, welcoming a baby is no easy feat! One of the things every new parent should take into consideration is preparing a room for the baby.
The child's room will be where the baby sleeps in, so it needs to be a clean, safe, and cosy space for the young child. Here are some tips you can use to prepare your new baby room:
Clean the room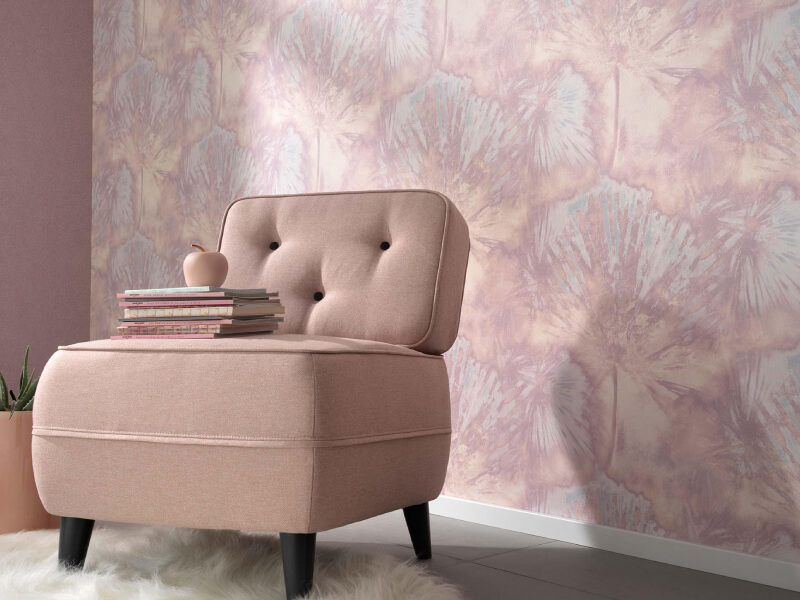 The first step in preparing a child's room is to thoroughly clean it out. You don't want the baby to be sleeping in a dusty or mould-ridden room, as this will be detrimental to the young child's health. Wherever possible, stick to using non-toxic cleaning agents or use home recipes like baking soda and vinegar. The thing about babies is that they can put anything in their mouths, and put their tongue to anything. So, you want to make sure every surface is cleaned in a safe manner.
Furnish the room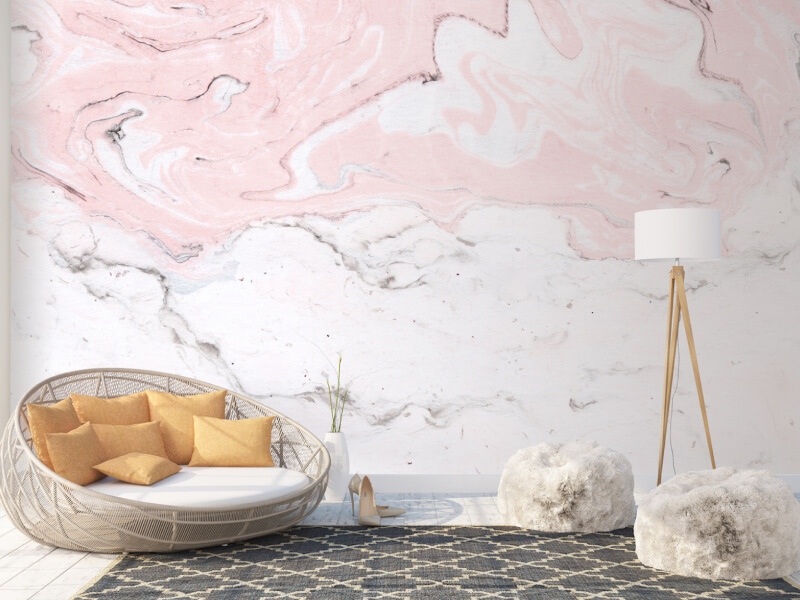 You would have realised that children's rooms are typically quite colourful and cheery. There may be a scientific reason for this – exposing an infant to bright, contrasting colours helps them learn to distinguish and identify colours. To add some colour to the room, you can head down to a shop selling wallpaper in Singapore for a colourful ready-made design. Visit a curtain company in Singapore to get some curtains as well. These do not just add to the décor in the room, but is also handy for blocking out harsh sunlight when your child needs to take one of his or her many naps.
In addition, babies are prone to making messes, so you should also consider replacing the flooring to one that's easy to clean – in Singapore, vinyl flooring is a popular and affordable choice.
Buy child-appropriate furniture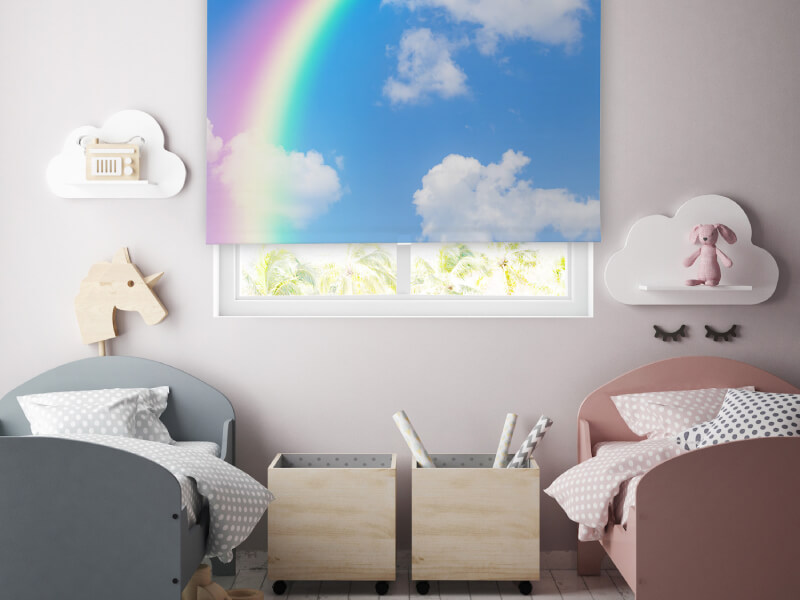 A baby cot is a must-have for a baby room, as it gives the child a comfortable and secure place to sleep. Other furniture you may need include a dresser, a play mat, baby rocker, amongst others. Do note that you should get your child some child-appropriate furniture like small chairs and a table as well. When they are a little older, they can use them to learn how to sit and use a table – the adult ones are much too large for them!
Child-proof the room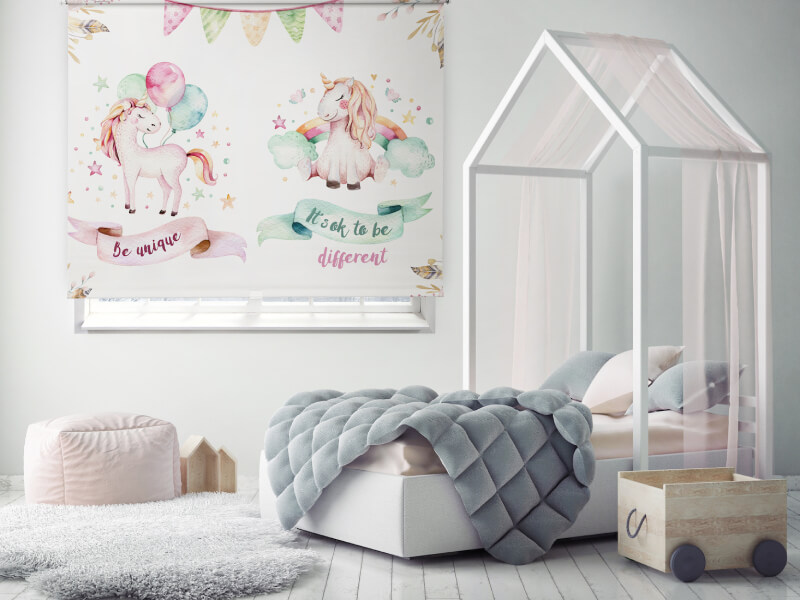 Finally, you should check through the room and child-proof it. Babies are very curious and do not know how to avoid dangers, hence you need to help them keep safe. This means keeping dangerous items like sharp objects, non-edible chemicals and small choking hazards out of reach from your child. As far as possible, you should be keeping electrical wires and outlets covered such that the infant cannot access them. You might want to put corner guards on your furniture as well to reduce the impact in case your child bumps into them.
With these tips, your baby room is sure to turn out gorgeous and ready for the arrival of your new family member!