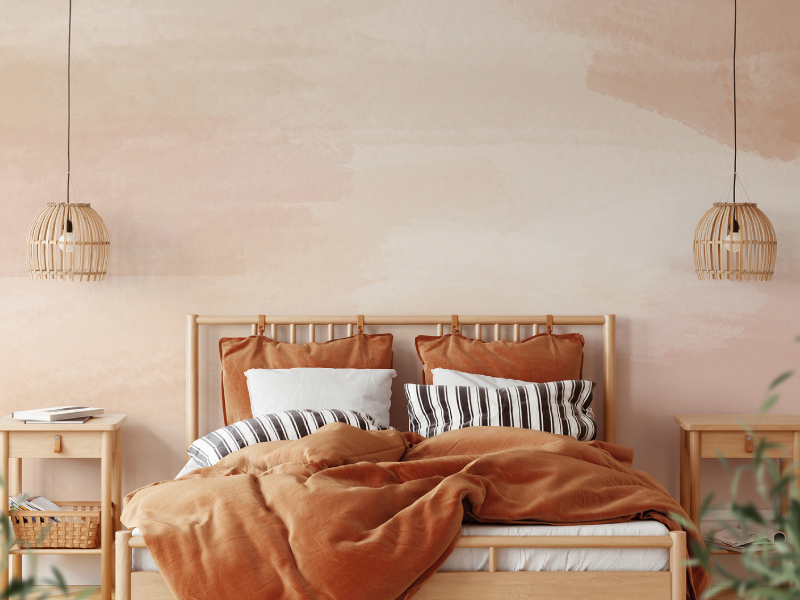 Pastel colours and wallpapers are popular choices of wallpaper in Singapore. Pastel colours are brighter shades of popular colours of neutral and calming tones. They are colours commonly used in many ways in the form of home decor.
When dealing with pastel-coloured wallpapers, it is essential to note what kind of decor would suit these neutral tones. Consider the ambience you want to bring out in your home using pastel wallpapers.
Read on to learn about how to decorate your home with pastel wallpapers.
Matching tones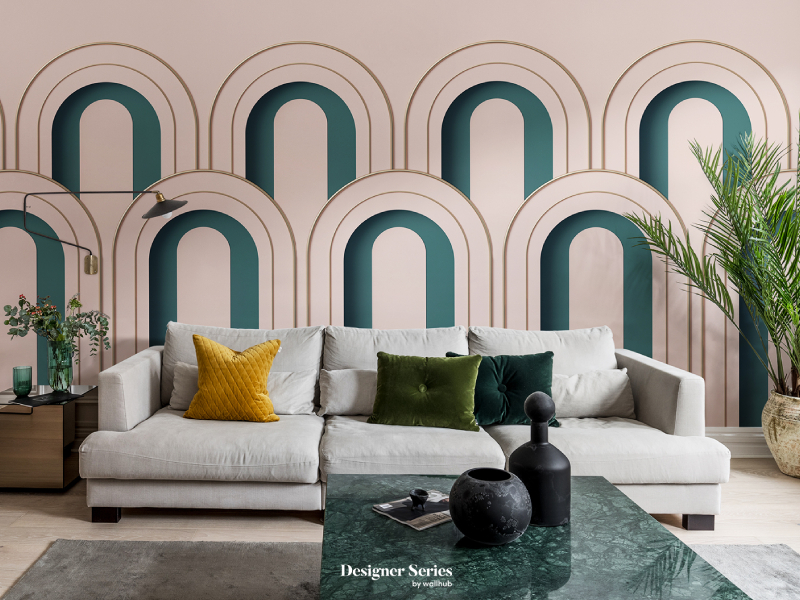 Pairing lighter pastel tones is one of the easiest ways to complete a simple yet classy look to your home. One of the best ways to make sure your pastel wallpapers stand out is by using wallpapers with tones of colour that match well with each other. For example, if you're going for a more polished look, pairing greens and blues can help you to achieve a bohemian feel, giving your home a more elegant and stylish look. Decorating your room with fluffy white pillows and rugs can also help to enhance the bohemian feel of your home.
Minimalist grey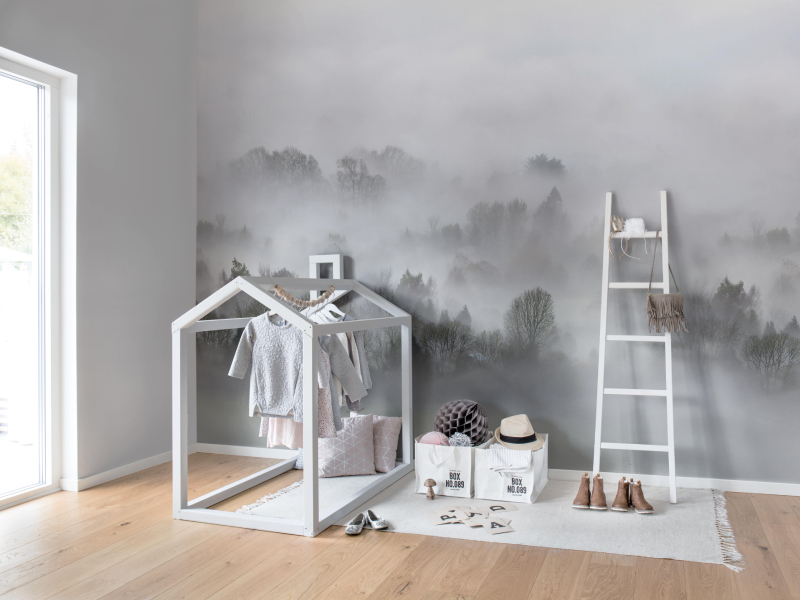 Some of us might prefer a more minimalistic style by only sticking with one colour to decorate our home. Grey pastel tones are the perfect way to achieve a simple yet sophisticated minimalistic style. Contrasting a grey-toned wallpaper design with white or wooden decor can help to give a little pop of colour to your home. Adding some greenery, such as succulents and big potted plants, can also help achieve a more vibrant look.
Colour blocking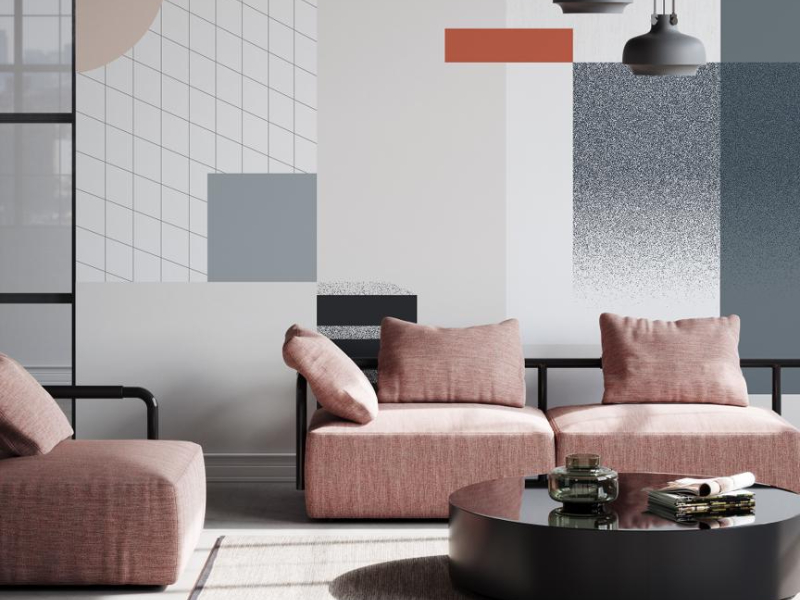 For those who are a bit bolder and more experimental, colour blocking is also a great way to utilise your pastel wallpapers. Colour blocking is an easy yet sure-fire way of giving your home a dynamic look that is neutral and not too overwhelming. Using colours on the opposite ends of the colour wheel creates a perfect contrast which helps your home to ooze personality and liveliness. Matching pink, yellow and green pastel hues together make the perfect complimentary look while adding a little bit of life to your home.
Touch of elegance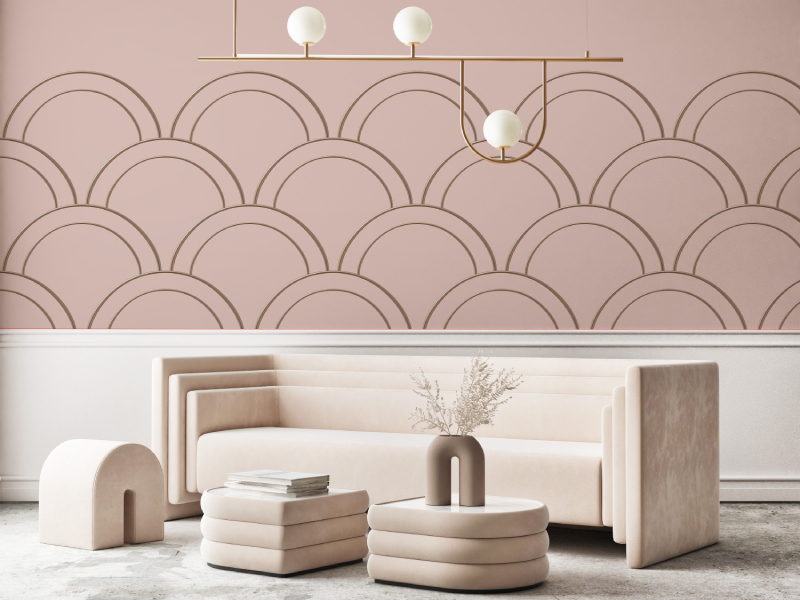 When most people think of pastel wallpapers, they think of nurseries and children's rooms. However, pastel palettes are more versatile than you think. Why not give your home a little elegance by surrounding your pastel green wallpapers with gold and black furniture and decor to give a bolder look? Pairing your pastel pink wallpaper with rose gold decor and furniture can further help to establish a sophisticated ambience.
Conclusion
Although many might still have reservations about decorating their homes with such neutral tones, pastel wallpapers are the perfect design choice as long as you know how to complement them with your decor. Why not try something new? A simple change in your home decor could go a long way.
At Wallhub, we have the perfect array of pastel-toned wallpapers for you to choose from. Do not hesitate to contact us to browse our complete collection.