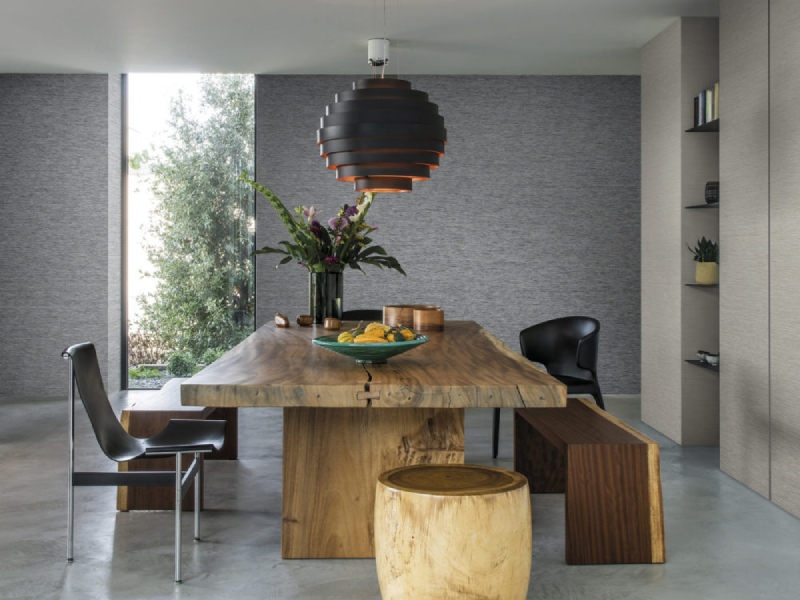 Even if you adore a simplistic look for your home decoration, you might still struggle to incorporate minimalistic wallpaper designs into your home without making it look too dull. Minimalistic style is all about neutral colours, clean lines, and simple designs that simultaneously make your space look bright but warm.
Here are some tips on how to style your minimalistic wallpaper to make it feel like you own the best wallpaper in Singapore.
1. One-line drawing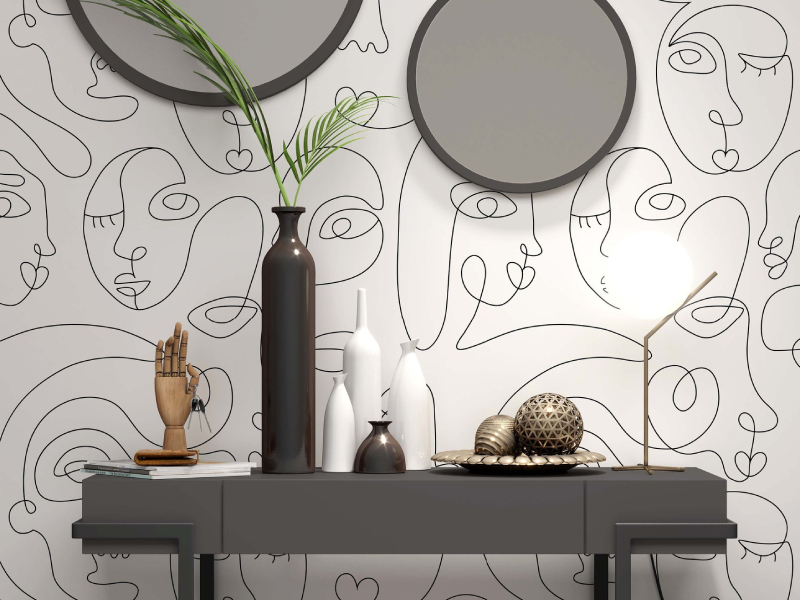 One of the simplest ways of incorporating a minimalistic wallpaper design into your home while making it look attractive is by using wallpaper designs with one-line drawings. This wallpaper style offers a simple yet artistic vibe to your home while not looking too overwhelming. This design, paired with simple decoration such as round mirrors or an accessorised console table, is the perfect stylish and minimalistic look.
2. Muted colours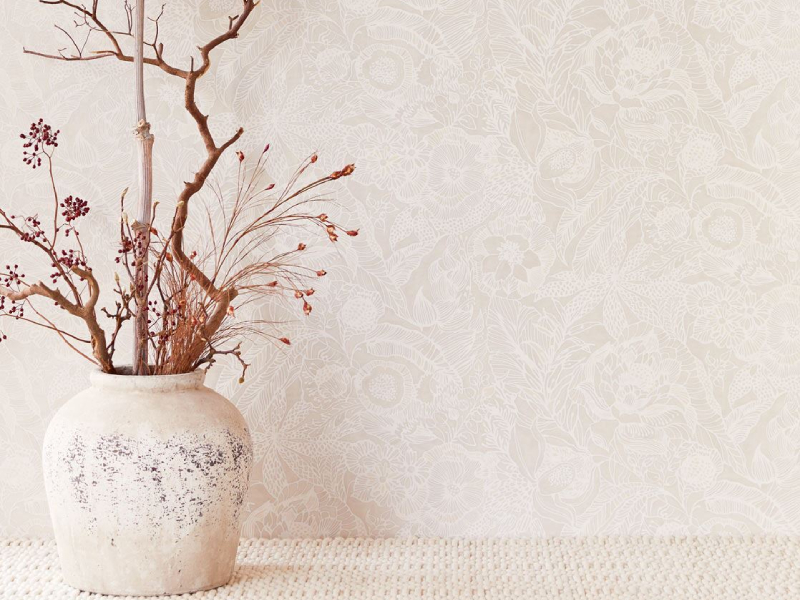 Muted colours help to create a relaxing and calming atmosphere. You can accomplish this by using beige, light brown, or off-white coloured wallpaper, as these colours will help to give off a sense of peace and balance. Complement the wallpaper designs with accents of green or blue to make the walls look less monotonous. Lastly, complete your minimalistic look with furniture that use natural materials such as stone or wood to give your space a touch of warmth and personality.
3. Practical blackboard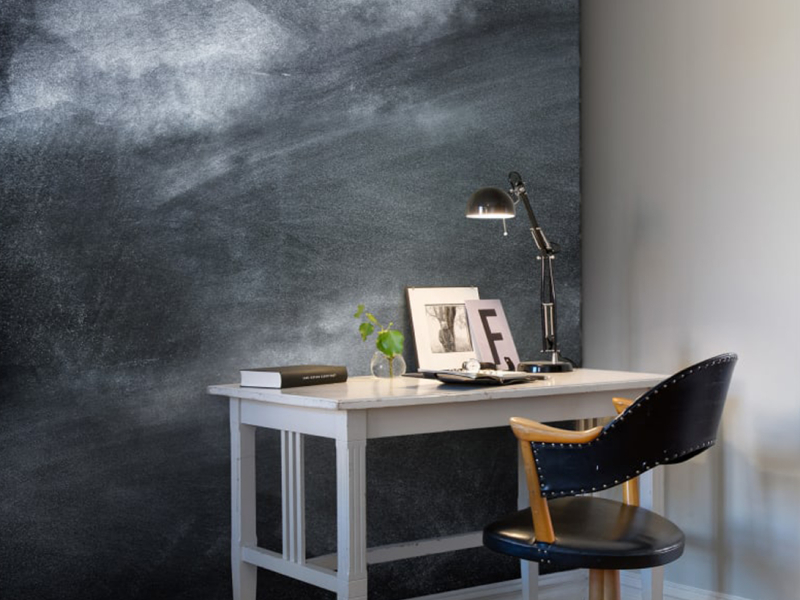 If you're considering using minimalistic wallpapers for your child's bedroom, you might consider getting blackboard wallpaper. The wallpaper allows the owner to scribble ideas and notes onto the walls with chalk while allowing easy removal with a simple wipe. When not in use, it functions as a simple black wallpaper. This wallpaper style would be more appealing if you're looking for a simple yet practical design.
4. Monochrome palette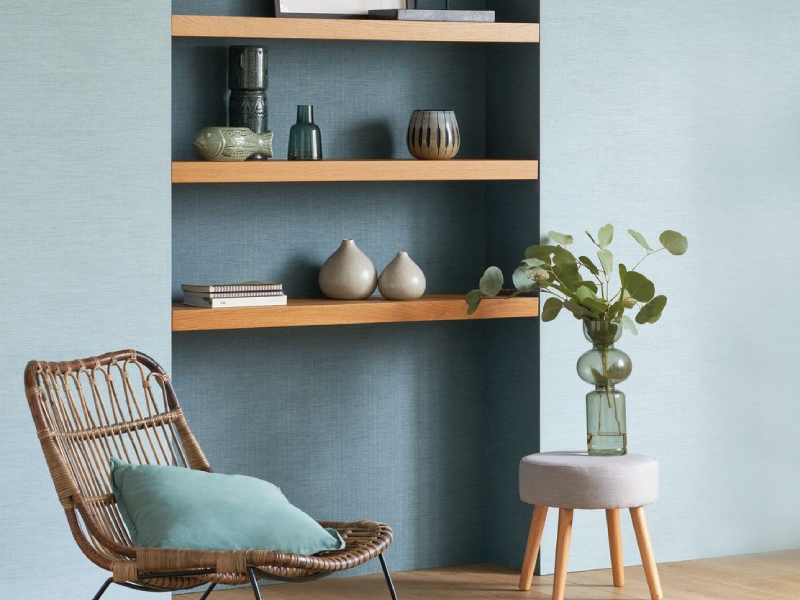 The most well-known method of designing a minimalistic interior is sticking to a monochrome palette, helping to create a more unified look into your space and making it more straightforward to focus on the decorative elements. To amplify the minimalistic look, you can even choose a neutral colour and build on your monochrome tones from there. Sticking to a monochromatic palette allows you to create a minimalist, serene, stylish interior.
6. Play with natural light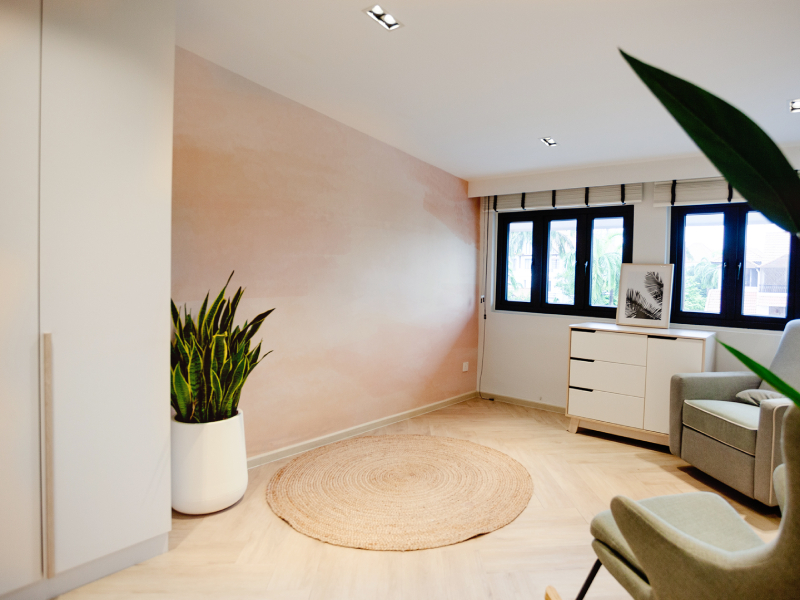 When designing a minimalist interior, natural light is essential. Natural lighting helps to improve your space's atmosphere while also simultaneously making your minimalistic room look brighter and warmer. Suppose the space you are decorating is situated in an area where lots of natural light comes in. In that case, you could make the atmosphere feel cosier and more welcoming for your guests by using light-coloured wallpapers of single tones in the more open areas of your home where light meets the walls.
Conclusion 
Incorporating minimalistic wallpapers into your home is the easiest way to create a simple yet exciting home design. Selecting the perfect wallpaper for your room might seem tricky, so why not try a minimalistic look for ease?
Wallhub offers an array of wallpapers that include minimalistic wallpaper for homes and various styles and patterns catered to your preference. Get in touch with us to arrange a showroom visit to explore our array of wallpapers, including Japanese wallpaper in Singapore.