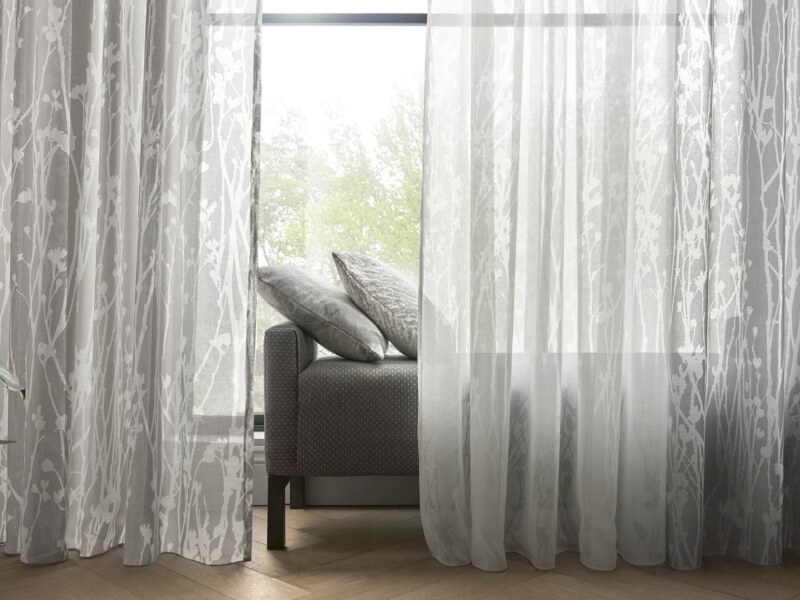 Curtains are one of the most essential things to have in your home. This is mainly so because it serves many purposes. For example, during the day when it can get hot, you can use to it block out the direct sunlight that enters your room. It also serves as a barrier that traps dust and prevent it from entering your home. This saves you and your family from having allergic reactions due to dust. At night, the curtains act as a mode of privacy as it prevents people from looking into your house or room. This is extremely necessary for Singapore as houses are typically near to one another and some houses are designed to have a corridor outside their window.
With various benefits, be it day or night, curtains are a must-have in every home. However, with a wide range of curtains and blinds in Singapore, it can get overwhelming settling on one, without knowing if it will be a good fit for your home.
Well, fret not as this guide will steer you towards getting a set of curtains that is well-suited for your home.
Choose the right colour and fabric type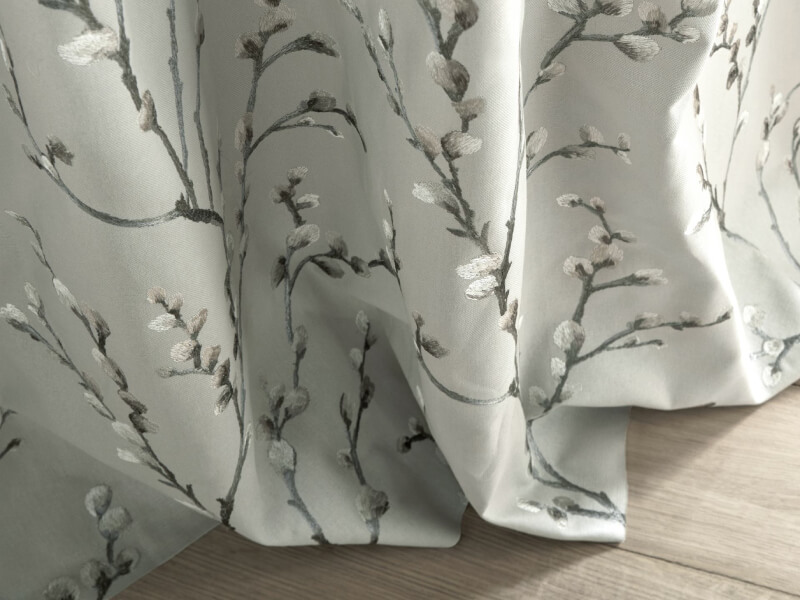 When curtain shopping, two criteria that your curtains must meet before you purchase them are the colour and fabric type. The colour of curtains have to be carefully selected because it is one piece of soft furnishing in the house that stands out. So if you pick a bold colour like a bright red in a house that is neutral coloured, the curtain will stick out like a sore thumb. Hence, it is better to go for a curtain that complements the theme, colour and wallpaper of your home. Also, since the curtain will be in direct contact with sunlight over long periods of time, it is prone to fading away faster. Therefore, it is a wiser decision to stay away from curtains with bold colours.
On the other hand, choosing the right fabric is just as important. This is because the fabric of a curtain is one of the driving factors that affect how well the curtain holds up. One simple way you could test how well a curtain drapes is by holding it up to the window and seeing how it drapes as well as flares out before buying it.
Take note of the curtain's density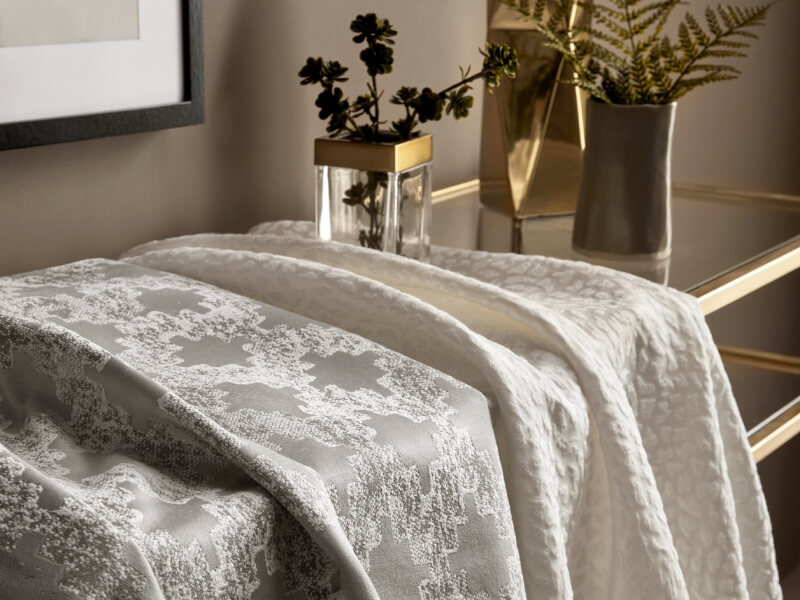 For most people buying curtains for the first time, the density of the curtain is something they typically overlook. Knowing the density of a curtain allows you to make a wiser decision on whether it will be suitable and a good fit for the conditions at home. Essentially, curtains that have a thinner density are not efficient in keeping sunlight out. They are usually paired with other curtains to keep the sunlight out. On the other hand, curtains with a higher density are more effective in keeping sunlight out as well as providing you with privacy.
So, by knowing where your curtains will be placed, you would be able to make a wiser decision when choosing your curtains. For instance, if your curtains are going to be placed in your bedroom, it is more rational to go with a curtain of higher density as it provides you with privacy.
Find out how they can be cleaned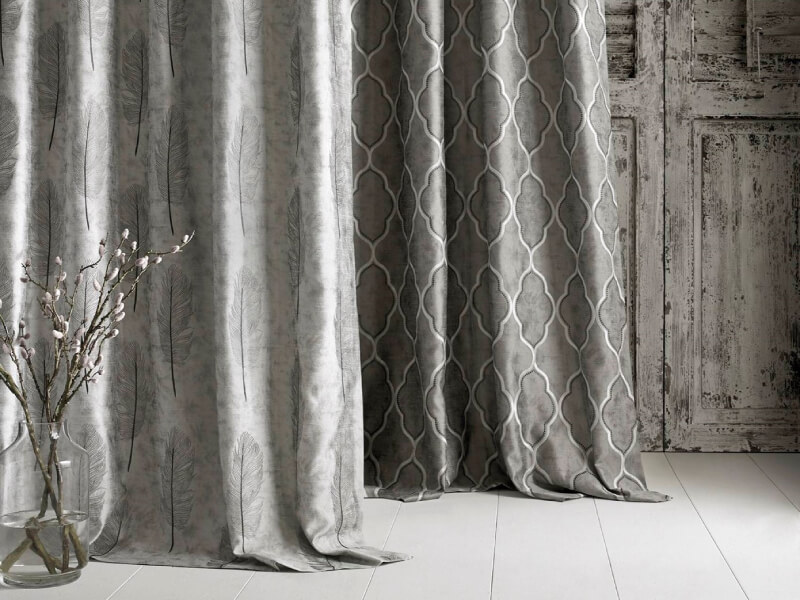 Not finding out how their curtains can be cleaned is a common mistake made by many on their first time shopping for curtains. At times, it can even turn out to be a costly mistake. Not all curtain material are meant to be washed with a washing machine. Doing so can actually affect the quality of the curtain and even cause it to fade. So, it is important that you find out how your curtains should be cleaned when you are purchasing it.
If you want to make a more economical decision, curtains that can be washed in the washing machine are more cost-effective in the long run over curtains that need to be dry cleaned.
Conclusion
With so many factors to consider, keeping to this guide will ensure that you are on the right path towards selecting the perfect curtain for your home.