Wallpaper | Products and Designs
---
Browse our collections with over 8000 designs hailing from Europe, USA, Korea and Japan Design Houses
to set the tone for your home or commercial space.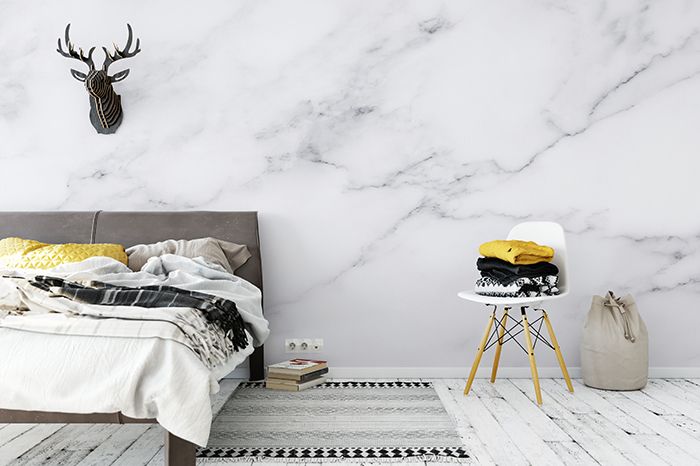 Themes:
Marble, 3D Bricks, Stones, Floral, Scandinavian, Rustic, Wood, Plank, Industrial, Rustic, Vintage, Modern, Nature, Mural, Victorian, Earth-tone, Bold, Stripes, Cosmopolitan, Damask, Embossed-texture, Leather-texture and more.
Our wallpapers fit The Minimalist, The Hipster, The Retro, The Zen – you name it you have it.
---
View our Product Collections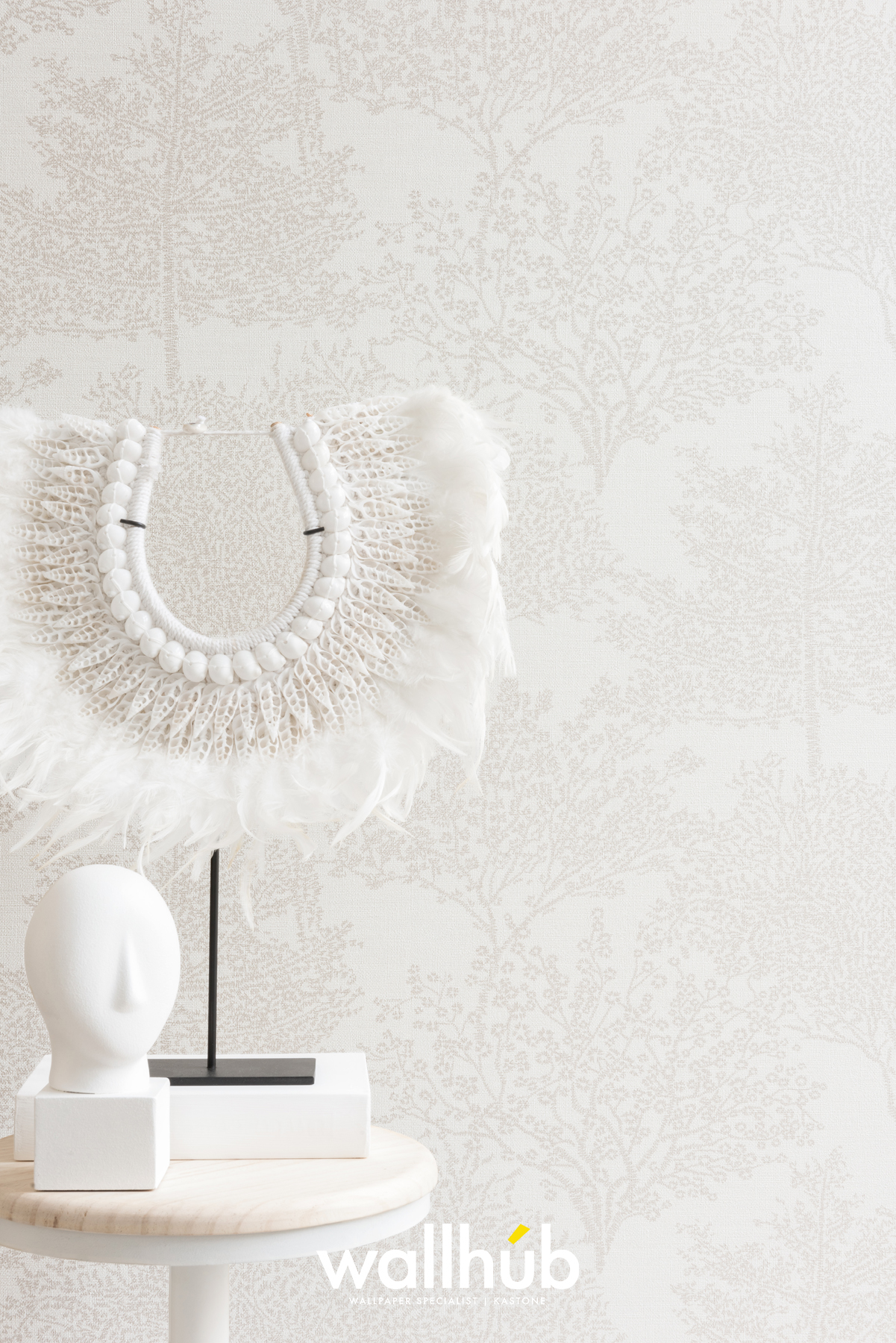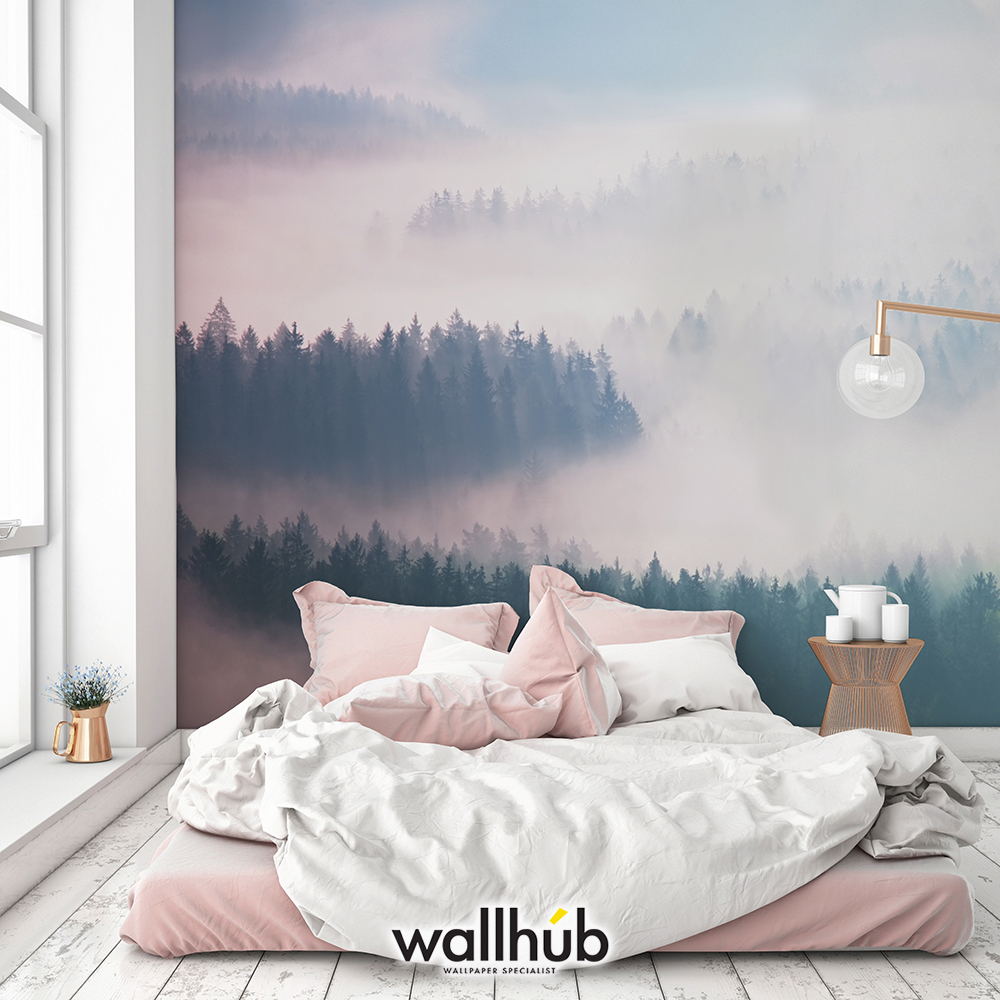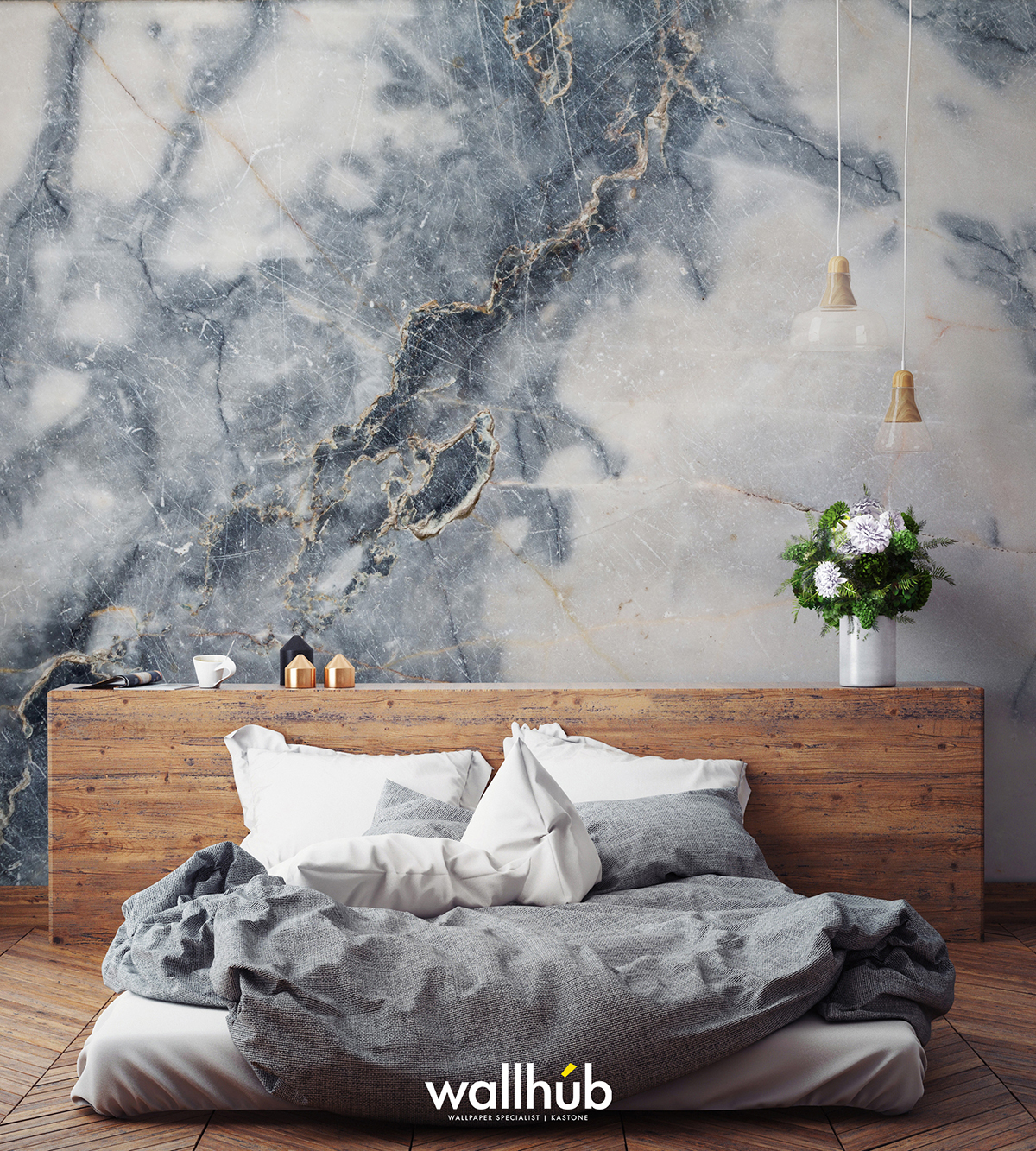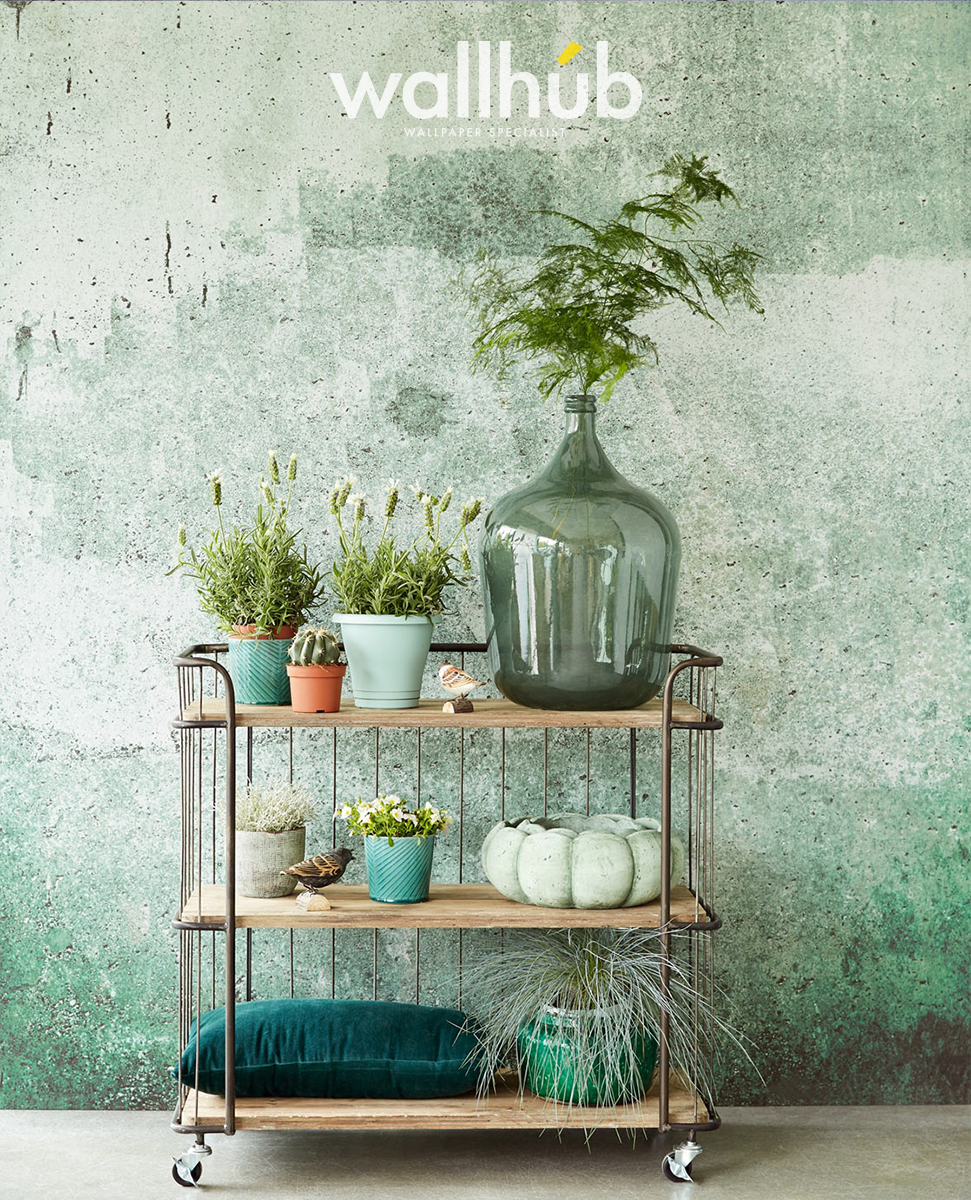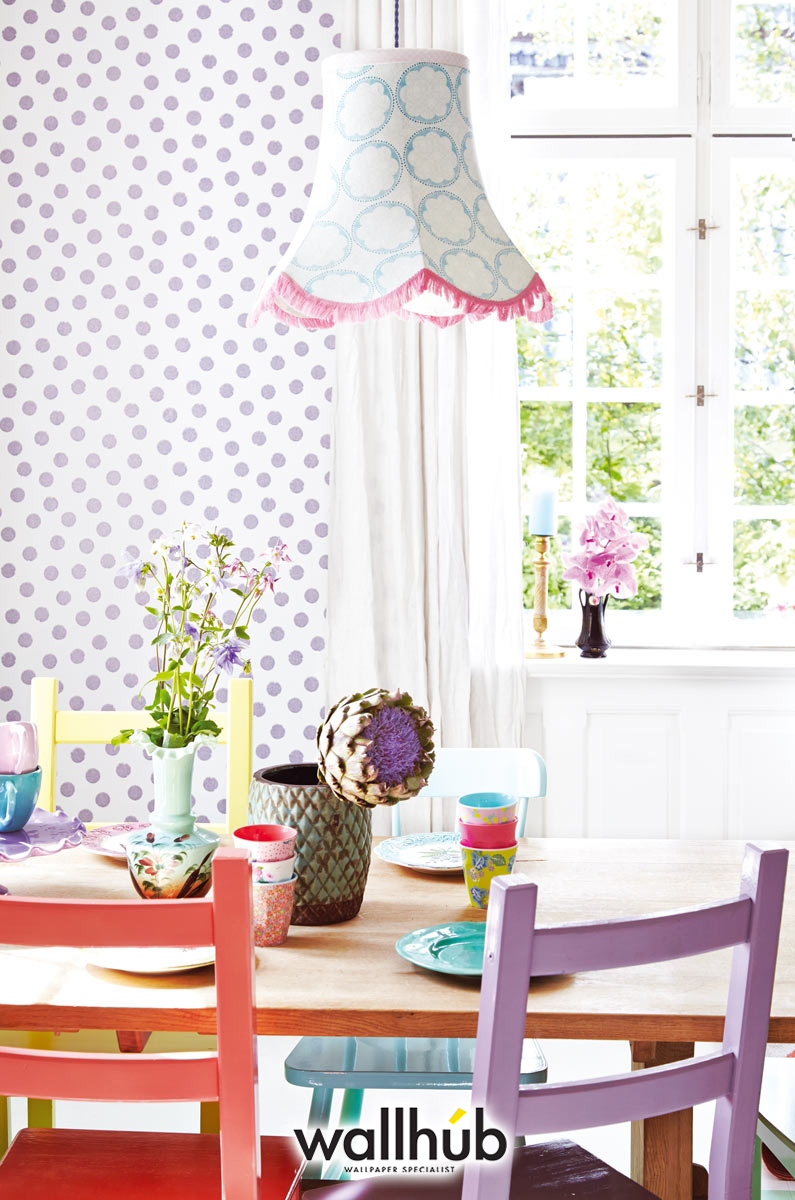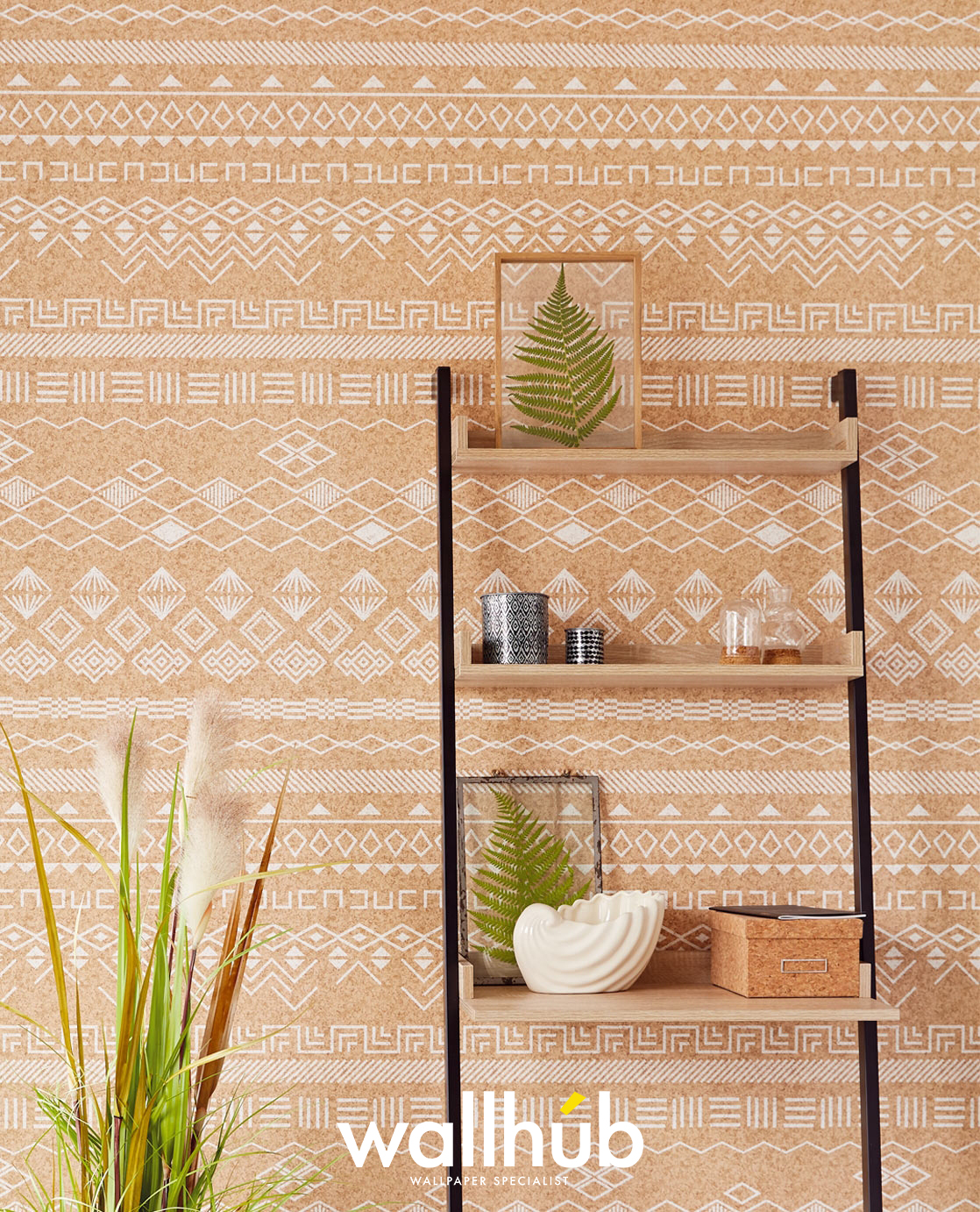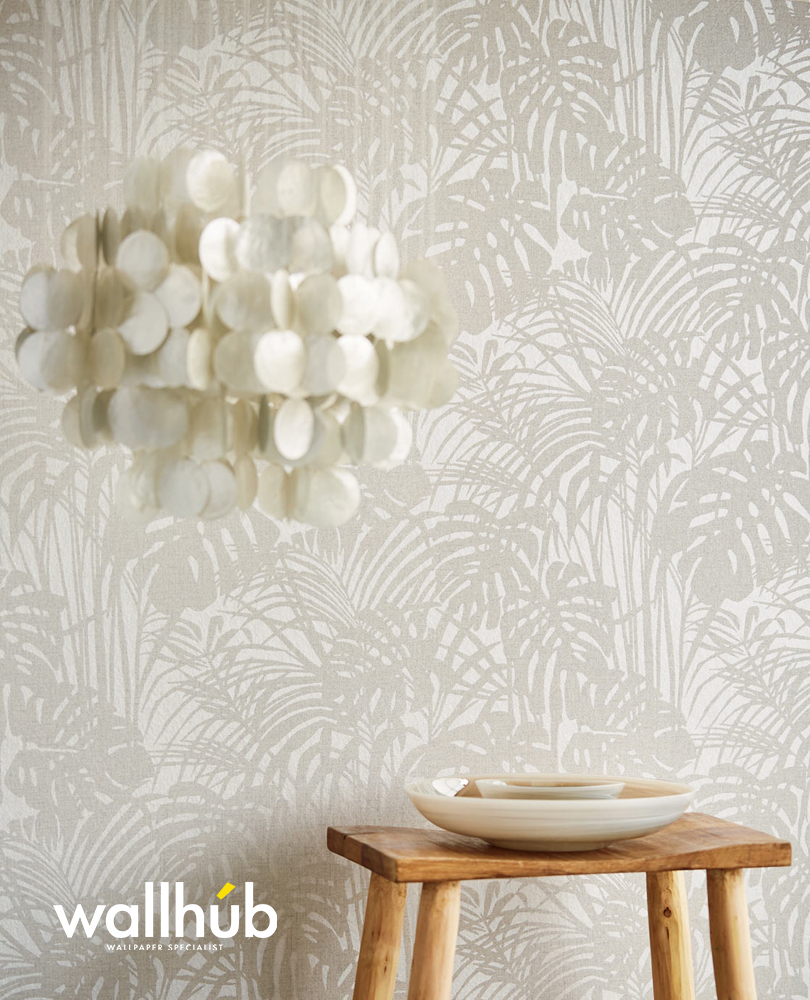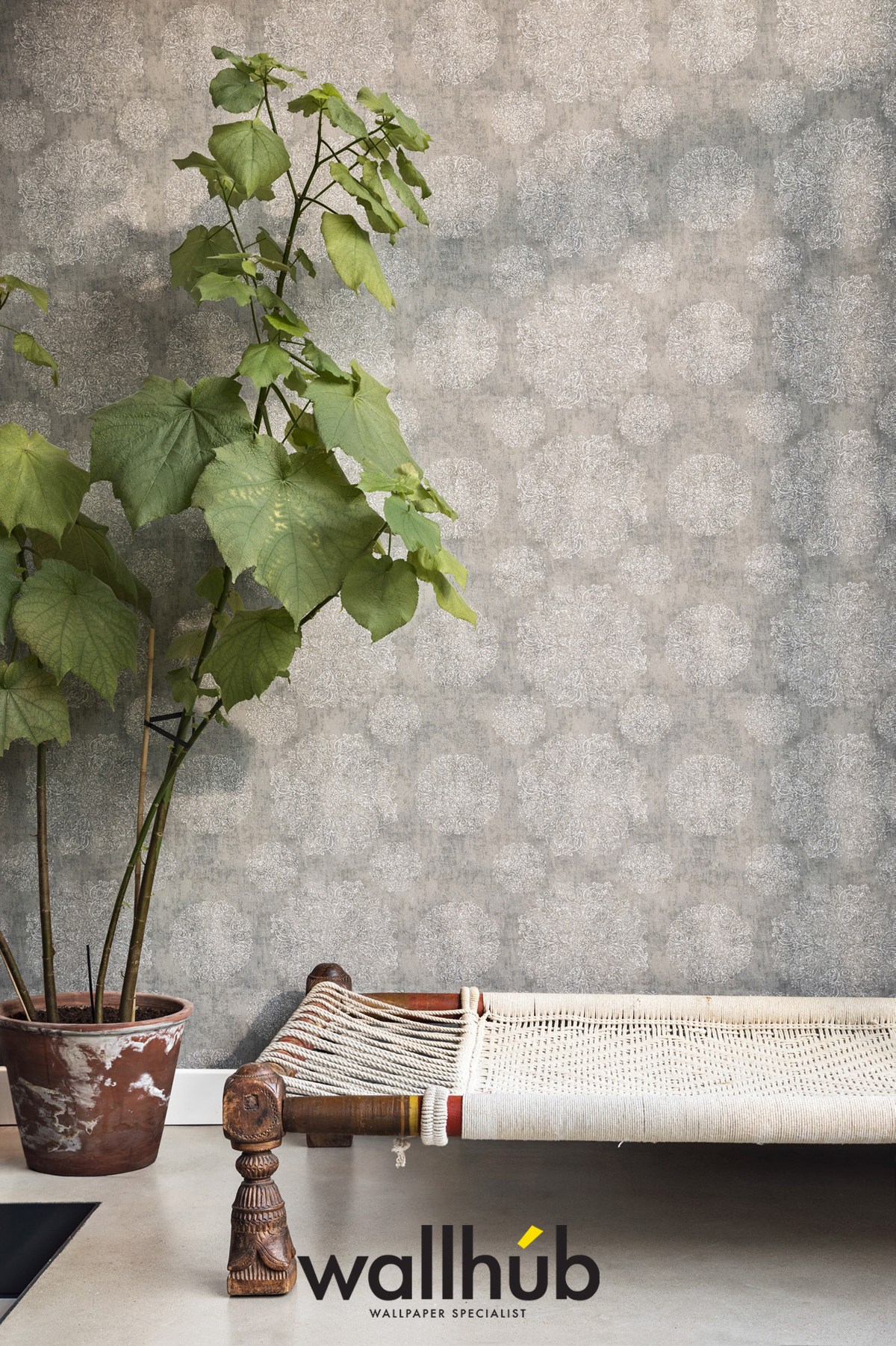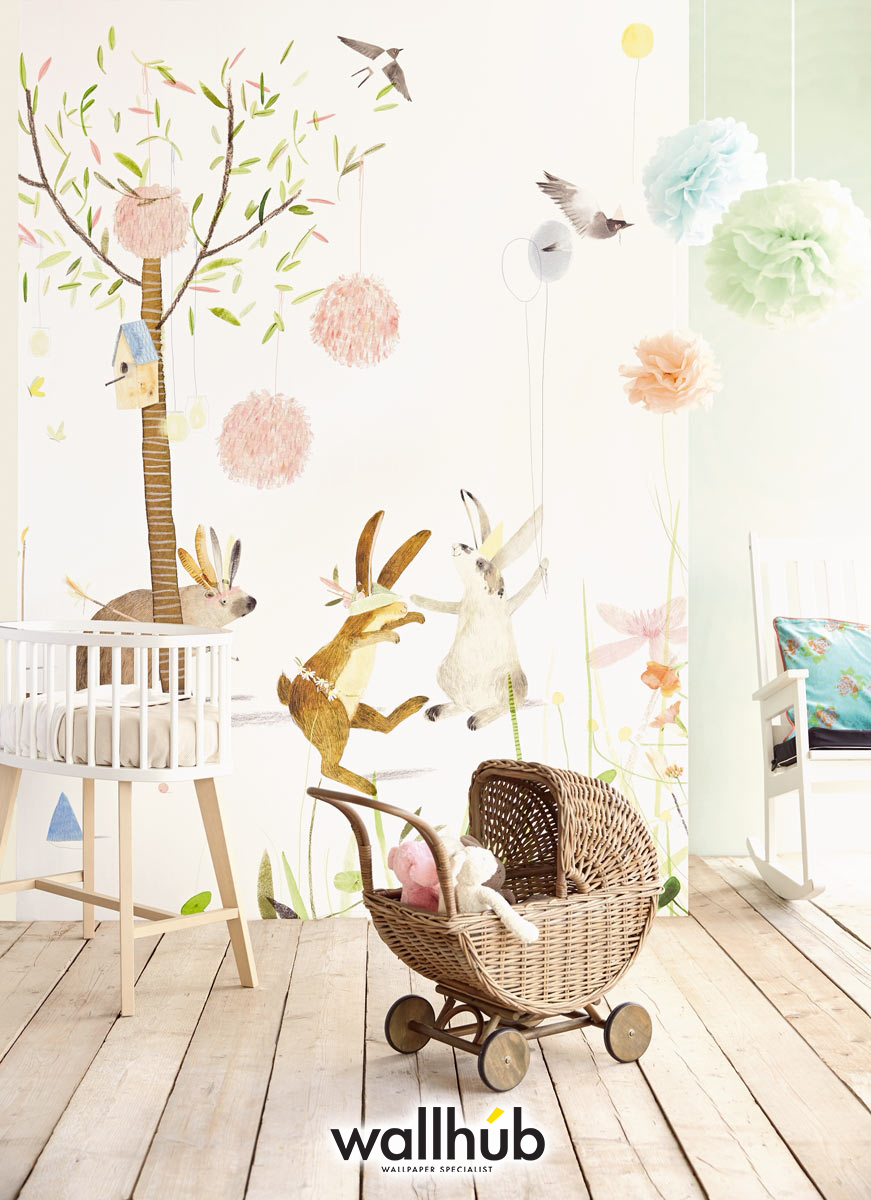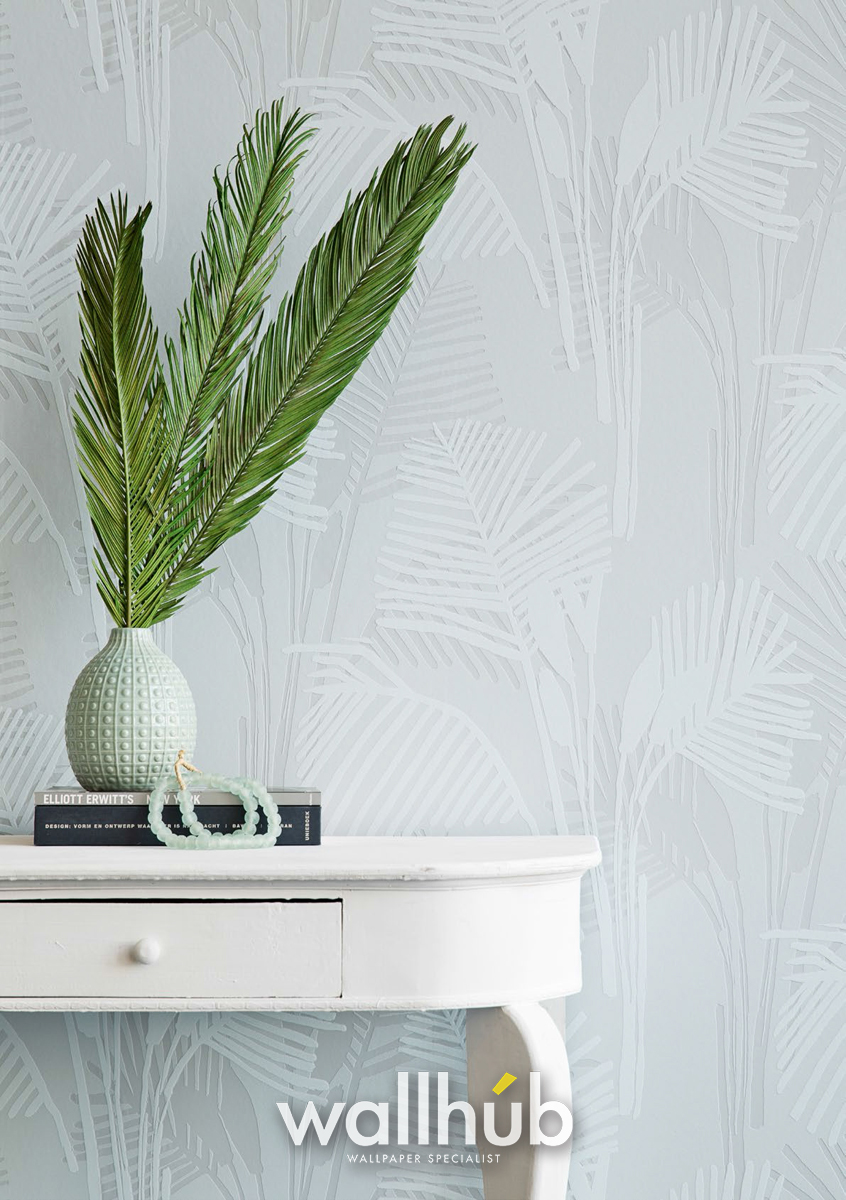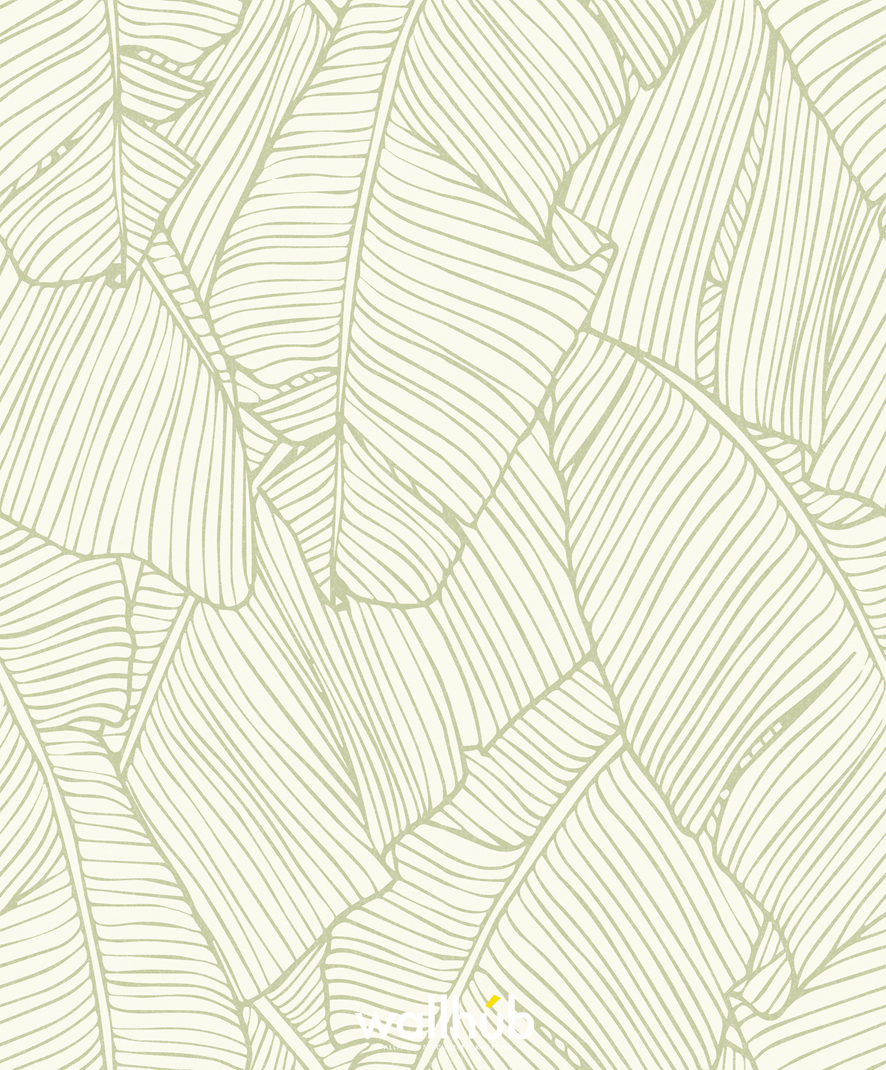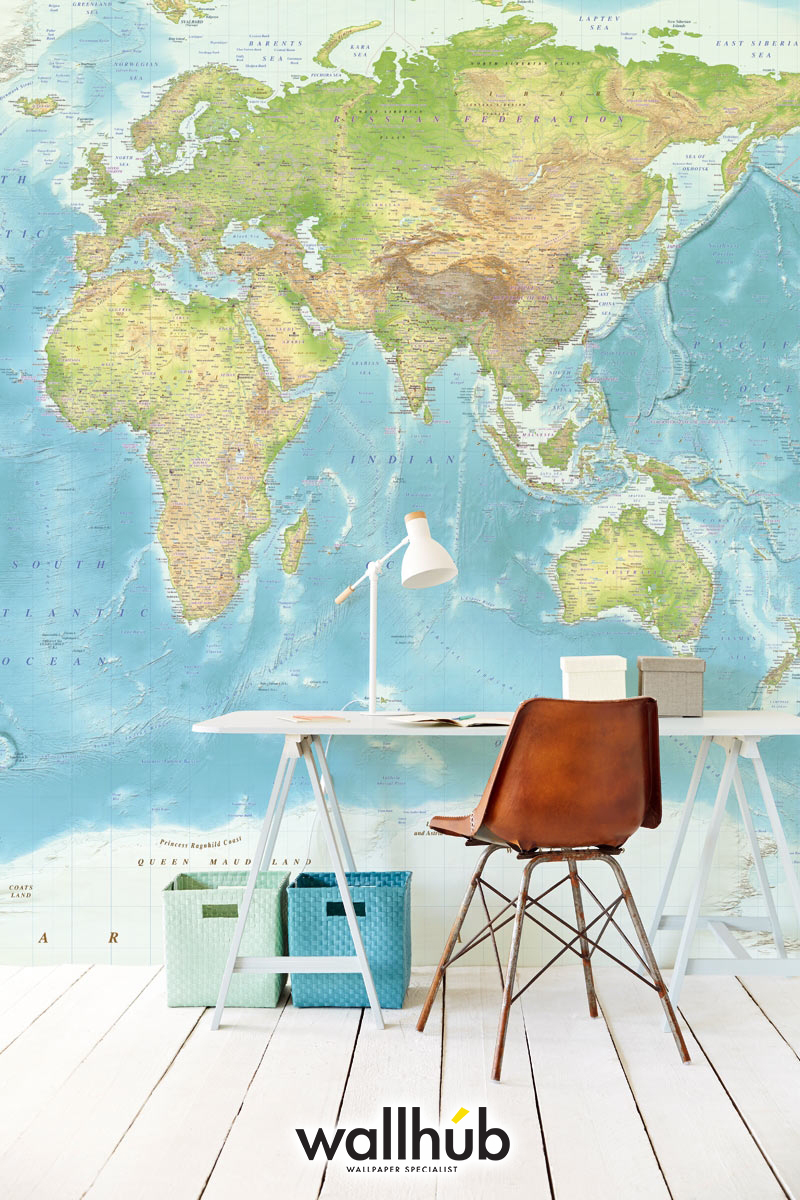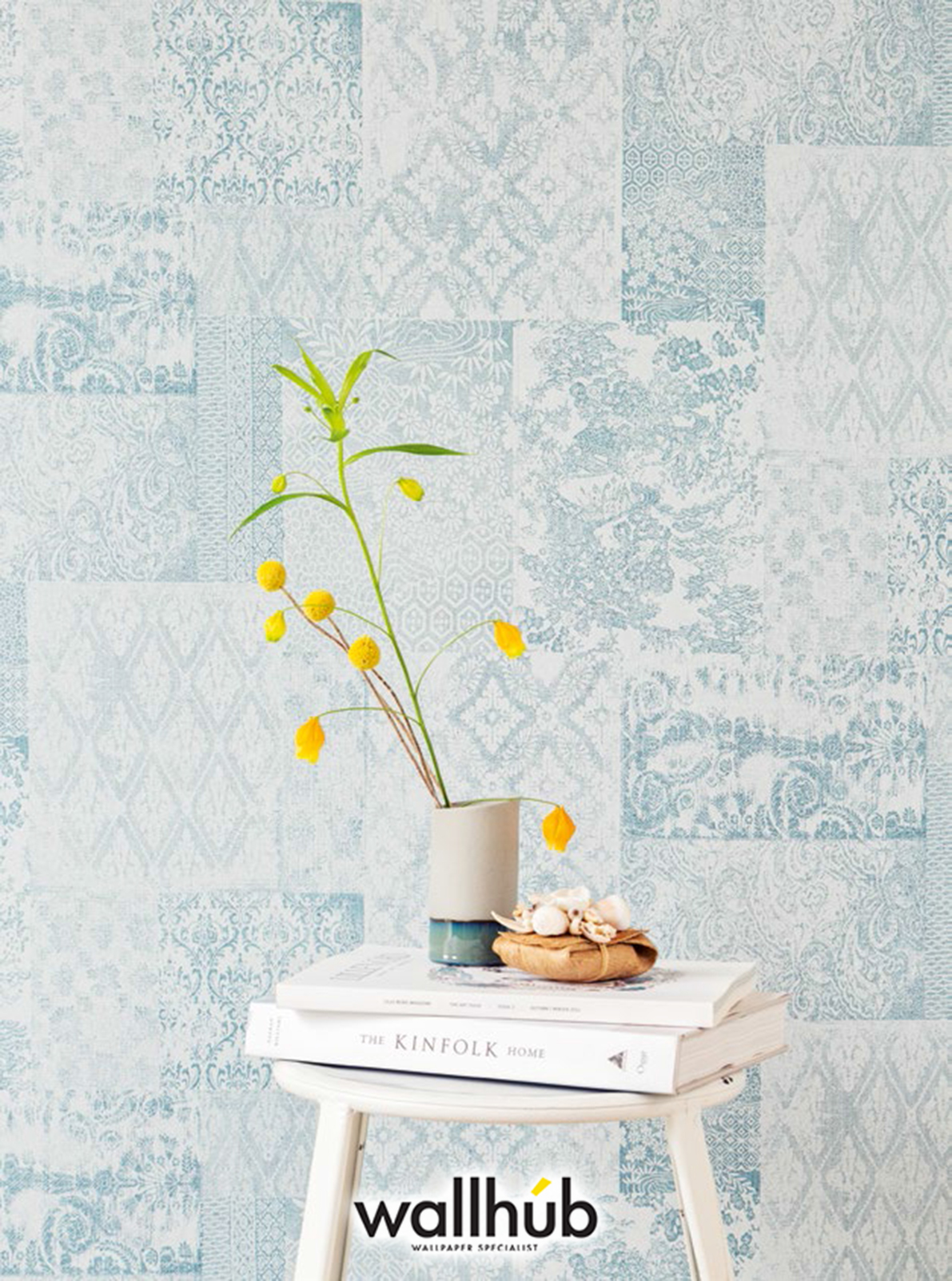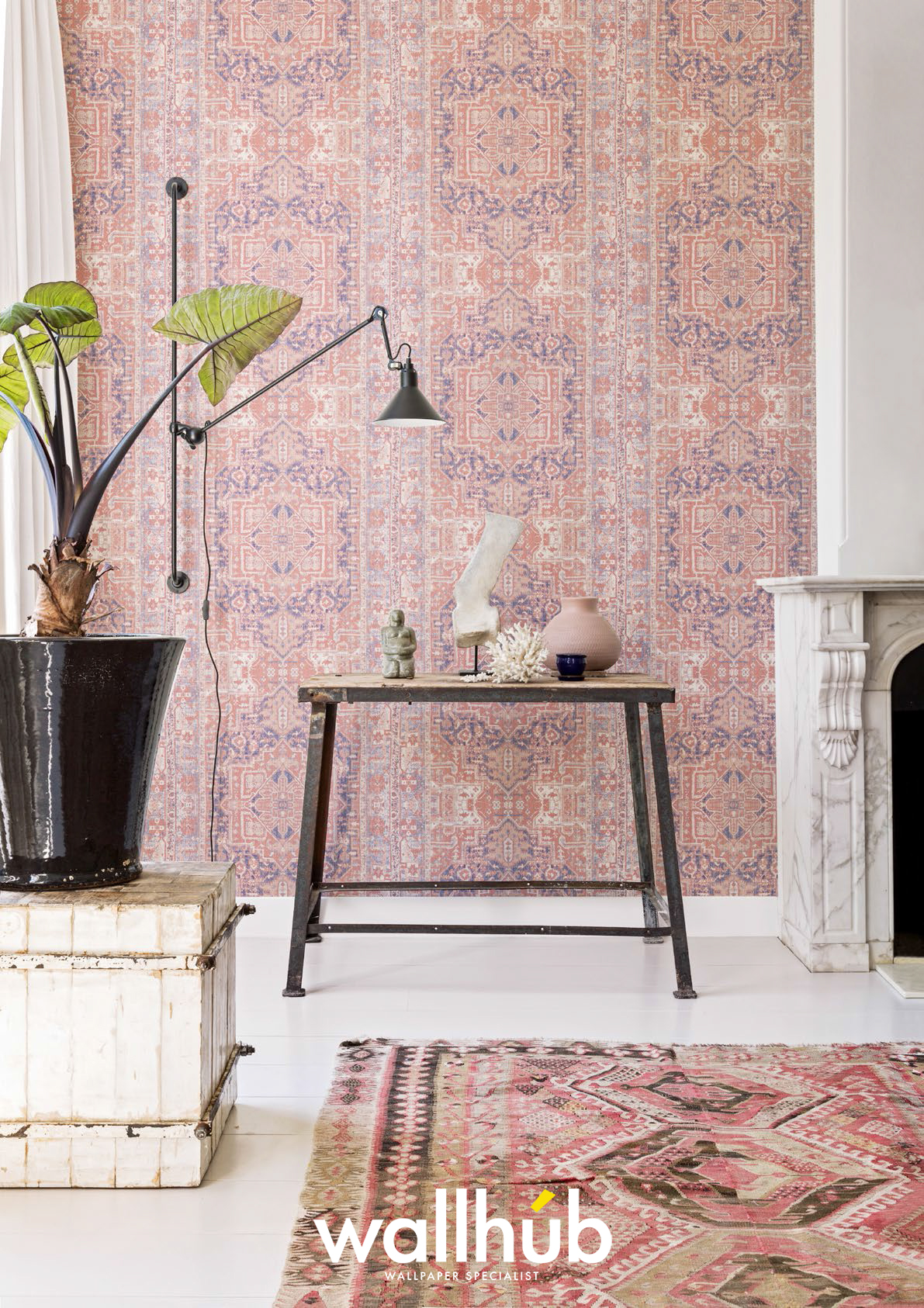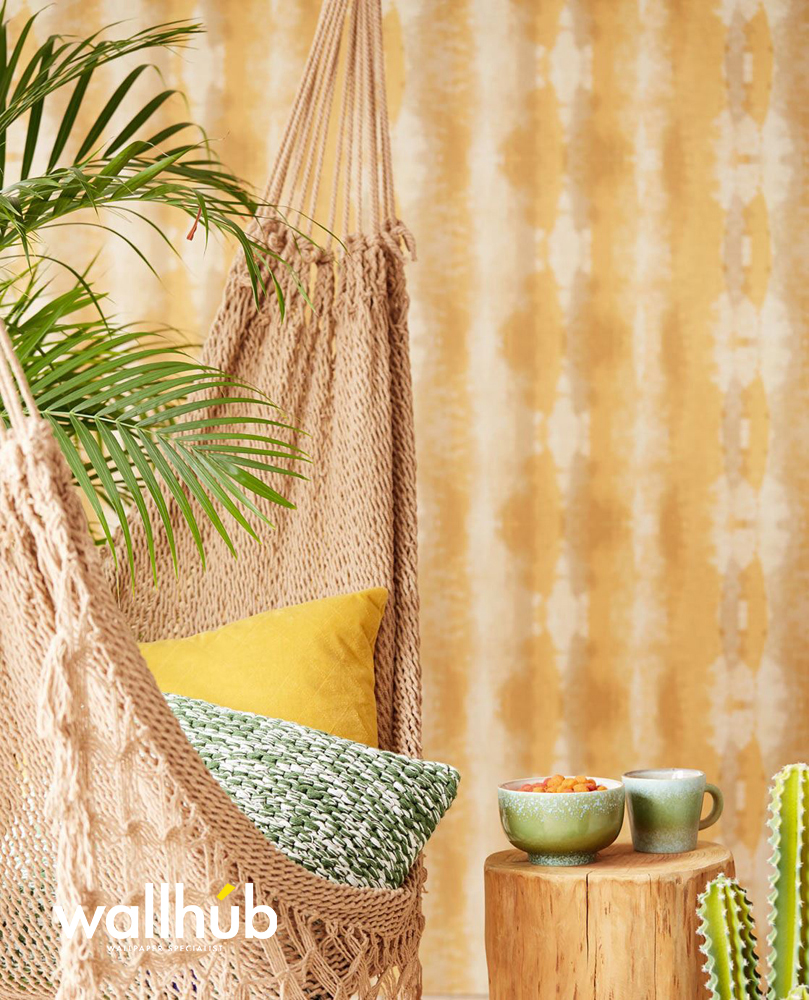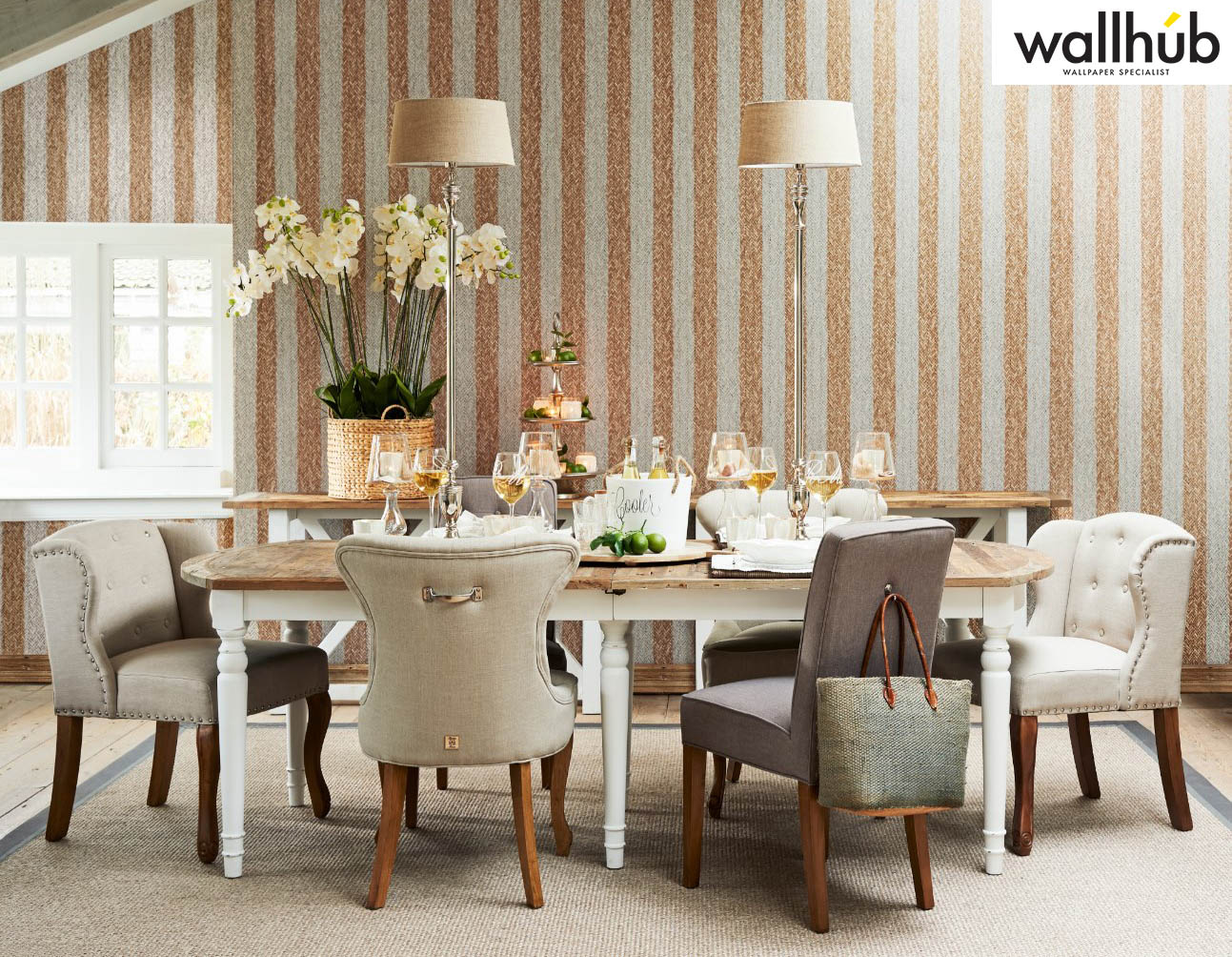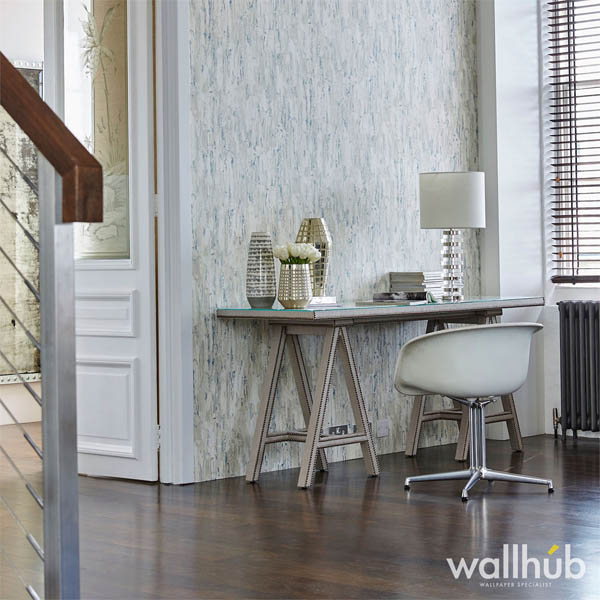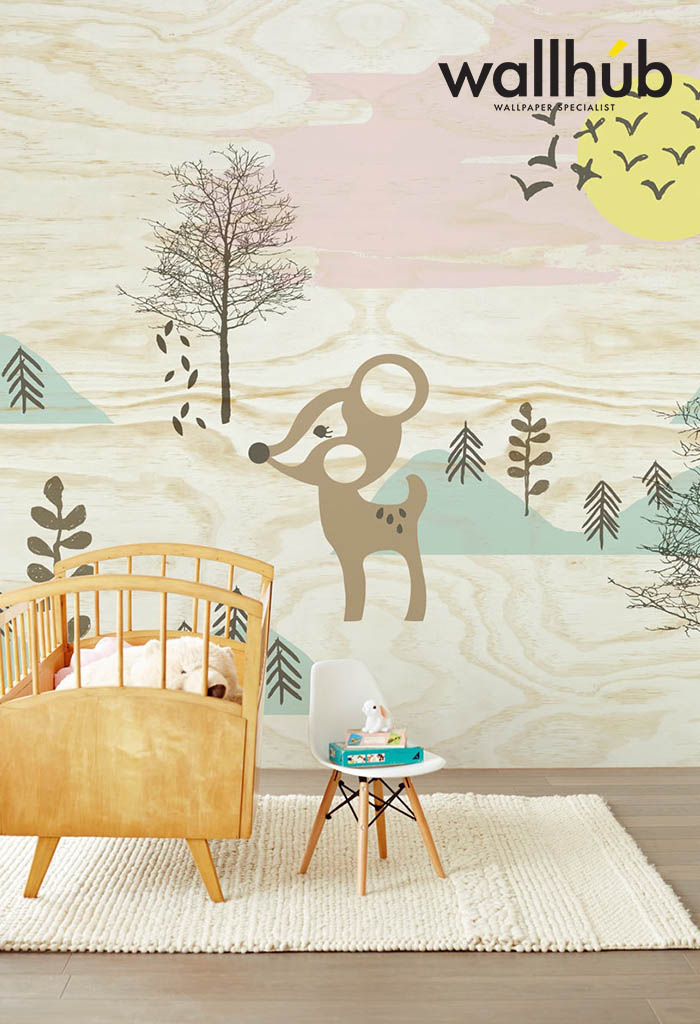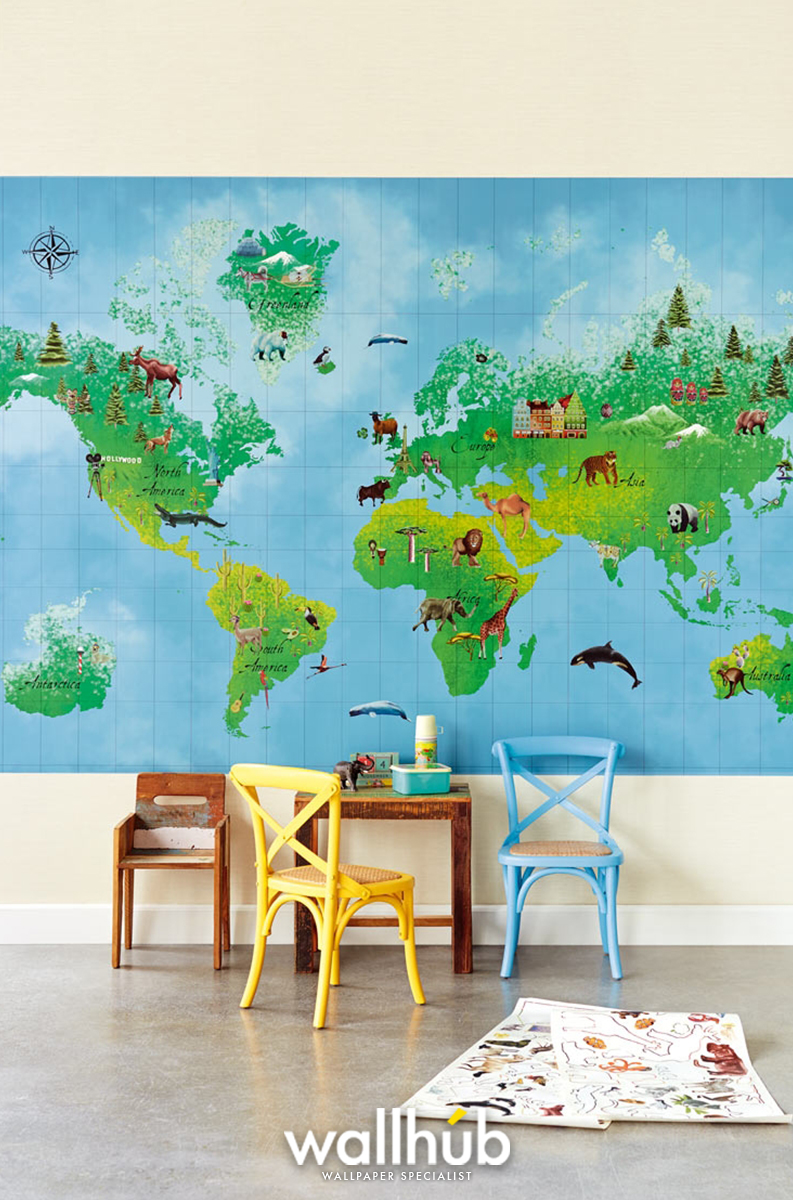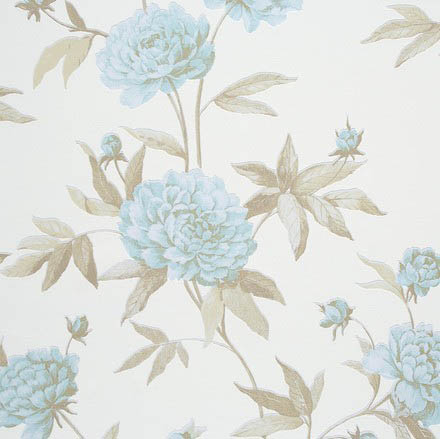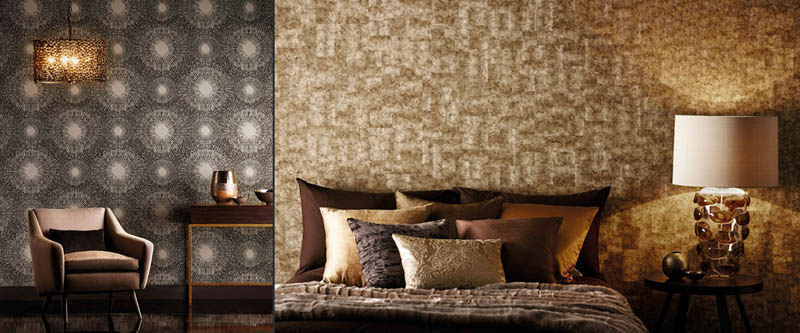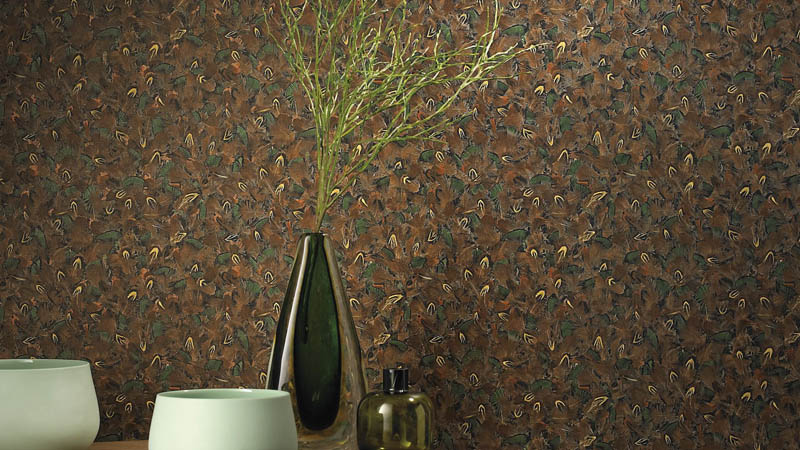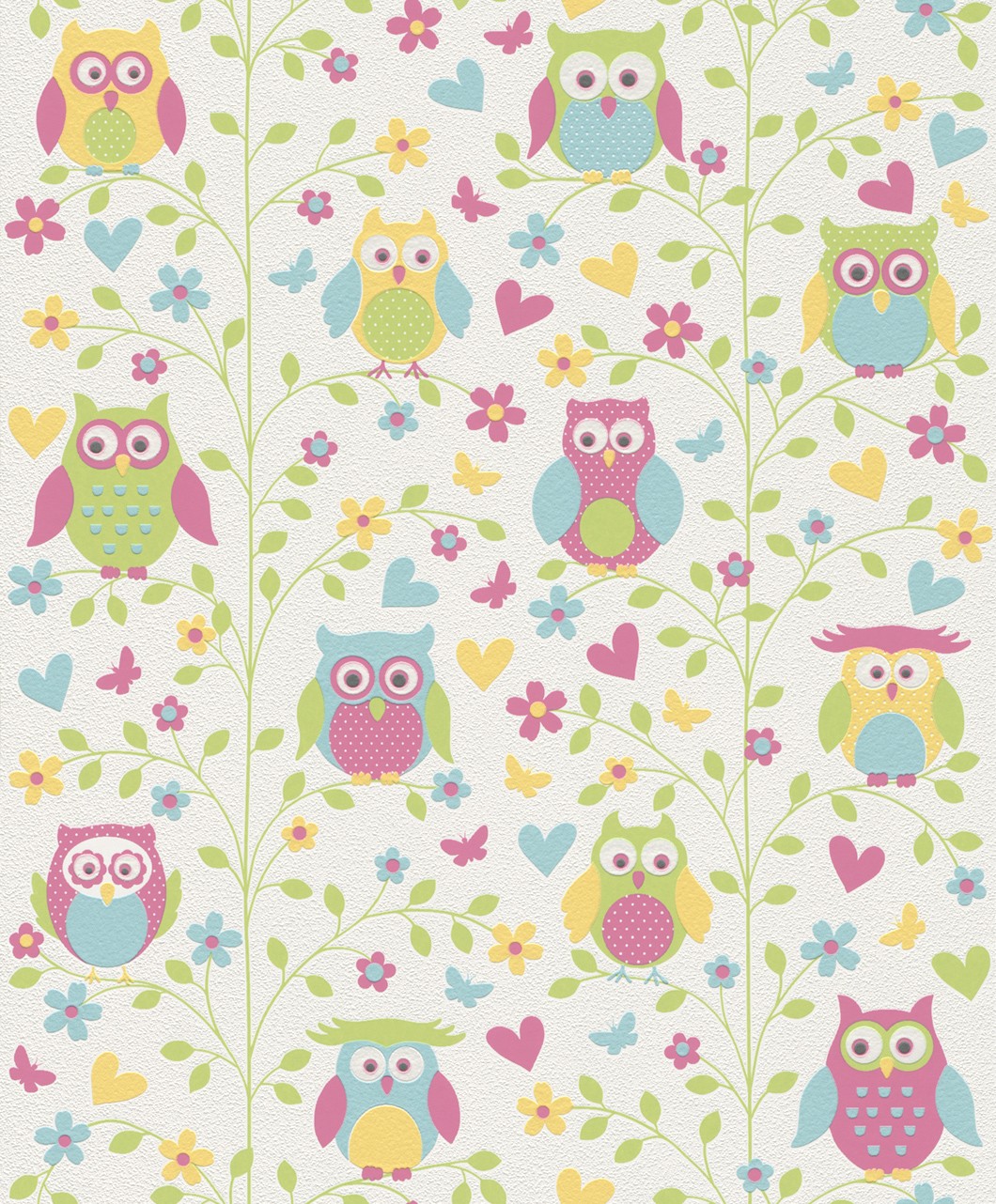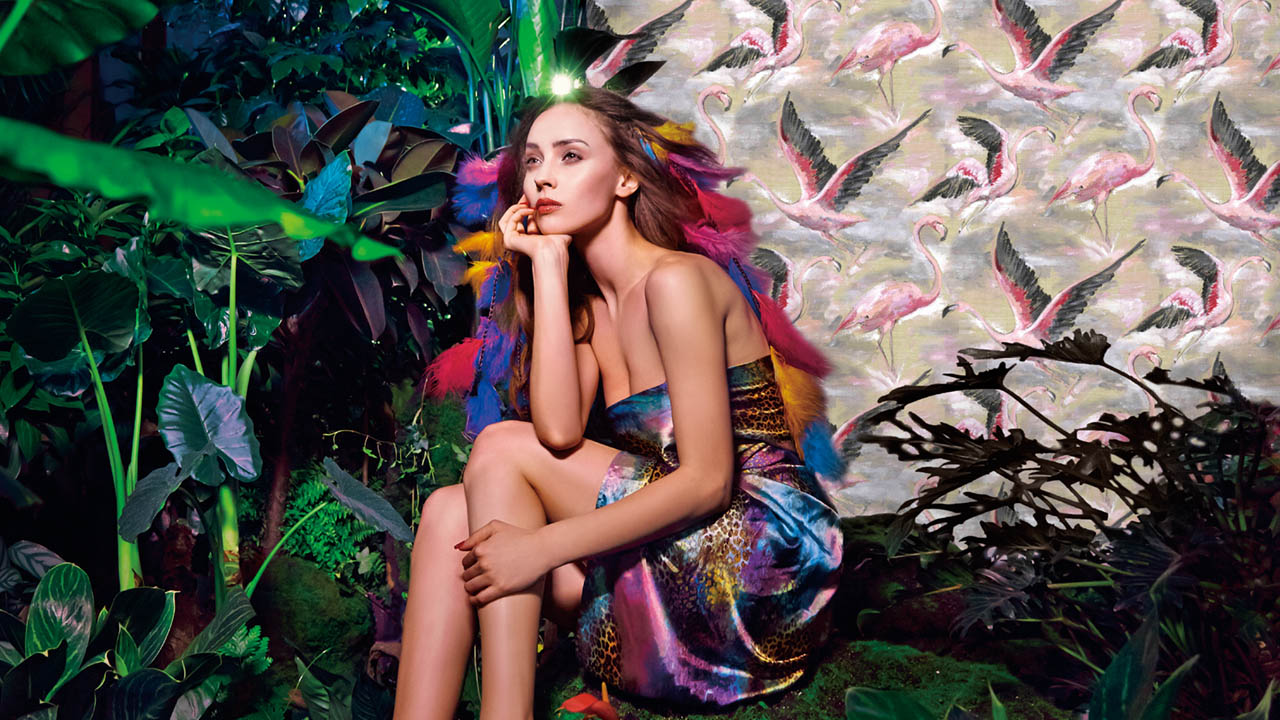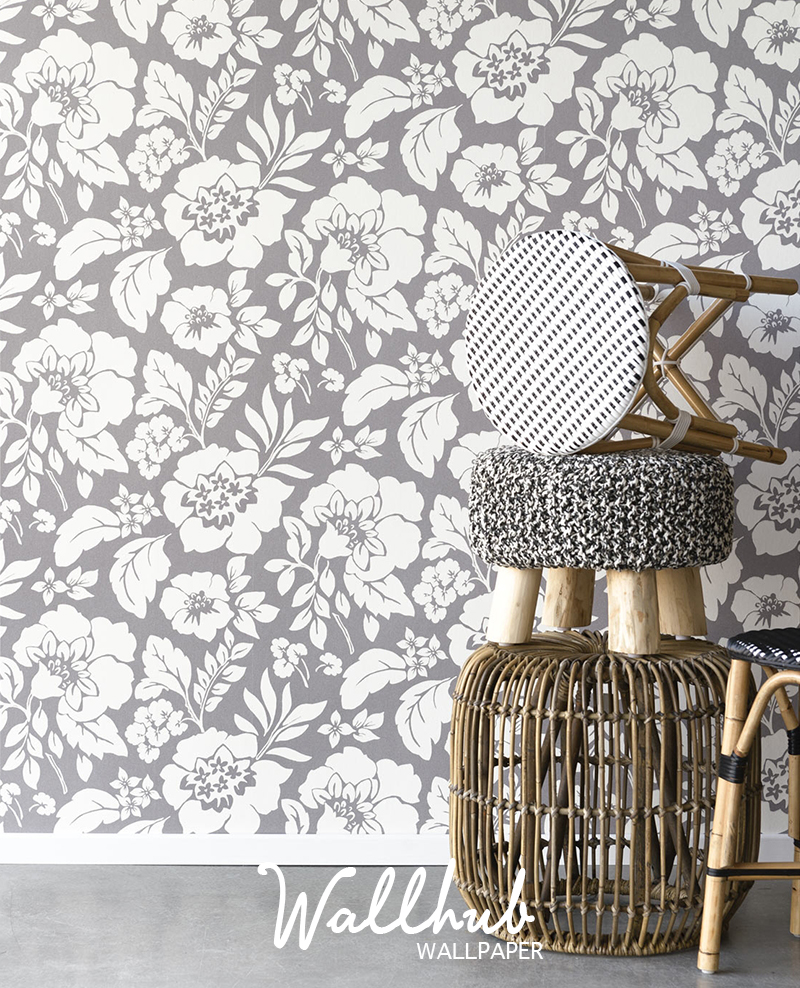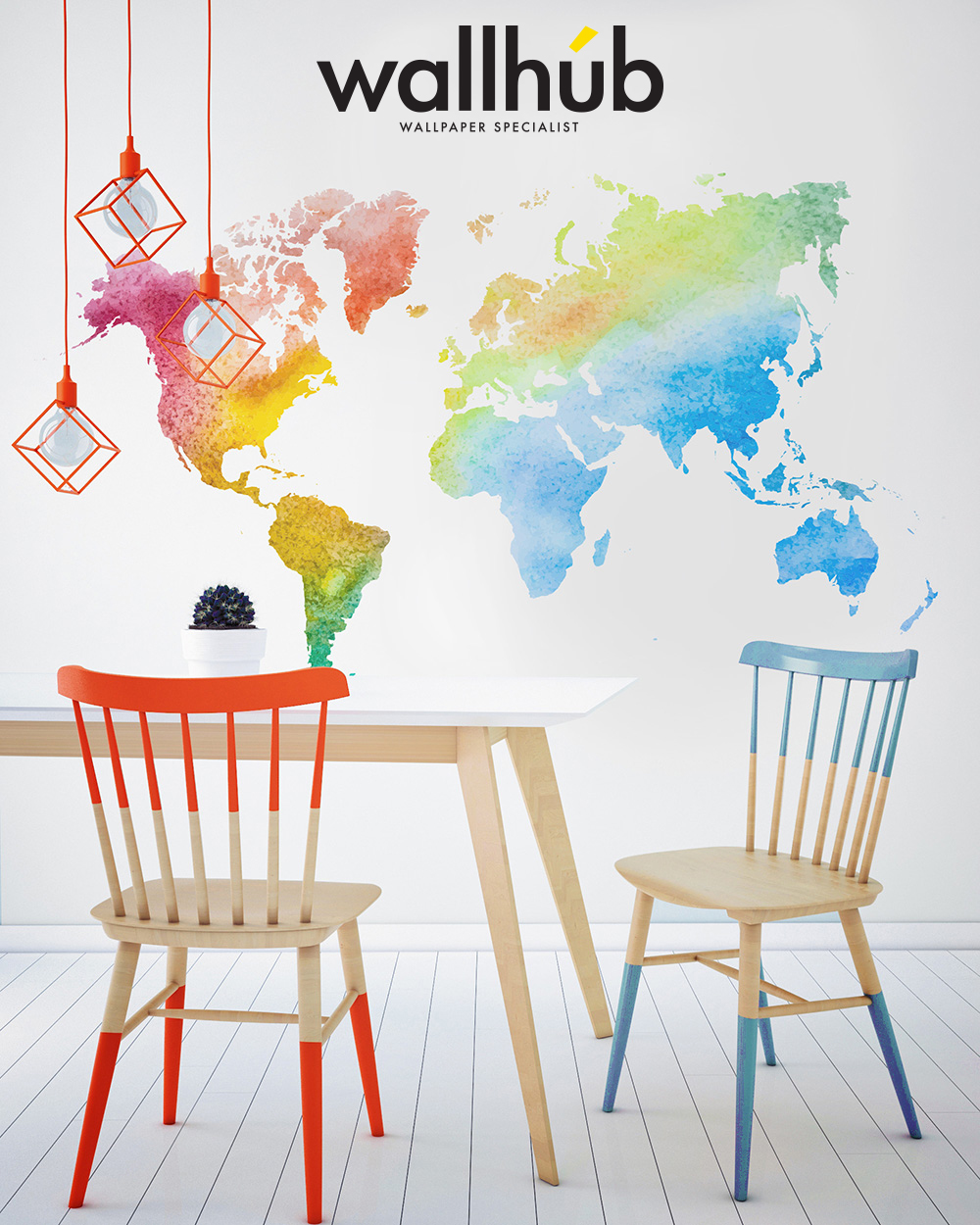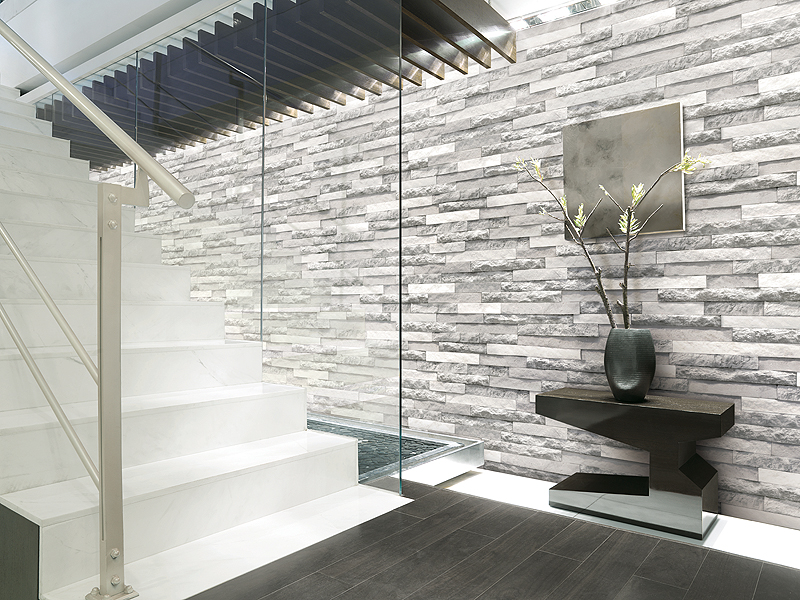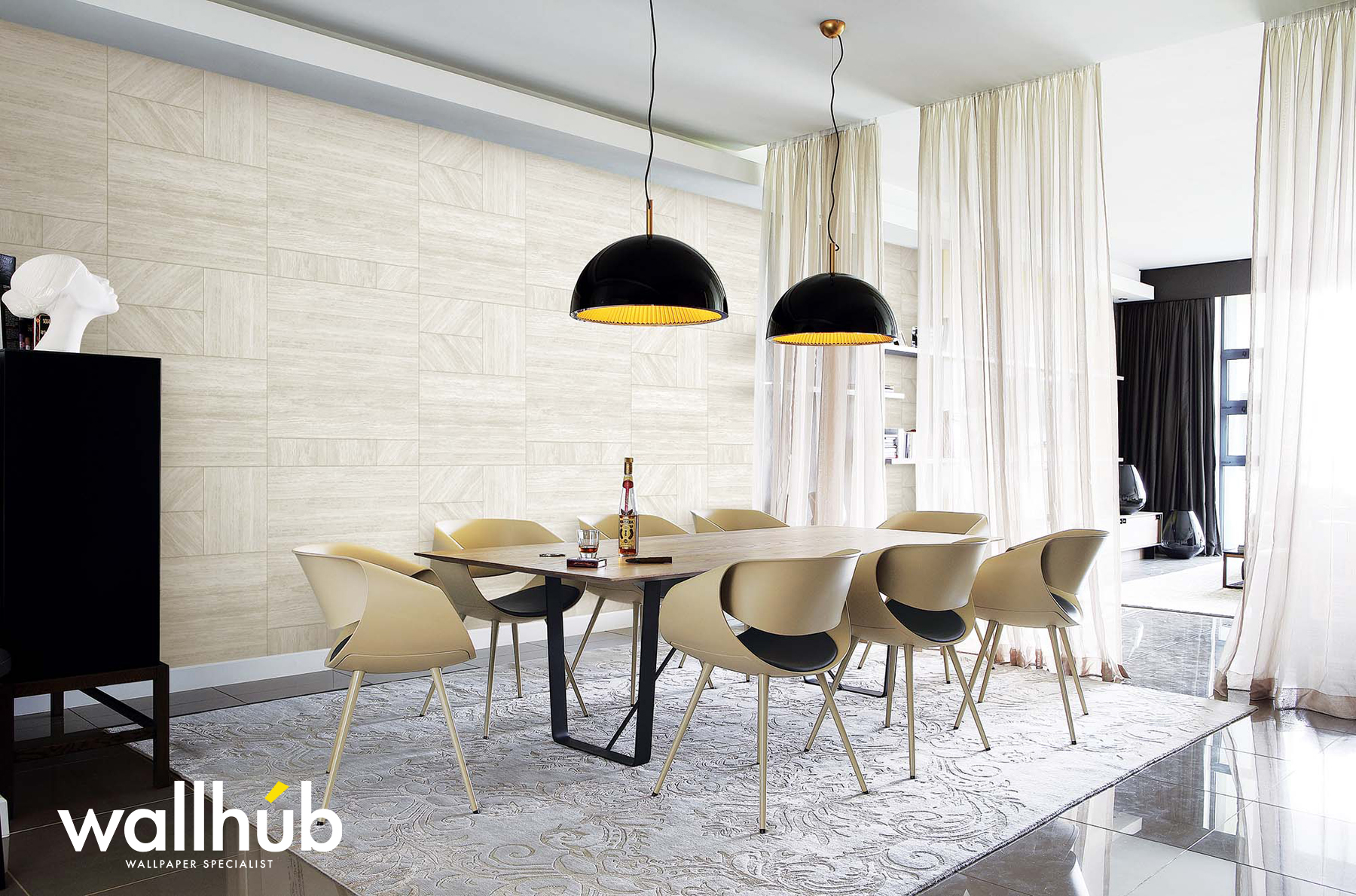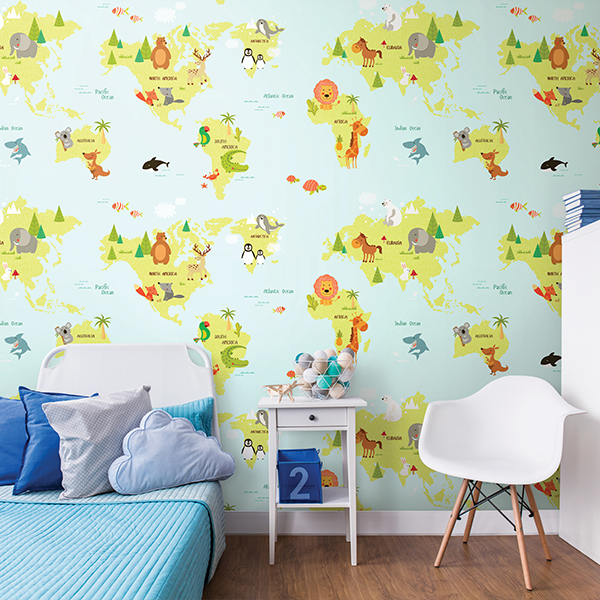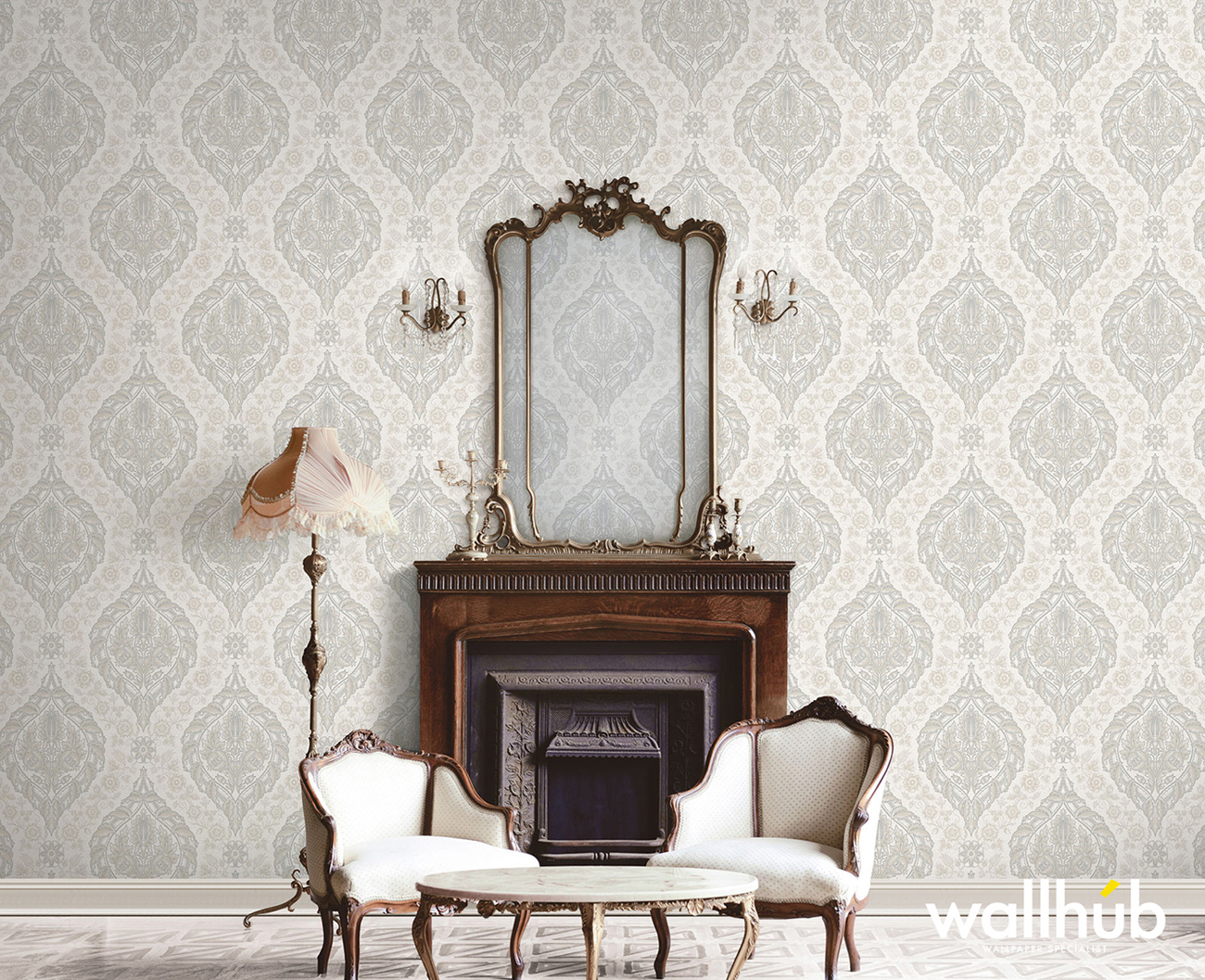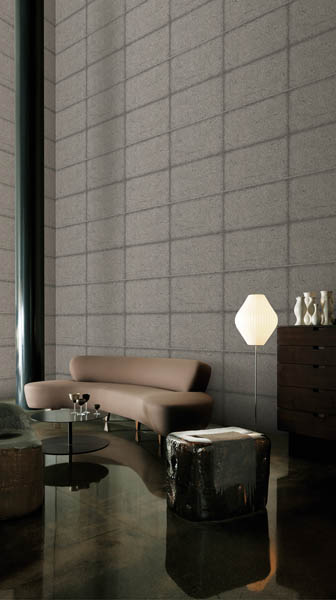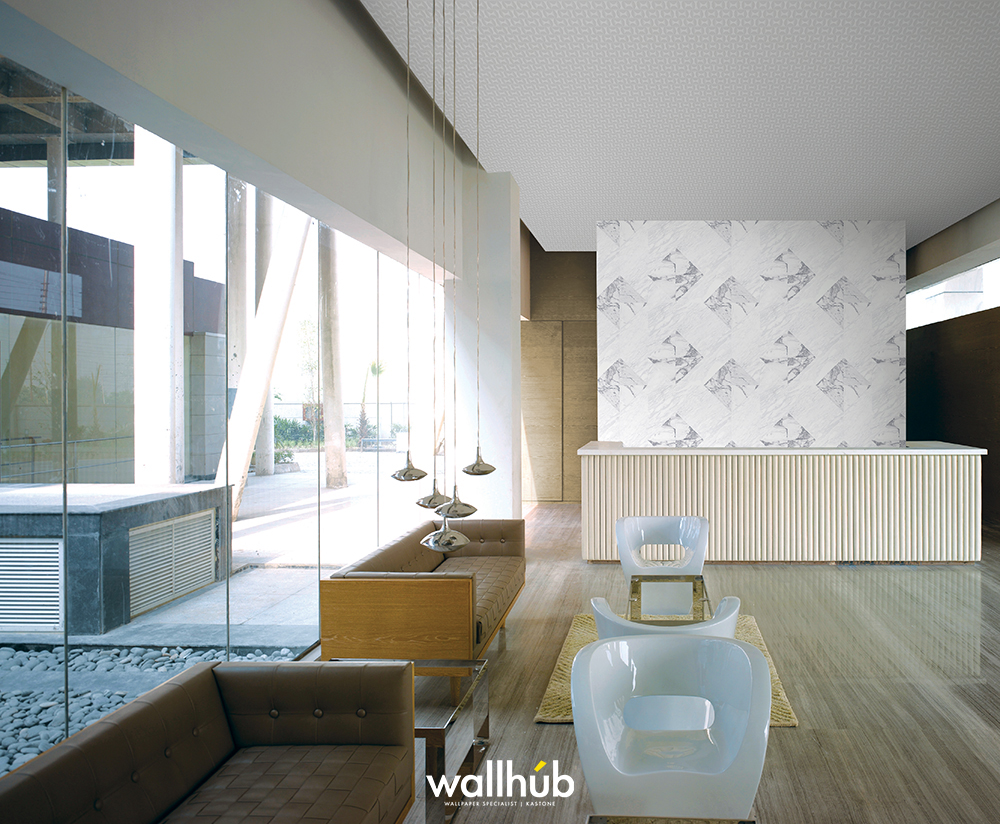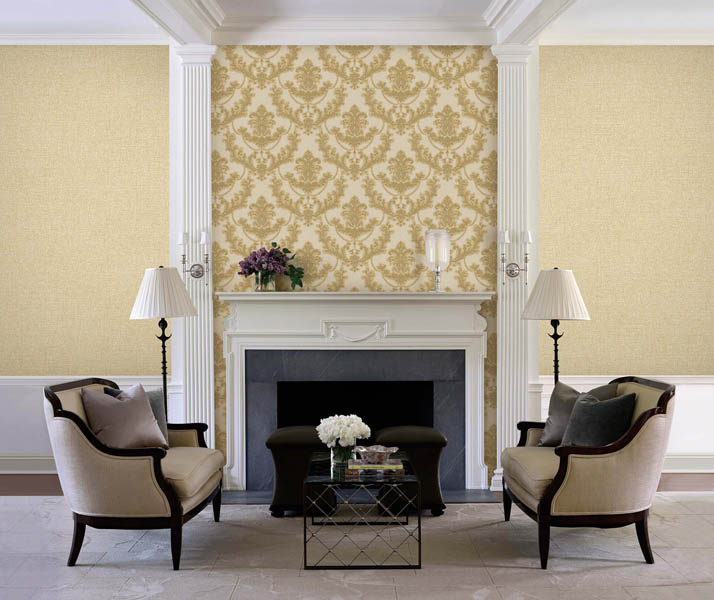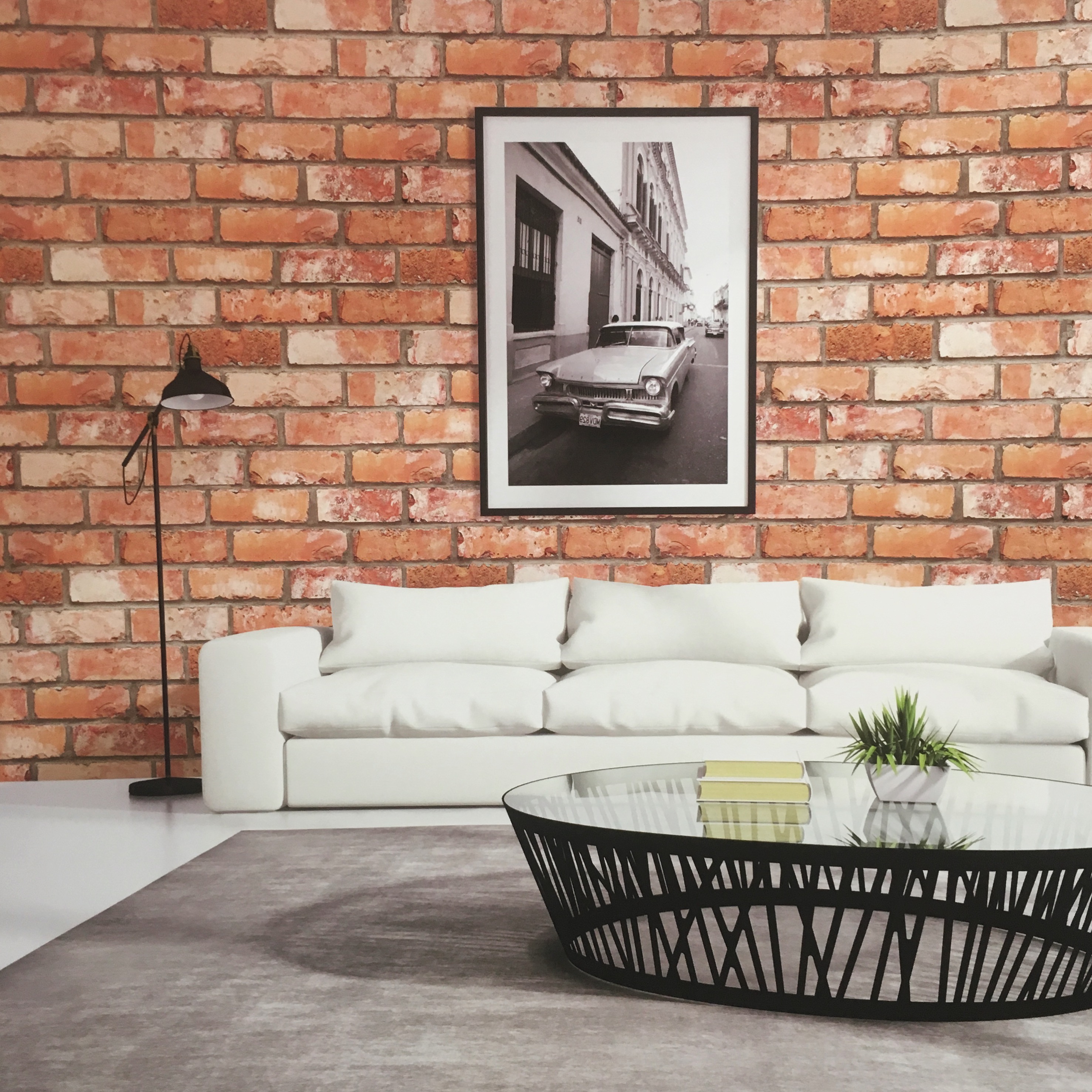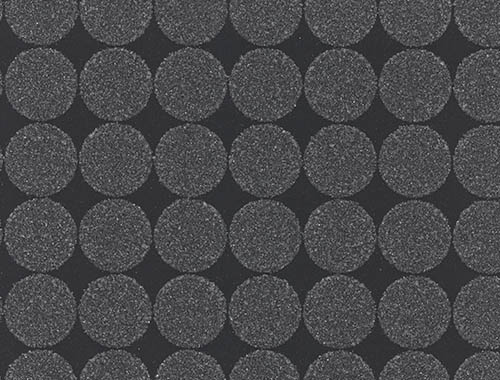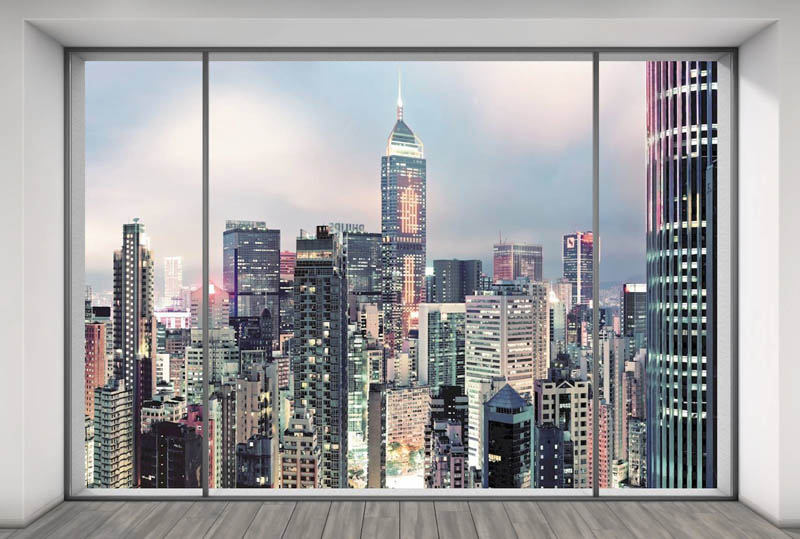 Wallhub Singapore offers an extensive and vibrant range of wallpaper collection with over 8000 designs from international design houses. Browse beautiful and intricate wallpaper designs from renowned design houses in Japan, Korea, USA, and Europe. Set the tone of your choice for your home or commercial space by selecting from the thousands of unique patterns, colours, and shades, from classic Japanese and Korean patterns to contemporary European ones.