Wallpaper | Products and Designs
---
Browse our collections with over 25,000 designs from Europe, USA, Korean and Japanese Design Houses to set the tone for your home or commercial space.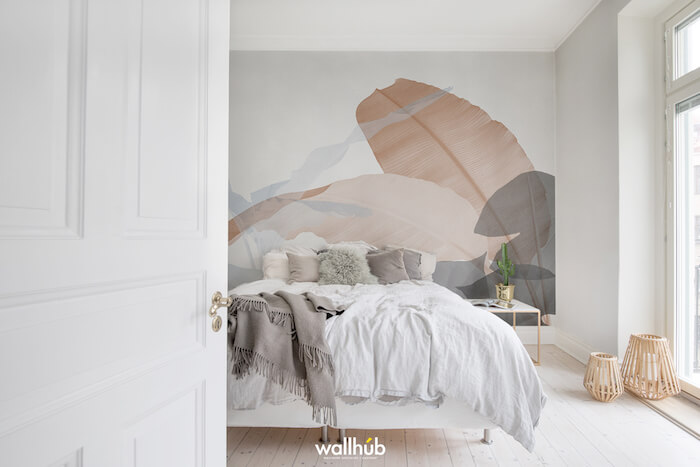 Themes:
Modern Luxury, Contemporary, Wabi-Sabi, Botanical, Marble, 3D Bricks, Stones, Floral, Scandinavian, Rustic, Wood, Plank, Industrial, Rustic, Vintage, Nature, Mural, Victorian, Earth-tone, Bold, Stripes, Cosmopolitan, Damask, Embossed-texture, Leather-texture and more.
Our wallpapers fit The Minimalist, The Hipster, The Retro, The Zen – you name it, we have it.
---
View our Product Collection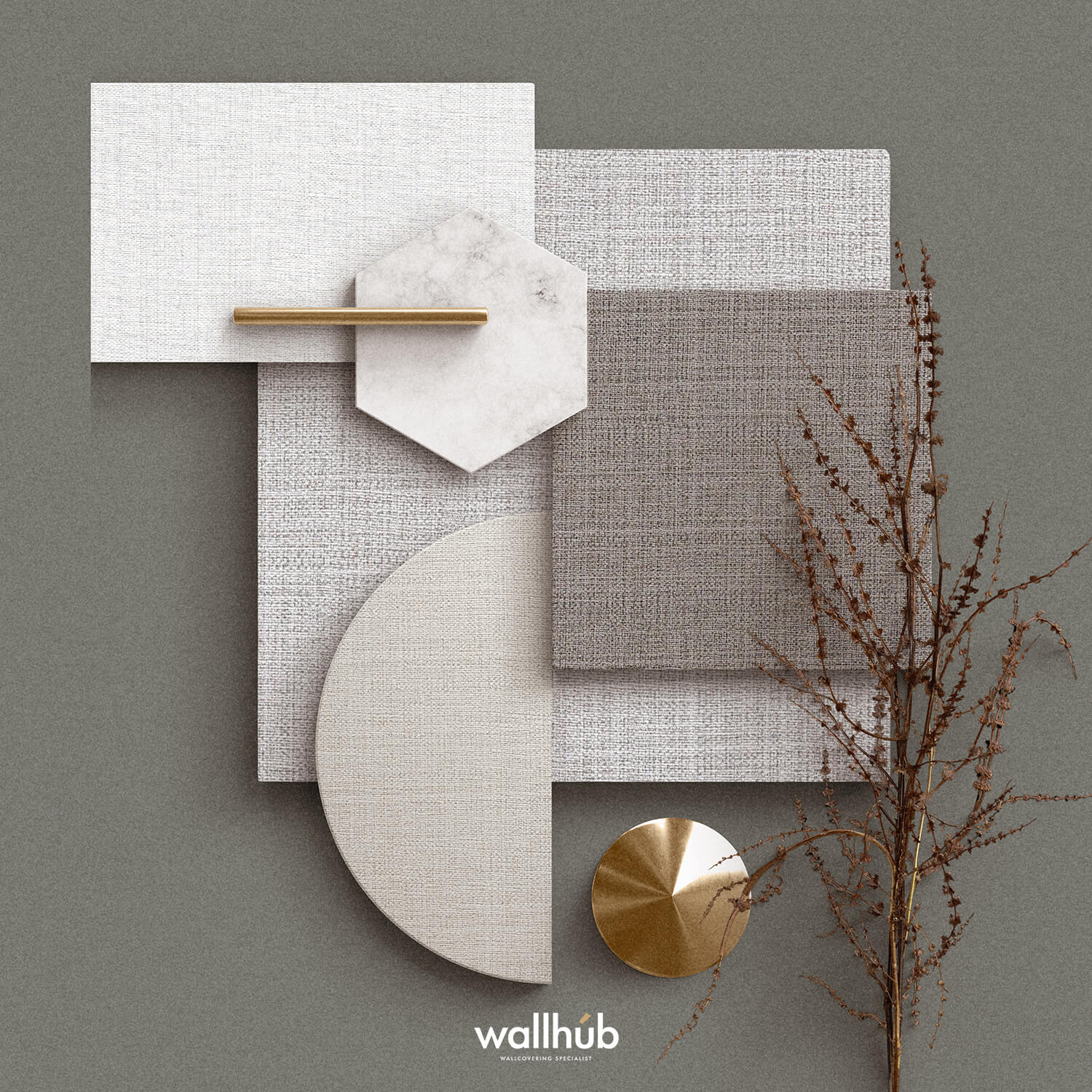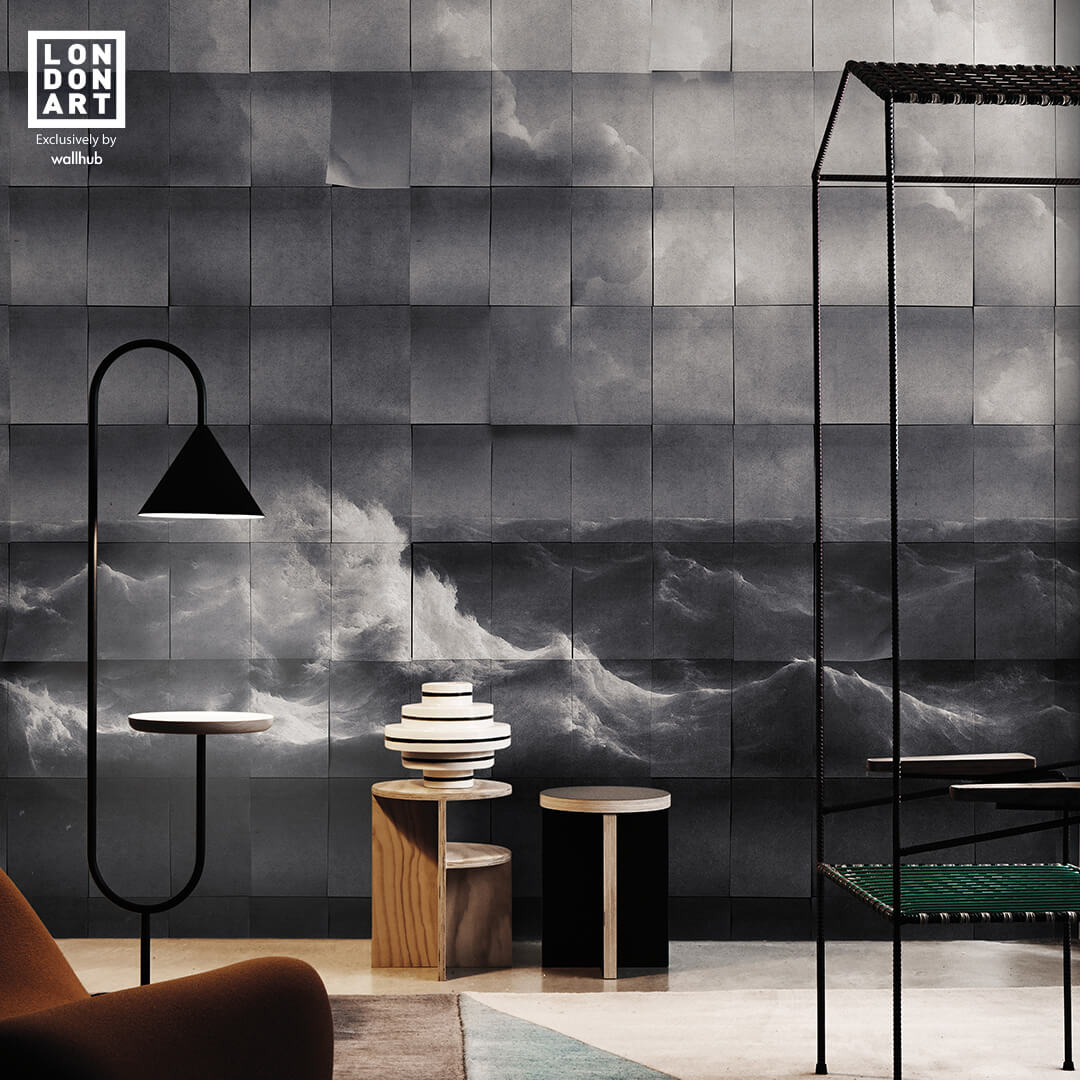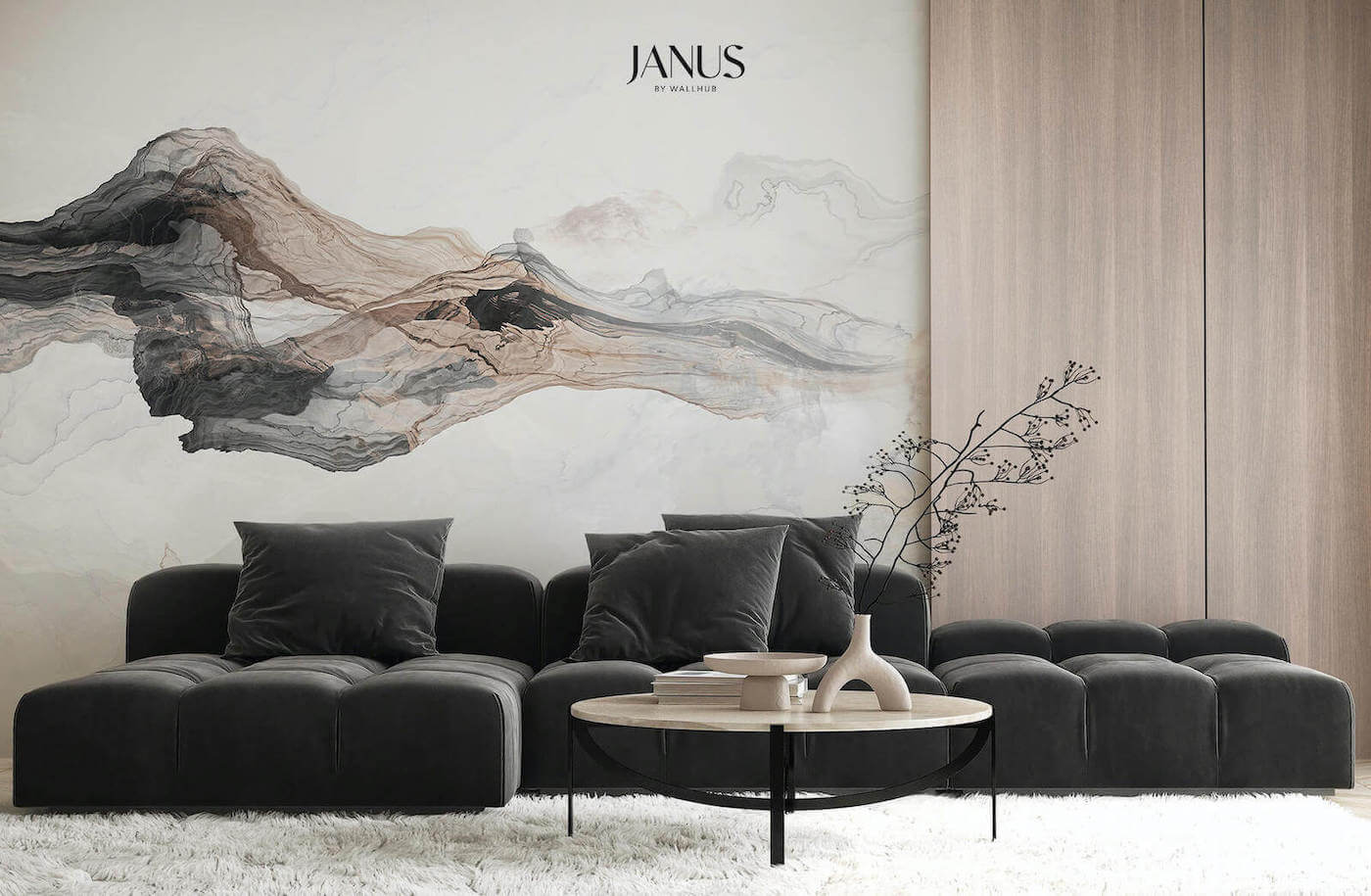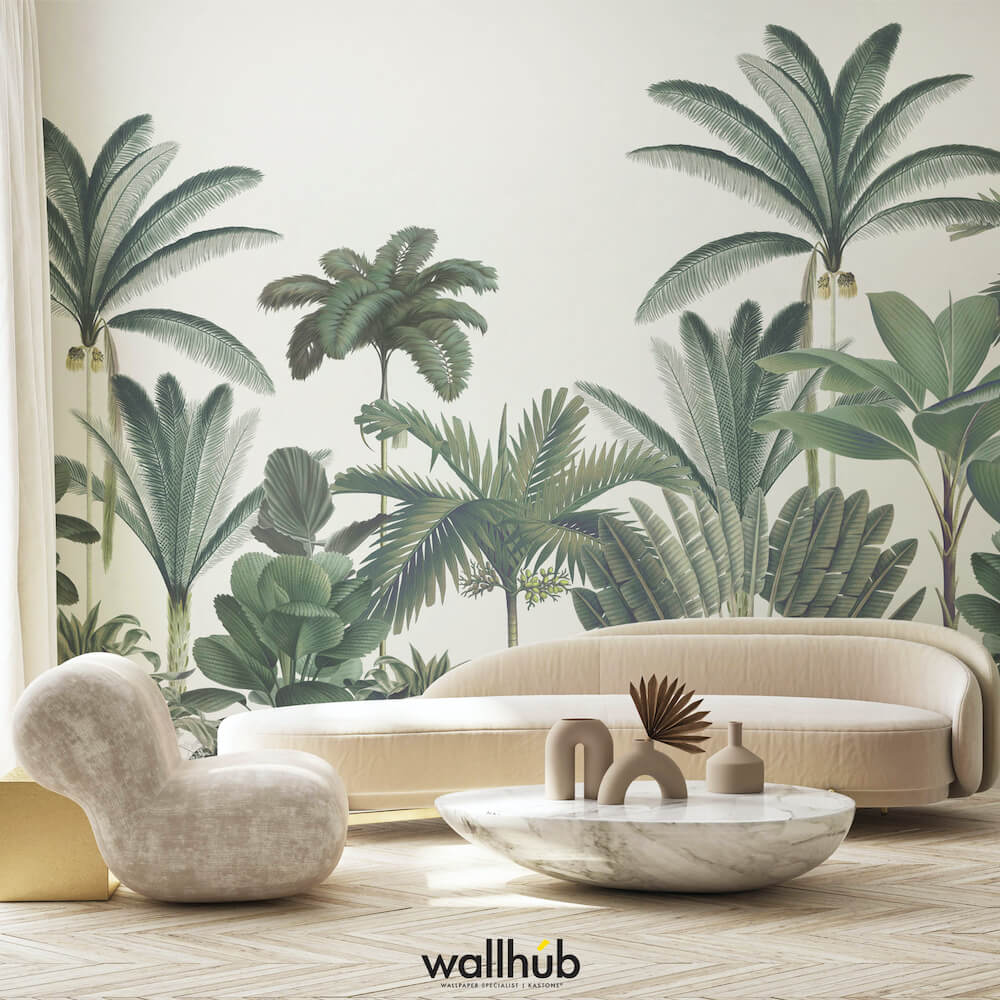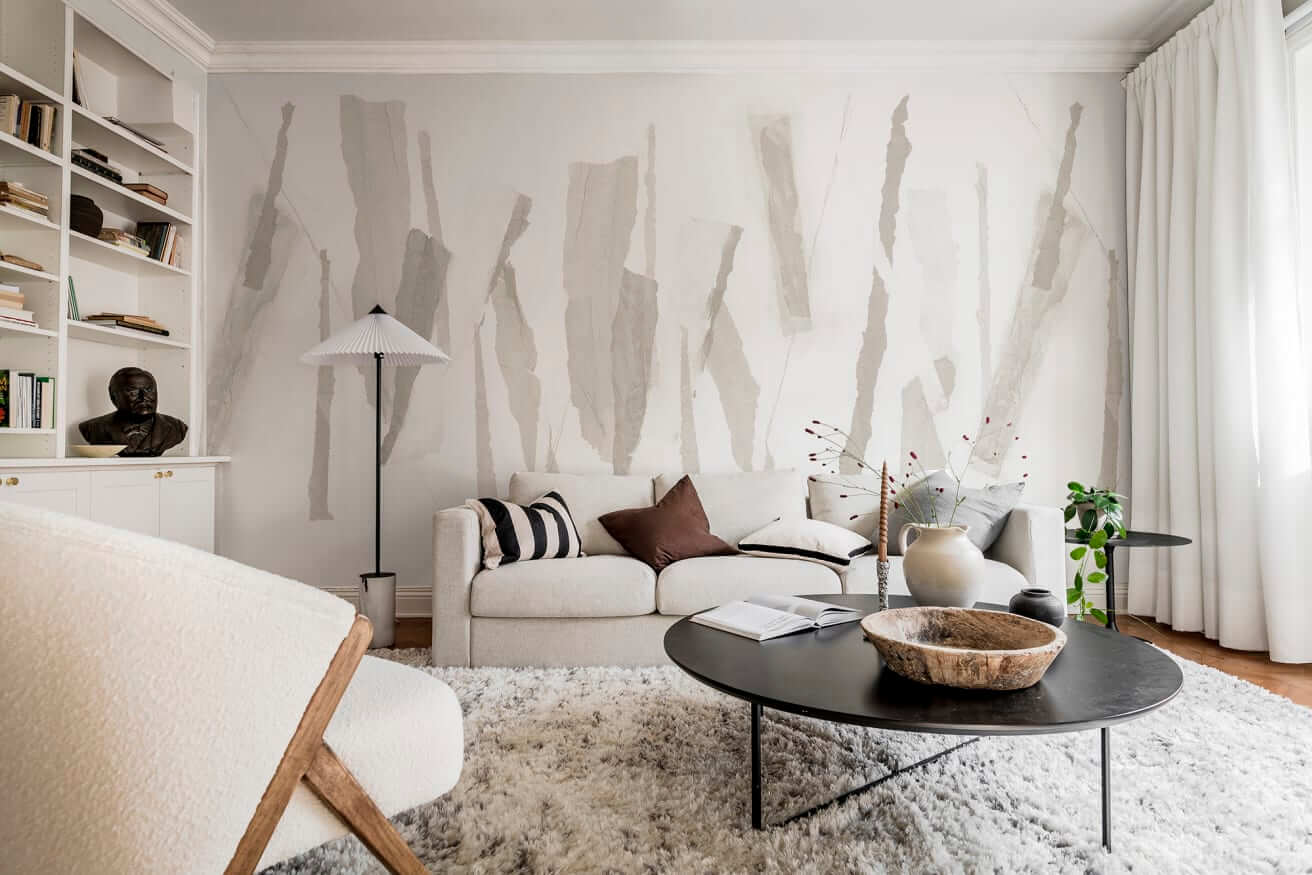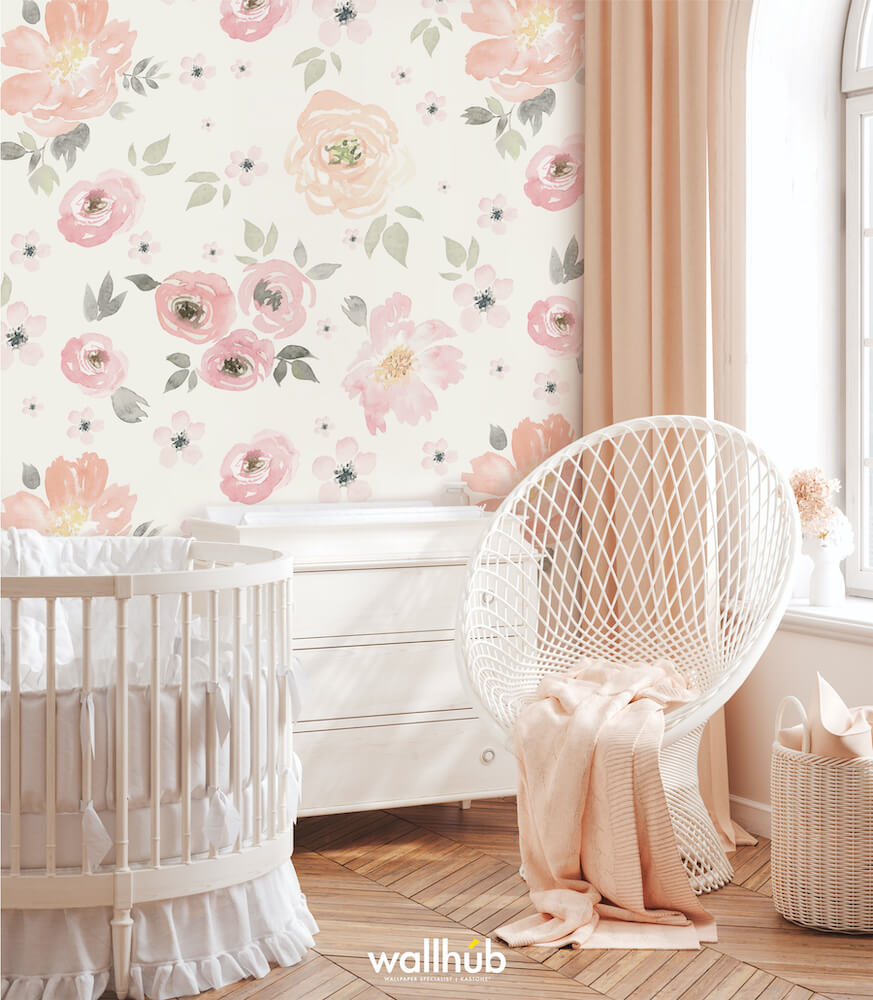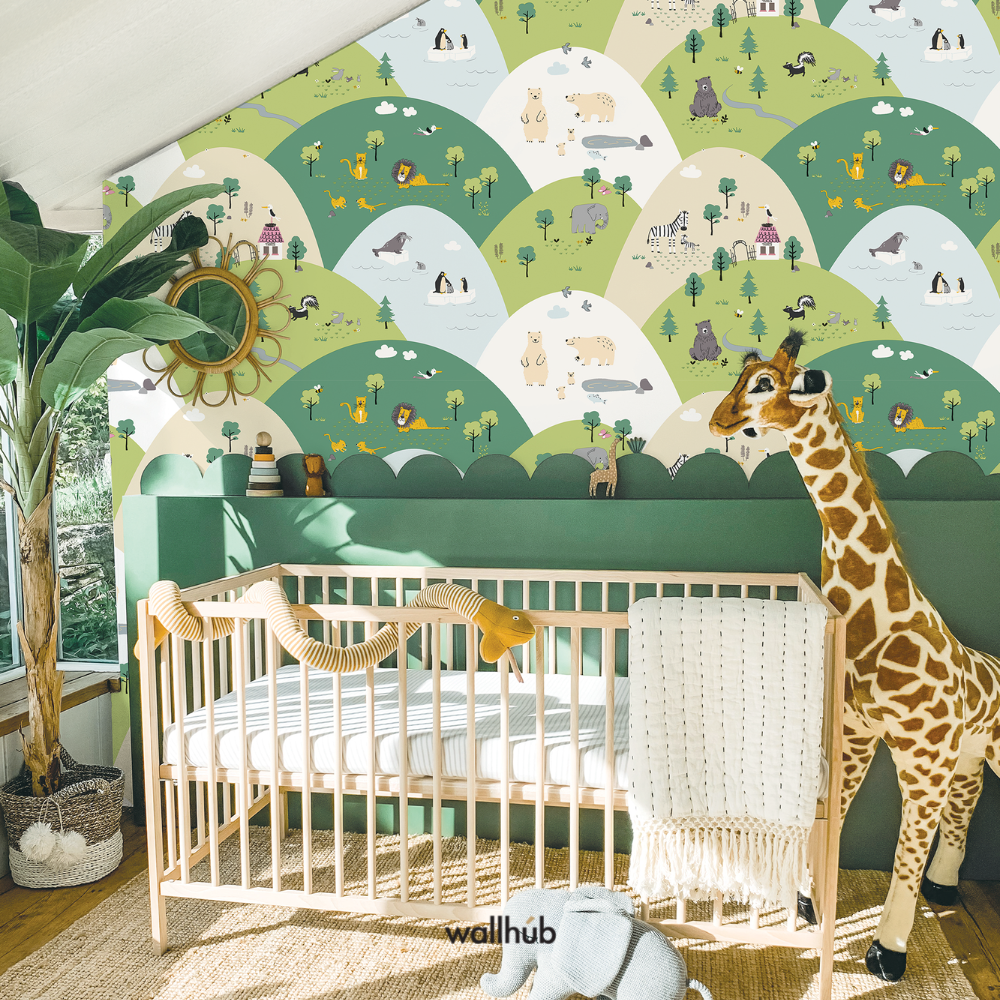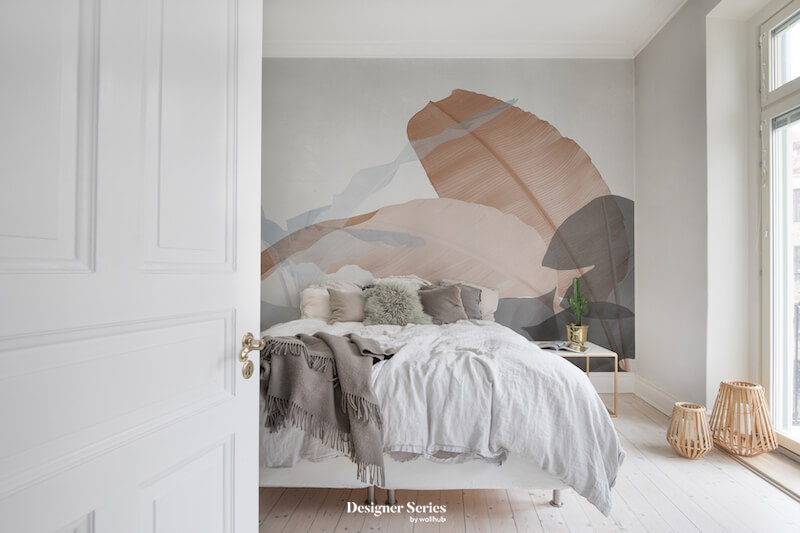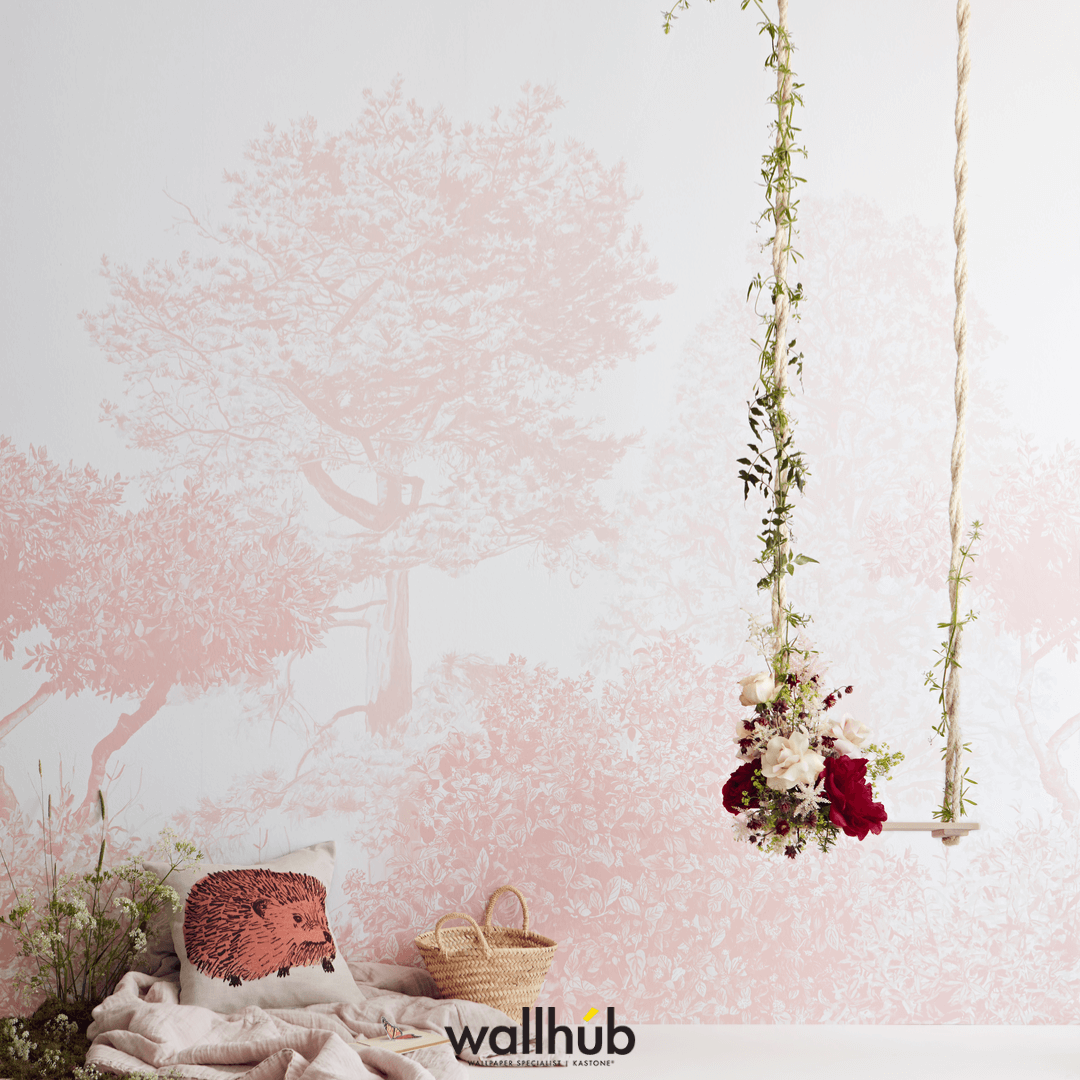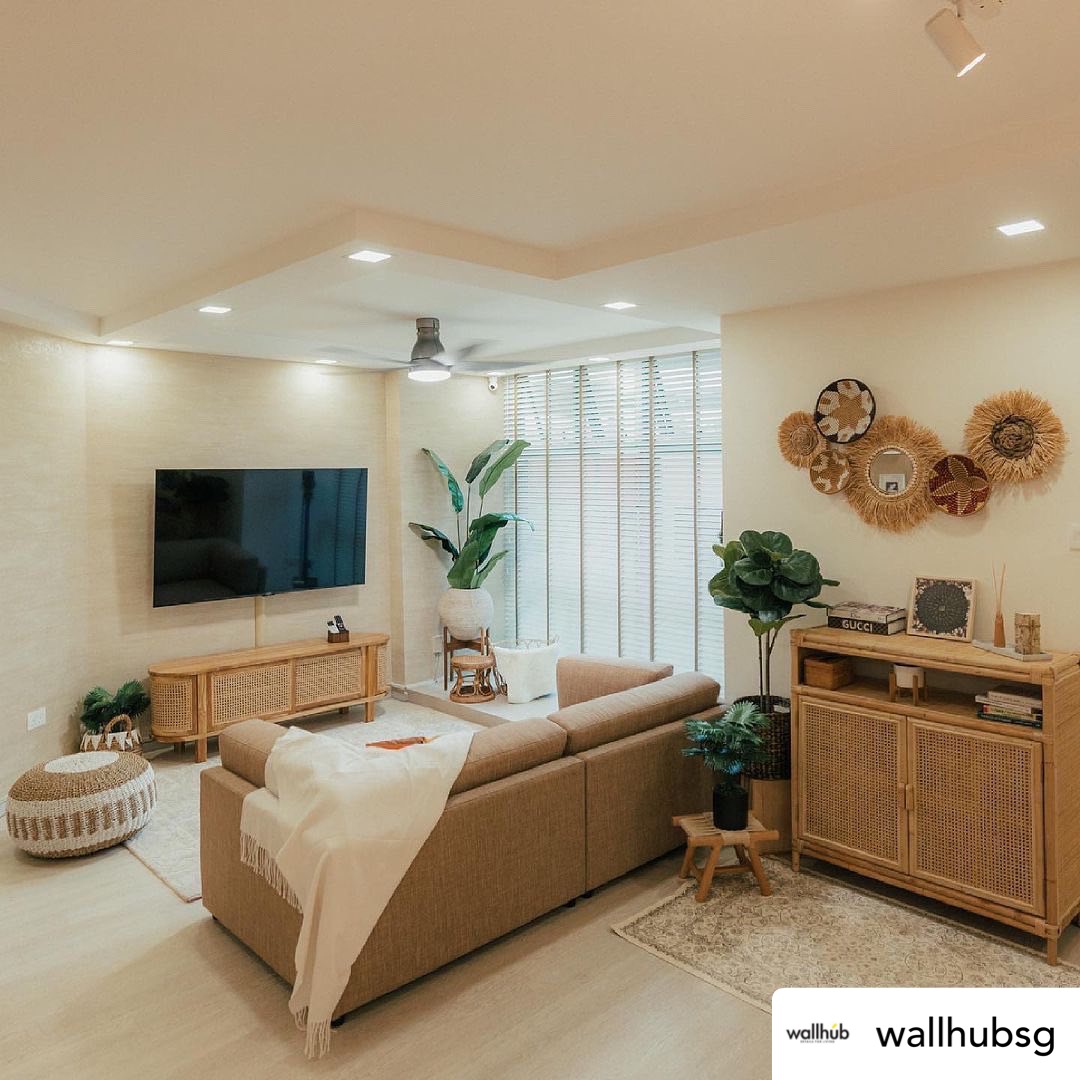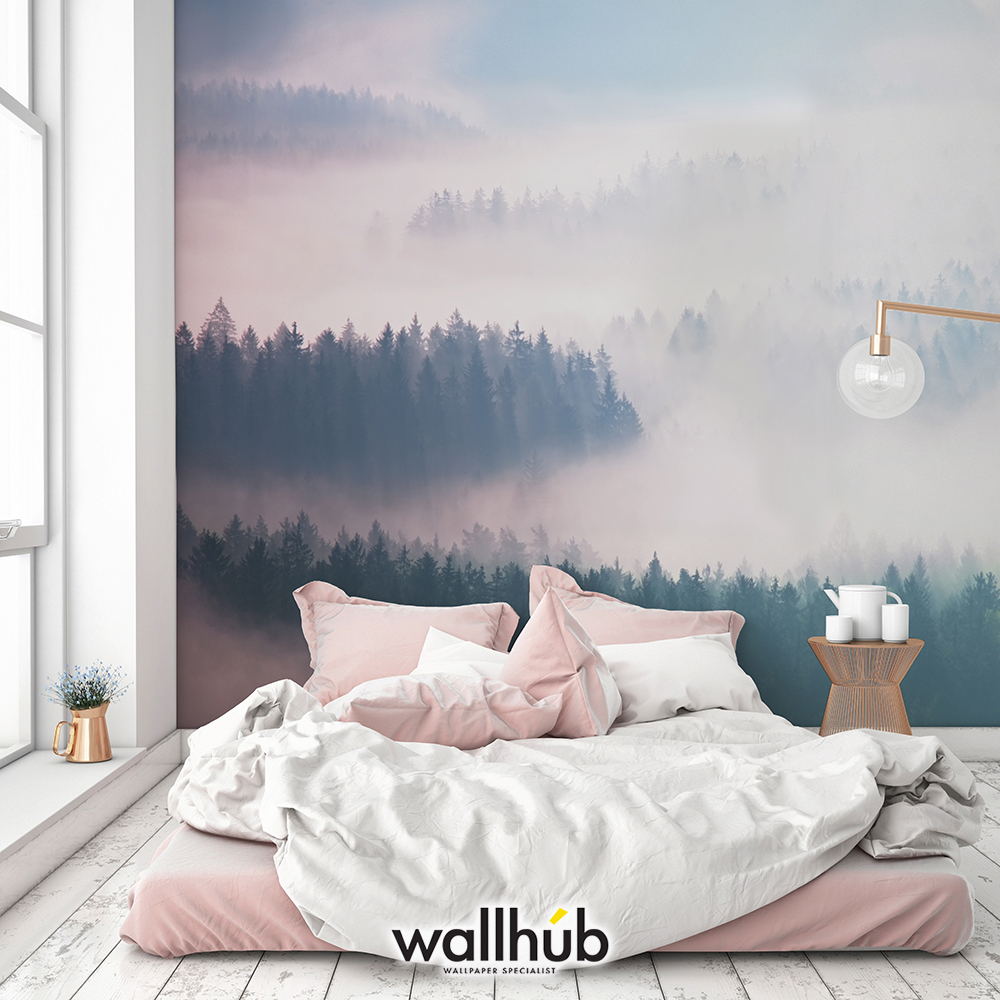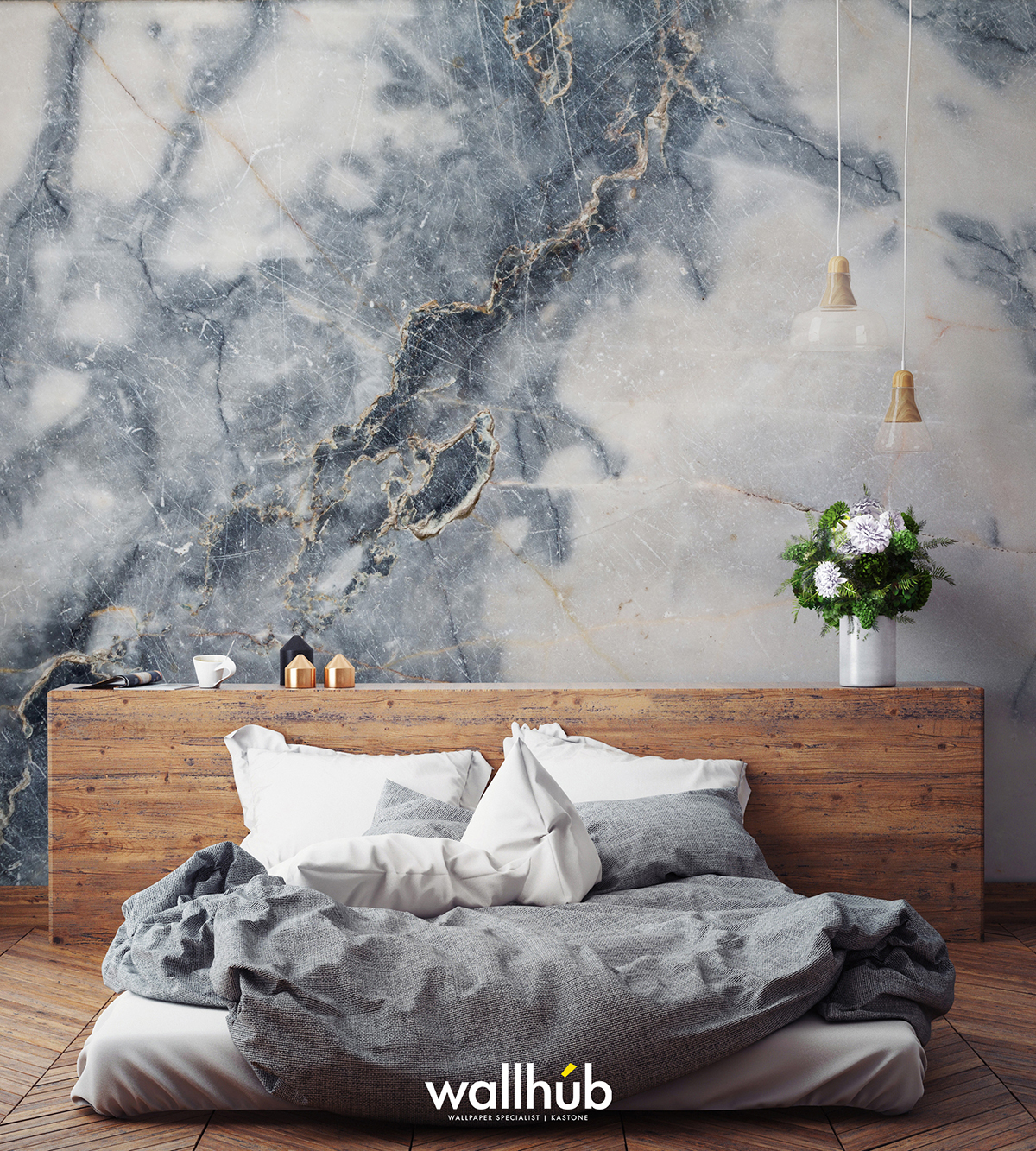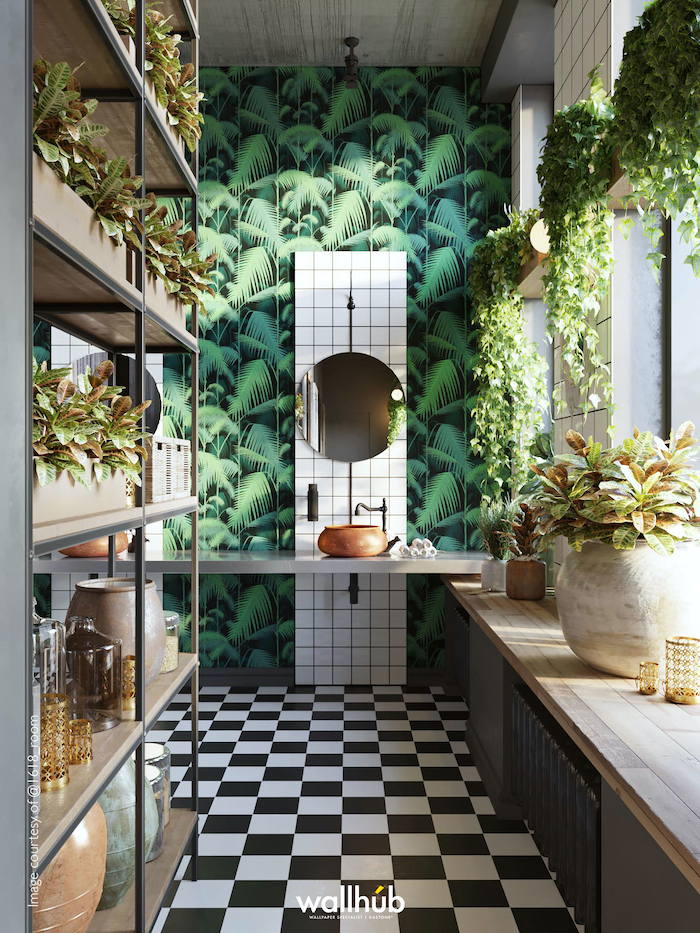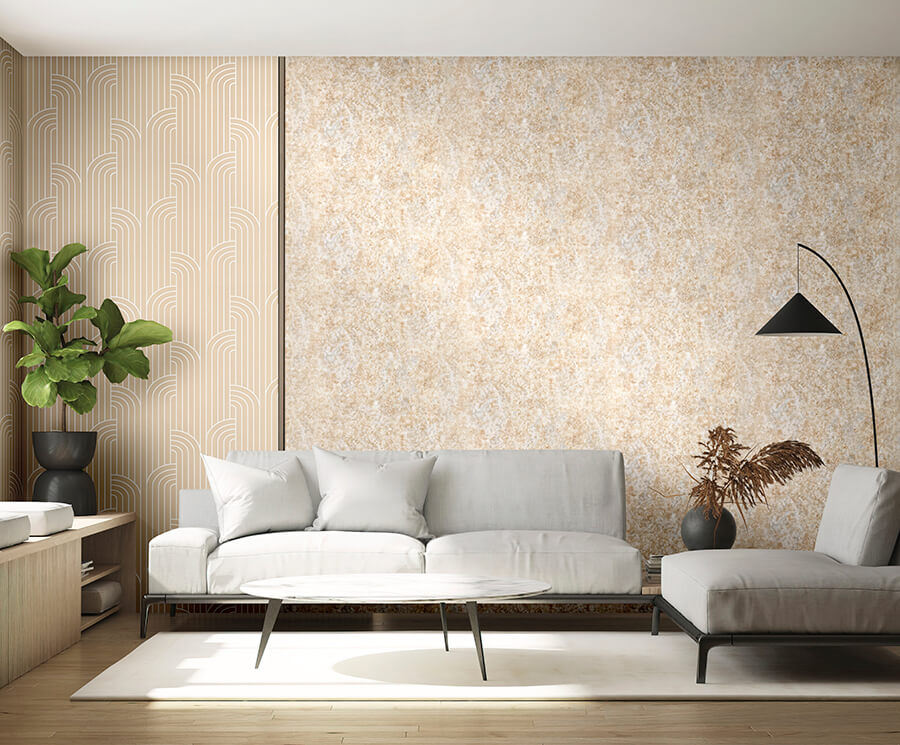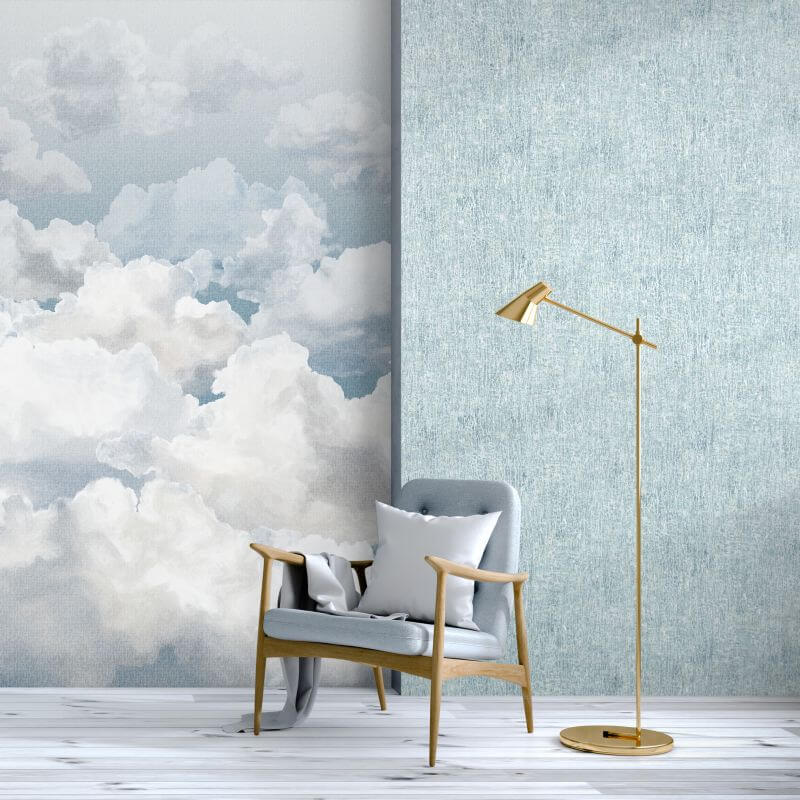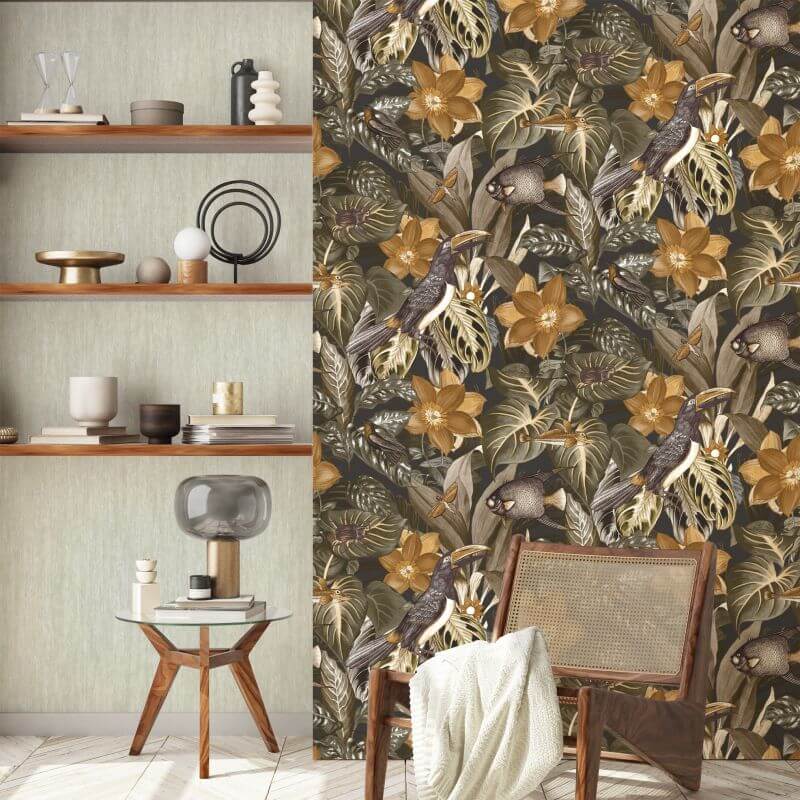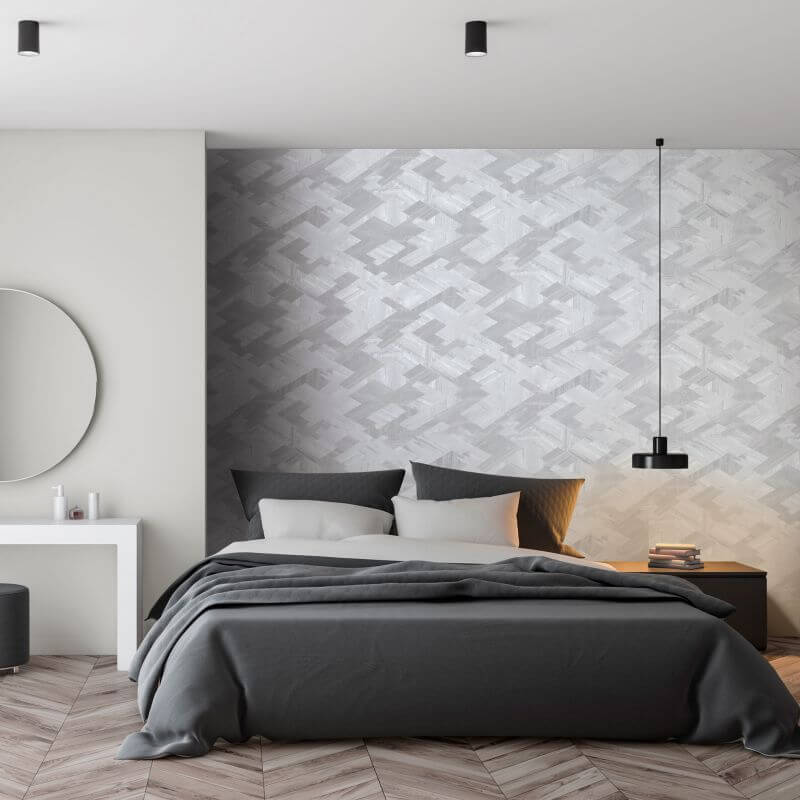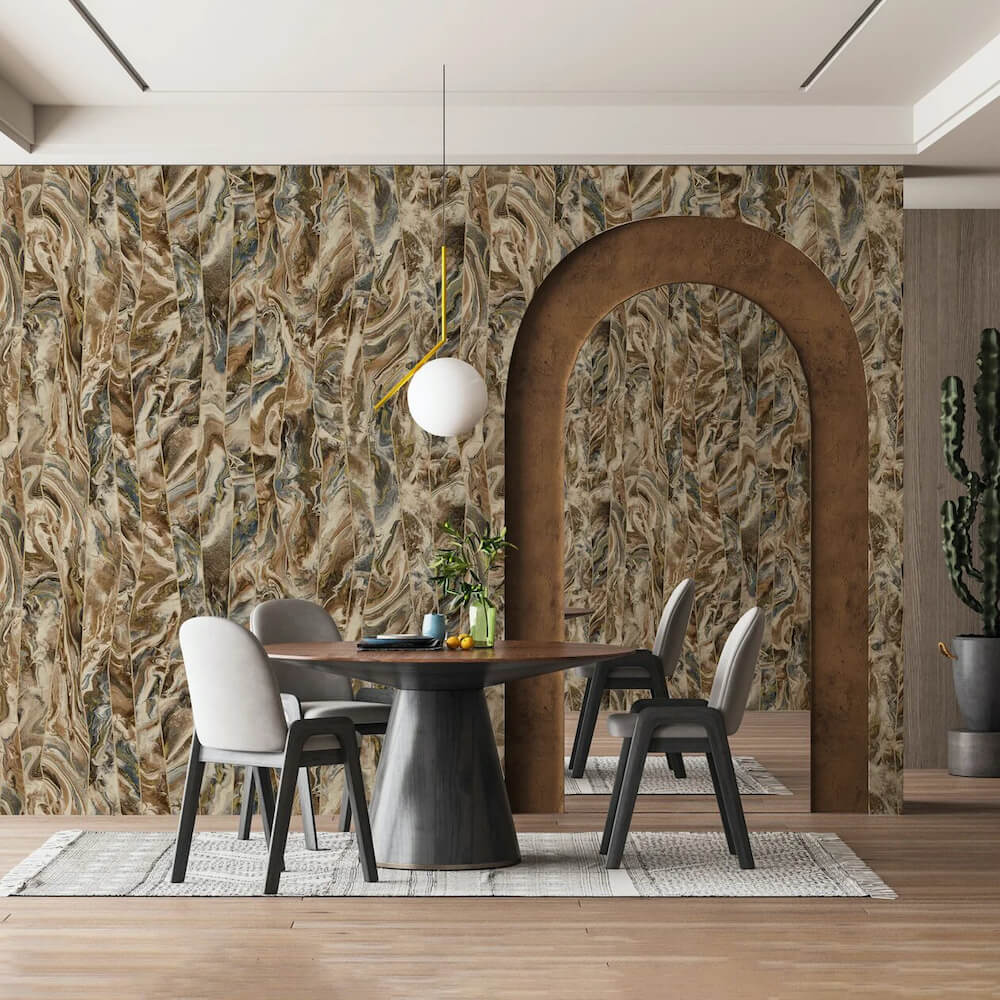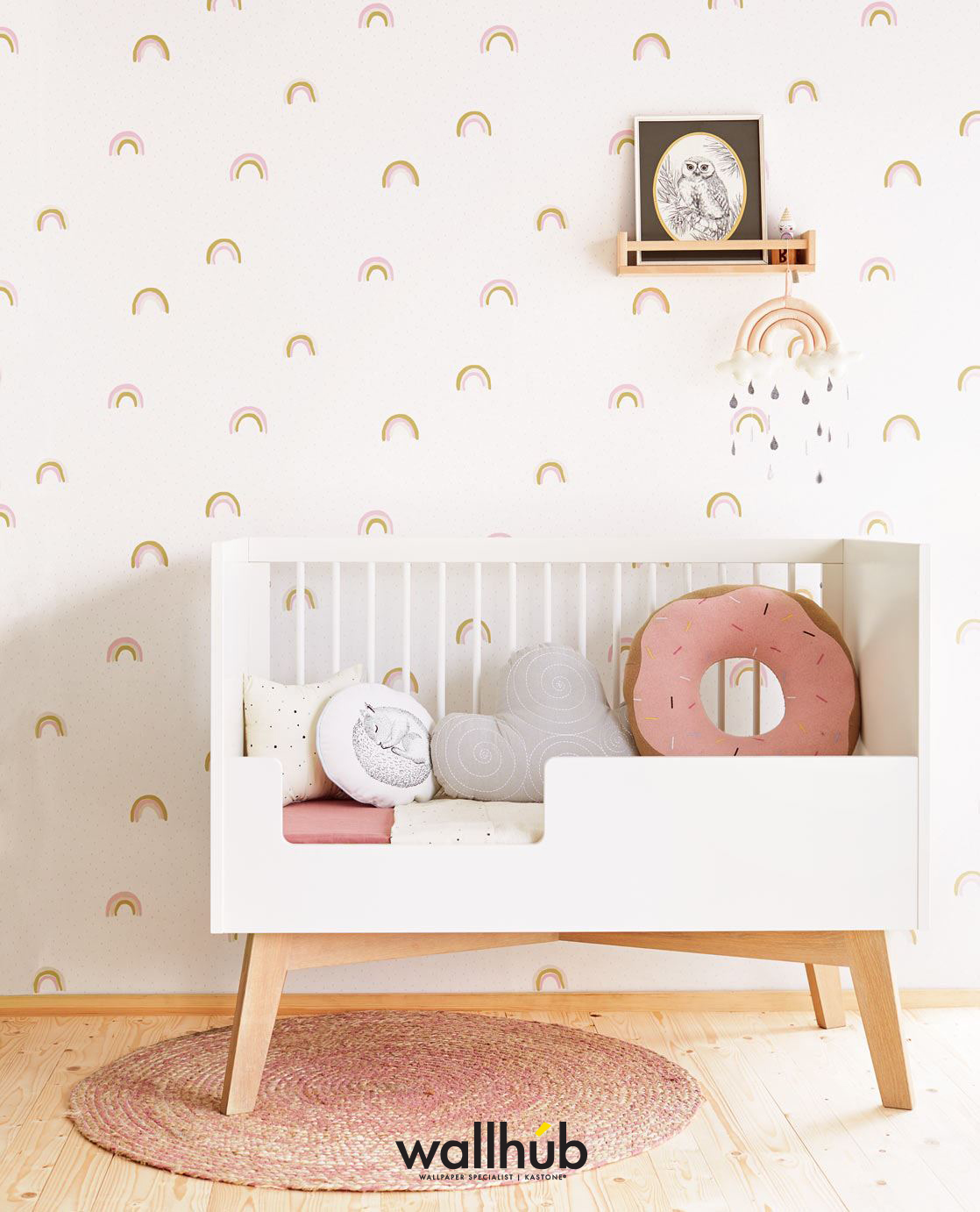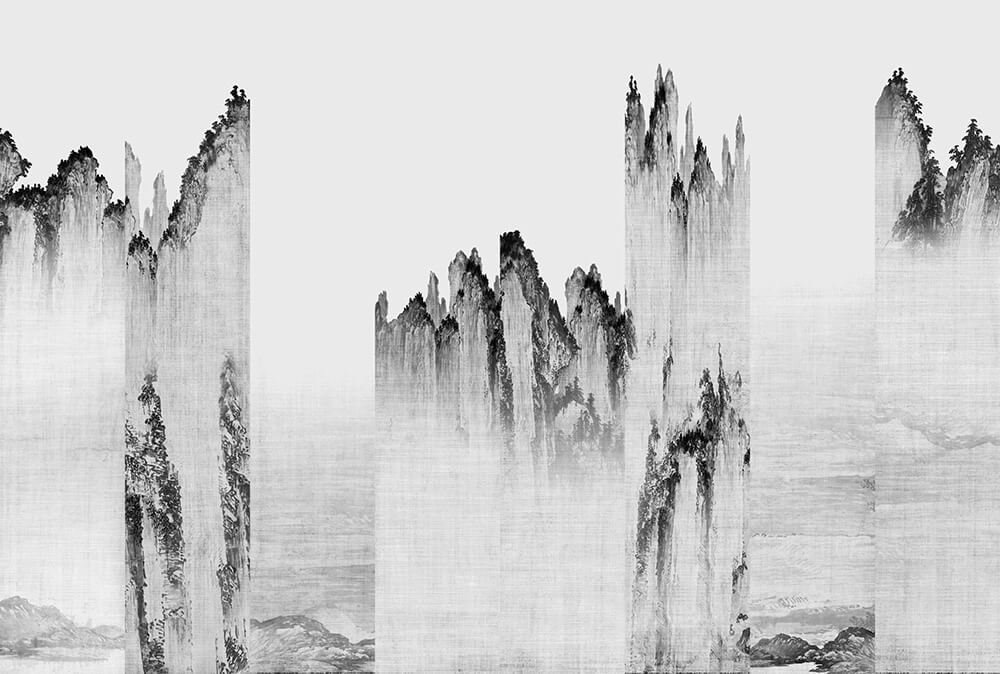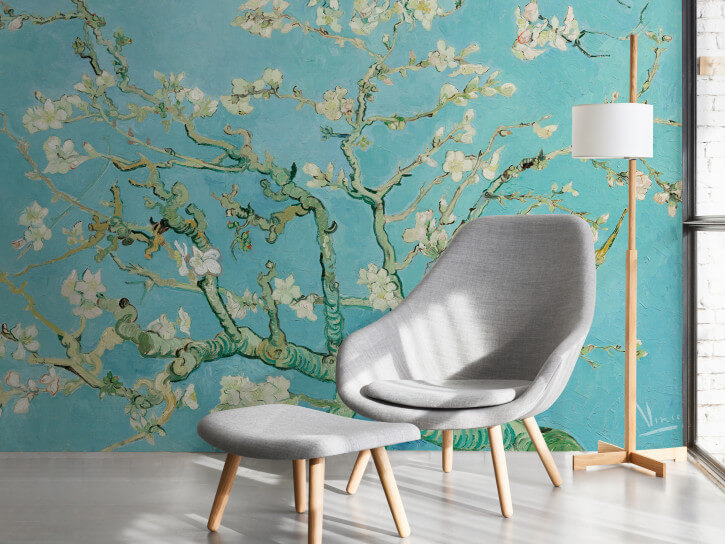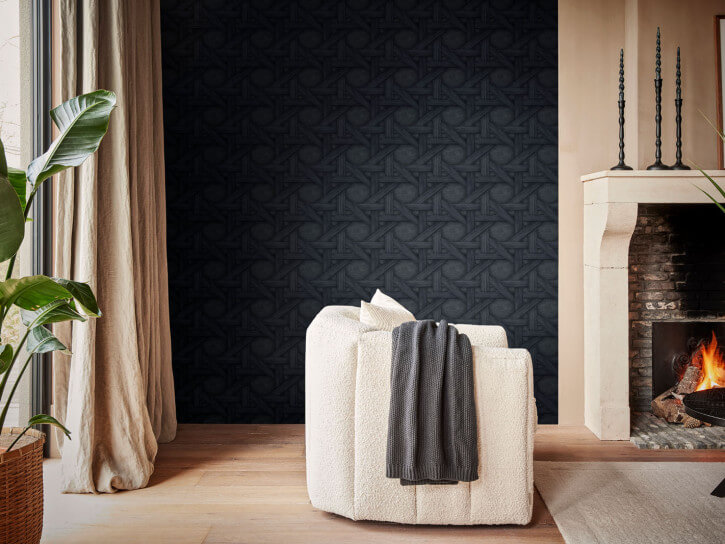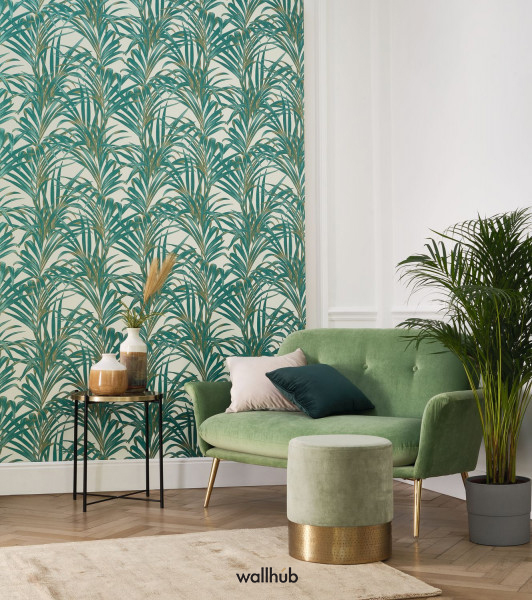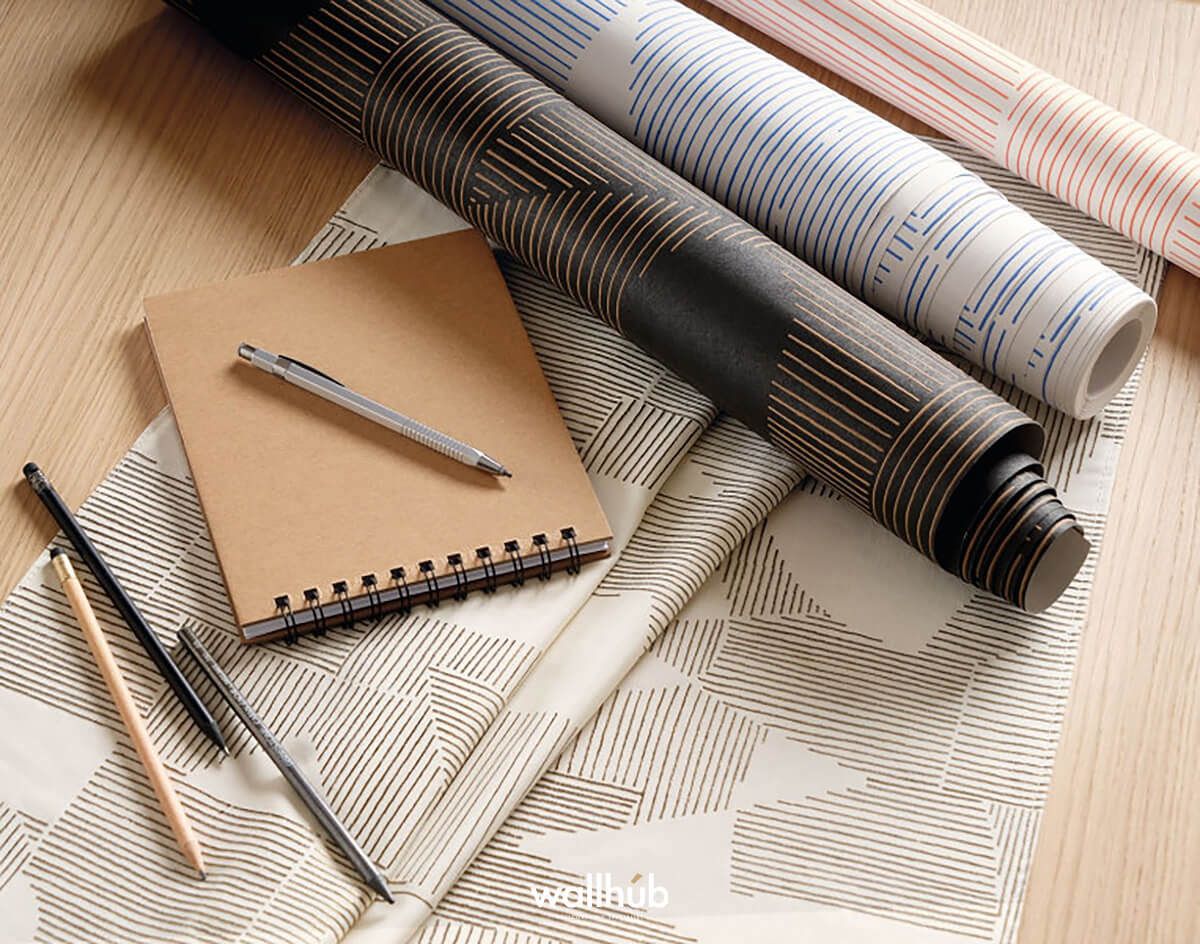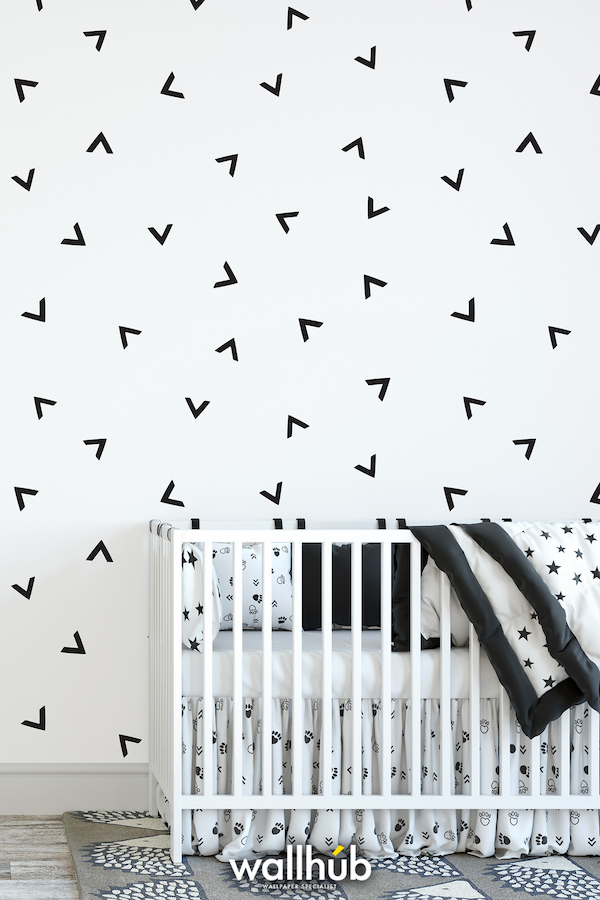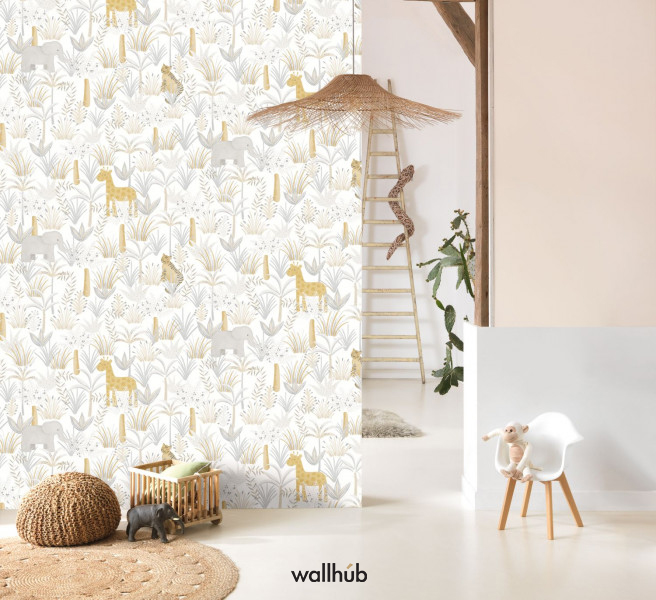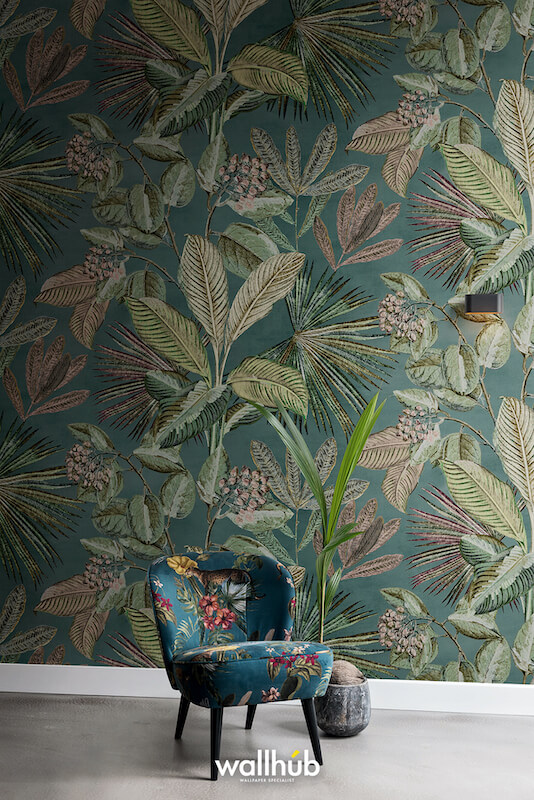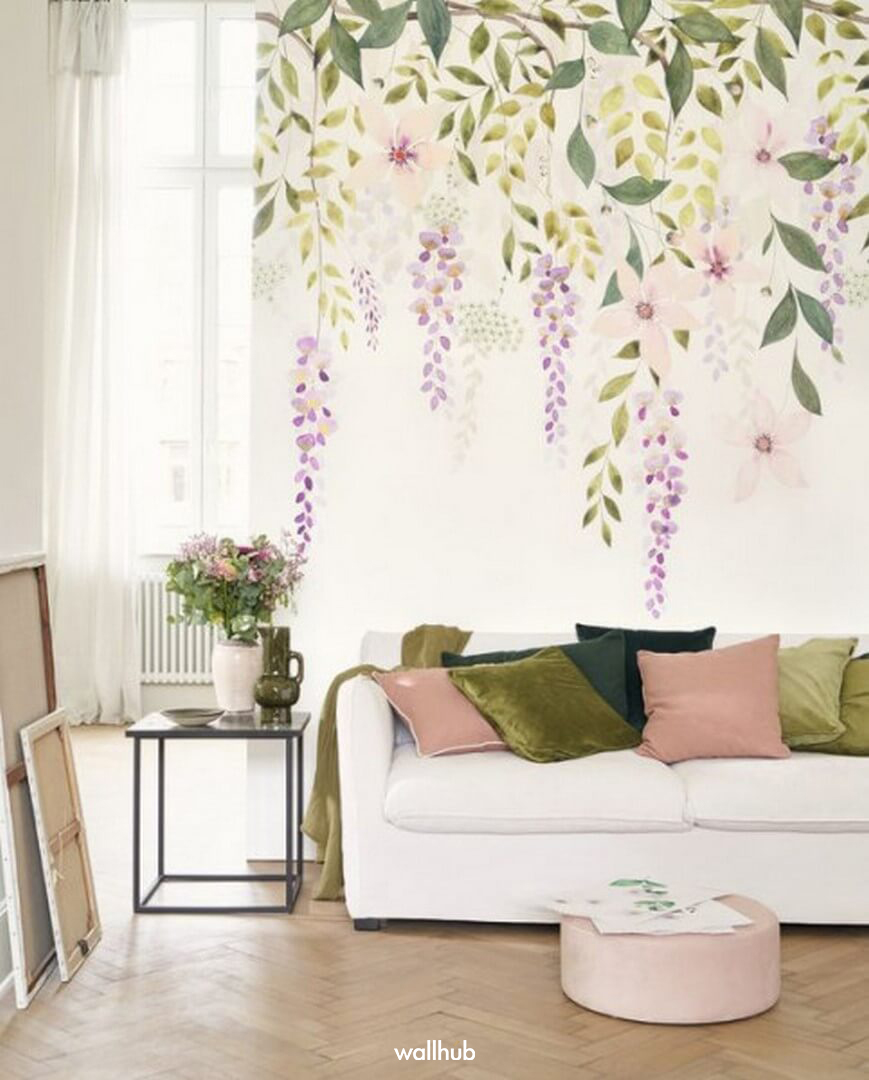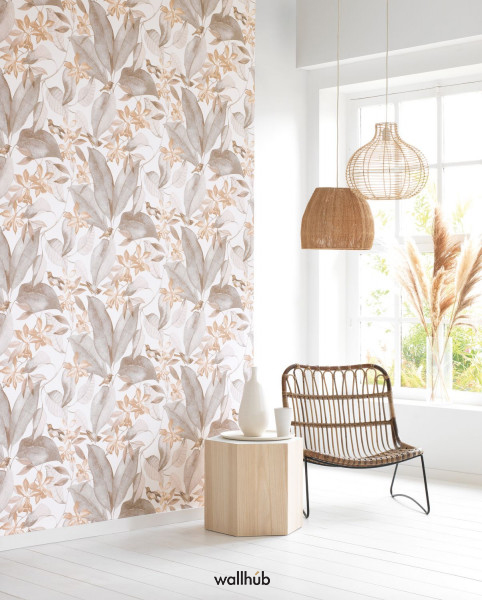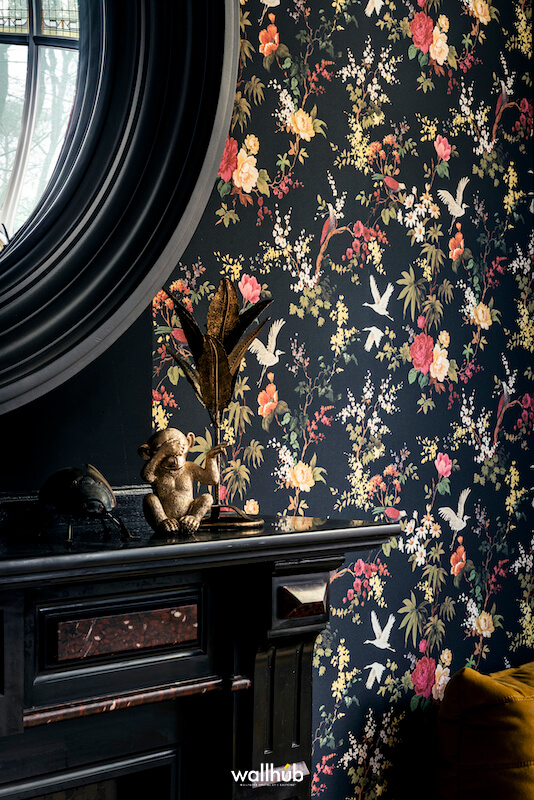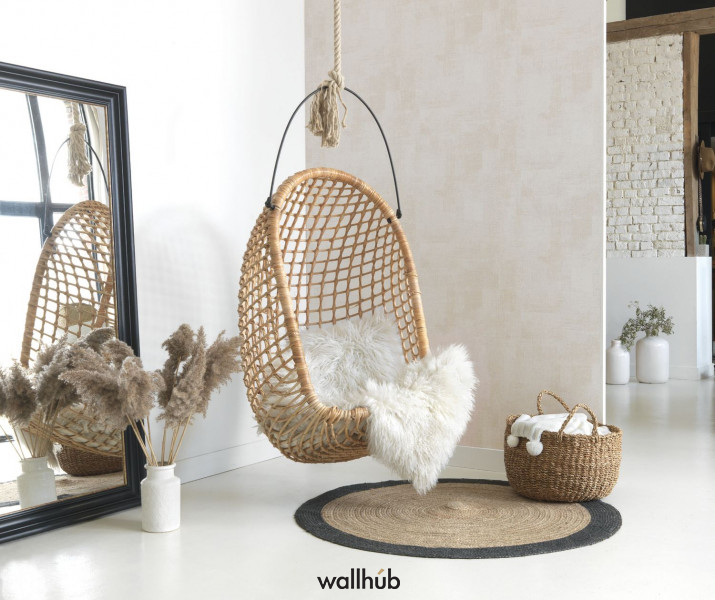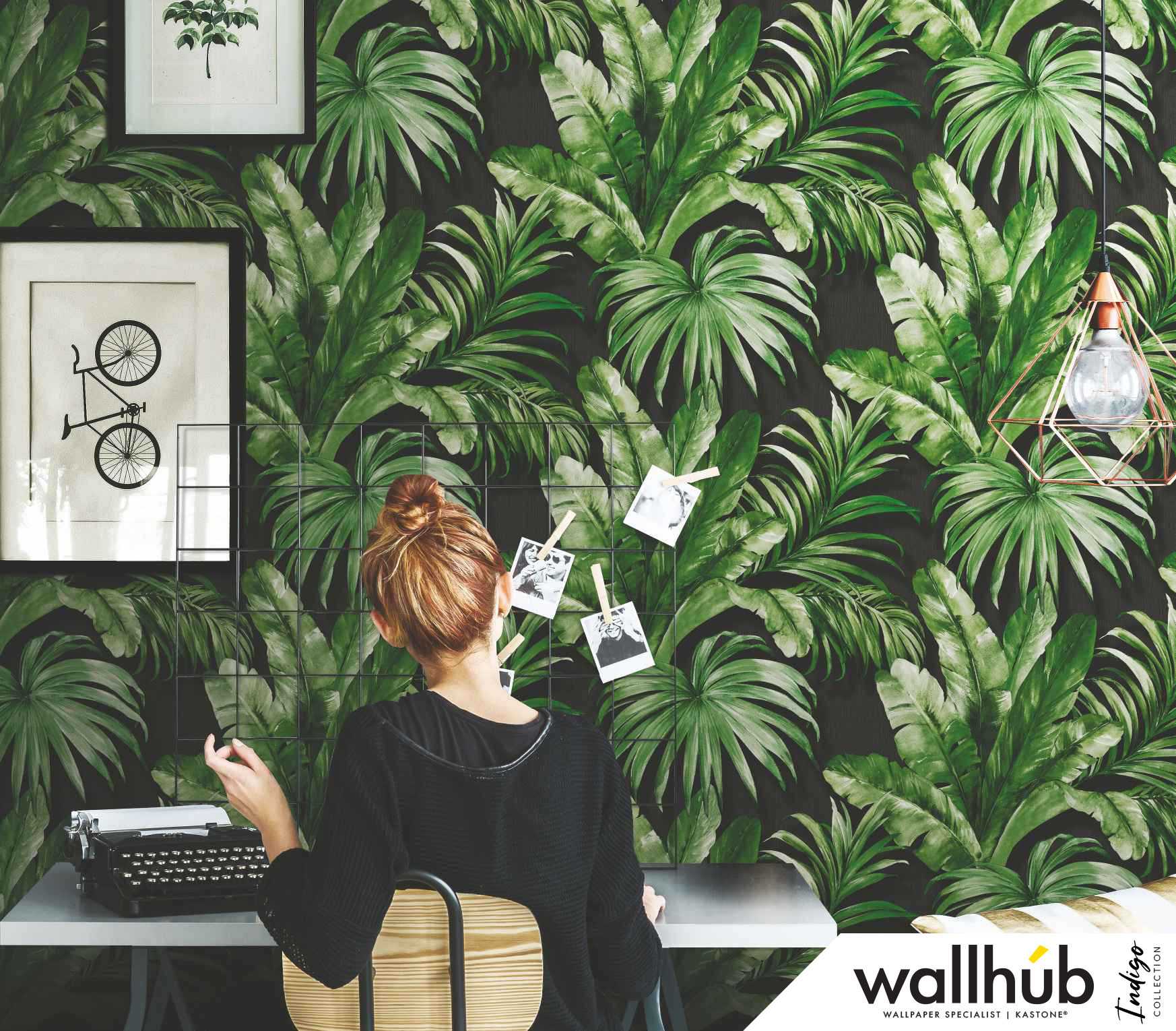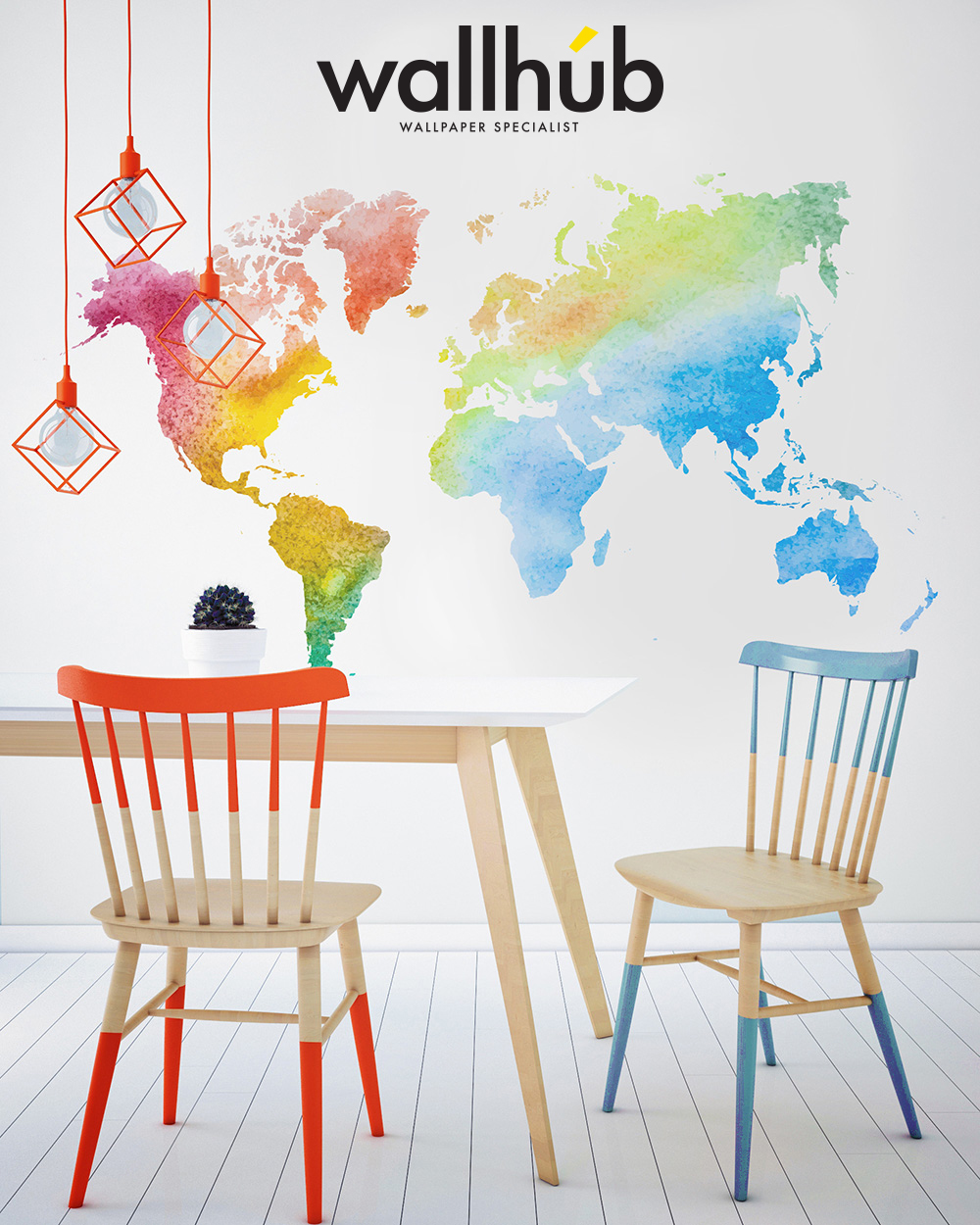 FAQs