Architectural | Interior Film Sticker
A perfect and sustainable design solution to refresh your surfaces and fixtures with a reduced downtime and increased durability.
–
Commercial-Grade
Create a beautiful space without the mess and hassle of a full renovation with these Architectural Finishes.
Our commercial-grade vinyl architectural film is suitable to be used in any setting – residential, commercial, hospitality, stores, malls – anywhere that calls for a design-forward durable surface. It is made eco-friendly, high durability and comes with diverse pattern designs.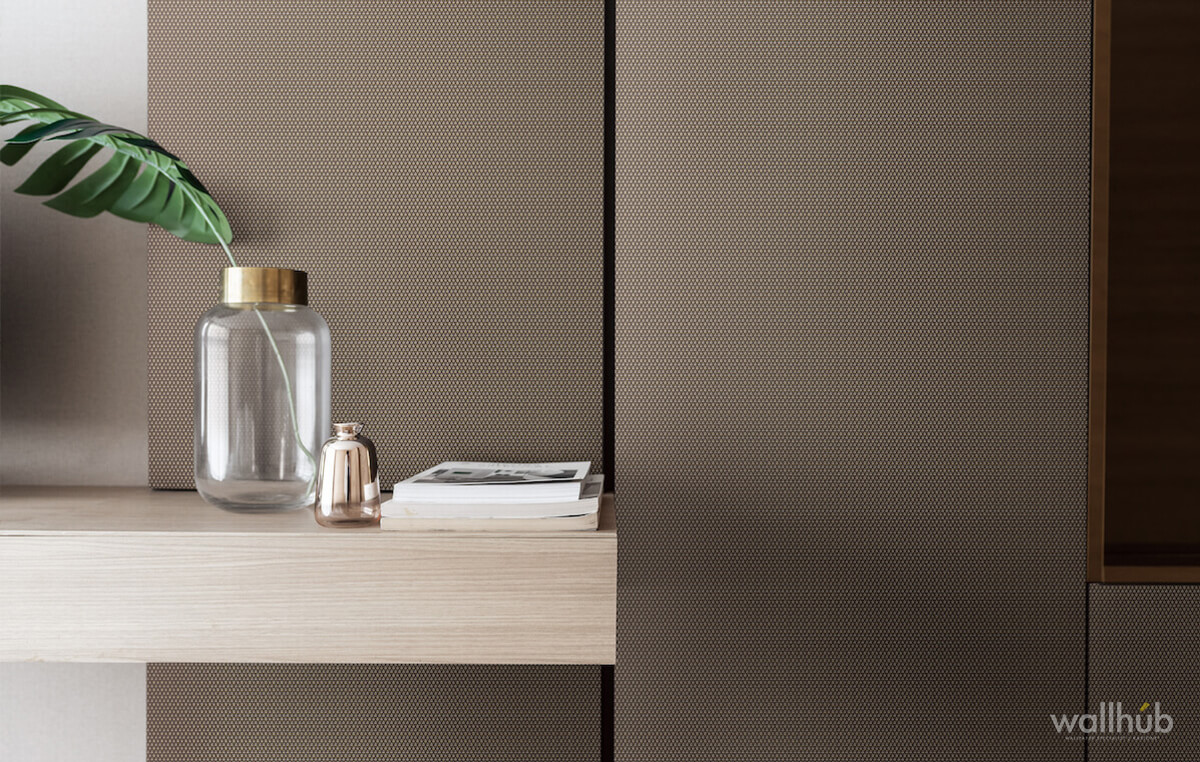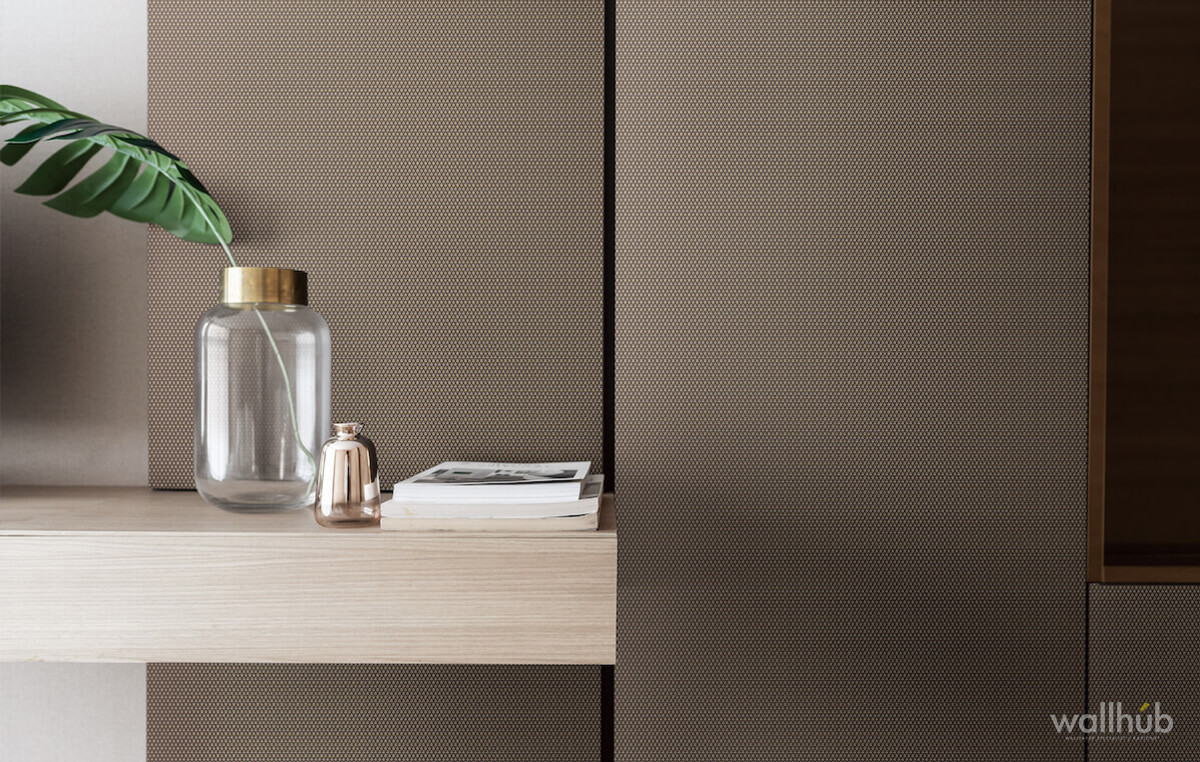 Apply to virtually any surface
While conventional wallpapers are not able to adhere on certain surfaces, our Architectural Film / Interior Film Sticker has provided the great alternative.
It can be applied to any interior spaces like ceiling, walls, doors (main door, bomb shelter etc), furniture; surfaces such as glass, tiles, veneers, laminates, MDF and many more, whether they are flat or curved – even compound curves.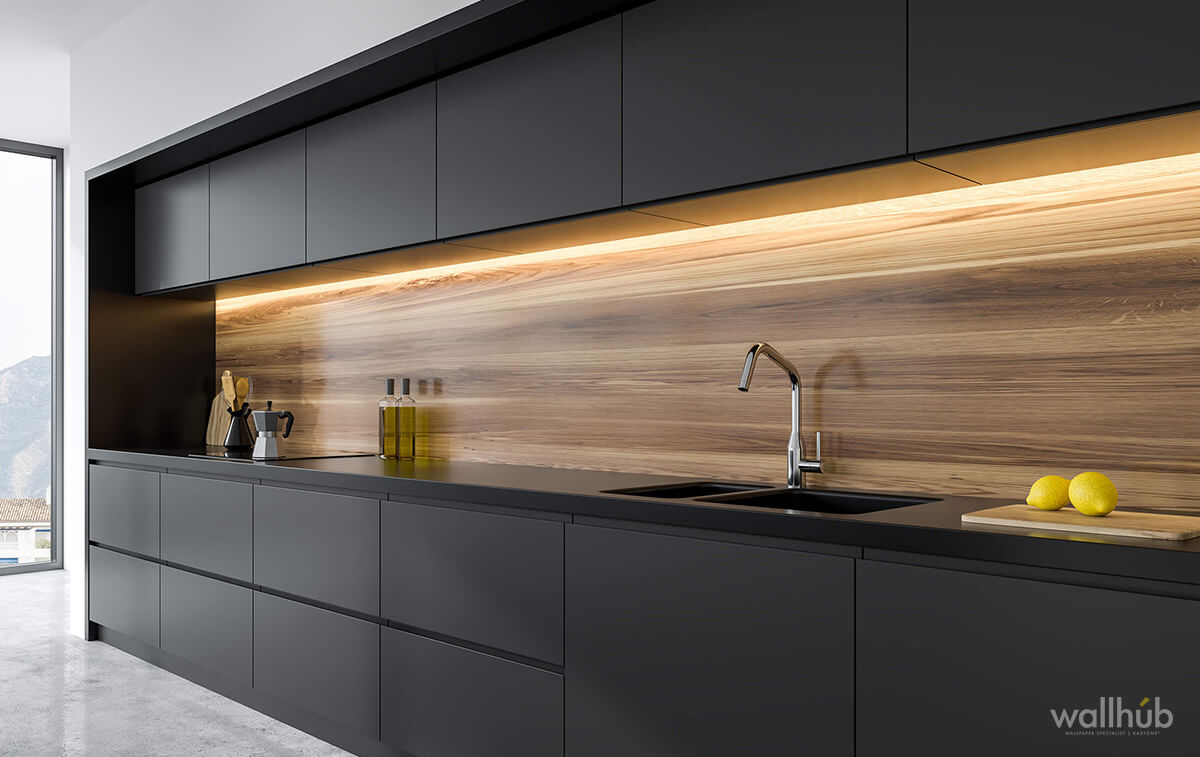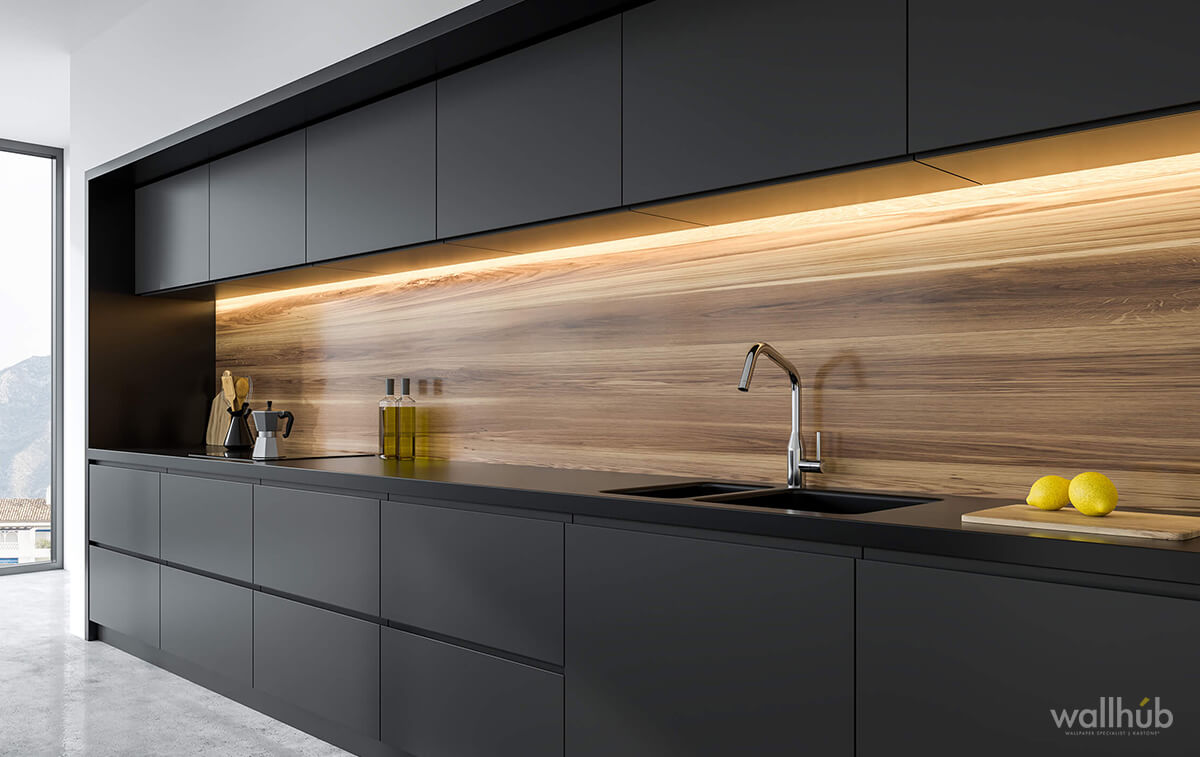 Revolutionize the union of design and technology
Based on strict criteria and tested by numerous international agencies, our Architectural Film / Interior Film Sticker meets the performance and environmental standards, including ASTM E 84 Test, Heavy Metal Test, Antimicrobial Activity Test, and Others.
These flexible vinyl surface finishes provide complete creative freedom to homeowners or designers who dare to innovate.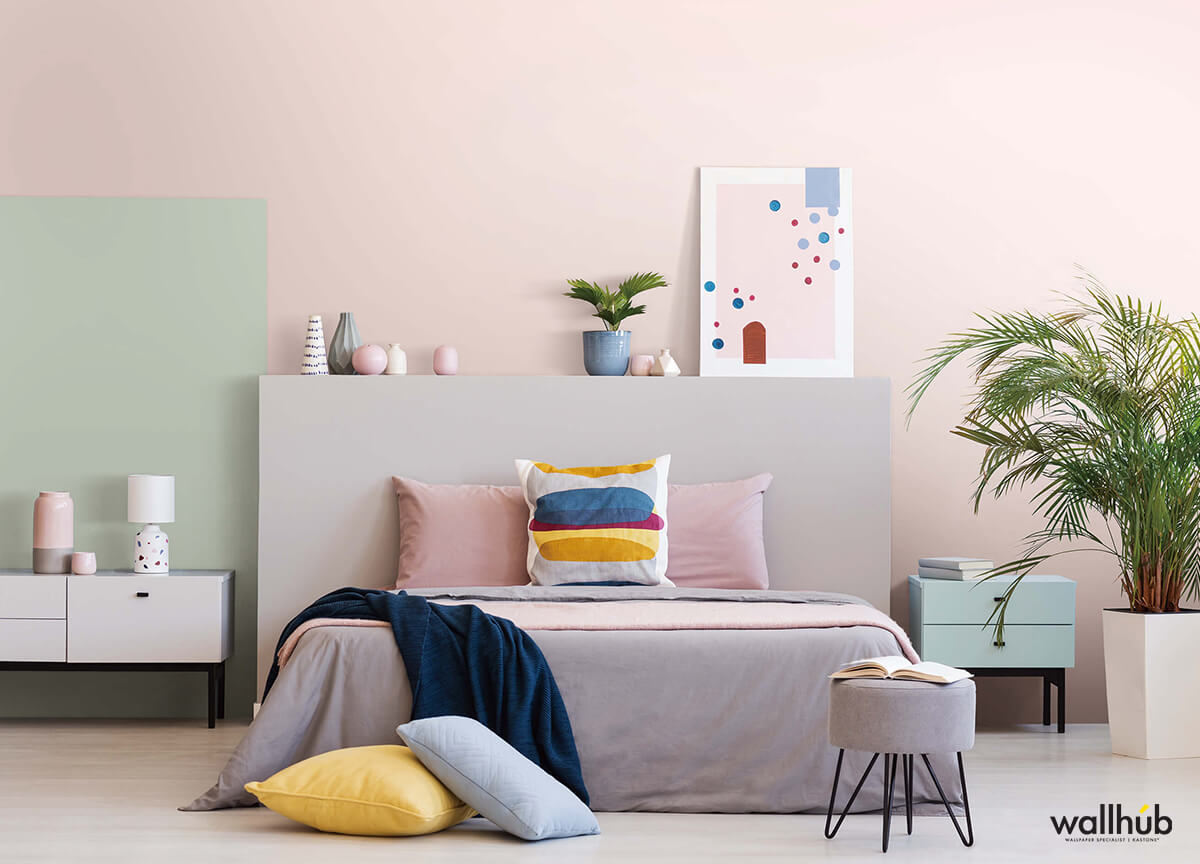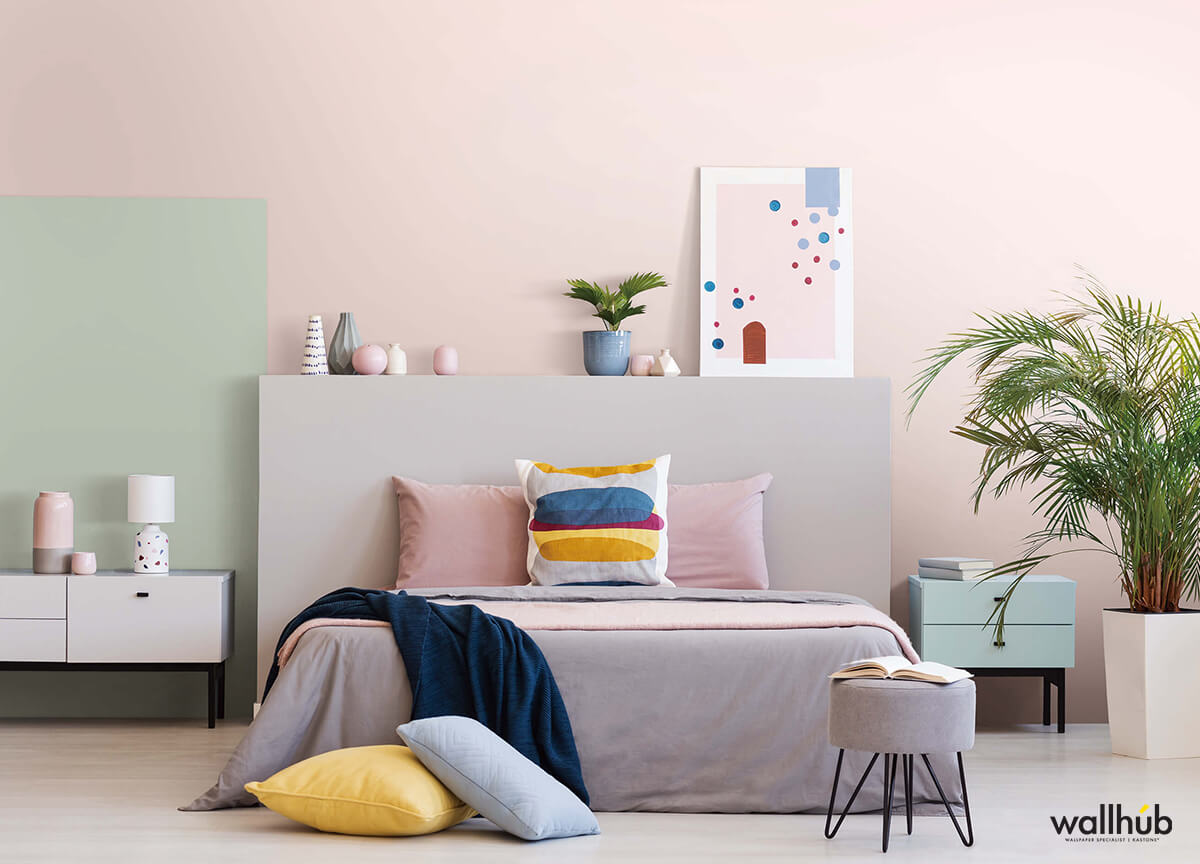 Key Features
Here's Why You Should Get Our Architectural | Interior Film Sticker
• Diverse patterns, colour and textures
• Bespoke customized options available
• High durability – Comes with special surface coating
• Self-adhesive – Easily applicable on glass, tiles, MDF, etc.
• Resistant to moisture, pollutants, bacteria, fungus
• Eco-friendly – Free from harmful chemicals
• Flame retardancy – Certified by authorized international institutions
• Stain resistance
• Easy to maintain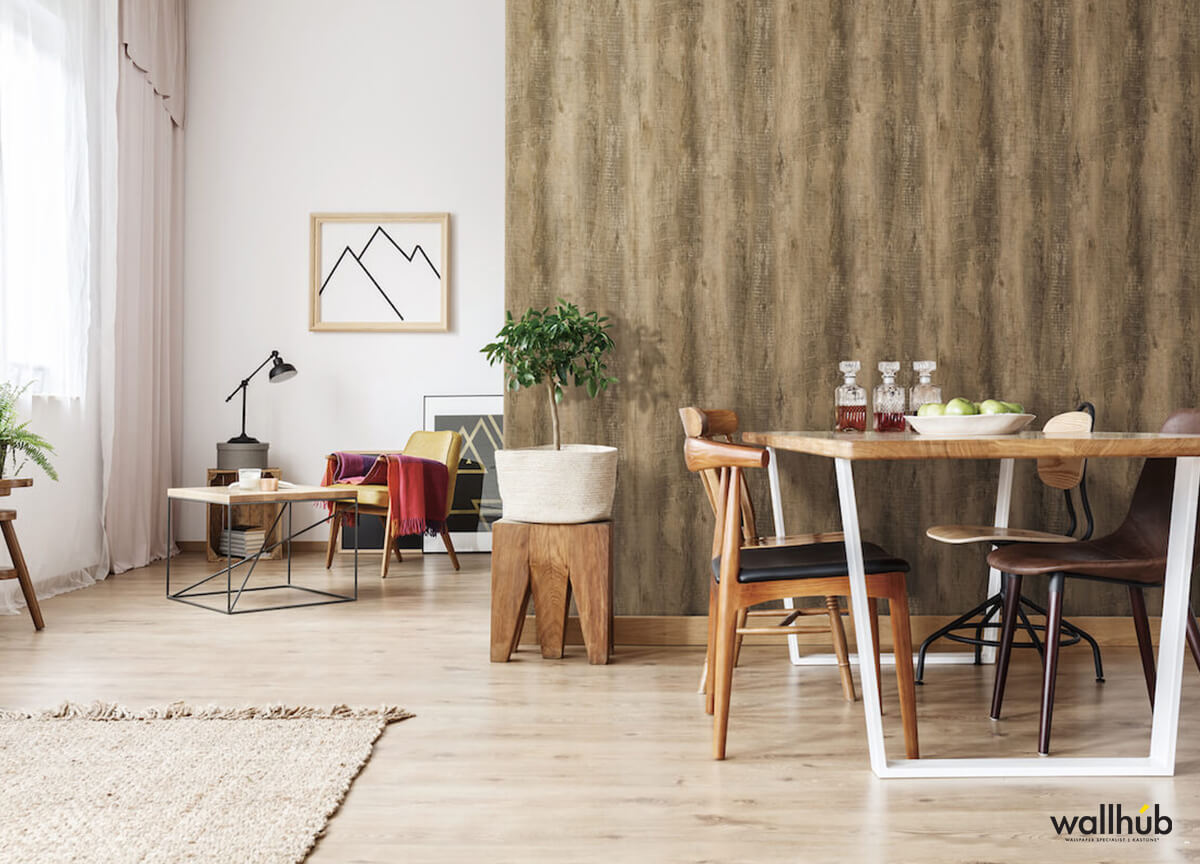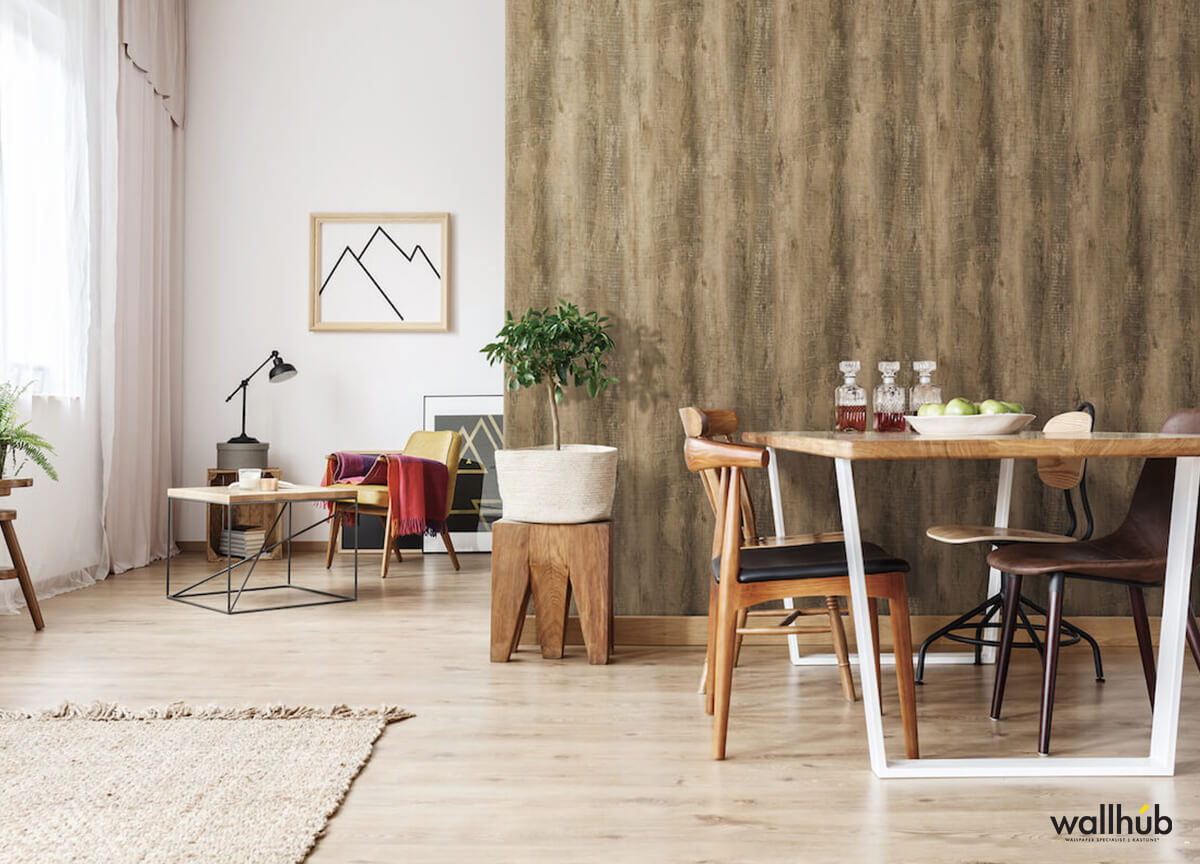 Replace any outdated finishes and refresh your space
(with minimal down time, noise and dust)
Suitable for the ones who are considering to change the look of their:
• Existing pre-fixed door for entrance or rooms
• Bomb shelter door
• Existing cupboard in bedroom
• Existing cabinet in kitchen
• Old mirrors
• Laminated wall, TV feature
• Retail counter
• Retail display rack
• And many more
Advance your designs
With the ever-expanding collection or create your bespoke customized designs. Choices range from rich or pastel solid colours, matt finishing, natural materials (wood grains, textile) that provide a clean, high-end look, or fun and trendy designs such as Terrazzo, marble and more!
–
Actual Projects
Before & After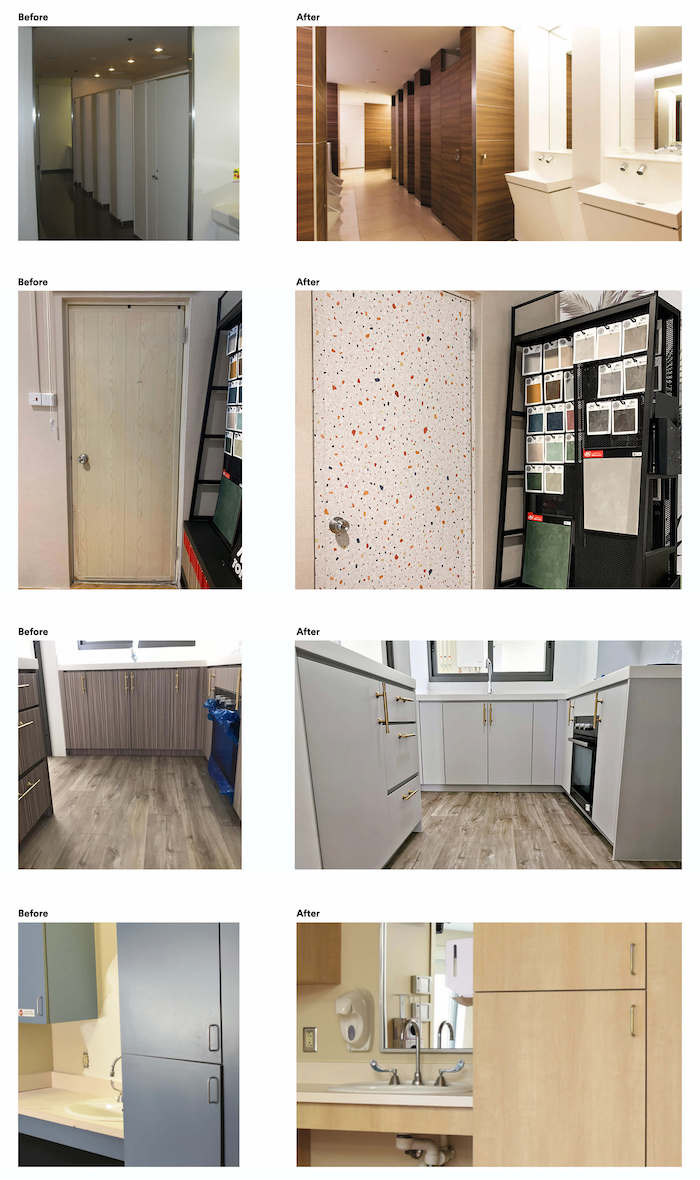 ---
Contact us for more information