INTERIOR TEXTURED PAINT
Polished. Sleek. Refined.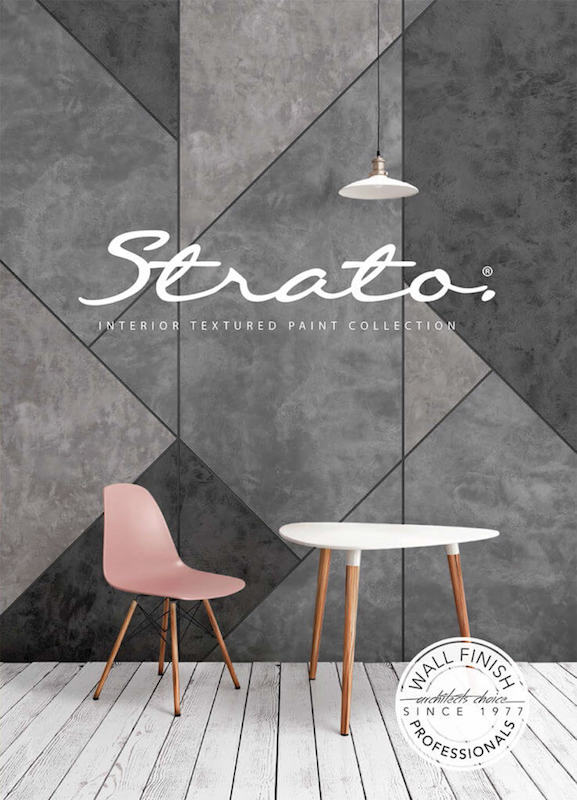 Create a refined and sophisticated ambiance with our Interior Textured Paint & Coating:
STRATO® Cashmere, Taffeta, Velours or Cement Render Effects
Whether its the Industrial, Scandinavian, Contemporary or Minimalistic style you're trying to achieve, the backdrop of the cement effects can complete the look.
Residential: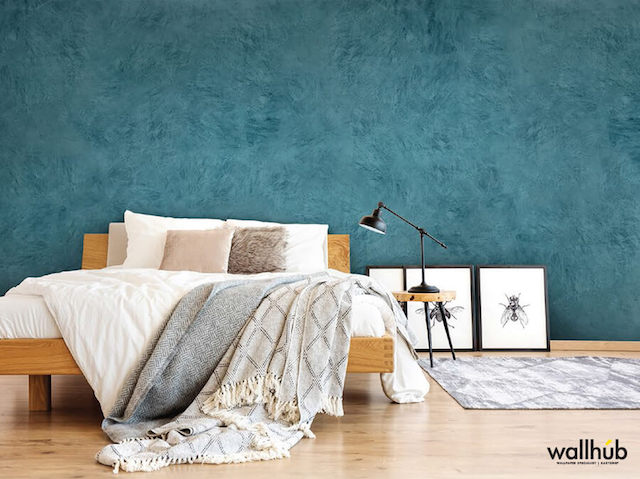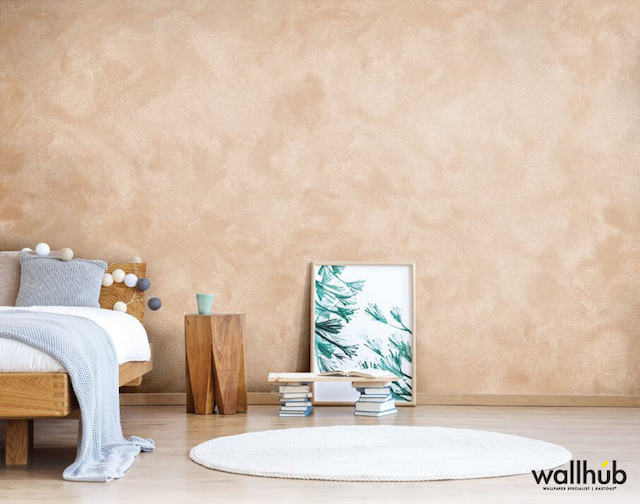 Commercial: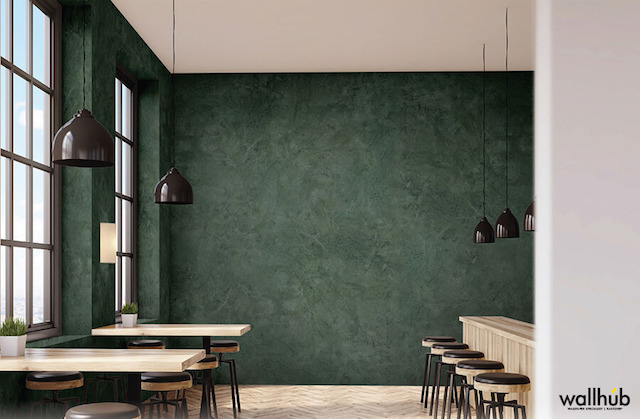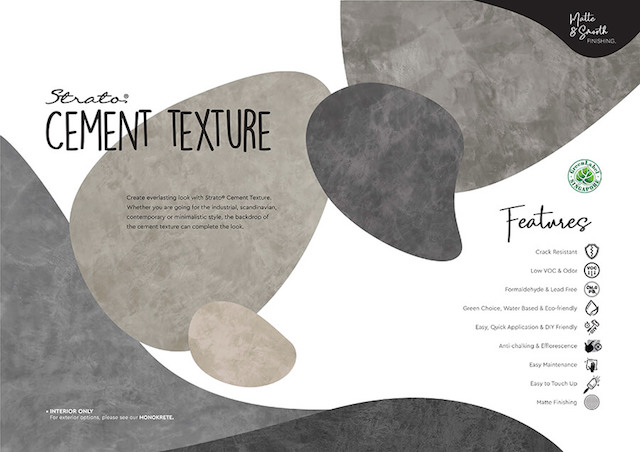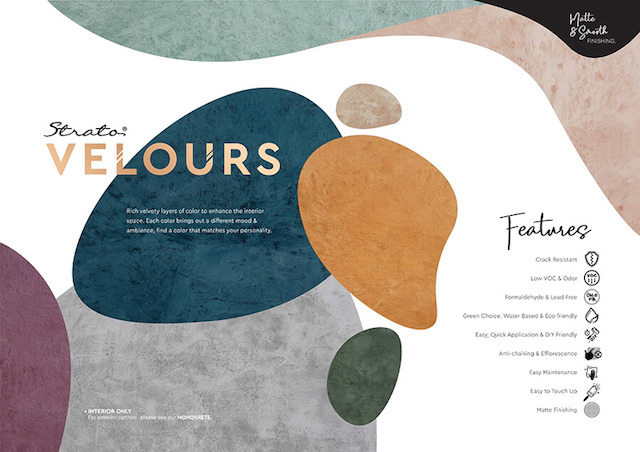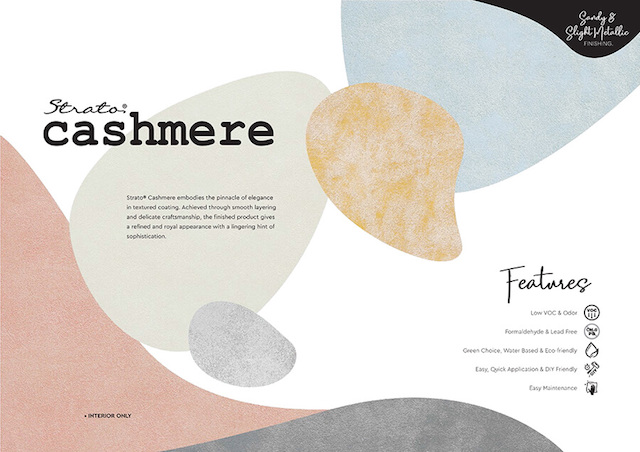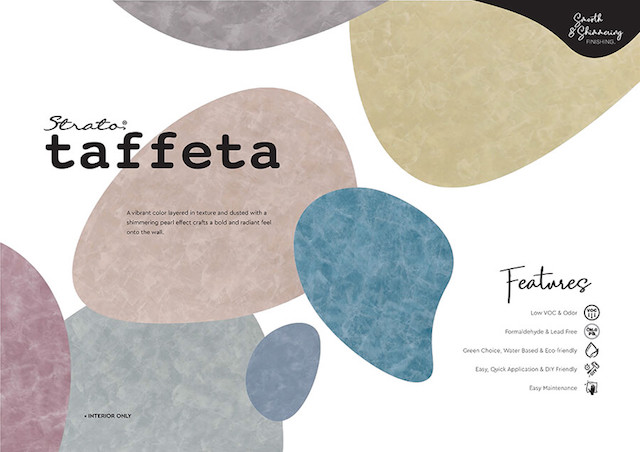 Gallery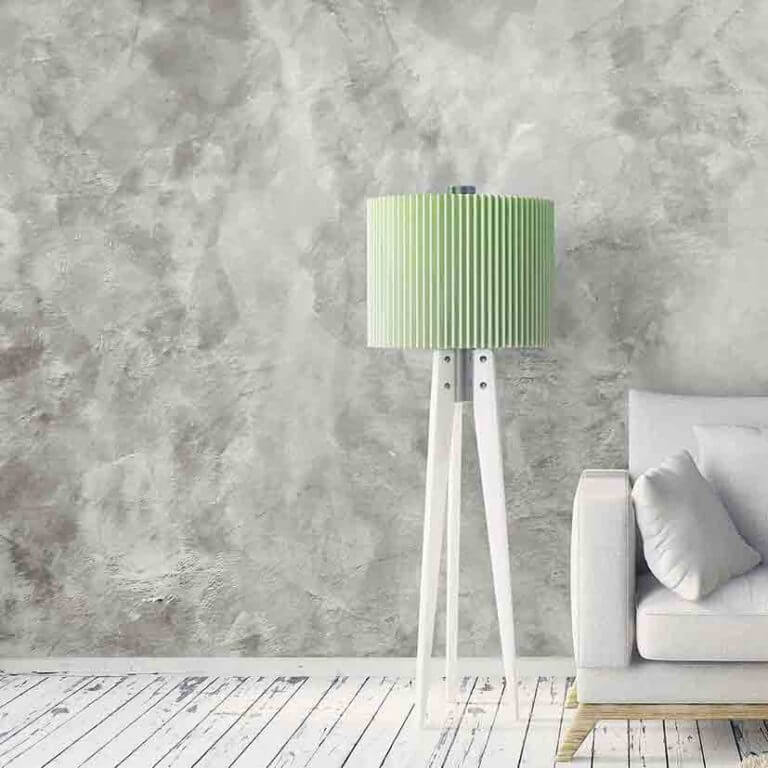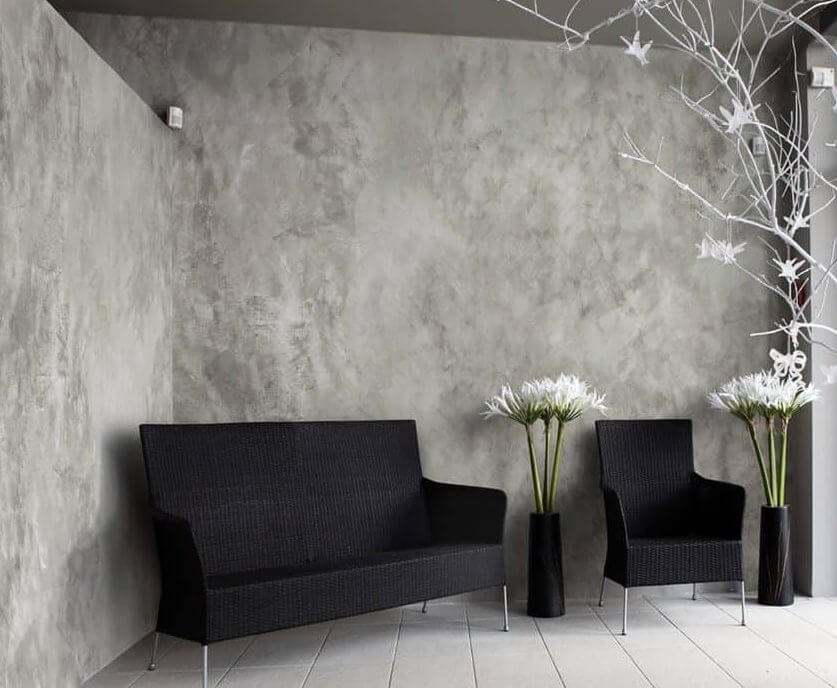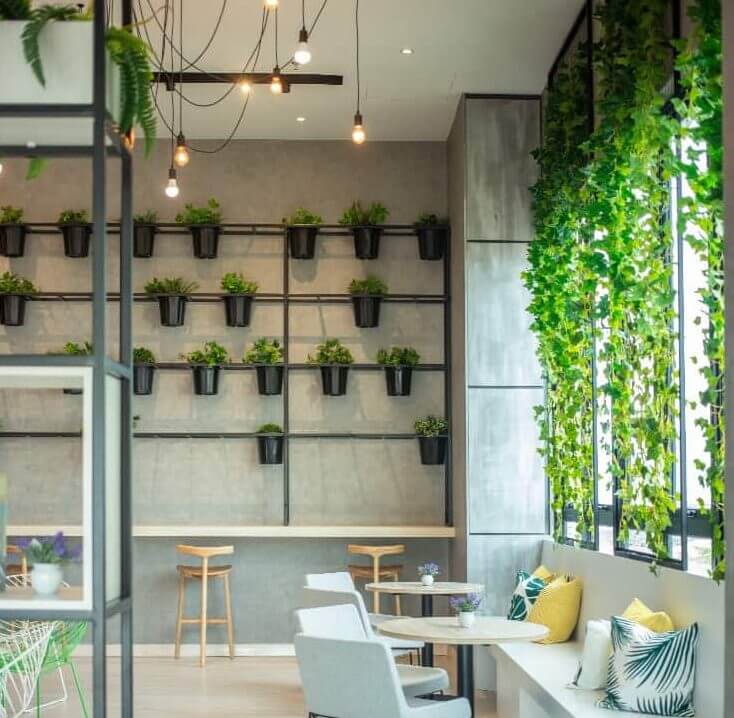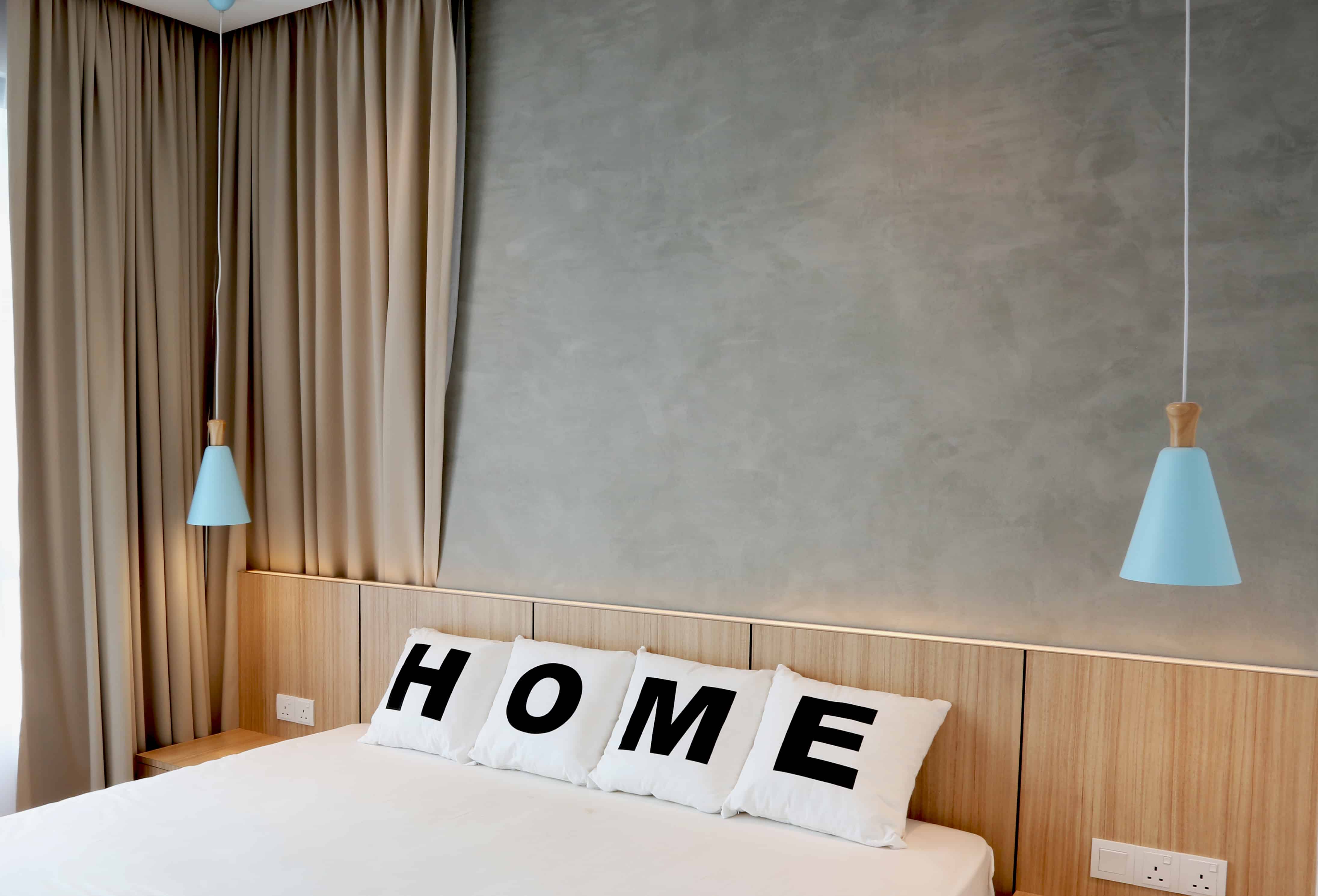 Whether your end goal is just to revamp your bedroom, living room, kitchen space or your entire space – our textured walls and special effects paint are perfect for just about any purpose.
Every single corner of your house or commercial space makes up the entire appearance of your interiors – not just the furniture picked out. At Wallhub, our services aren't just limited to our exquisite Vinyl Flooring or gorgeous Curtains and Blinds – we are equally experts in sprucing up your walls in an instant. We bring your walls to life by refurbishing them with special effects paint or switching them up with textured walls.
All you have to do on your end is pass over your theme choice or ideas – and we'll gladly have our specialists in Singapore step in and suggest the ideal special effects paint or textured wall to you! From cement texture, velours, cashmere to taffeta – there will be a perfect wall type for your home or commercial space.
What are they
Back in the 70s, the trend lived on – many saw textured walls and special effects paint in their bedroom or living room. They were beautiful back then, and they have gotten more stylish now with the range of colours and styles available. Swirly patterns, grungy-looking to marble-looking walls – the designs are endless.
But now, there are more trying out this new way of decking one's walls because of how economical yet sophisticated it still looks. With the help of spraying, a sponge, soft brush or other equipment – patterns are added to the walls to give the walls a new lease of life.
Unlike your typical splash of paint or wall – what we offer aren't only easy on the pocket – but also DIY-friendly, low VOC and odour, crack resistant, alongside many other benefits!
With Wallhub, we want to help you achieve a beautiful home or commercial space in Singapore by starting with the right paint choice – so that everything else that comes afterwards will be a breeze. Even if it's the other way round where you already have a theme in mind – our stunning and wide selection will help you enhance the appearance of your space!
Features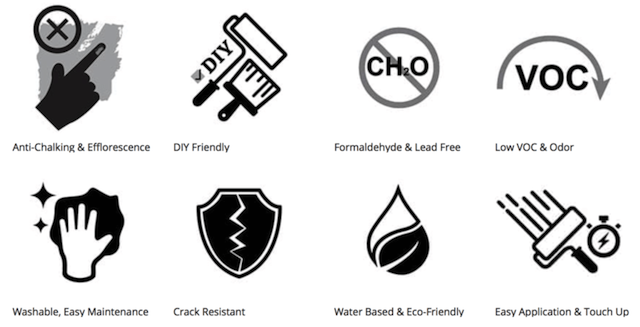 Check out our catalogue and discover the perfect fit for your interiors.
Contact us for more information
---