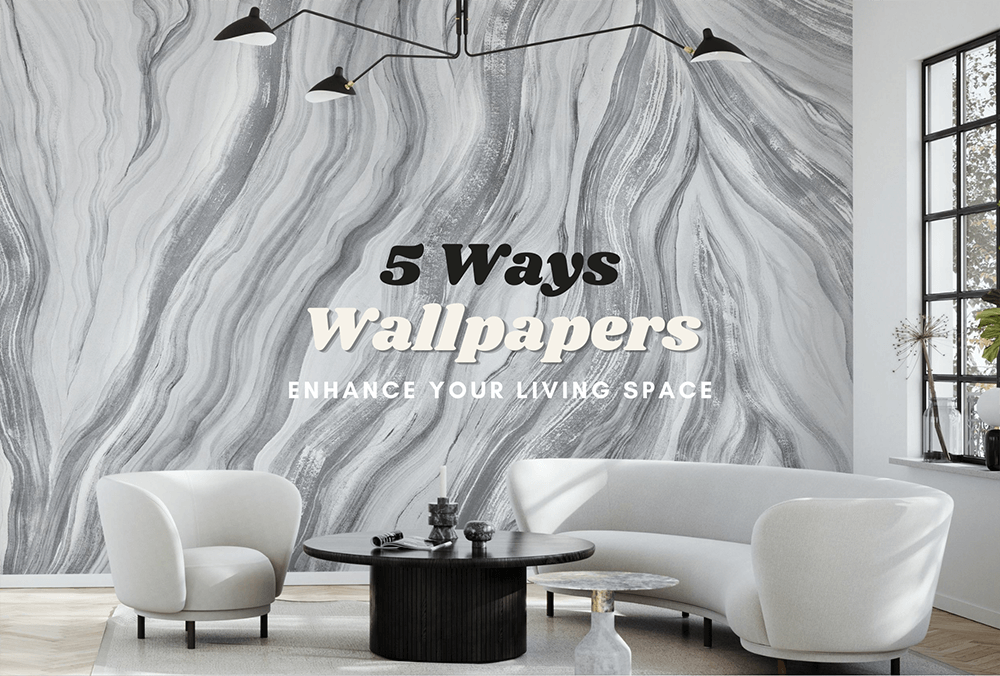 When it comes to decorating a room, there's no better medium to express yourself than the blank walls surrounding you. In coordination with proper interior decor, an expressive wall design helps establish harmony amongst a room's furnishings, lighting, and colour palette into a cohesive and visually pleasing whole.
Thus, it's vital to give proper care when choosing your covering of choice. Thanks to their limitless number of designs and patterns, wallpapers are undoubtedly the best option to achieve this due to the opportunity they provide for you to fully express yourself and manifest your personality into tangible form.
Below, we go over five ways on how wallpapers can enhance your space like no other.
Adds a bit of flair and drama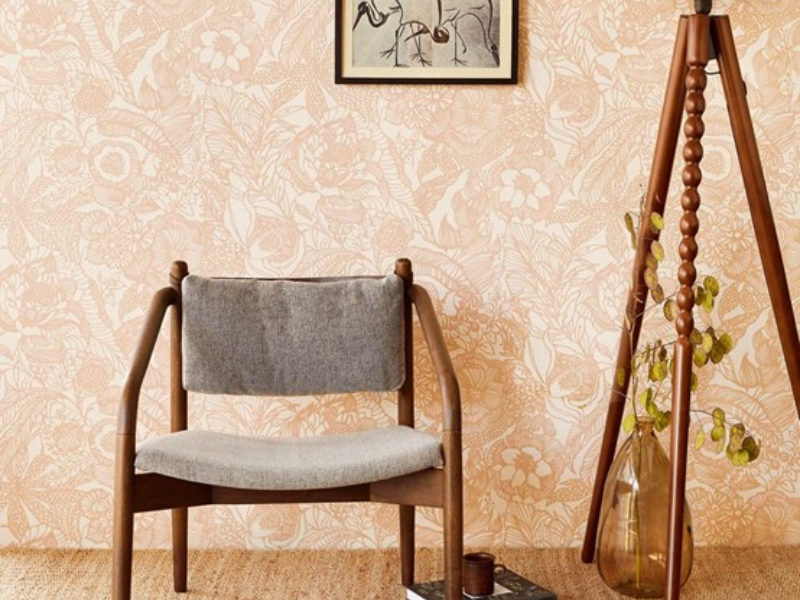 Adding a bit of flair and drama to a room is made simple with designer wallpapers, foregoing the need to invest extra lighting or pricey art pieces. Whether you go for a contemporary design aesthetic or something exotic like Japanese wallpaper, you're sure to achieve that dramatic "wow" factor with just the right wallpaper.
Dictates style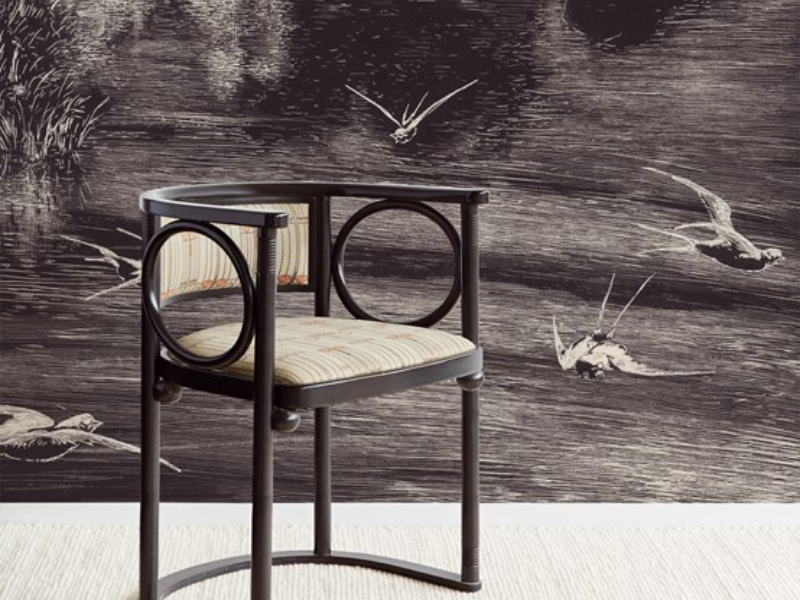 Regular wall paint can invoke a certain mood or feeling, but its simplicity hinders its expressiveness. On the other hand, wallpapers come in an uncountable variety of designs and patterns, making it easy to find the one that fits your aesthetic requirements.
Additionally, certain patterns also affect how a room will look to the observer. For instance, smaller prints possess the capacity of creating a sense of spaciousness, while larger ones can create the opposite effect, making a room seem smaller. No matter what you choose, each wallpaper will have its own characteristics that direct towards a specific style.
Brings in nature without any hassle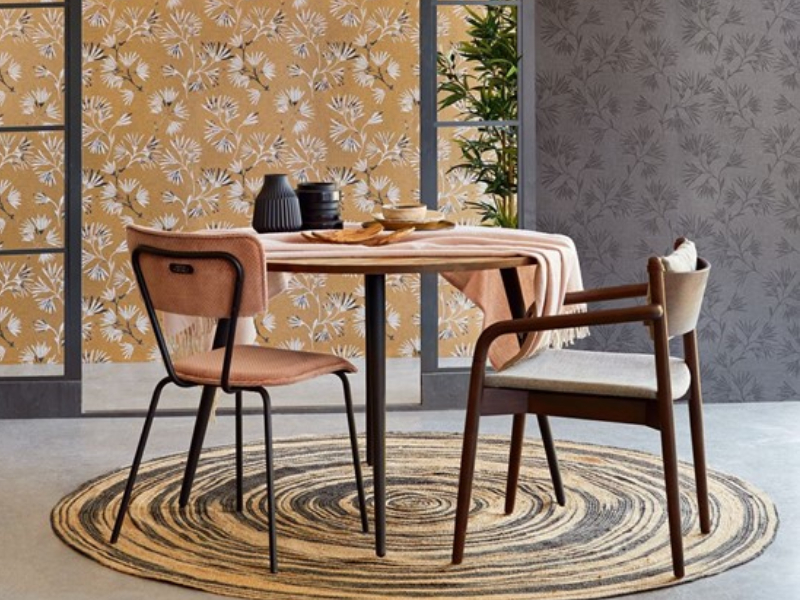 Adding elements of nature into your room doesn't have to be limited to placing a bit of flora here and there. Floral prints, such as those found in Korean wallpapers, can evoke the great outdoors and bring the beauty of nature right into your home without the need to buy real or artificial plants to decorate the space.
Invites accent walls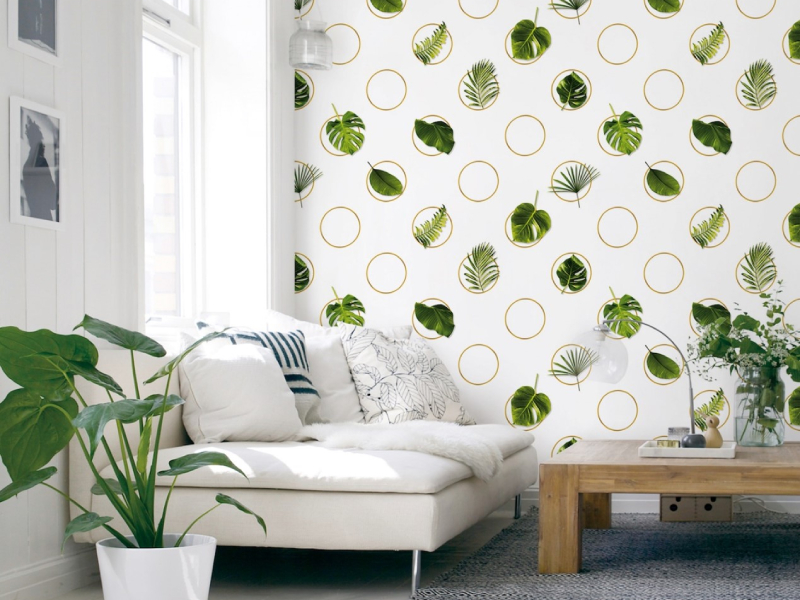 Similar to accent furniture, accent walls are a vital component in enhancing a space's design. Find a prominent wall area, a niche, or any other suitable surface and cover them with a layer of wallpaper, preferably the one with a design that matches with the other accent pieces already present.
Serves as a good substitute for art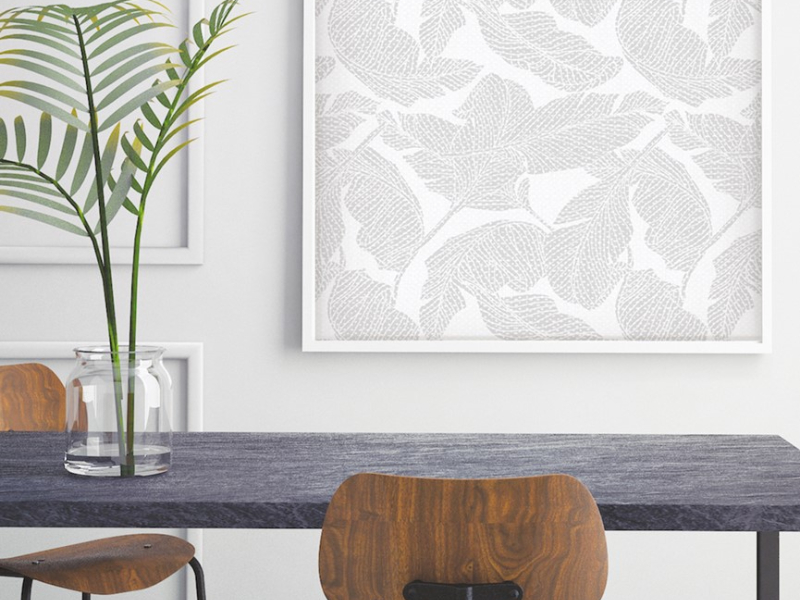 Some wallpapers possess designs worthy of being classified as art and can thus prove to be suitable substitutes for wall decor. Whether you opt to use them to cover up an entire wall or have them framed in separate pieces, using them as wall art is undoubtedly an excellent option to consider.
Conclusion
Wallpapers have made a comeback in recent years, and this popularity is by no means unfounded. Their inexpensiveness, versatility, and copious amounts of designs and patterns allow you to express yourself to the fullest and reshape your home's aesthetics with ease.