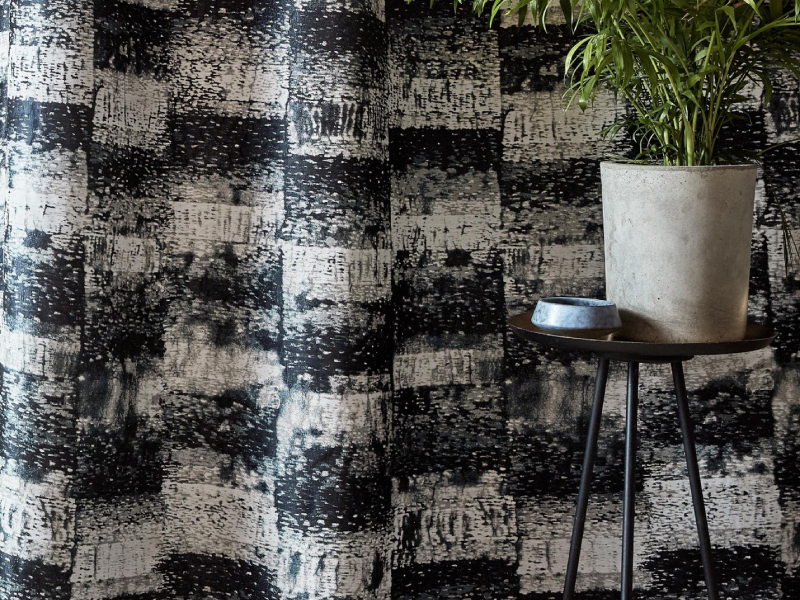 Some people would argue that a window is never complete without curtains, and we like to think that we share the same sentiments. Curtains play a huge part in shifting the overall aesthetics of the room it is in, and depending on its colour or material, you can wholly transform the room vibes.
Yes, it is definitely possible to make use of furniture and other crucial pieces of room decoration to make your room pop. But curtains help to set everything in place, be it plains or prints, opaque or sheer, vibrant colours or neutrals – you name it!
So, to make sure that you do it right, keep these tips in mind because the number of available options can be overwhelming.
Know exactly what you need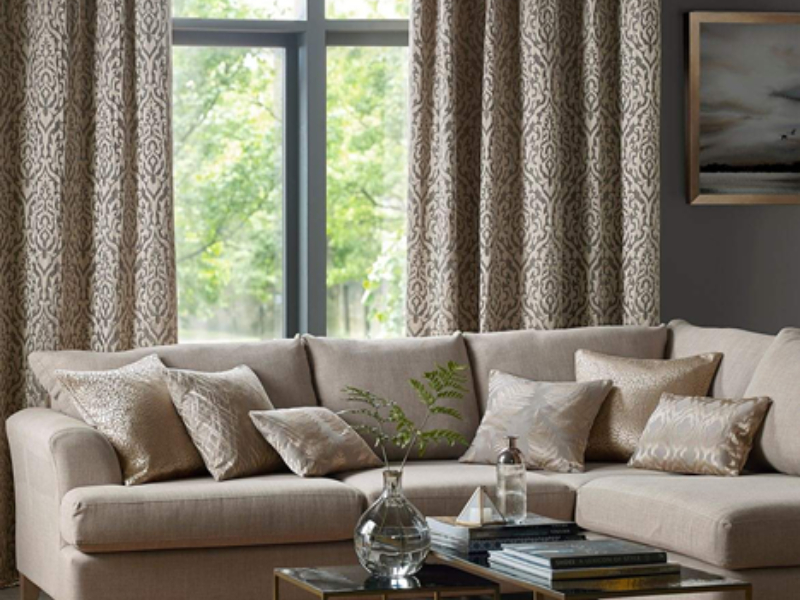 Depending on the room that you are decorating, you may either be looking for drapes or curtains. Most people often make the mistake of interchanging these two, thinking that they are the same. However, they couldn't be any more different – curtains are light textiles that hang off curtain rods to make sure what's inside isn't visible from the outside, while drapes on the other hand are thicker so that it can block out sunlight.
Curtains are ideal if you need to decorate common rooms such as the living room or the dining area because you rarely encounter the need to block out the sun in these rooms. While you can still use curtains for bedrooms, it's best to couple it with drapes so that you have the option to darken your room in the morning for an extra five minutes of sleep.
The type of fabric matters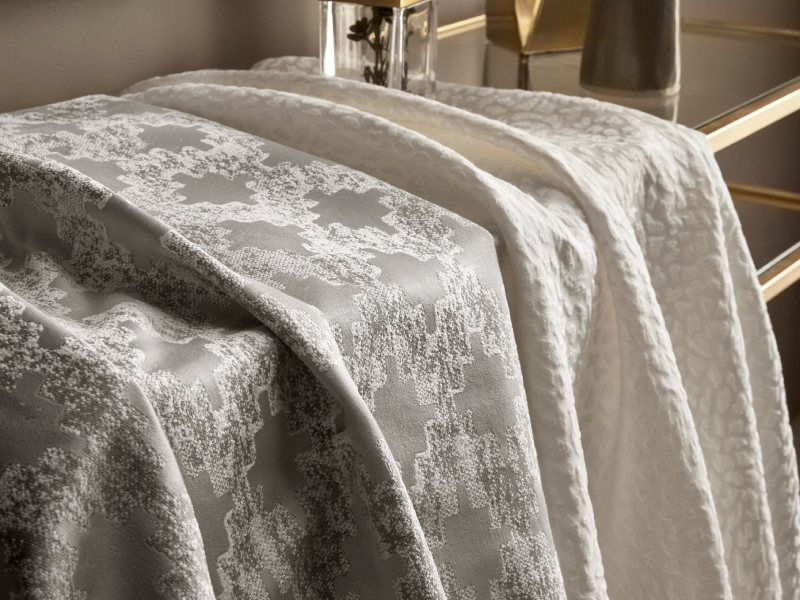 When it comes to achieving a certain effect in your room, choosing a curtain with the right material helps a lot. Your available options could range from fabrics as sheer as lace to thicker ones like heavy velvet. But to make things simpler, you generally have two things you need to take into consideration; the amount of outdoor light you want streaming in, and the mood you are trying to achieve.
Try looking at room inspirations online or within the pages of a home magazine. You should be able to easily find one that best matches your preference, and when you do, try to take note of the kind of curtain material that the room is using. This will help you get an idea of what type of fabric you need.
Your choice of curtain colour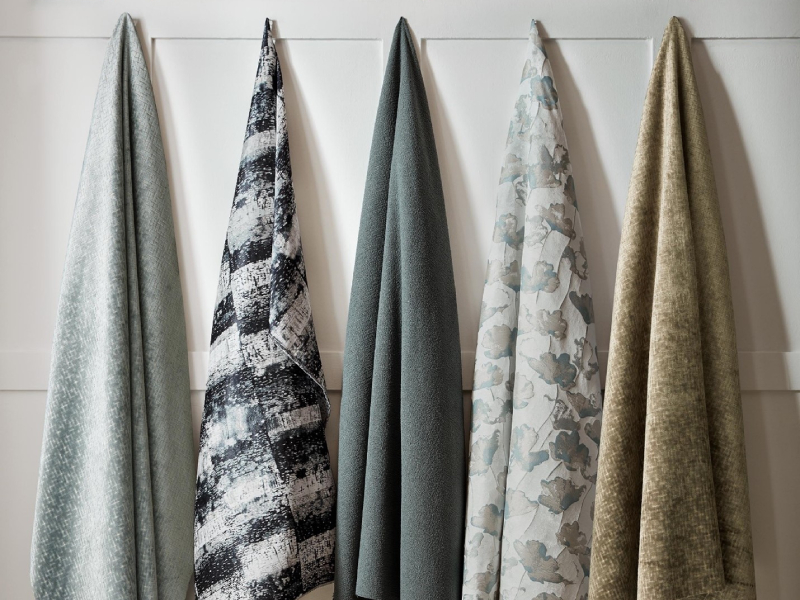 Just as there are a plethora of curtain fabrics available, you also have a lot of colours to choose from. It is important for you to pick the right one because curtain colour can either make or break the room's aesthetics. Ideally, the colour that you choose shouldn't clash with other adornments that you have in place.
Try and see what curtain design would best complement the rest of the room's fixture – perhaps a cream-coloured curtain if the room is in a shade of pastel blue for a "Breakfast at Tiffany's" vibe or an opaque curtain over a brick wallpaper.
The dimensions that you need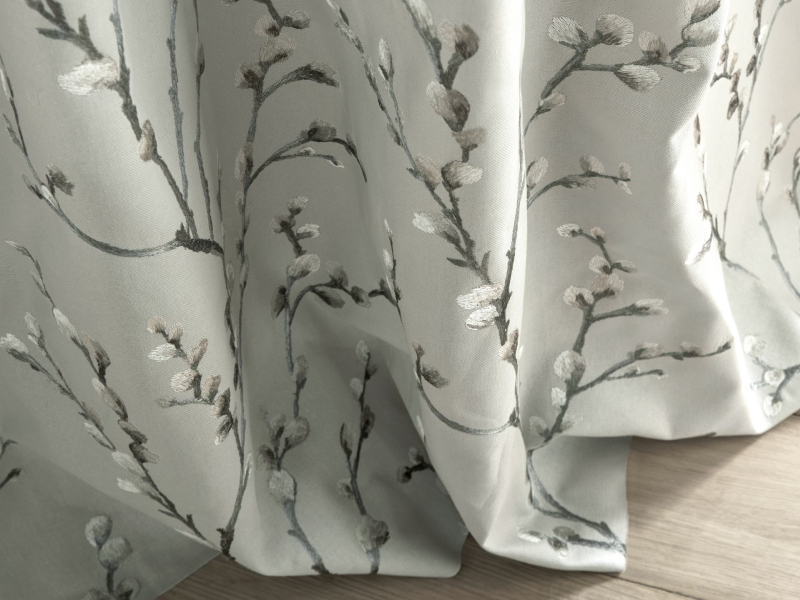 You can usually purchase curtains online that have fixed dimensions. But if you want to be very meticulous, it's best if you know how tall and how wide you want your curtains to be, and it all starts with determining the actual size of your windows. If you are trying to go for a sophisticated look, try going for a curtain size that is long enough to reach the floor.
As for the width, it should be wide enough to cover the entire window when you close it. To do this, measure the width of your windowpane and multiply it by a factor of 2/2.5. This might be too wide, but it will help your curtains look "fuller" when they are drawn back.
Conclusion
Choosing the right type of curtain can indeed be fun, but it can also be challenging. But if you know exactly what you're looking for, you can easily narrow your options down.