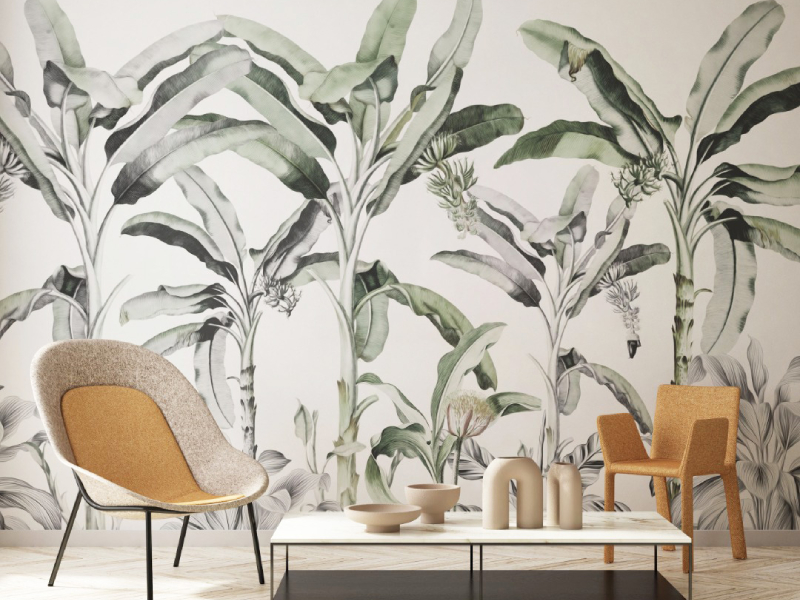 Creative wallpaper designs cleverly twist the idea of "outdoor" living rooms. Instead of making exterior spaces seem like extensions of interiors, bold botanical prints bring the beauty of the outdoors inside. Homeowners might find comfort in scenic outdoor views and wish for their homes to give off the same ambience. Many wallpaper shops provide an array of natural wallpapers, a perfect way to bring nature into your home.
Read on to explore the four ways you can incorporate natural wallpapers into your home.
Forest friendly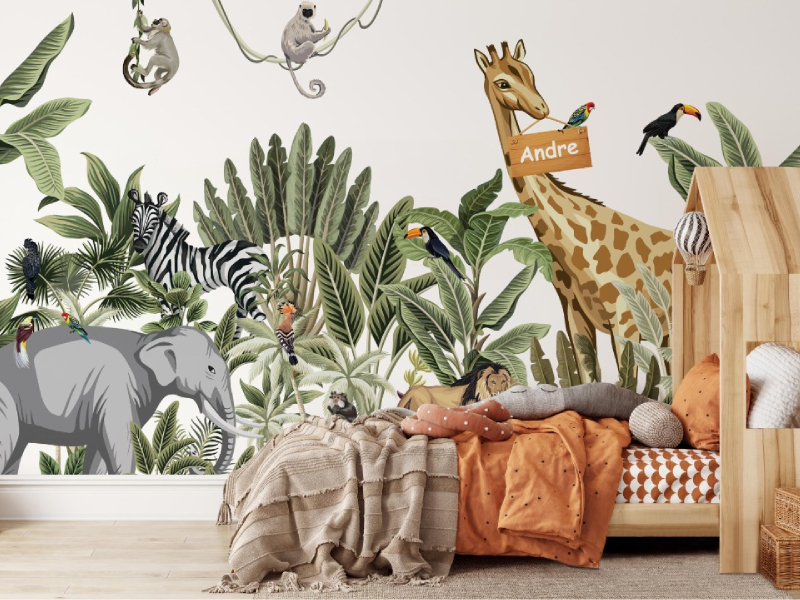 Incorporating wallpaper designs that feature forest plantations or animals is an excellent way of bringing nature into your home. If you have an adventurous personality and want to showcase that in your home, forest wallpapers are the way to go! The outstanding designs can help to make your home look more spacious and inviting.
Pairing the wallpaper with big home plants can further enhance the forest vibes. Plants such as Monstera and Rubber trees are suitable for homes and big enough to stand out.
Mountain view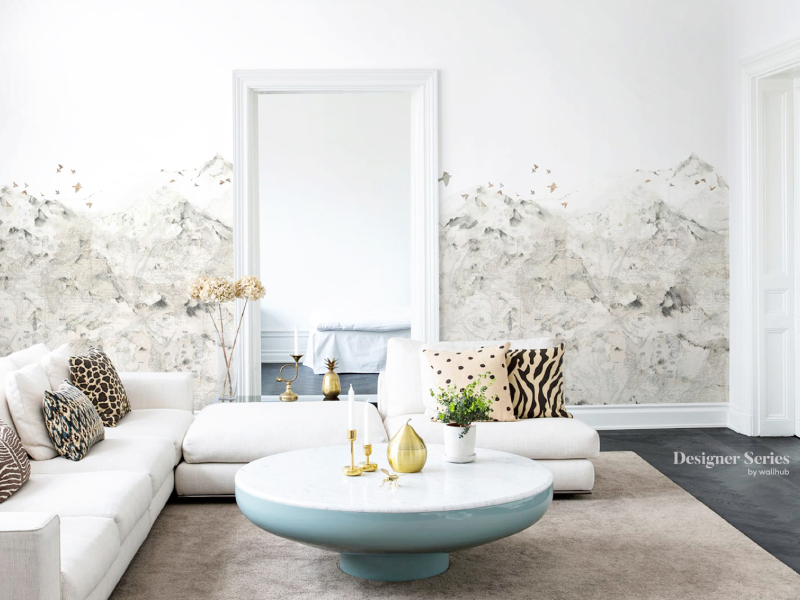 Murals that feature lovely silhouettes of mountain ranges are a perfect way of bringing scenic views captured on your hike back home. The realistic look of the wallpaper adds character to your home, allowing guests to feel like your home is not a stereotypical home.
If you are an avid hiker, you might want to consider mountain designs for your wallpaper to inspire you to go on more hikes and adventures, even in the comfort of your home.
Woodland fantasy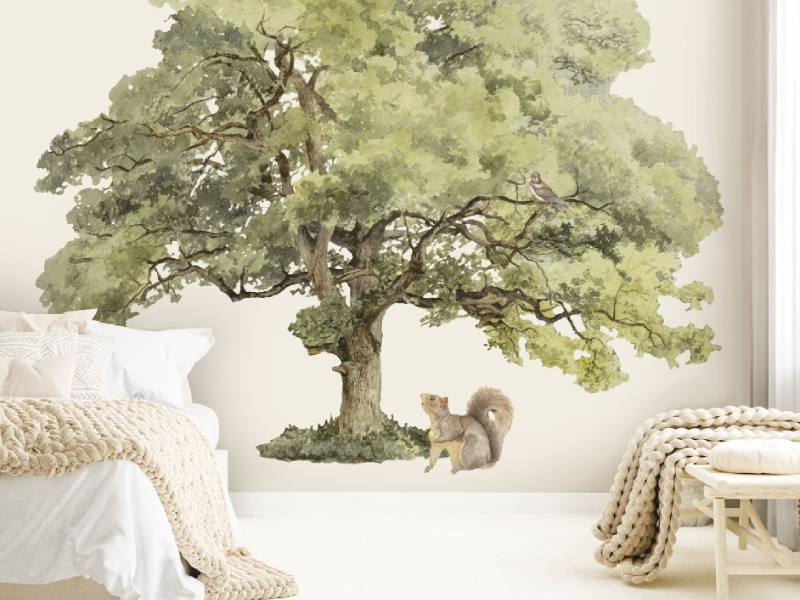 Woodland creatures surrounding big trees, roaming in a mystical forest, give a fantasy story feeling, suitable for your child's bedroom. Woodland murals featuring jungle animals such as birds and squirrels are suitable for children of any gender and grow along with the kids.
Let your children's imagination run wild with this fun design that will help to transform your little one's space. Enhance this feeling by pairing the wallpaper with wooden furniture to enhance the woodland fantasy vibe further!
Calming waves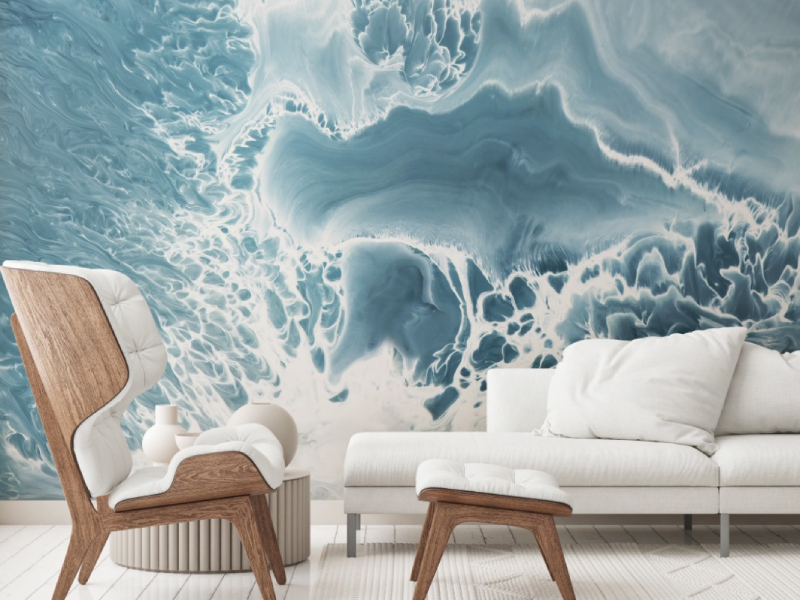 If you prefer the image of calming waves and the large ocean over mountains, trees and forests, then wallpapers with ocean wave designs might be the perfect match for you.
The image of waves splashing onto the shore can help to give off a calming atmosphere to your home. Blue is also known to be a calming tone, a subtle way of incorporating nature into your home without being too bold or loud.
Conclusion
There are many different ways to bring nature into your home. Choosing the appropriate wallpaper design is one of the easiest ways to do this. Whether you use wallpapers with mountains, animals or the ocean, using natural wallpapers is a guaranteed way of making your home look unique and enticing.
Wallhub provides many wallpapers in Singapore to suit your every need. For the best wallpapers, blinds, flooring materials and other collections to enhance home décor themes, do not hesitate to contact us at Wallhub and arrange a showroom visit with us today!