Many would hold fast to the traditional myth regarding the durability of paint over wallpaper, which could possibly be debated over decades.
A report conducted by Jim Hite – The Bell Systems analysed how wallpapers would last five times longer than paint, up to 15 years. On the other hand, painted surfaces require frequent cleaning to maintain its appearance and repainting approximately every three years.
In today's day and age aside from durability, economies of scale is on the top of the list for new house owners. Even though the initial investment may be slightly higher when it comes to wallpapering your home, you will find that in the long run you can possibly save up to 30% compared to using paint.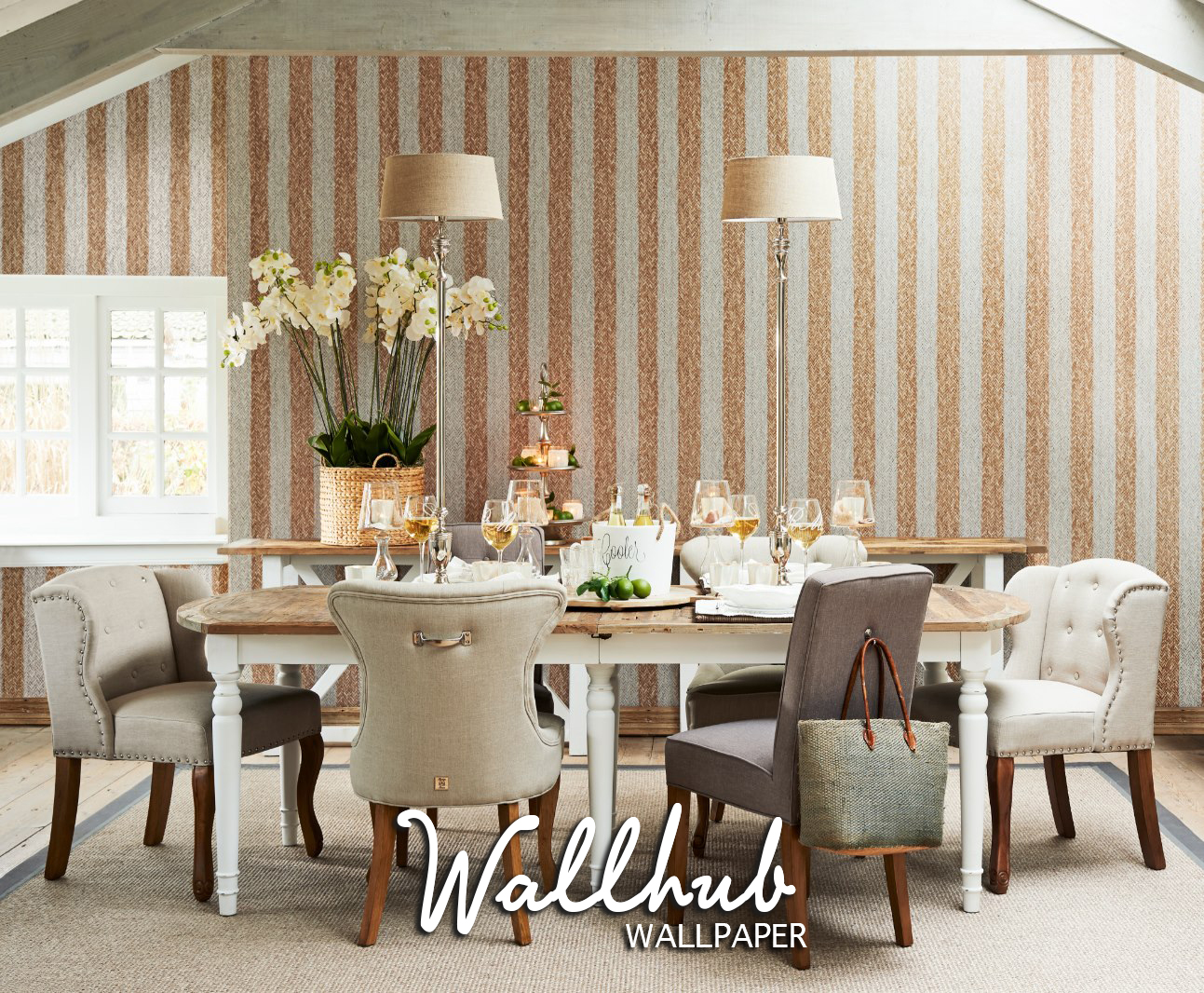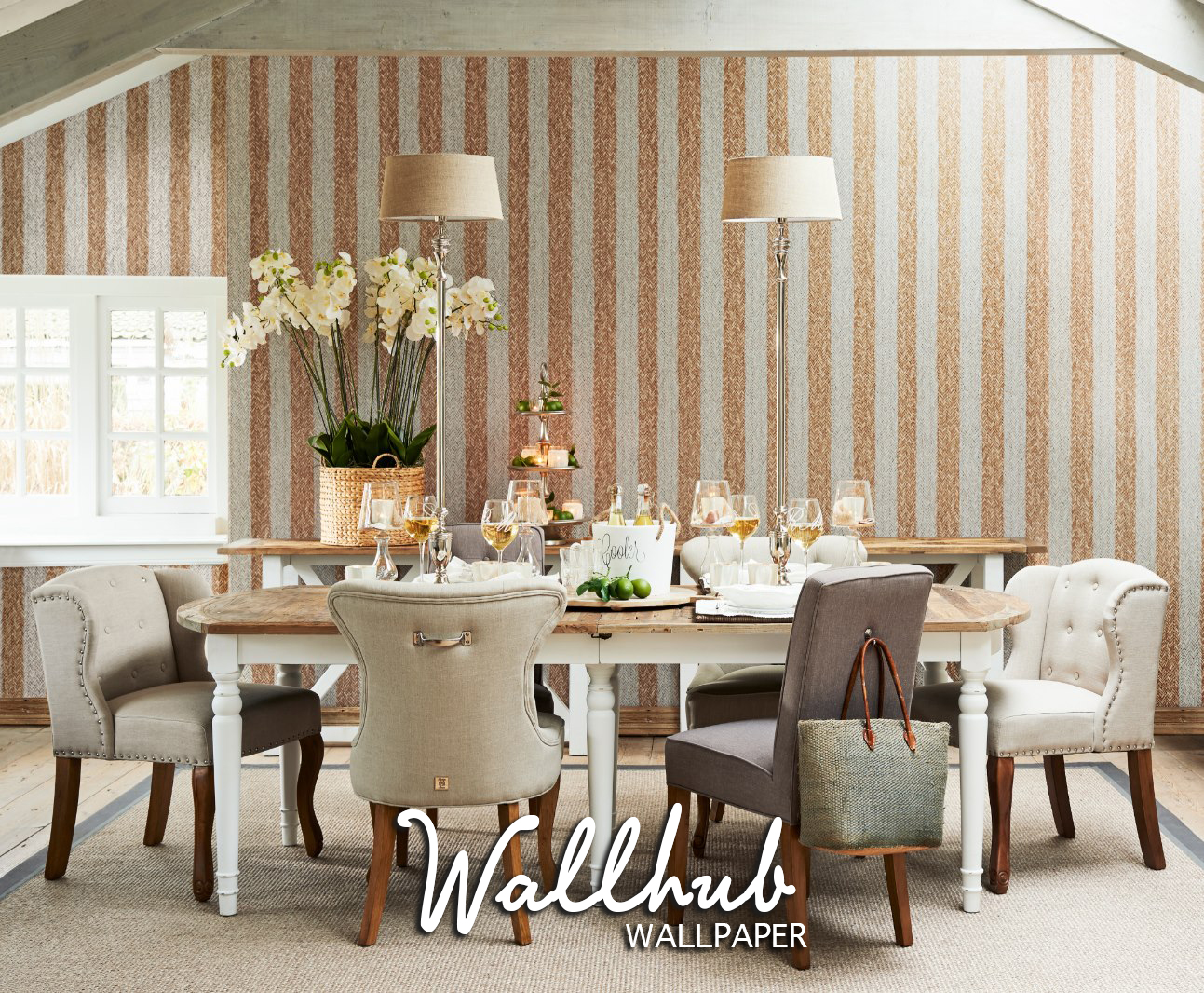 Moving on to the aesthetic appeal of both mediums, wallpapers has an edge over traditional paint. Painted surfaces could only have the following options:-
Flat: A single colour for each wall
Textured: Paint containing a separate media to give it texture.
Custom: Mural designs using paint.
Faux Finishes: Custom paint designs that add pattern and depth.
On the other hand, there are many other unique features that one can only obtain with wallpapers and they are as follows:-
Flat: Single color wallpapers
Accent: Can be achieved by utilising wallpaper on one wall.
Textured: There are many varieties of textured wallpaper from plain to ornate.
Custom: Mural prints that can be customised to suit your home
Faux Finishes: Most popular faux finishes have their wallpaper counterparts.
Photographic: Consider creating custom wallpaper designs with your own family portraits
An increasing trend spotted in restaurants, homes and even offices are textured wallpapers. The versatility of wallpaper provides countless colours, shades and patterns to give you the exact look and feel you are going for.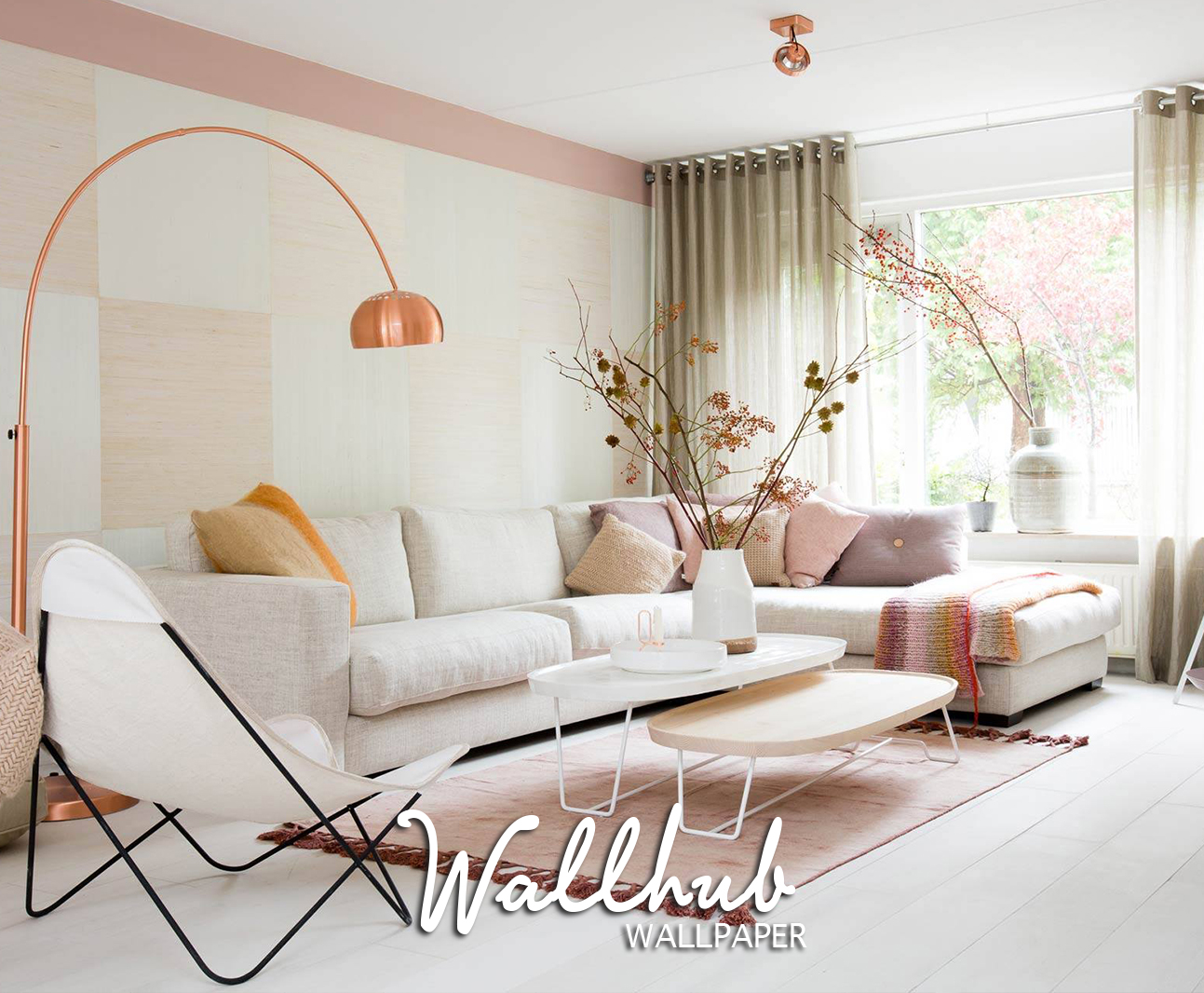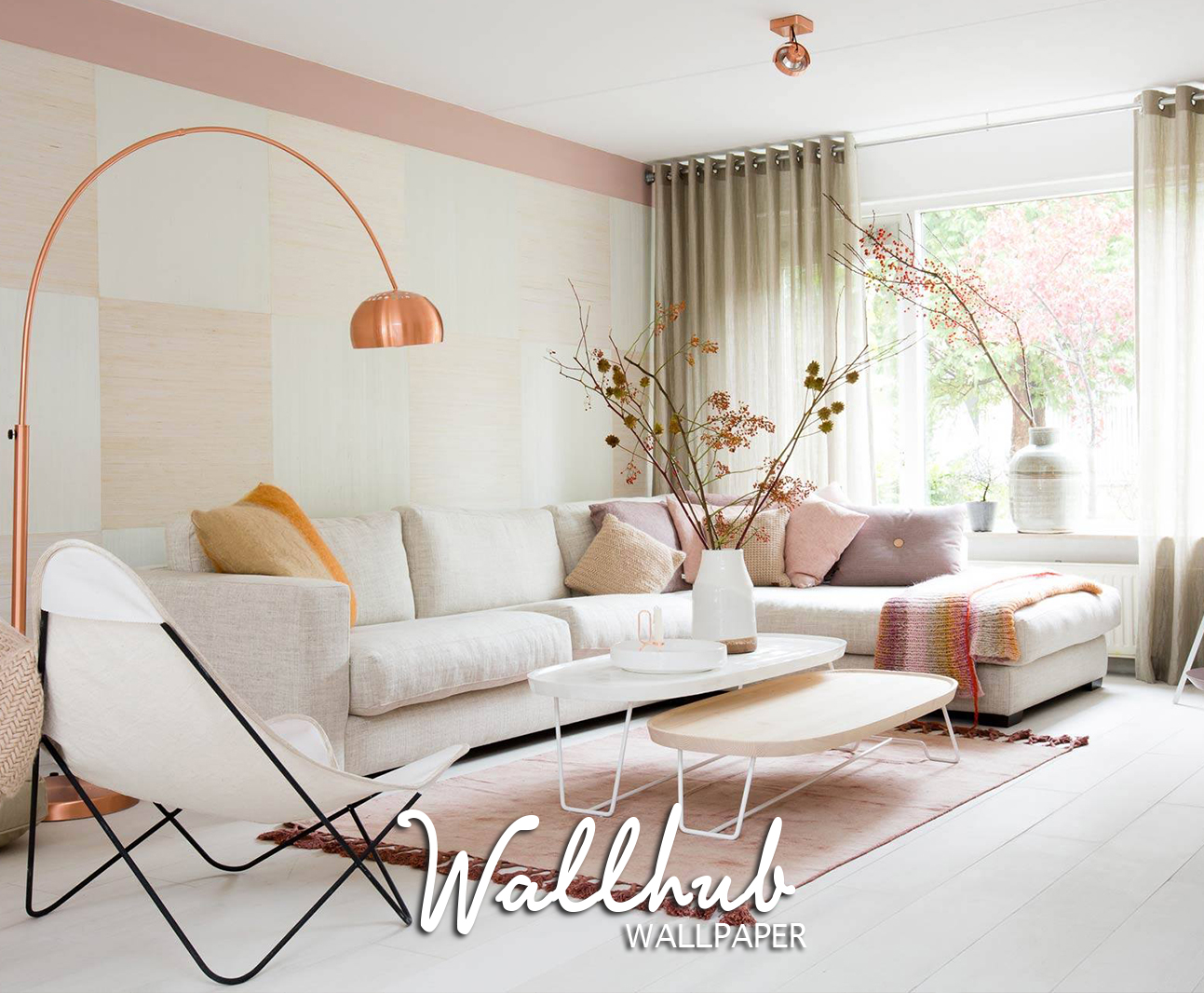 Textured wallpapers provide you with the flexibility of creating fun and bold statements for each room. An example of the rooms commonly adopted for textured wallpapers can be 'man caves' and recreation/movie rooms. Aside from adding in that touch of fun, using an image to replicate the look you are going for and using wallpapers instead of the actual material will help you save cost.
One example could be the rustic brick wall look, instead of hacking down a wall to replace it with actual bricks, one could use the image of bricks to create that effect instead.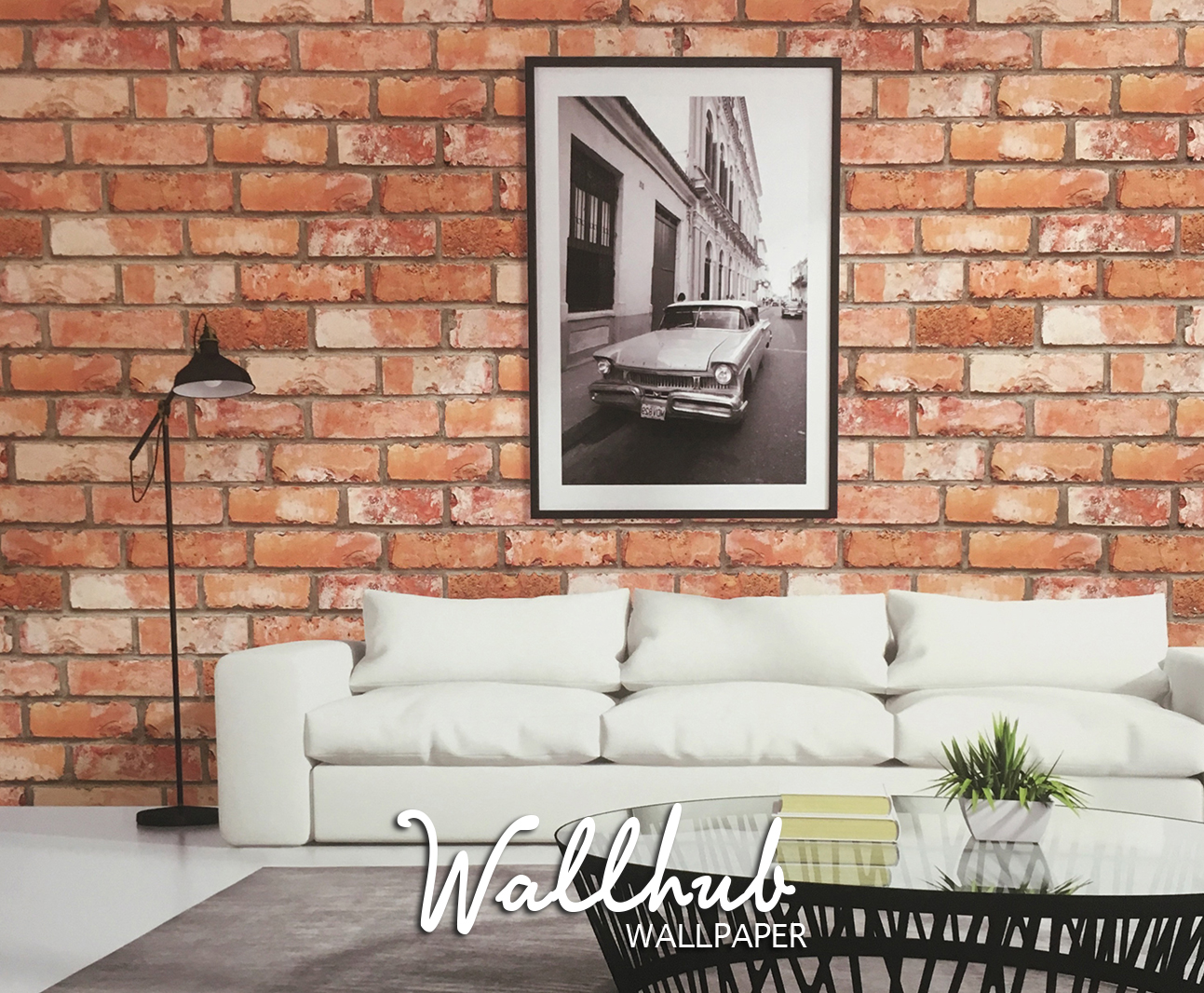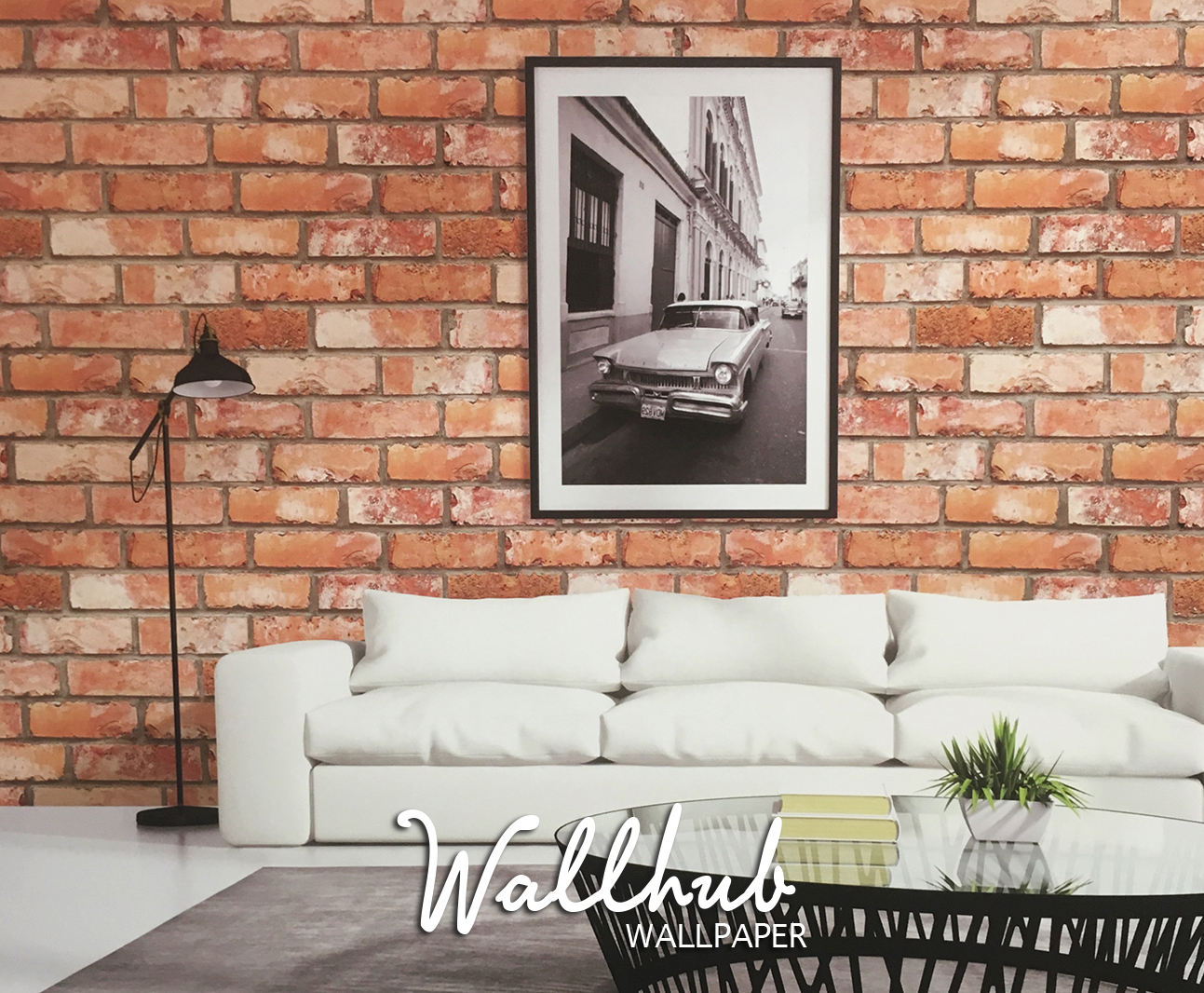 Other variations can range from ancient roman life and architectural connotes to faux marble or wood designs. You can also switch it up and use two wallpaper designs (one plain and one patterned) to create depth and uniqueness. Textured wallpaper with period designs can help transform your space to another time and place, without having to physically be there.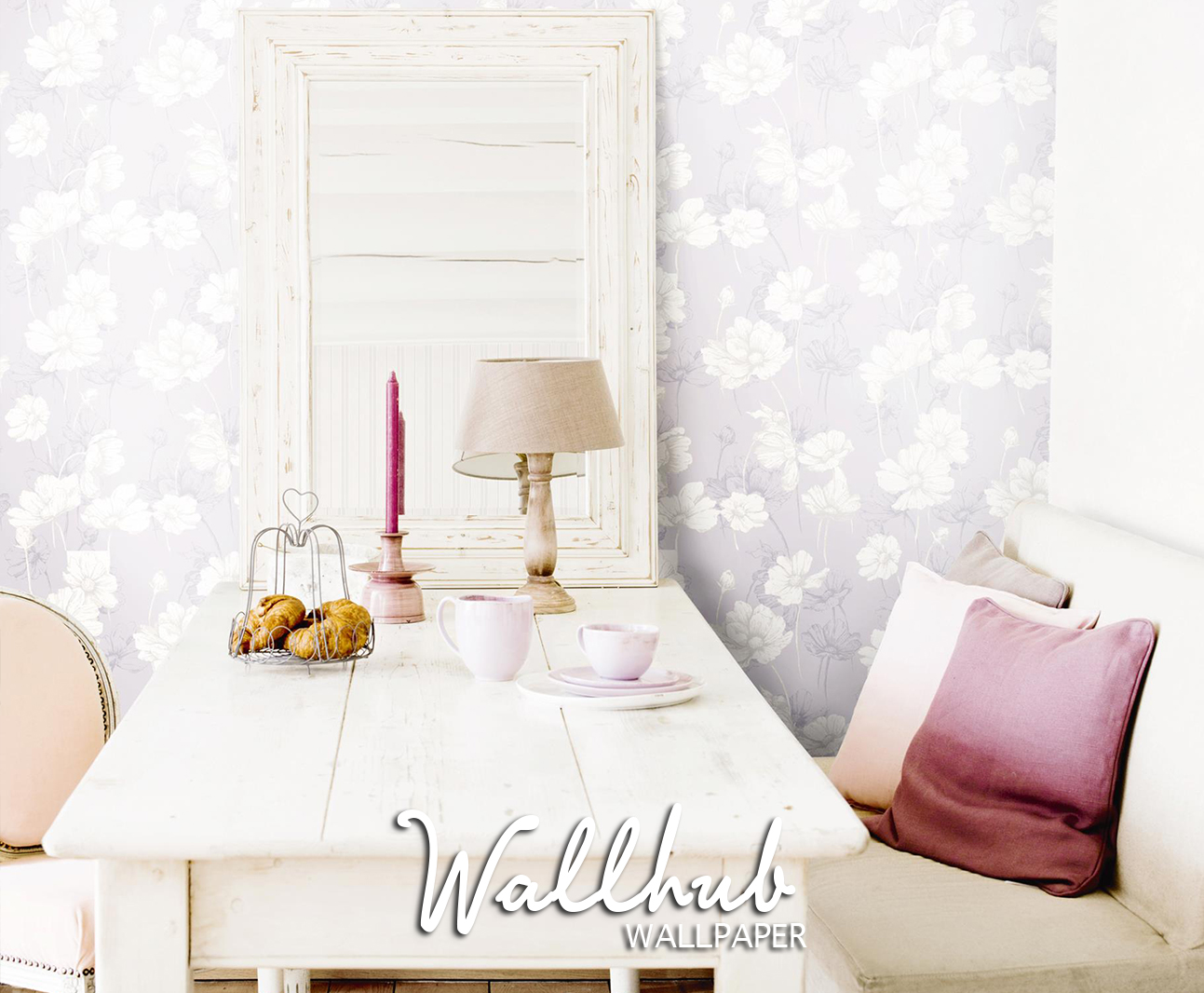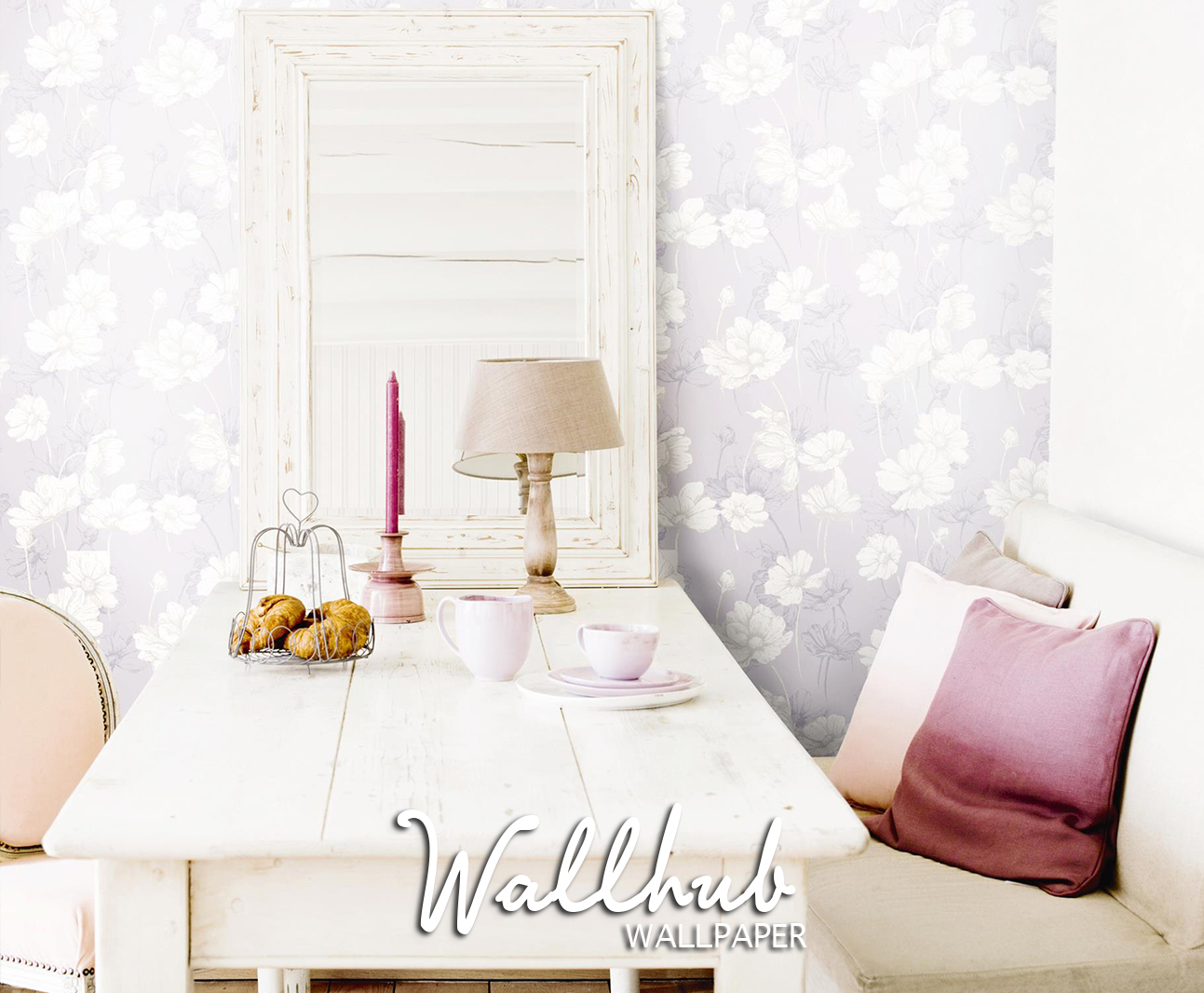 At the end of the day, it is important to spend some time researching materials to ensure that the wallpaper you choose will go well with the lighting, temperature, humidity, and traffic of the room in question.
Feel free to drop us a call at 87218242 or email us at sales@wallhub.com.sg should you have more queries about wallpapers and your future home.
---