Valentine's Day is a crucial day to any couple though they might not say it out loud or admit it to anyone. It's the one day dedicated to test the limits on how creative you can get and well, the more outrageous the gesture, the more you care.
First thing's first, forget the calorie-induced chocolates, flowers that wither over time and sappy love poems that take hours to write – We've got a way to better show your 'lobster' how much you really love them!
A lot of time and pressure goes into planning magnificent dates and flashy gifts. Get your +1 a gift that is not only unique, but will look stunning and last ages.
Wallpaper.
Not the first thing that comes to mind, we know. However, wallpaper is a necessary piece of art to any home. You could be revamping the entire look and feel of his or her room with just one big gesture. From leafy botanic prints to marble prints which are highly popular to the age of millennials, we've got a wide array of stunning engaging designs to suit your partners unique sense of style.
If you are getting it for your lady, think of how wonderful her selfies will turn out with a new and beautiful backdrop! And for men, imagine how cool it would be when he has the boys over for a game of Fifa or loud boy-blather. We can all say goodbye to the horrid days of hanging hippie printed beach towels on our walls that collect dust and fall to the ground every now and then.
We've accumulated 8 wallpaper styles/designs that your significant other might love to have in their room or living space!
1. The Bright and Cheerful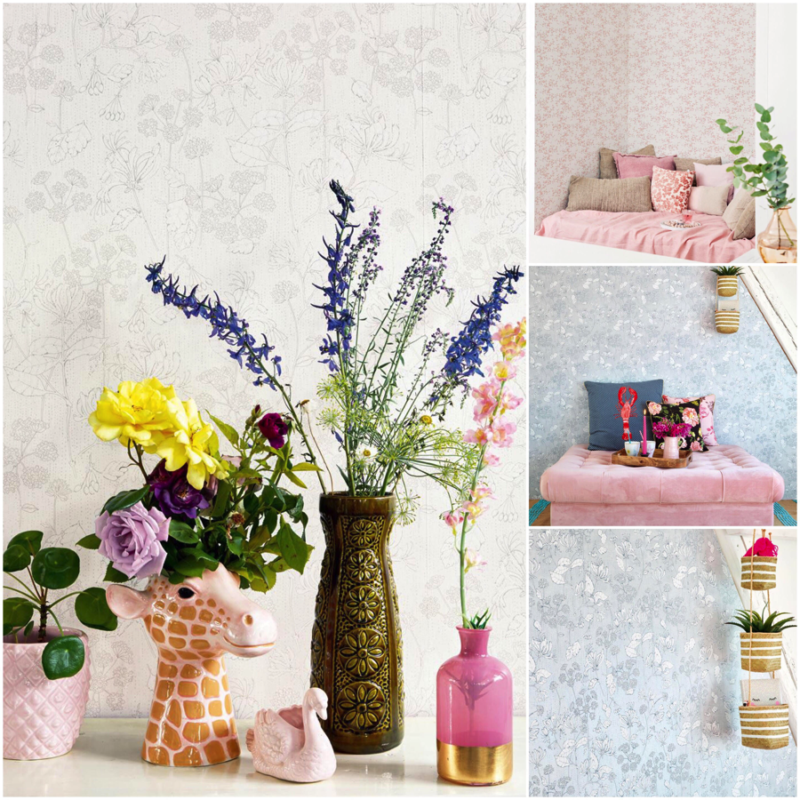 2. The Bold and Cool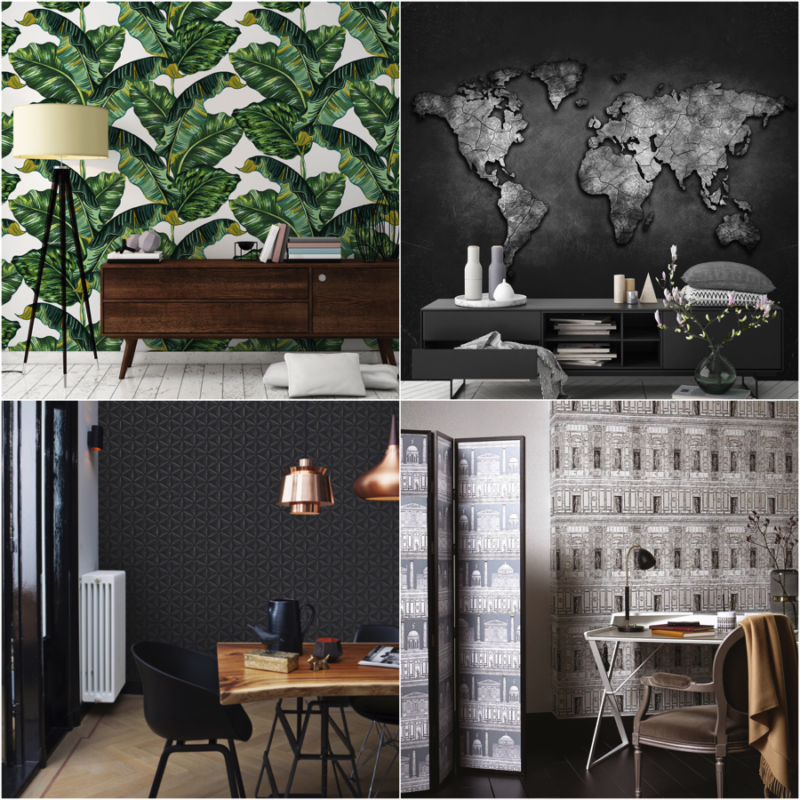 3. For the Feminine in you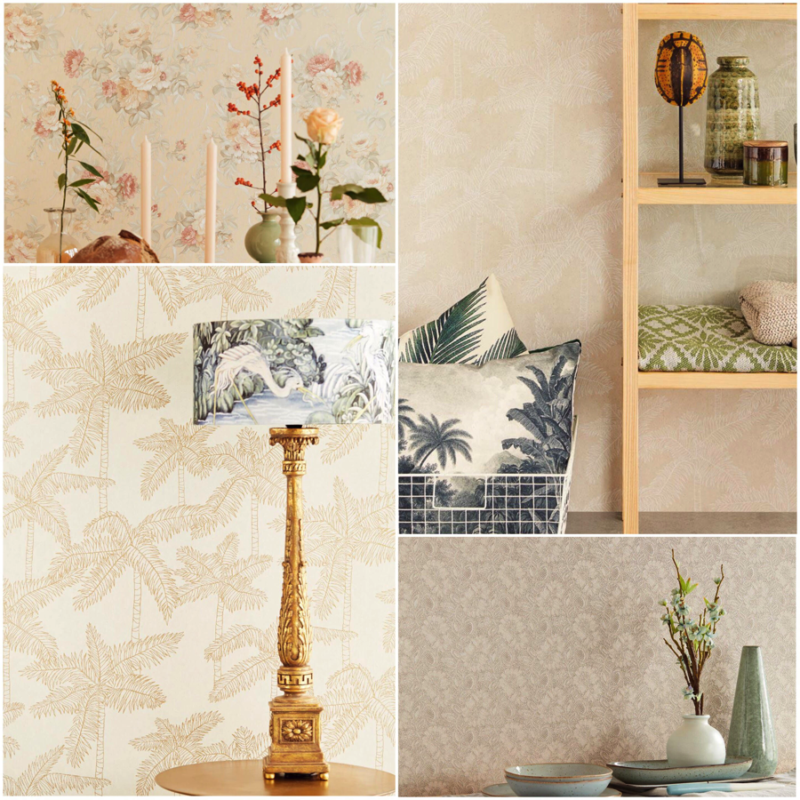 4. Beauty in Blooms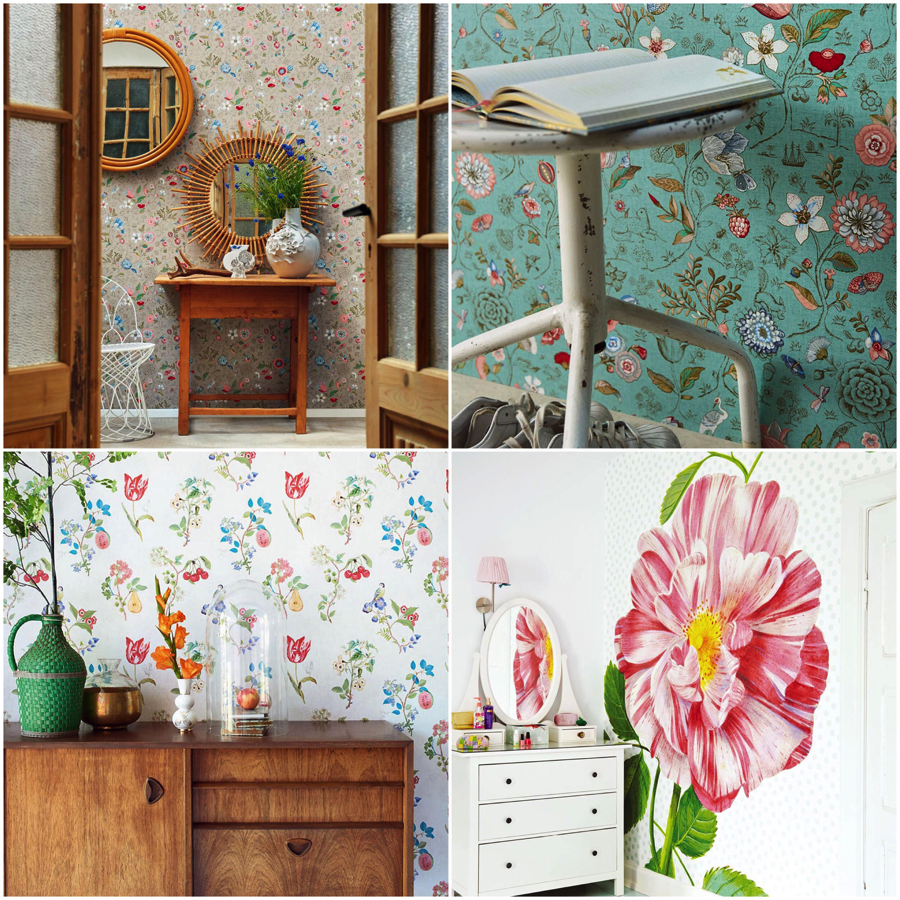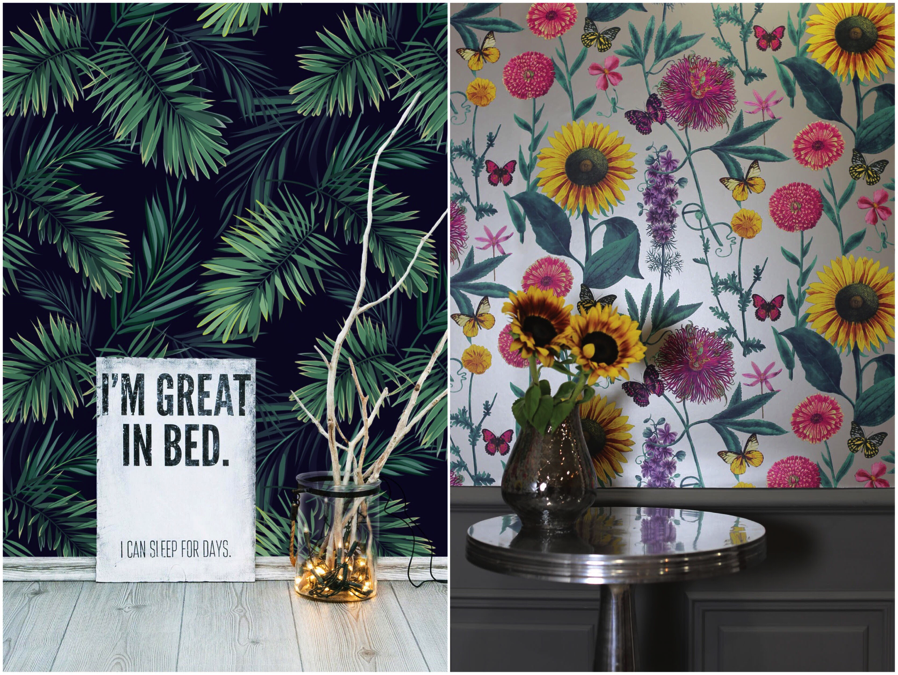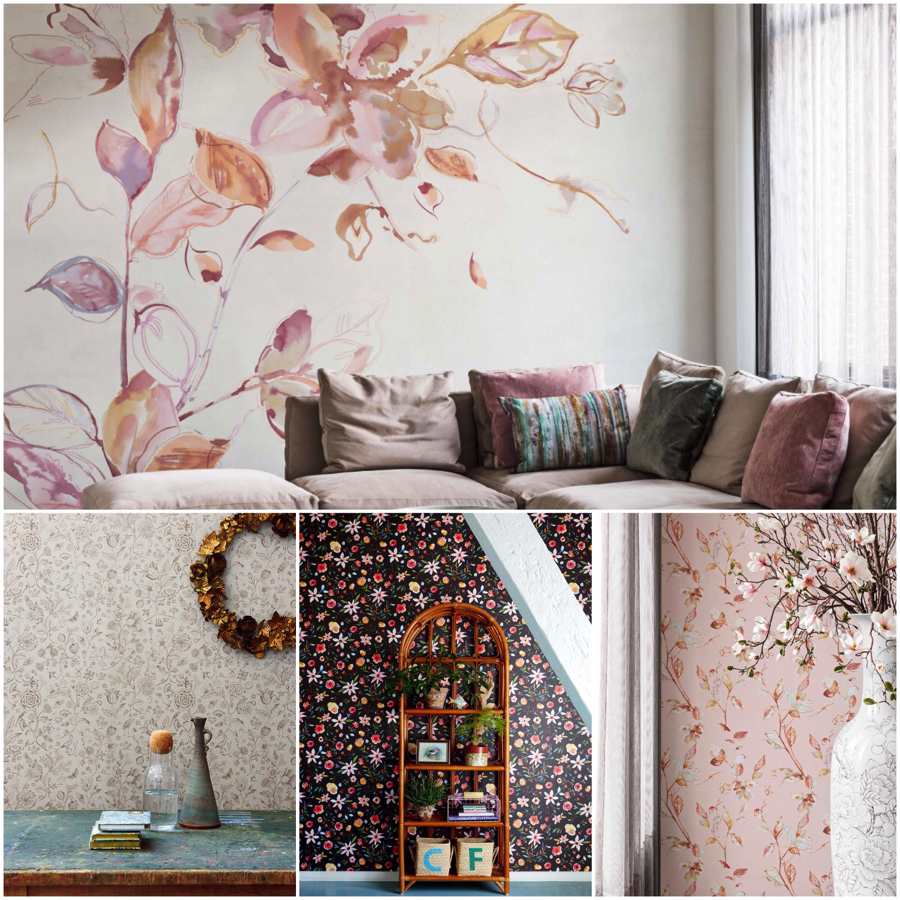 5. The Timeless Classic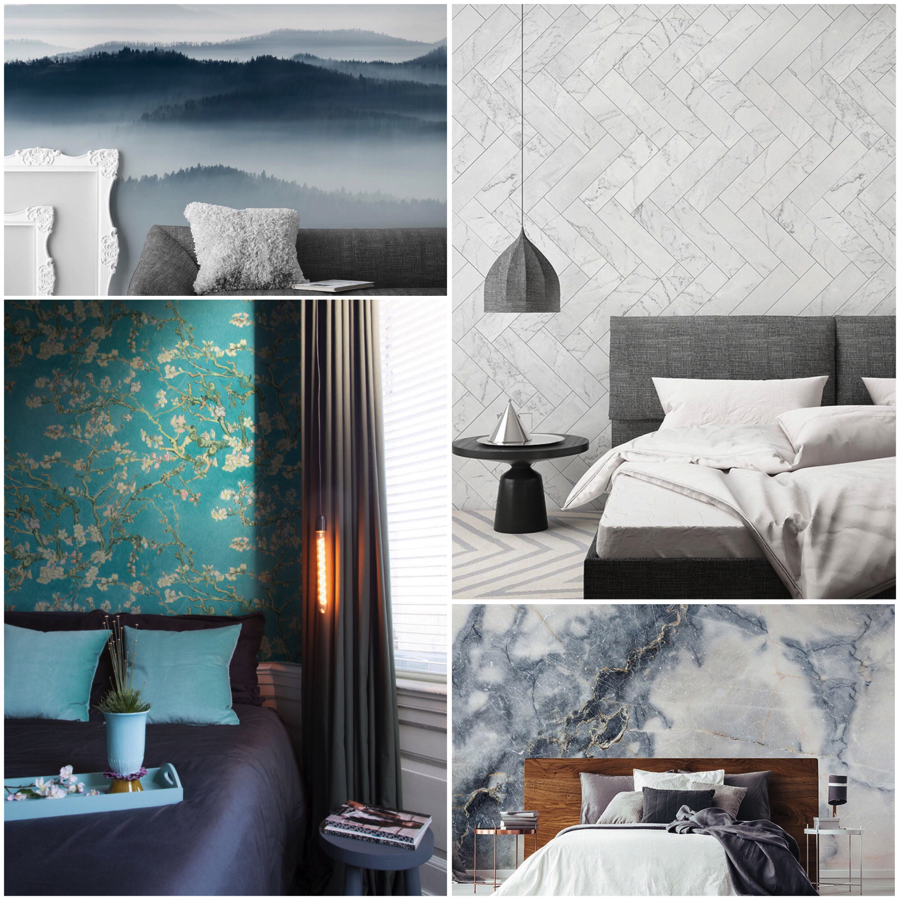 6. Sweet Vintage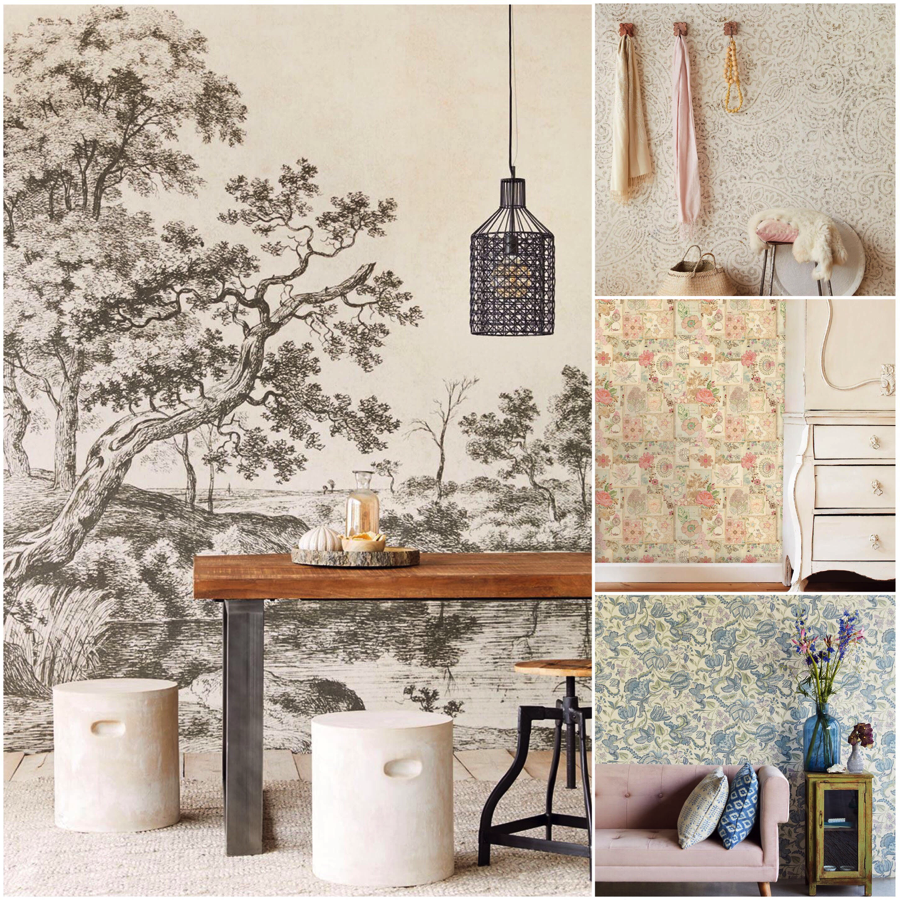 7. For the Botanical Lovers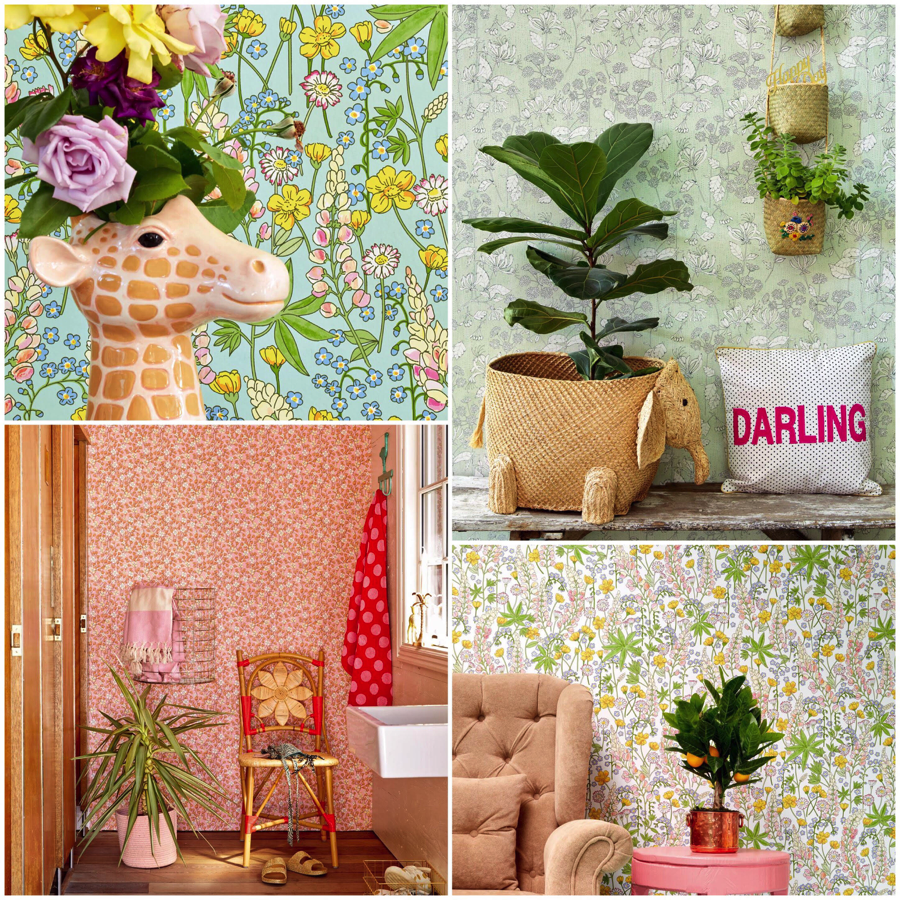 8. Of Textures and Patterns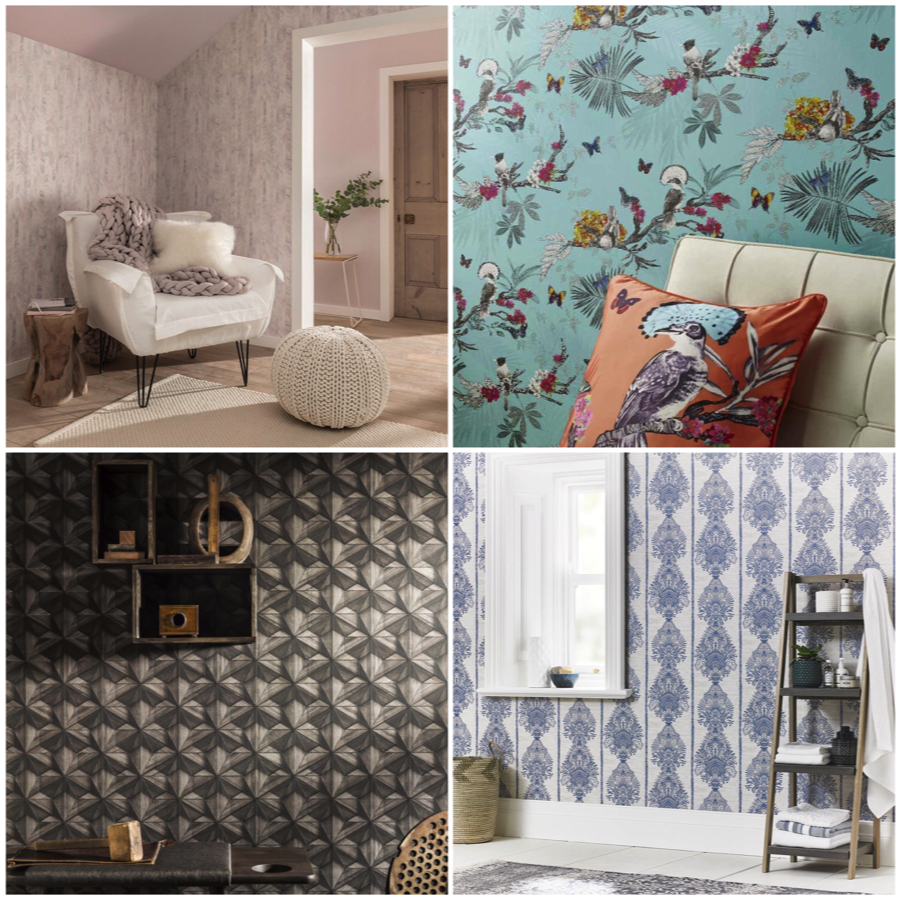 ---
Contact us or visit any of our Showroom outlets to find out more:
www.wallhub.com.sg
sales@wallhub.com.sg
+65 64937217 | +65 94897623 | +65 90066632
Locations:
(1) Showroom (Main)
#01-10 (Level 1 & 2), Nordcom II, 2 gambas Cres, S757044
(2) Showroom @ Oxley
#01-38, Oxley Bizhub 2 62 Ubi Rd 1, S408734
(3) Showroom @ KASTONE Gallery®
#01-22, Oxley Bizhub 2 62 Ubi Rd 1, S408734