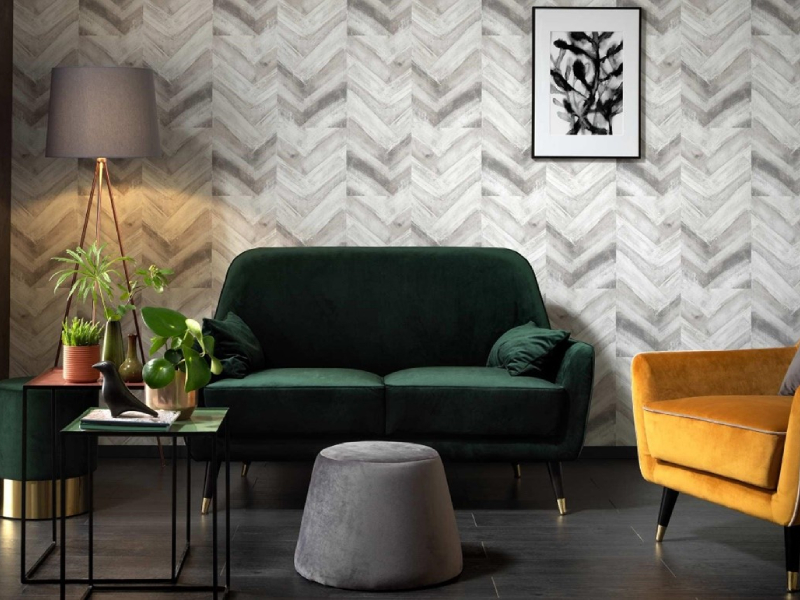 Like many homeowners, you may be looking for cost-effective ways before you remodel your home. Unfortunately, home improvement projects, such as bathroom and kitchen remodels, can be costly.
However, there are ways to cut expenses without compromising quality. In this article, we have some tips for reducing your budget for these home improvement projects. With the right perspective and sufficient preparation in advance, there are many ways to remodel your home without burning a hole in your pocket.
1. Analyse your budget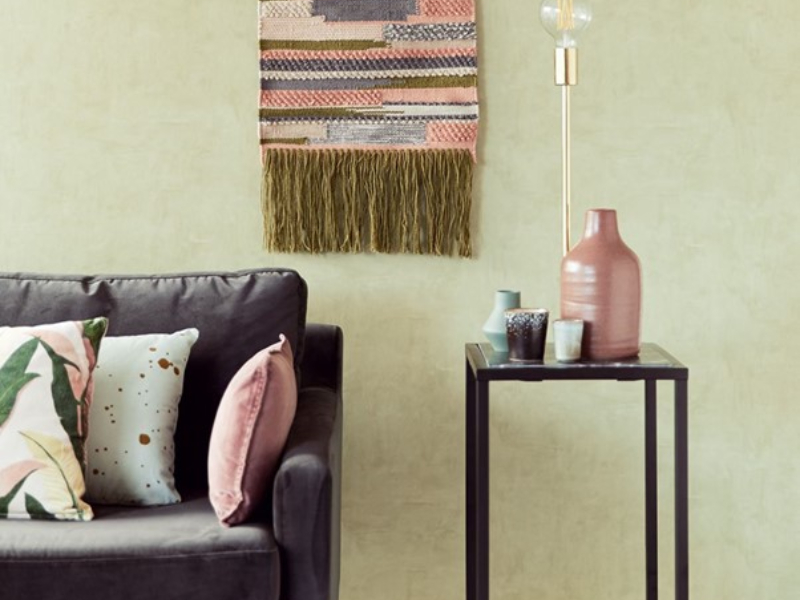 A vital tip most homeowners overlook is preparing an accurate budget. Many people make the mistake of underestimating the total cost of the room or area they wish to improve. Instead, you should look at the bigger picture and estimate the total cost of the project at the very start to accommodate any unexpected costs.
Be careful not to overspend on materials or supplies. Chances are, many cheaper alternatives are just as effective with the same quality.
2. Choose the right person for the job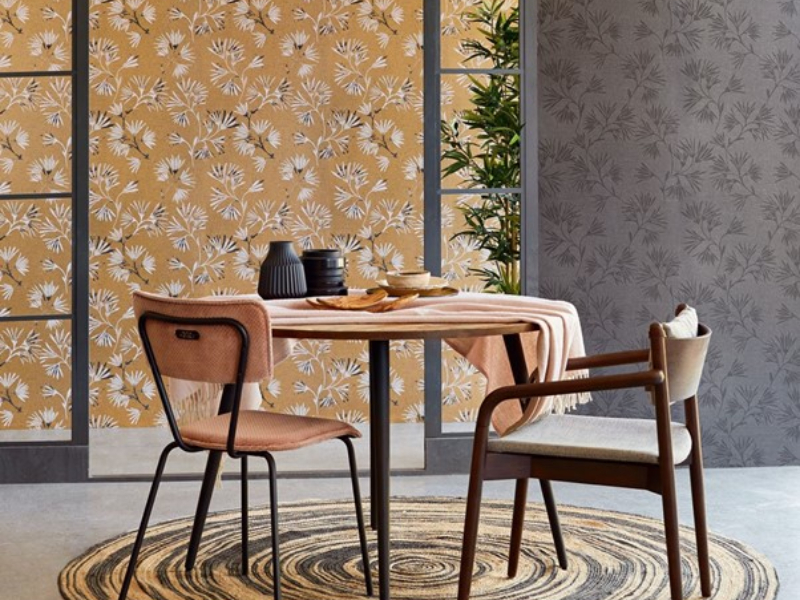 Be selective about the contractors you engage in your home improvement or remodelling projects. Some contractors only specialise in home improvement. On the other hand, others offer a wider range of remodelling services, such as painting, roofing, stucco repair and other similar services.
Additionally, many contractors may specialise in different aesthetics. For instance, when it comes to wallpapers – you can choose a specific company for the job. At Wallhub, you'll find that the nature-themed Japanese wallpaper is becoming increasingly popular, amongst their wide range of wallpaper options, which also includes the clean and minimalist style of Korean wallpaper. Feel free to browse through the choices and select the one that fits your home's interiors best!
3. Consider getting help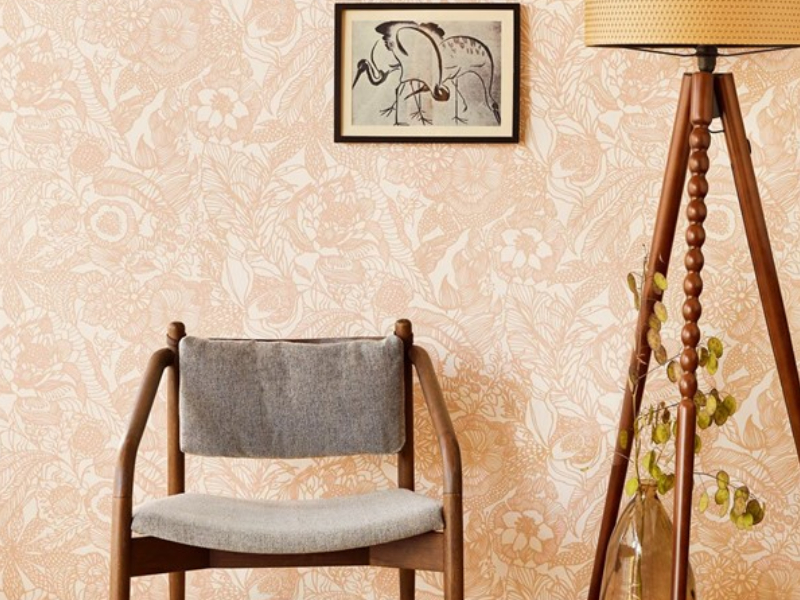 Think twice before doing an entire home remodelling project on your own. Sometimes, it is cheaper and faster to hire a home improvement or home remodelling company. When it comes to major jobs, it is wiser to err on the side of caution and engage an experienced company. Here are some examples of projects you should consider help with:
Installing new flooring
Tearing down walls
Re-carpeting
Upgrading electrical systems
However, there are times when you cannot afford to hire an expert, and you need to do the job yourself. On your own, you can conduct minor improvements that do not require much experience, such as simple painting jobs.
4. Understand the process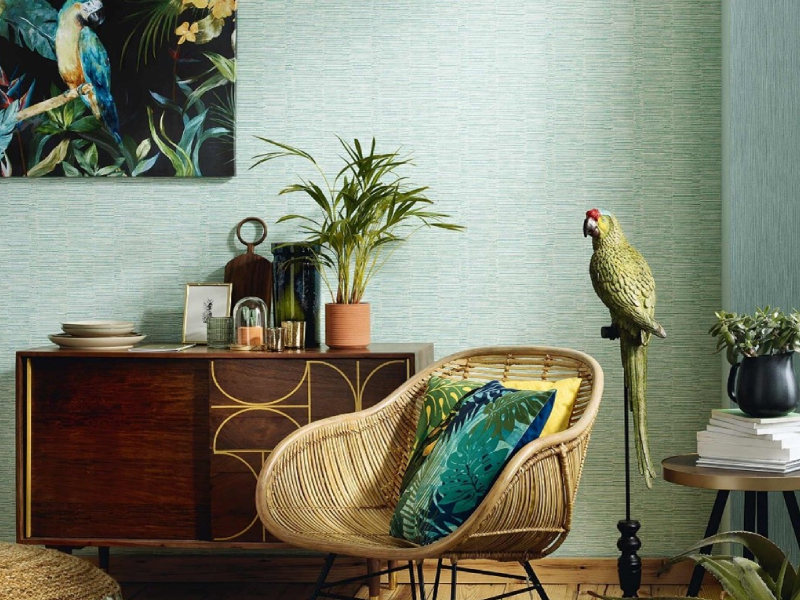 It is important to understand the general principles and processes behind home improvement or home remodelling jobs. For beginners, this may seem daunting as the process may seem too complex.
As such, it is crucial to work with someone who has prior experience in home improvement to complete the job on time. When working with a licensed home improvement contractor, their expertise will facilitate a smoother process. Hence, if something goes wrong in the earlier stages, you can consult an expert for help.
5. Complement your current space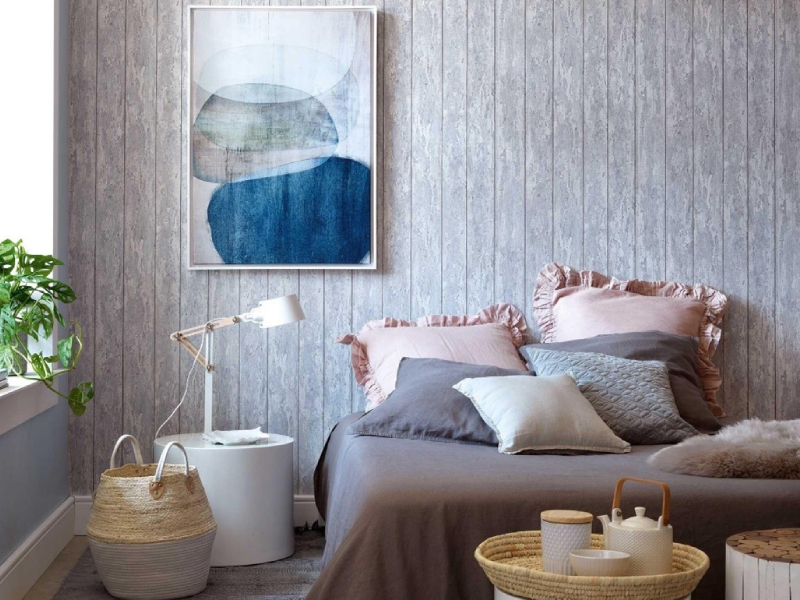 It is easy to neglect your house's overall theme or style when focusing on the technical aspects of home remodelling. Do consider the space, colours, and textures you need to work with. Your new project should complement your current space.
For example, your furniture may currently have a Scandinavian theme, but you are looking at brighter wallpaper designs for the living room to add more life into an otherwise minimalist space. It may be wiser to add a contrasting furniture piece instead of drastically changing your entire living room. Always contemplate carefully before starting on a project and undoing your changes midway.
Conclusion
The costs and size of your project may make home remodelling seem like a daunting task. However, these tips will better equip you as you embark on your home remodelling project to create a more beautiful living space!