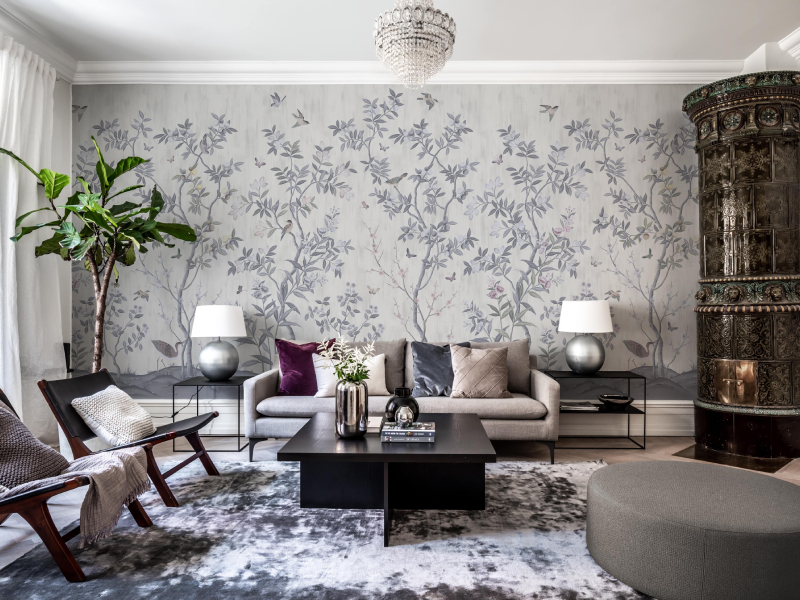 One of the significant reasons for adding texture and depth to your interior design is that any space can use some visual weight to make it more interesting and make the space pop.
With visual weight, you're giving any room the appearance of being more prominent and more attention-seeking. Aside from that, it creates a balance. The illusion of texture and depth on your walls or ceiling makes everything in the room look harmonious and unified. In other words, all of the elements in a room look cohesive – everything looks perfectly matched when put together.
Read on to know how you can creatively add texture and depth to your home.
1. Textured paints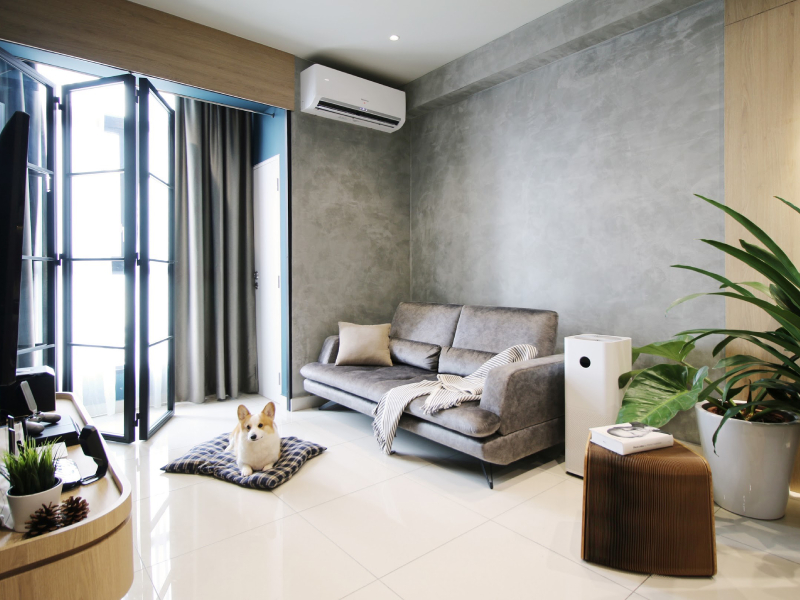 Textured paint for the bedroom, living room, and even your dining area is one of the easiest ways to create texture on your walls for a more dramatic finish. The best thing about textured paint is that it can be applied on top of traditional paint. This means that you don't need to scrape any old paint job to add textured paint. On top of that, you can choose from several finishes, depending on your current interior design, existing furnishings, and personal preference.
At Wallhub, we have four core series: Classic Cement Texture, The Velours, Cashmere, and Pearly Taffeta. You can create a refined and elegant ambience anywhere in your home with our textured paint and coating, whether it's contemporary, minimalistic, industrial, or Scandinavian.
2. Wallpaper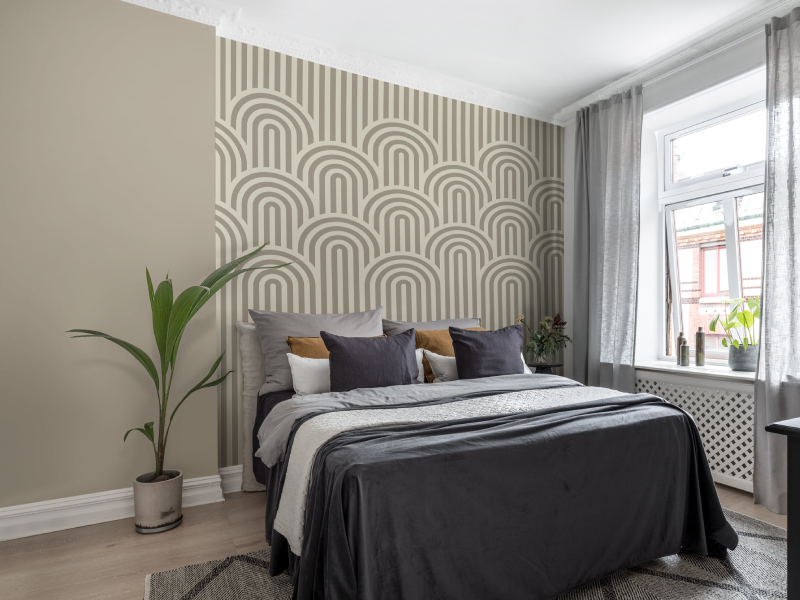 Another common and simple way to add visual weight to your wall or ceiling is by hanging textured or patterned wallpaper. You can find a massive selection of the best wallpaper in Singapore here at Wallhub. We have over 10,000 designs from international houses to ensure that you'll find the one that will perfectly match your home's décor theme or your personal preference. We offer various patterns to choose from, such as stones, marble, 3-D brick, floral, wood, industrial, vintage, stripes, Victorian, and more. We have everything you need to amp up the look and feel of your home or commercial space with our numerous wallpaper designs and themes.
3. Wooden ceiling beams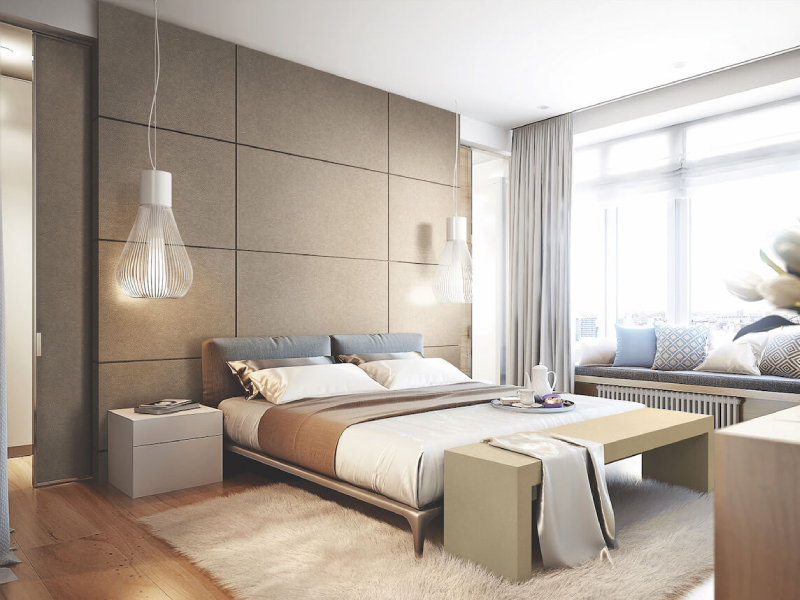 Use thick wood to create exposed wooden beams that will give your home a rustic charm and, at the same time, add plenty of dimension and texture. You'll be amazed at how the horizontal beams make your entryway feel broader and taller. Plus, they give an extra layer of visual appeal that pulls any guest's focus upward.
4. PVC for coffered ceilings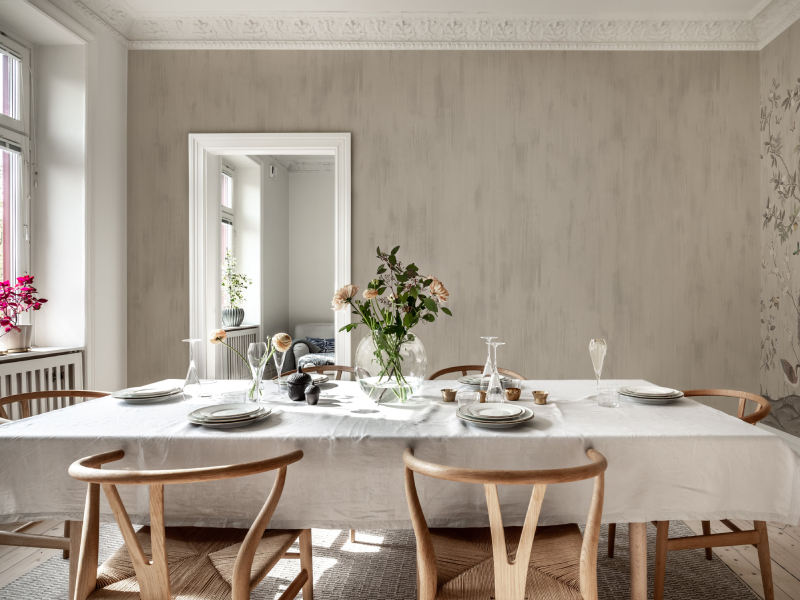 Coffered ceilings are only for aesthetics since they are made entirely from rigid PVC that is lightweight and easy to install. You can create geometric patterns with these PVC beams to make your ceilings look breath-taking. Adding coffers or hollow beams to your ceiling also creates indentations that hide any imperfection and an illusion of height. This means that doing so will add texture and depth to your ceilings. You can also use wallpapers to cover the spaces between the beams to add more pizzazz.
Conclusion
There are many ways to add depth and texture to your walls and ceilings. All you need is professional help to ensure that the job will be done right the first time.
Wallhub is a leading specialist of wallpapers in Singapore. Some of the top choices in our collection include Korean wallpaper designs to liven up any space. Get in touch with us and transform your space today!