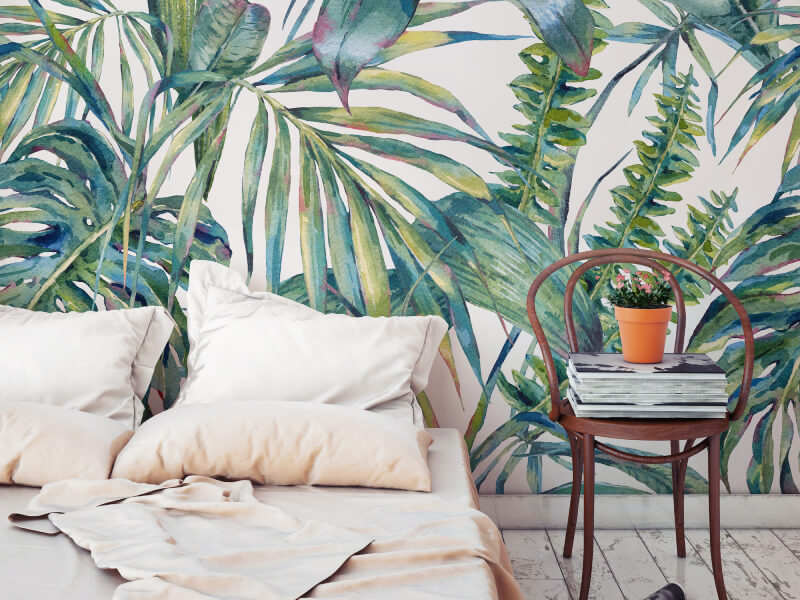 Is this your first time venturing into the land of wallpapers in Singapore? If so, then choosing the perfect wallpaper for your bedroom can prove to be a daunting task. What makes it so much more difficult is the endless selection of wallpapers on the market. If it truly is your first time picking out a wallpaper, here is a simple guide: colour, texture and patterns.
To help you out and increase the look of your bedroom, it's best to have an idea of what you're looking for. Here are 5 factors to aid you in choosing the right wallpaper for your bedroom decor!
1. Wallpaper Colours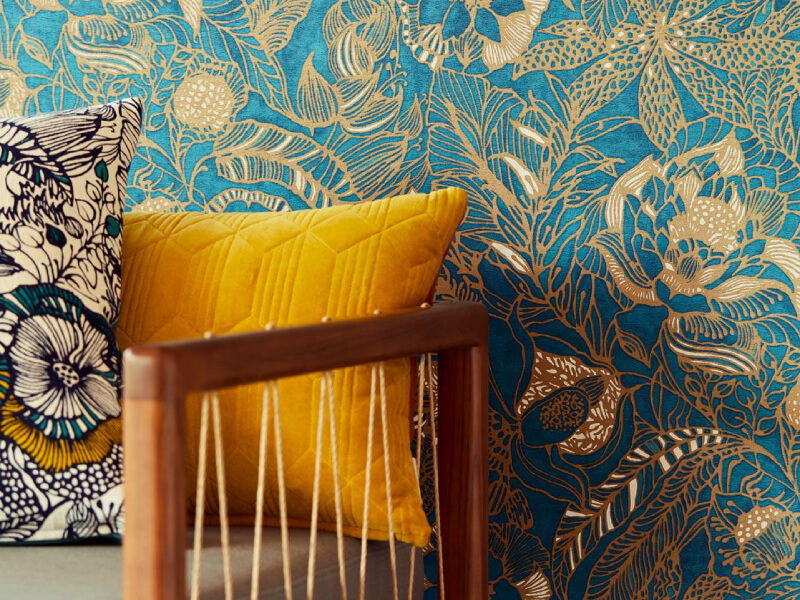 Ensure that the bedroom wallpaper you have selected is an excellent match for the rest of the room. In it, everything from the window treatment, furniture, and the floor of your bedroom should bring together a cohesive look. The wallpaper should simply be attractive to you at first sight.
Also, take note that the wallpaper size matters a lot. The wallpaper should be proportional to your bedroom, without being too large or too small.
2. Patterns or plain walls
Wallpapers are meant to send bold statements, so do not hesitate when going all out in your design! Ideally, the wallpaper should be the bedroom's focal point. While a room with a single colour looks dull, a place with too much intensity can be a cause of restlessness. If you are looking to mix designs or colours for your wallpaper, make sure it fits cohesively with the room. You can always look back at the colour and trend when selecting a wallpaper for your bedroom.
3. Play with colour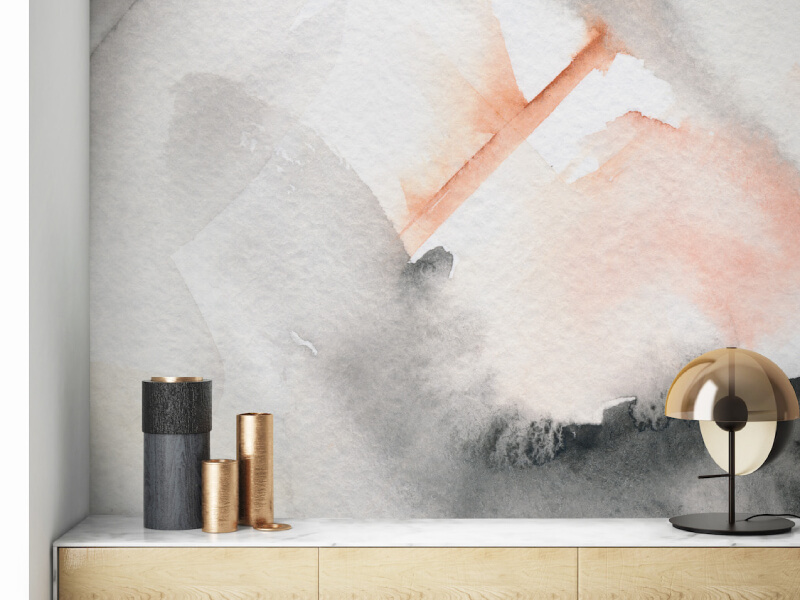 If your bedroom is looks dull, opt for patterns with light colours or those with fusible links. Wallpapers with smooth surfaces tend to reflect brighter, so do take note of lights in the room. Going for dark colours might not be all a good idea as they absorb light and also make your room look small. Textured wallpapers are an example of making your bedroom look dark.
4. Choose your most suitable style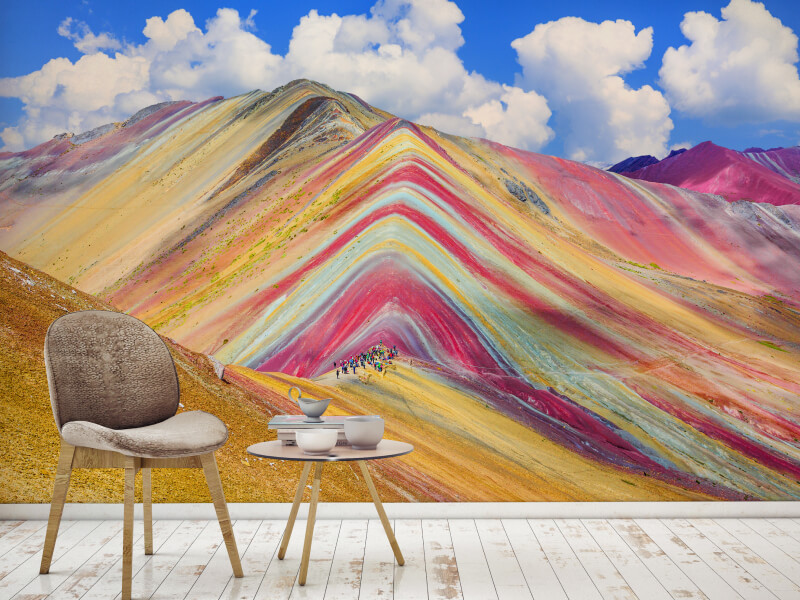 We all have different personalities. If you want to make your bedroom formal, you can pick large-scale patterns with dramatic colours. However, if you want your bedroom to reflect your fun and vibrant personality, bright and small motifs pair very well.
Also, you can add any style to its border. Some examples are wildlife, sports and pastoral views. Wallpaper borders are especially known to dictate the theme of your room.
5. Wallpaper to match the style of your room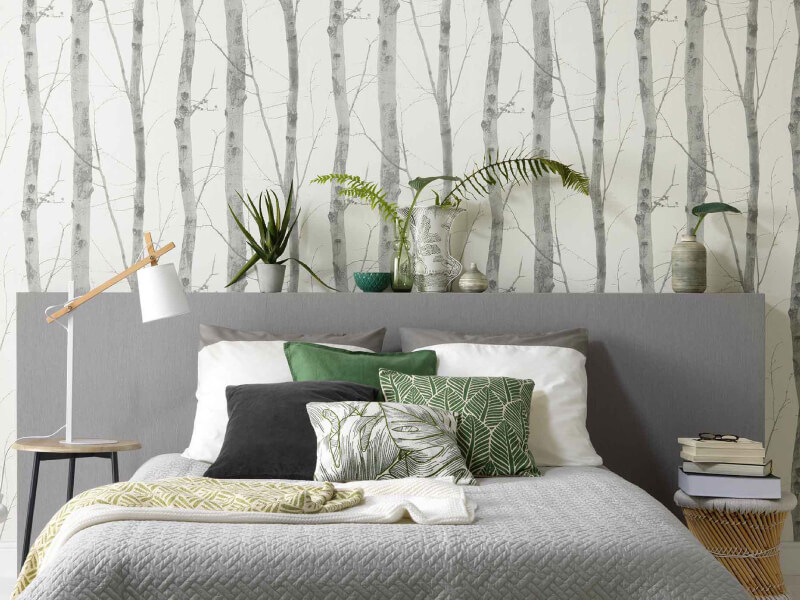 Even though what you want matters a lot, the look of your room should play a vital role when selecting the most suitable bedroom wallpaper. It is always best to measure the width and height of the walls of your room. If you have vinyl flooring, you can match the wallpaper to the vinyl flooring of your room as well.
Before purchasing any wallpaper, inform the seller about the design of your room. With their experience, they can help you in choosing a wallpaper for your bedroom.
Conclusion
Your bedroom should be the most comfortable place to rest as you will be spending the most time in it. After a long day, you need a place to calm your mind, and there is no better place to do that than the bedroom. Thus, when selecting the most suitable wallpaper for your bedroom, go for your favourite style and colour. You can search through several wallpaper shops and compare their prices, and even drop by a curtain company if you're looking to get matching curtains! Most importantly, you should find the right wallpaper that you will love.