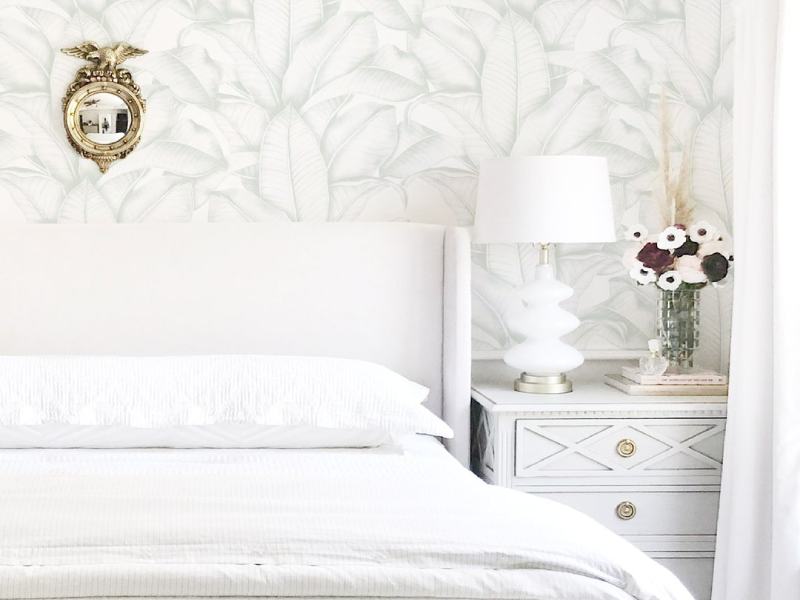 Wallpapers have gained popularity in recent years because of their creative vibe and effectiveness in bringing life to your space – they create a particular atmosphere, give your wall a unique look or expand a narrow reach. However, mistakes are inevitable even in choosing a wallpaper design and making the wrong choice can ruin your mood and negatively affect the look of any room.
With the large selection of wallpapers in terms of texture, material, colour, or pattern, and hundreds of wallpaper stores to visit, it can indeed be overwhelming. When choosing a wallpaper, it is common to make a mistake which could lead to an unwanted outcome – and most of the time, you are unaware that you're already making the wrong decisions. To help you make the right choice, we've compiled five common mistakes to avoid when choosing a wallpaper.
1. Choice of colour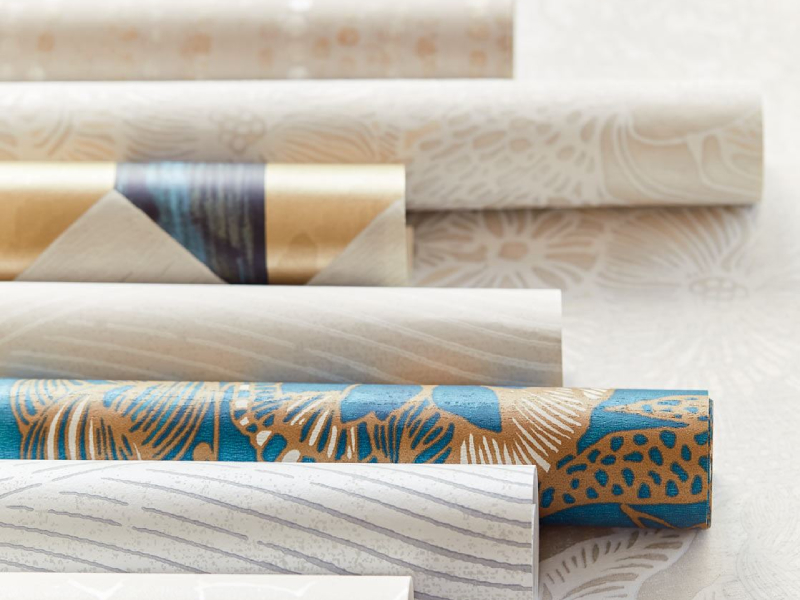 Before you check out the details of a design, the essential thing you should pay attention to when choosing a wallpaper is its colour. Choosing the colour of your wallpaper depends on the location or room type and size. For instance, using unsaturated tones can visually increase the space of your room, but if you have a large room, it's recommended to use dark-coloured wallpapers. Bedroom wallpapers must have warm colours instead of bright ones, as they can disrupt sleep.
2. Wrong pattern
Gone are the days of plain-coloured paints or plain wallpapers, as most people prefer wallpapers with fantastic patterns. There are wallpaper designs to make small rooms look more spacious, so choose a pattern that aligns with your design goals. However, choosing one with the right design can be taxing, especially with many available options. You might accidentally pick a design you don't want and regret your decision. You need to consider several factors when choosing a design, such as the size of the picture and how the drawing affects the perception of the area of the room.
3. Saving on low-quality material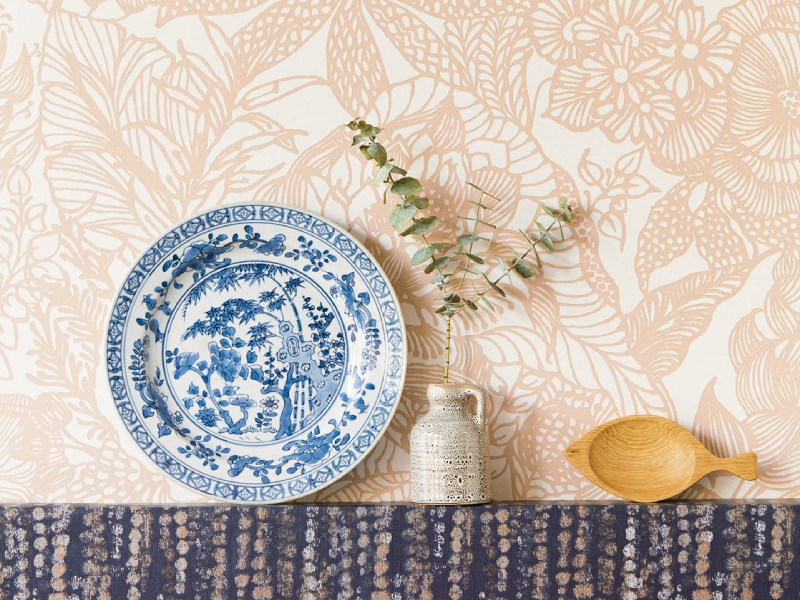 There are several considerably affordable wallpapers, but you should also consider their durability. Wallpapers are a long-term investment, so buying low-cost ones may come with poor quality. However, if you buy high-quality wallpapers, you must maintain them well so they last longer! It's better to save up for high-quality material that may cost more than a cheap one that crumples easily and loses its quality quickly.
4. Incorrectly measuring your wall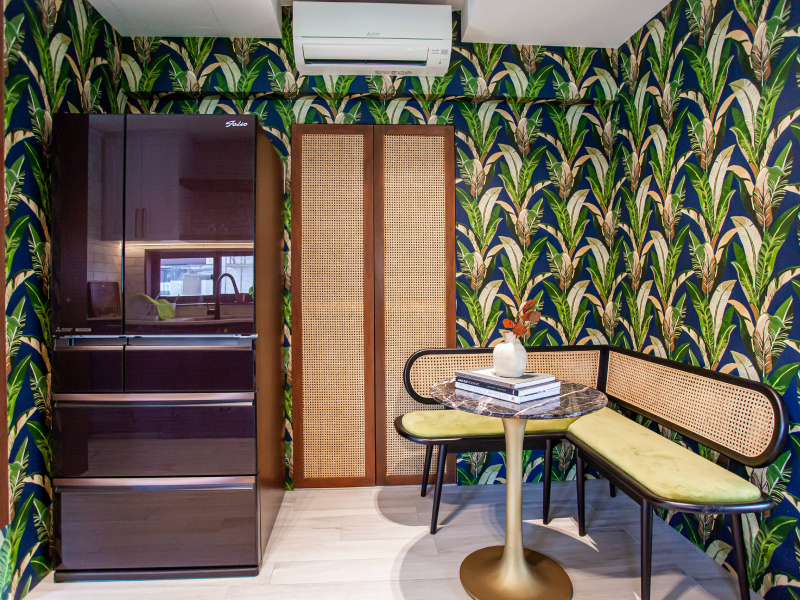 Measuring or mismeasuring your walls can affect your whole plan. Measuring your walls incorrectly may result in ordering the wrong amount of materials or needing a suitable space to accommodate your wallpaper. You must allow considerable time to measure every corner of your wall before you buy the materials. Contact a wallpaper store for assistance if you need help calculating your walls correctly.
Conclusion
Wallpapers are intended to deliver a beautiful ambience to any room, and any flaw in the decision process will alter your overall decor. Therefore, it's essential to avoid some common mistakes when it comes to the basics of choosing wallpaper. The list above is some of the simple yet crucial factors you should not commit to when shopping for wallpapers for your room.
If you're looking for high-quality wallpaper in Singapore, Wallhub is here to help! Our wallpaper company is a leading supplier in Singapore that offers an extensive range of over 10,000 excellent quality wallpaper designs. With Wallhub, shopping for wallpapers has never been easier! Do not hesitate to contact us today!