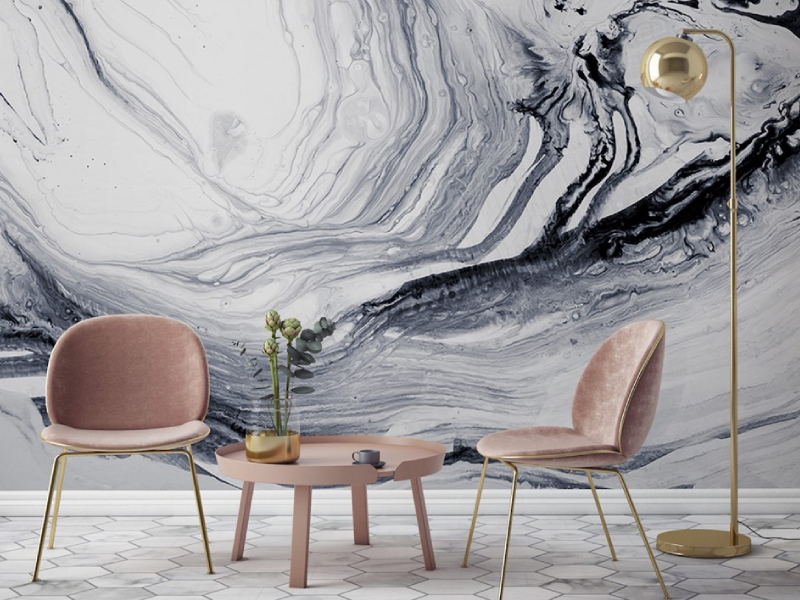 When you are thinking of doing a complete overhaul of your living space, you usually start with the walls. By doing so, you are probably deciding on whether or not you should try choosing another paint colour or sticking wallpaper to try something new.
If the latter sounds appealing, you're in luck because we have gathered five benefits and reasons why choosing a wallpaper to revamp your room or even your entire house.
Wallpapers are easy to apply
When it comes to wallpapers, its main advantage that most people are aware of is that they are very easy to apply – just simply apply it to a clean wall and wait for it to dry.
No fussing around with coloured drips on the wall that you would otherwise get if you chose paint over wallpaper. On the other hand, if you find that the wallpaper has bumps, you can simply smooth it out until it is flat.
Optical illusion helps make the space appear larger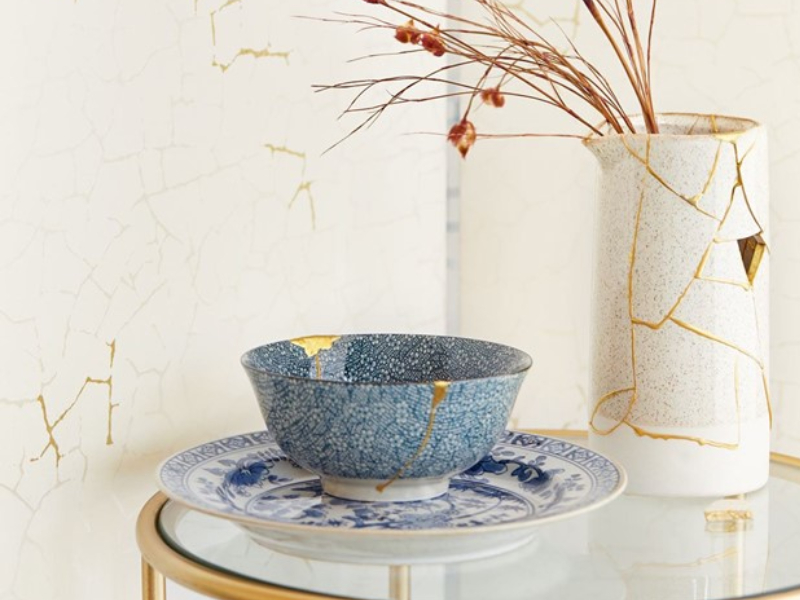 Wallpapers have the tendency to make rooms larger than they actually are, especially if you use a wallpaper that has a lot of white or light colours. Regardless of whether or not you have a huge amount of space, you can be guaranteed that certain wallpapers can make the room feel bigger and more relaxing.
Modernises your space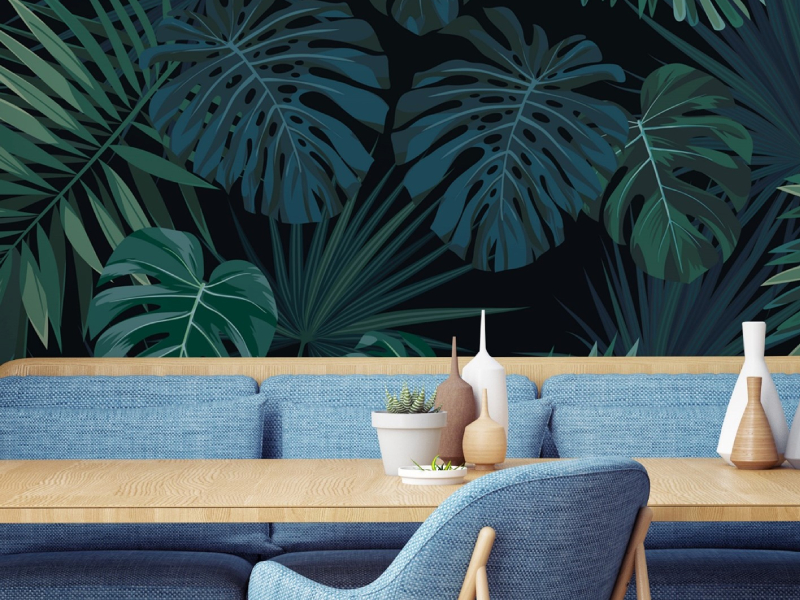 Most people looking into turning their homes around use wallpaper because wallpapers with bright and contemporary designs can make the space that you are working on look modern, which means that you don't have to tinker around with other interior designs to match it.
You can set up different themes for your walls to create an interesting effect, or perhaps tweak the lighting a bit to complement the wallpaper that you chose and everything inside the room.
Helps you play around with different colours and designs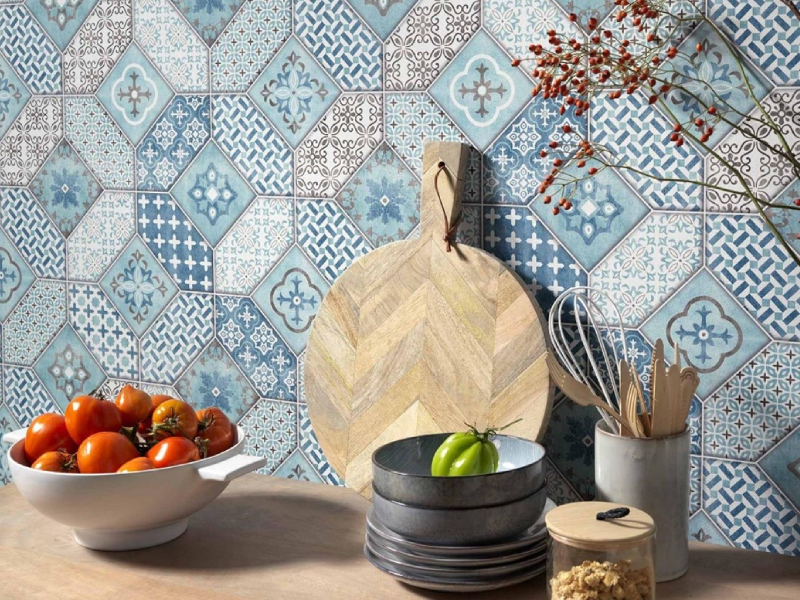 There is a wide variety of wallpapers with different colours, textures, and designs. This can further widen the possibilities of what you can do with your space – if you want to make your room look bigger or cooler, go for a bright coloured wallpaper, or a warm-toned wallpaper for a cosier feel.
But if plain colours aren't right up your street, you might be interested in wallpapers with interesting patterns and designs to give your room a certain feel that you otherwise wouldn't get with plain wallpapers.
Wallpapers have a brilliant decorative effect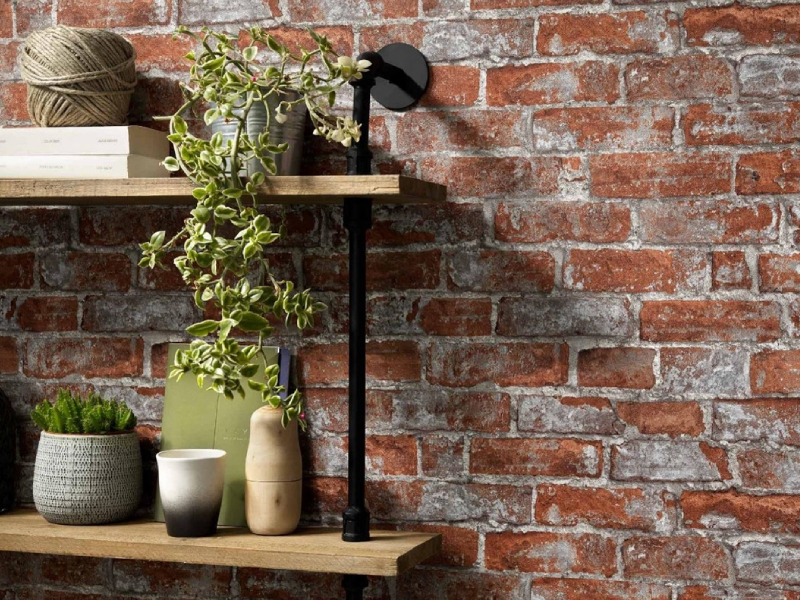 Given that there are many wallpaper colours and designs to choose from, you can add to the aesthetic appeal to your home or space by sticking it to your walls instead of just using paint. If you choose a wallpaper with hardwood designs, you can make your room feel rustic. Meanwhile, selecting one that is artistic, can make your room feel luxurious.
Whatever wallpaper design you choose to go with, be it plain coloured wallpaper, rustic or vintage-themed wallpapers, there are many types of wallpaper for walls you can pick from. At Wallhub, we are able to assist you with your selection by offering all sorts of choices from Korean to Japanese wallpaper with a myriad of designs. With our help, trust that you can turn your space into something else with the help of wallpapers.
Conclusion
When you are in the process of renovating your home or space, it's best that you read up on the different options available so that you can determine the best one for you – if the reasons above sound appealing to you, it's time you start looking for the most suitable design for your respective rooms!