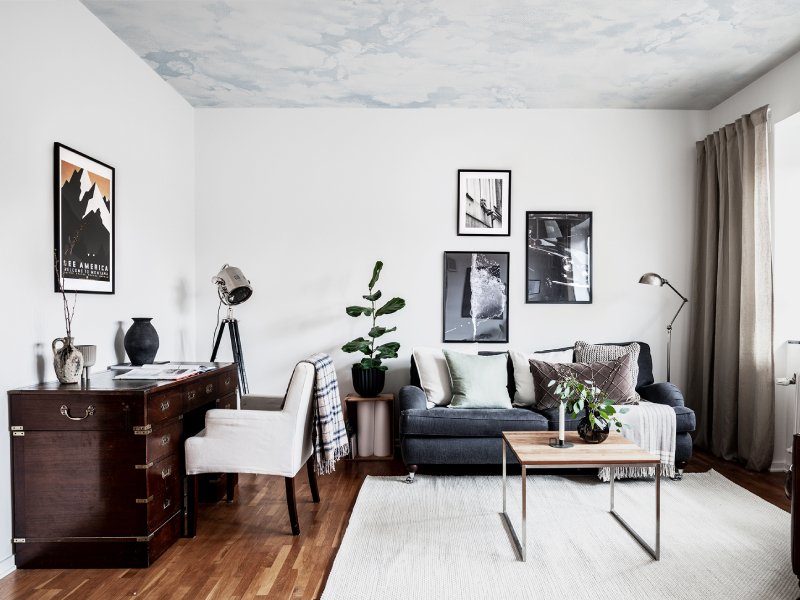 If your family loves hosting guests and having them stay over, a guest room is necessary. However, a guest room can be quite a luxury nowadays, especially for homes with limited space. Therefore it would help to have a spare room that simultaneously serves multiple purposes, like a guest room and a home office or nursery.
Even if space is at a premium, you can maximise every inch of your guest room by moving things around and adding the necessary furniture. You can also decorate it appropriately, like adding bespoke wallpaper in Singapore, to turn it into a beautiful, multi-functional room.
Here are some fantastic ideas to help you make the most of a spare room's limited space.
1. Concealed guest room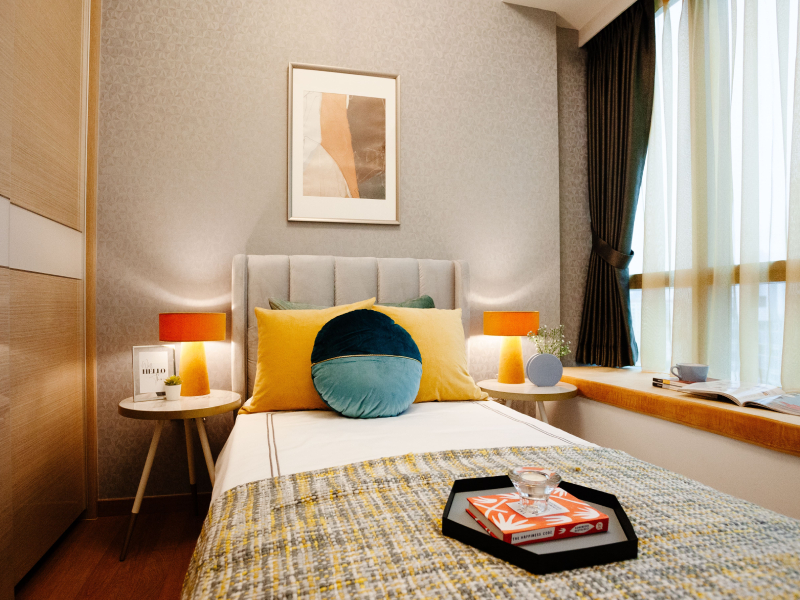 If you rarely have guests who sleep over but still want to make room for whenever unexpected visitors yet don't have the luxury of space to add a guest room, you can still welcome family or friends by using secret bed furniture. You can opt for a pull-down bed that instantly transforms your living room into a cosy guest room whenever necessary. It's also important to consider all the details in the room. Lower cabinets, for example, can double as nightstands that fold into the wall when not in use. As for the walls, you can make white or grey wallpapers look cosier by adding some potted plants and wooden accessories.
2. Guest room and home office in one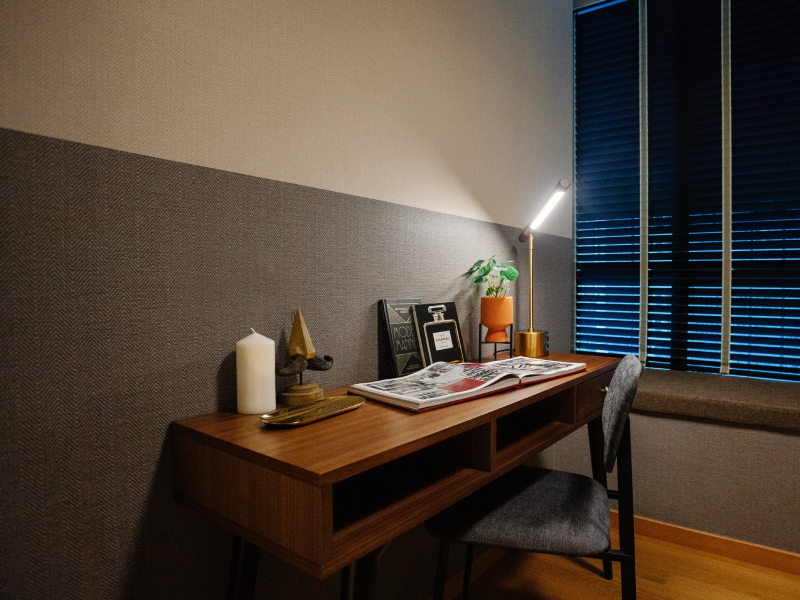 Now that the demand for remote work is increasing, many families are making the necessary adjustments to accommodate a space where one can get some work done. Having a spare room that's not used frequently can be a lifesaver since you can have a place without too many distractions and get your work done.
One way to accommodate a home office space without sacrificing a lot of square footage is by adding a bed that folds into a built-in cabinet. You can use customised Europe wallpaper in Singapore to transform the room into a sunny workspace when you are not using it as a guest room. It also helps to have a large window in the room to bring in more natural lighting during the way.
3. Nestled in a nursery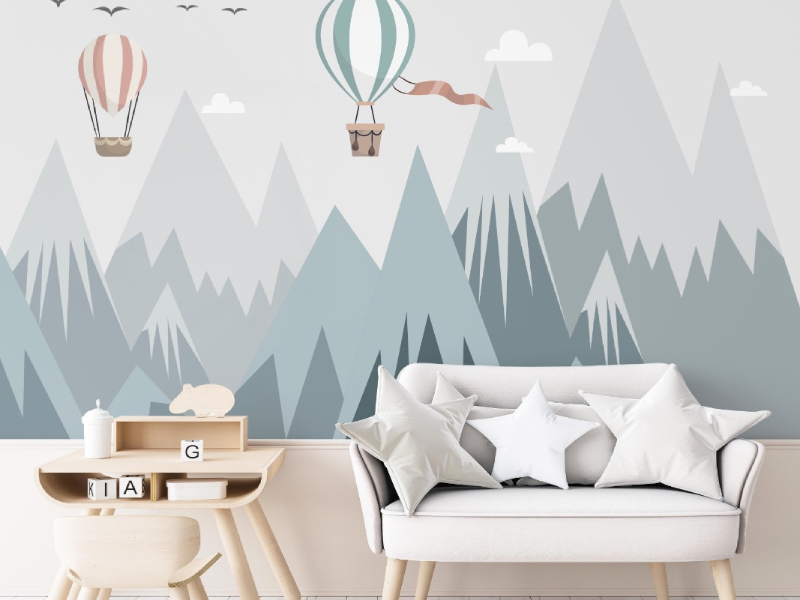 The key to making any room multi-functional is using the right furniture pieces and suitable decorations. A guest room and nursery are the perfect solutions if you have guests to welcome and spend time with a new baby in the family. Choose a daybed that turns into a comfy couch during the day and a cosy bed at night for guests to sleep in. Choose furnishings and designs of wallpaper in Singapore that are smart, safe, and soft enough to give the room a light-hearted look and feel.
4. Playtime or bedtime?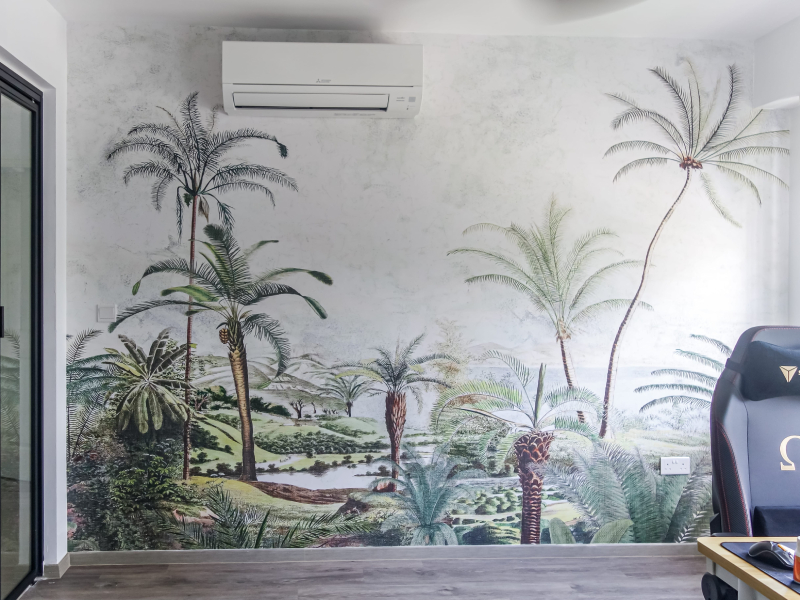 A guest room can double as a playroom where you can entertain visitors and at the same time let them sleep comfortably if they're staying for the night. You can use a modern futon that transforms into a makeshift bed for guests to sleep in. Give the room a playful vibe with suitable wallpaper, textured paint, and custom-made curtains. For décor, choose those with modern silhouettes and graphic prints for a bright and cheerful vibe.
5. An invitation to read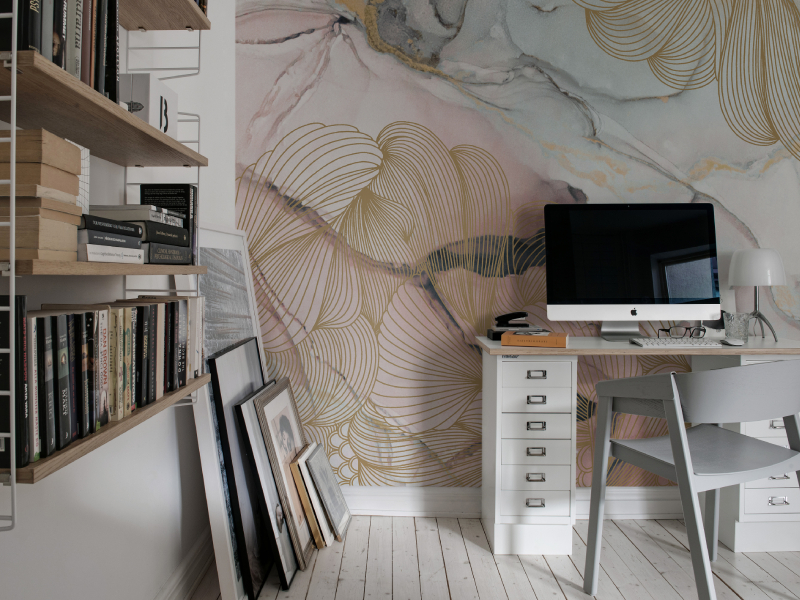 If you love to read and want a dedicated room to keep all your book collections safely and neatly, you can add built-in shelves to your guest room to serve such a purpose. Use every pocket of space around a guest bed to add shelves to store your books away. You can use floating shelves or ready-made bookcases to anchor them to the wall. It would also be wise to put glass doors on the bookshelves to keep moisture and dust at bay. Don't forget to add designer wallpaper in Singapore and custom-made curtains to make the room look as cosy as possible.
Conclusion
Use the above-mentioned smart ideas to make your guest room serve multiple purposes and maximise every inch of the space. You'll make it more usable by decorating the spare room appropriately and using the right furnishings and Europe wallpaper in Singapore.
For the best wallpaper, custom-made curtains, luxury vinyl flooring, textured paint, and other on-trend collections in Singapore to jazz up residential and commercial spaces, you can trust us at Wallhub. Get in touch with us now for a comprehensive consultation at our showrooms!