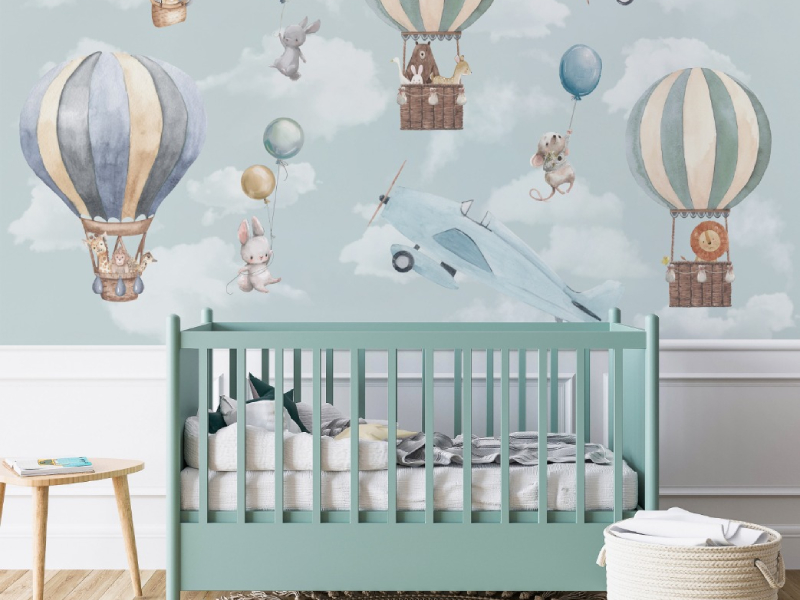 Creating a space for your little one to grow and sleep in is an exhilarating experience. Compared to older kids who have a say in how their room will look like, babies let you reign supreme in the decorating process. Decorating a nursery is a fantastic pet project where you can pull all the strings and enjoy the creative outcome.
The nursery is where your baby will likely be spending most of his time. Thus, it would help if you strived to make the atmosphere inspiring, calming, fun, in addition to making it comfortable and functional.
From picking fun furniture to choosing the right kids wallpaper, we have narrowed down some of the essential steps and considerations into three easy points. Read on to find out how to make the best nursery for your newborn.
Decide on key furniture pieces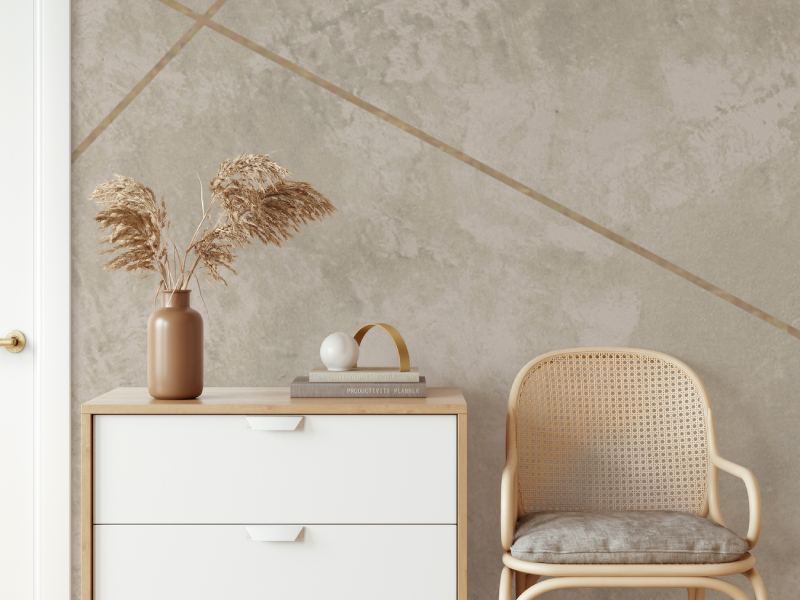 Think of the usual – cots, changing tables, highchairs, wardrobes, toy storage, and a chest of drawers. You can even add in a rocking chair for mommy to roost in while she's feeding.
At the same time, you can also try to spruce up your furniture types and styles. For example, the crib doesn't have to be a basic design or colour. You can achieve many looks – rustic, floral, cartoonish – just by playing around with the furniture.
Going for a nautical theme? Why don't you get a crib made to look like a ship or a submarine? If it's a pink-and-princess theme, perhaps you can get a dollhouse dresser.
These many options will allow you to turn something ordinary into something fun and inspiring. Also, add in some artwork, rug, textiles, books, toys, plushies, and a cutesy crib mobile toy hanger to complete the nursery vibe.
Consider your lighting options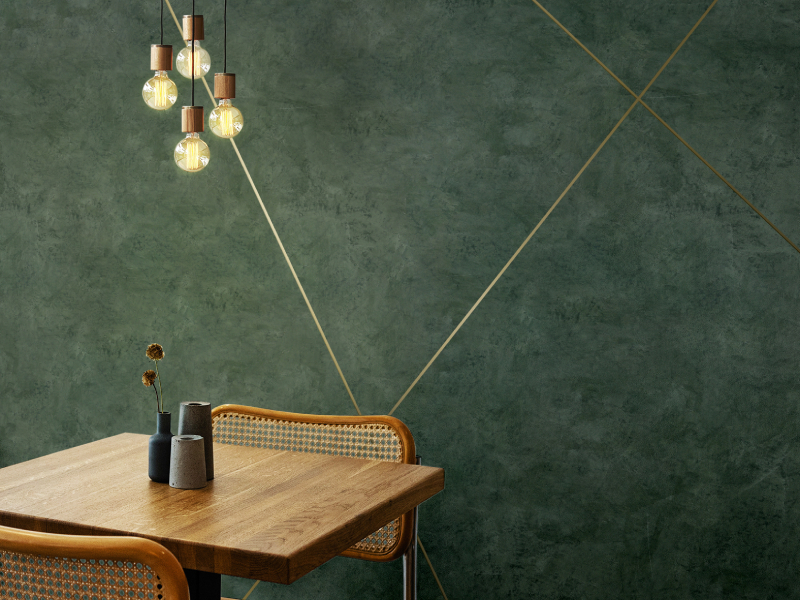 The intensity and value of light in the room will factor in your baby's sleep and comfort. It's a plus if the room is ideally situated to receive daytime sunlight.
After all, remember, natural light is a beautiful thing – just remember to control it! To keep sunlight out, especially when your baby is asleep, put up some drapes and curtains.
Consider multiple lighting options – one option being layering your lighting. Aside from the main light source, a.k.a. the ceiling fixture, you can also get a significantly dimmer option like a changing table light or a reading lamp.
And, of course, a nightlight is definitely a must! You can install 'fun' lighting, such as LED starlight or twinkling fairy lights, but remember to avoid harsh lights. Lamps can technically be considered a part of your furniture and fixtures, so perhaps you should find ones that fit the aesthetic.
Keep the walls interesting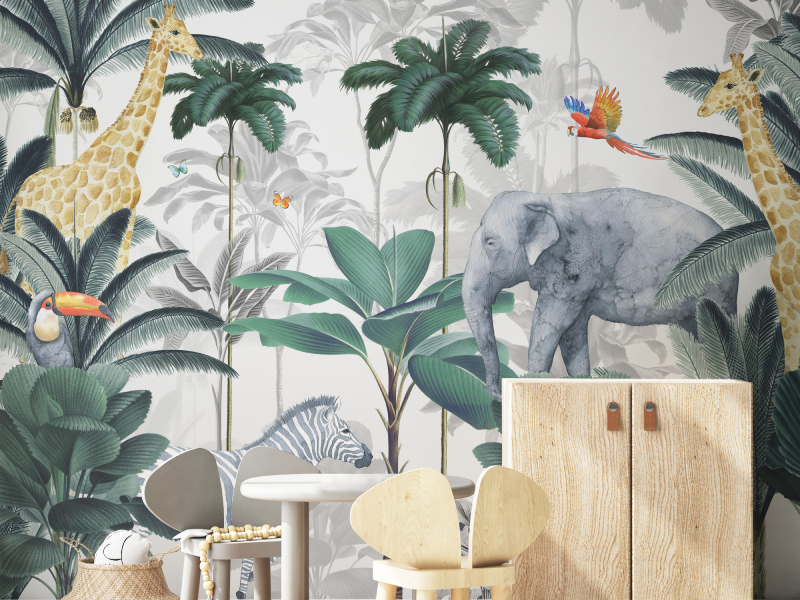 When considering the design of your kid's room, wallpaper is a smarter choice over paint or murals since these are 'transitional' spaces – babies turn into toddlers, and children turn into teens faster than you can blink.
Removable wallpaper is your best bet as kids evolve their personal taste; it allows you to infuse style that can be removed and changed quickly, saving you time, money, and energy. Plus, Korean or Japanese wallpapers have many designs are brimming with nature vibes – perfect for both a warm or cool tone that's calming for the little ones.
Due to its versatility in pattern and colour, wallpapers also do much to influence your perception of space. When you choose a light colour, for example, you can make a room appear bigger; when you use patterns with vertical lines, you can make a room appear high-ceilinged.
It's a matter of preference whether you want to use calming white and pastel colours for your nursery or bold, stimulating, and high-energy colours. And who's to say walls are the only surfaces where you can let your creativity go wild? Perhaps you can paint the wall a monochromatic hue and then have fun with the ceiling – babies are on their backs a lot, after all, so they'll see the ceiling most often.
Conclusion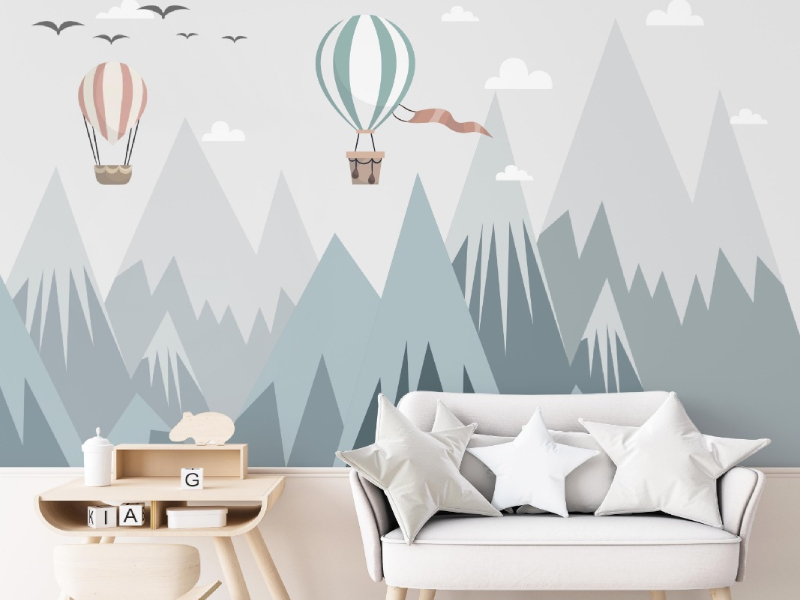 The nursery is meant to balance form and function. At the end of the day, you should focus on making sure it's practical and easy to use. It would also be helpful for you to go by a philosophy – in this case, "Go as They Grow".
Remember that as much as you want to stop the time, the nursery is a transitional space that will soon turn into a bedroom, spare room, or another useful area as your child grows up.