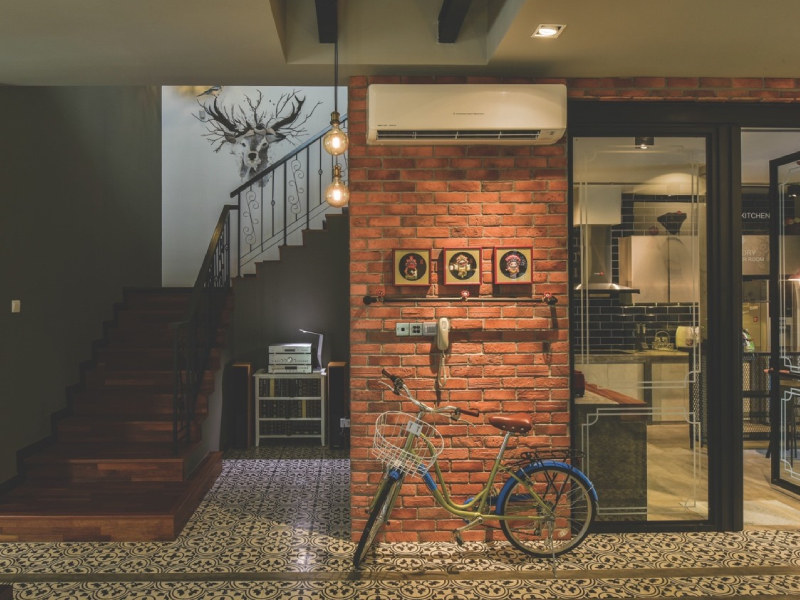 When it comes to flooring options, homeowners and commercial space managers have plenty of options to choose from: regular tiles, wood flooring, and vinyl flooring, to name a few. However, there is another choice that most people aren't aware of - carpet tiles.
Get to know what this type of flooring offers and why they may be the ideal choice for your next project.
Carpet tiles, explained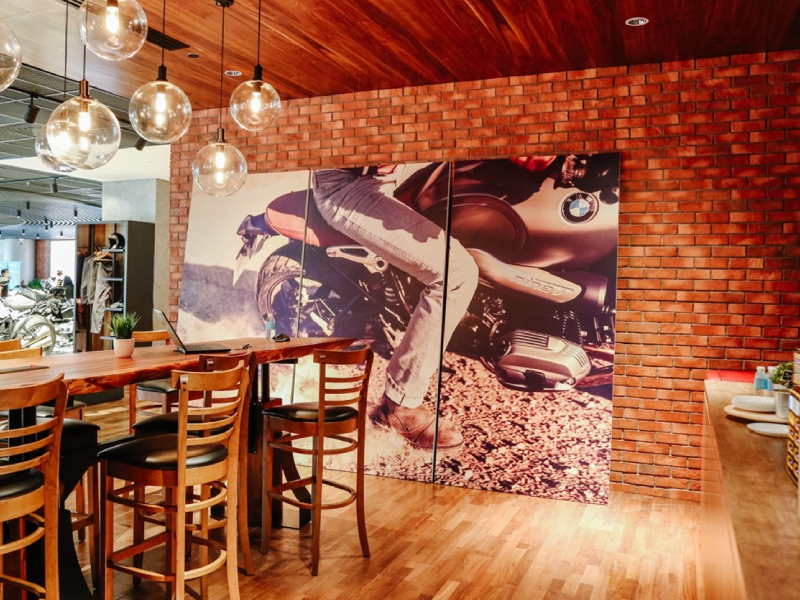 Carpet tiles are essentially modular or square carpets that have been cut from single rolls and can be fitted together like a puzzle piece to make up a carpet. Apart from the regular square, carpet tiles also come in various other shapes, like triangles and hexagons. However, note that using tiles that sport these uncommon shapes adds more complexity and increases overall costs.
For everyday commercial environments like bars and restaurants, carpet tiles are a prevalent flooring choice. Carpet tiles also serve as a perfect substitute for wall-to-wall carpets in nearly any situation that doesn't require unique customisation. Moreover, carpet tiles are easy to install and maintain, last a long time, and share the same qualities as a single-piece carpet.
Key advantages of using carpet tiles
1. Cost and time savings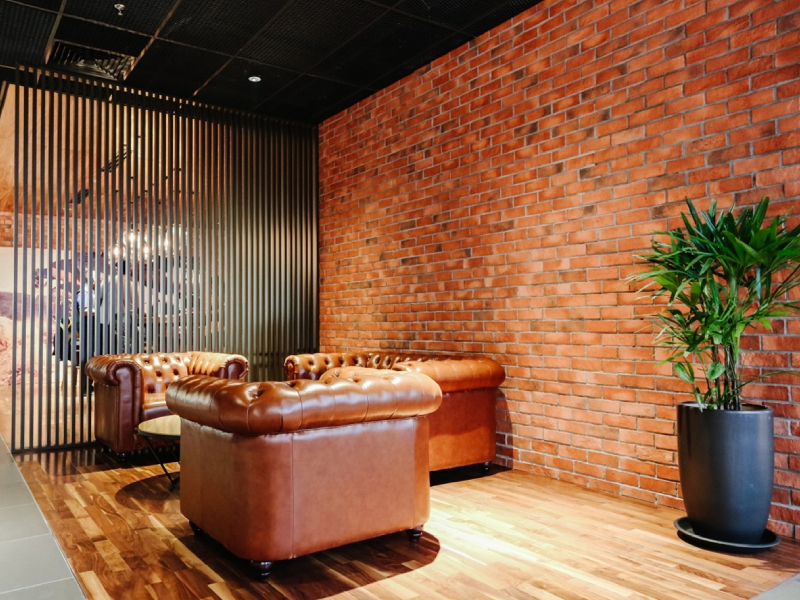 Thanks to their smaller size, carpet tiles are significantly easier to lift, carry, move, and install compared to single-piece carpets since they can be stacked on top of each other and passed through tight spaces with ease, such as elevators.
In addition, there is less waste when using carpet tiles because there is a lot less cutting required during installation, a crucial advantage when renovating rooms full of nooks and odd corners. As such, if a project is on a tight schedule or budget, the cost and time savings of using carpet tiles are invaluable.
Throw in rolls of wallpaper (with gorgeous designs from Japanese to Korean wallpaper to boot) – it'll help speed up the renovation process further and even beautify a household. Besides, with proper maintenance you can keep your wall coverings clean and long-lasting.
2. Easy to remove and replace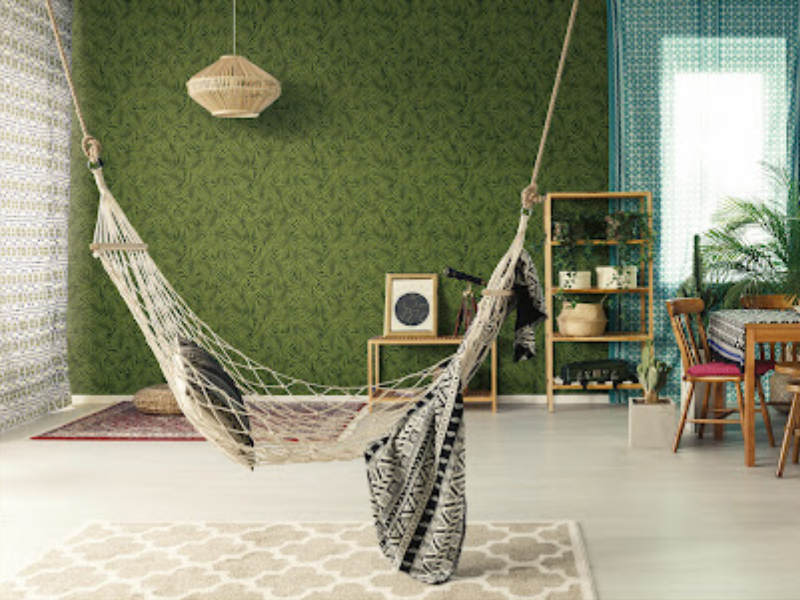 Besides ease of installation, carpet tiles are also dead simple to remove. Another extremely convenient benefit of the modularity of carpet tiles is that whenever damage, spillage, or wear and tear occurs, only the affected areas need to be removed and individually replaced, not the entire piece.
Also, whenever access to the subfloor is necessary, this piece-by-piece removal helps keep things easy and avoids unnecessary disruption to the regular flow of foot traffic.
3. Great design flexibility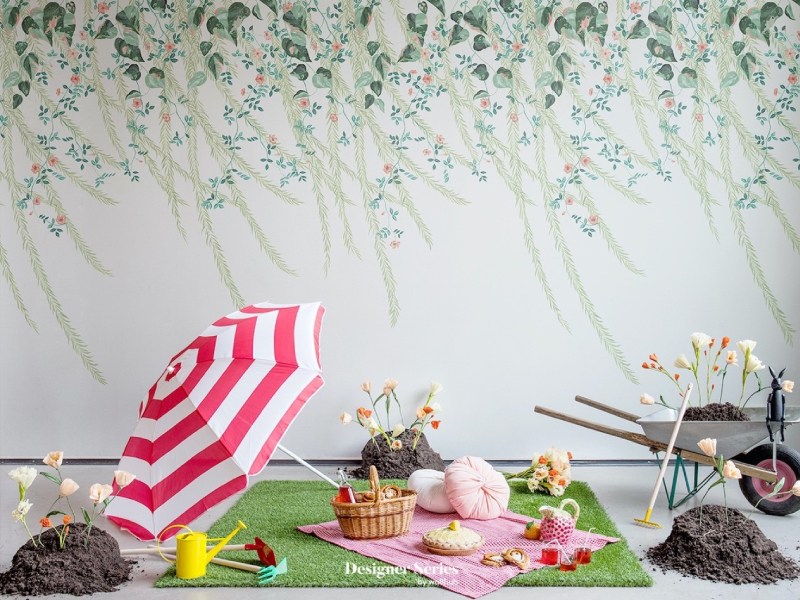 In some ways, these tiles provide greater design flexibility than wall-to-wall carpets. Thanks to new and continuous improvements to dye technology, carpet tiles can be adorned with a wider range of hues and patterns that just aren't possible on regular carpets.
Through the application of dyes, after the carpet tiles are cut into modular squares, it is easy to perfectly achieve a design registration that flows seamlessly across all the edges of each tile and even to the surrounding walls adorned by brick wallpapers or other designs. Also, just like in wall-to-wall carpets, carpet tiles can be applied with custom colours or designs to craft a variety of unique environments, limited only by the interior designer's imagination.
Conclusion
When renovating a space, it's best to consider all possible options before making a decision. Just like how it's recommended to check if a wallpaper would fit better for a wall than paint, carpet tiles should also be considered when it's time to deal with the flooring.