KASTONE® | Brick & Stone Veneer
---
Wallhub is the sole Singapore distributor of this premium product range from Suzuka,
Malaysia's leading manufacturers in building materials, products trusted around the world.
The series of KASTONE® products range from exposed brick looks to timeless stone craft appearances,
making a statement piece on your featured walls.
Between our Brick Veneer and Classic Stone Veneer Interior Wall collections, the products showcase a wide selection of colours and designs, catering to any interior or exterior space, furnishing any scandinavian, industrial to cottage rustic themes.
To craft the artificial stones and bricks, selected natural stones and aged bricks are used to achieve the authentic texture and appearance. Crafted from premium selected raw materials, KASTONE® weighs less than natural stones to enhance the installation process and speed.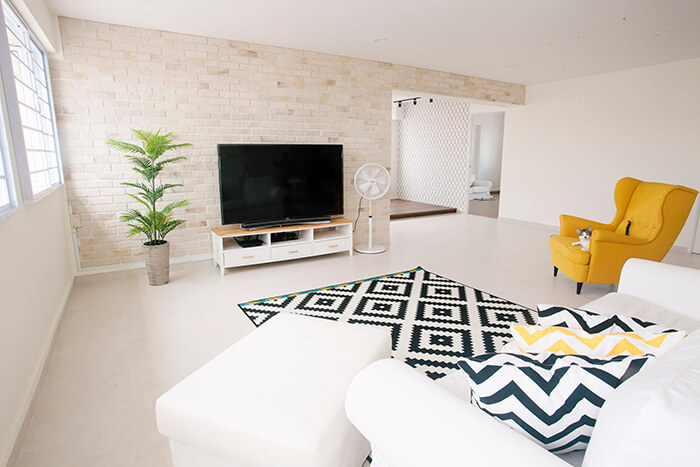 ---
View our Product Collections