KASTONE® | Brick & Stone Veneer
---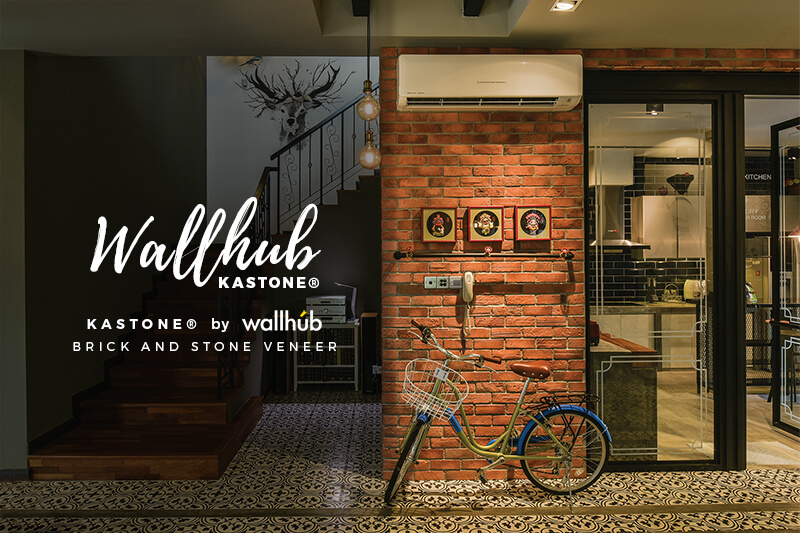 Wallhub is proud to be the only distributor of KASTONE® in Singapore. This premium product range comes from Suzuka, Malaysia's leading manufacturer of building materials and an expert in wall finishes. As an international supplier, Suzuka's products are trusted in Singapore and all around the world, for good reason.
Suzuka's products are designed to meet or surpass international quality and safety requirements on top of catering to buildings with a variety of styles and designs. KASTONE®, in particular, provides excellent defense against UV deterioration, water seepage, dust, filth, and stains, which reduces possible future maintenance expenses. It is also environmentally friendly and certified with the Singapore Green Label.
The KASTONE® product line offers a variety of feature wall accents, from classic stone crafts to exposed brick effects.
Between our Artificial Stone Veneer and Classic Brick Veneer Interior Wall collections, a wide selection of colours and designs are available, meeting the needs of any interior or alfresco space, furnishing any scandinavian, industrial, and cottage rustic interior design themes. Whether you're designing your first home or planning a remodelling, we are confident that you will be able to find the perfect craft stone and bricks with us.
To craft the artificial stone and brick veneers, selected natural stones and aged bricks are used to achieve the authentic texture and appearance of your interior. KASTONE® is made from premium raw materials that have been carefully chosen, and the artificial stone veneer weighs less than natural stones to speed up installation. We encourage customers who are interested in this range to make an appointment to come down to our showrooms to get a first-hand feel and experience the craft stone and bricks for themselves.
At Wallhub Singapore, we pride ourselves on providing efficient and top-notched installation services with a team of highly experienced installers. We prioritise quality and efficiency, guaranteeing that all products from us are well-installed and that your expectations are met.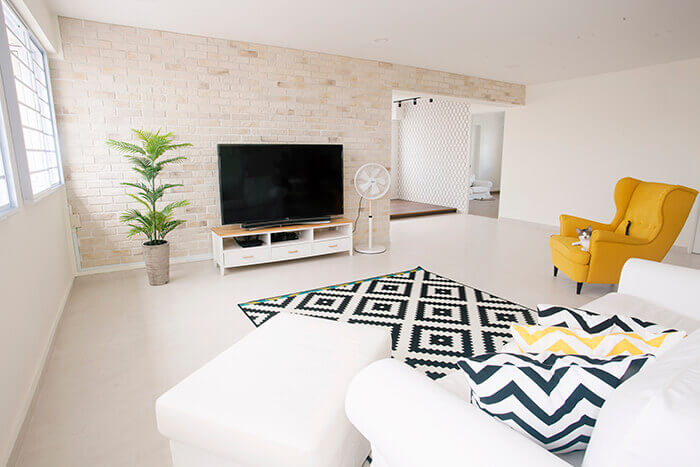 ---
View our Product Collections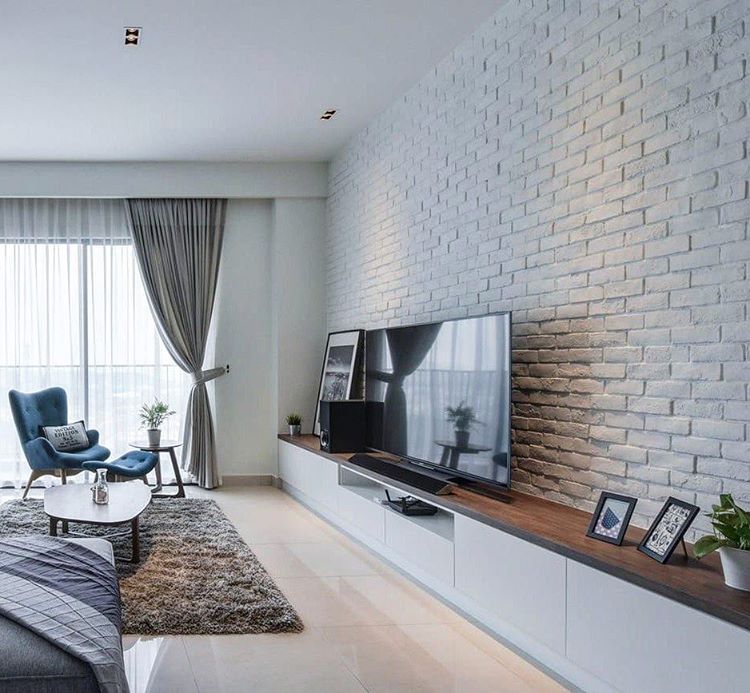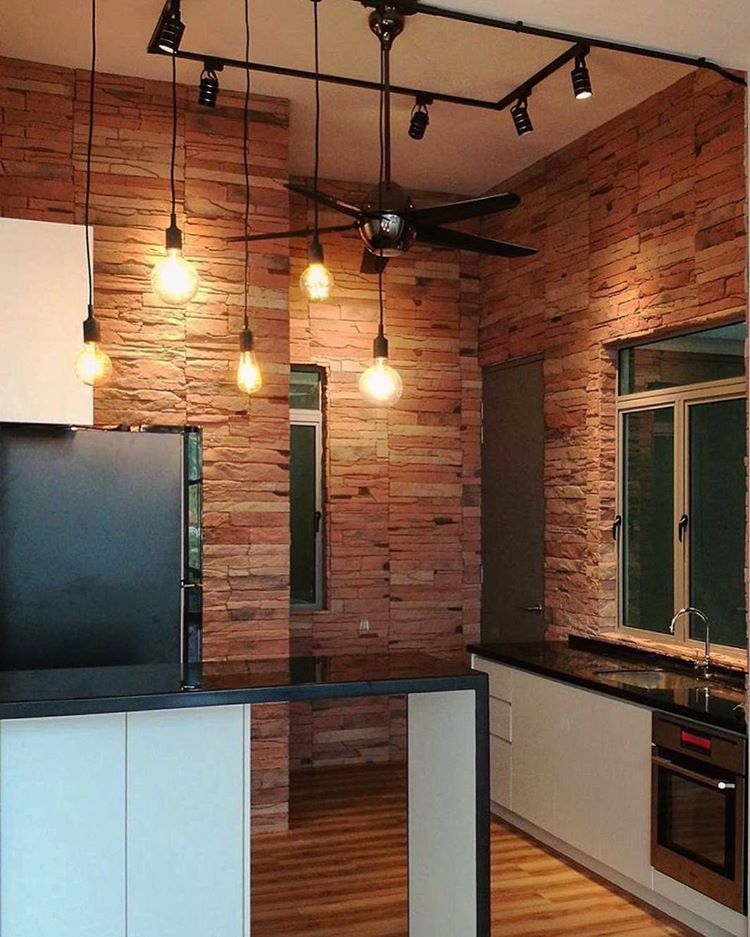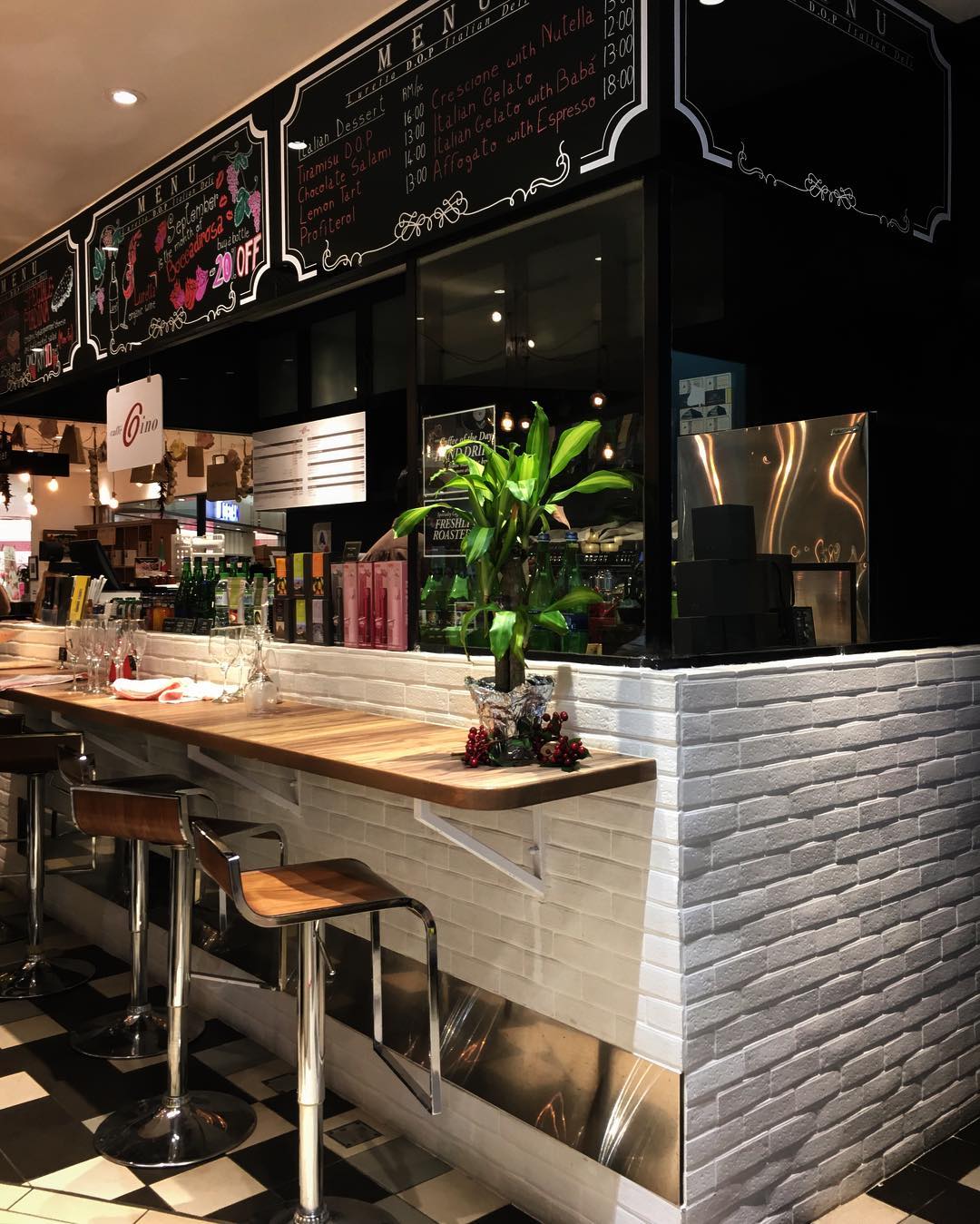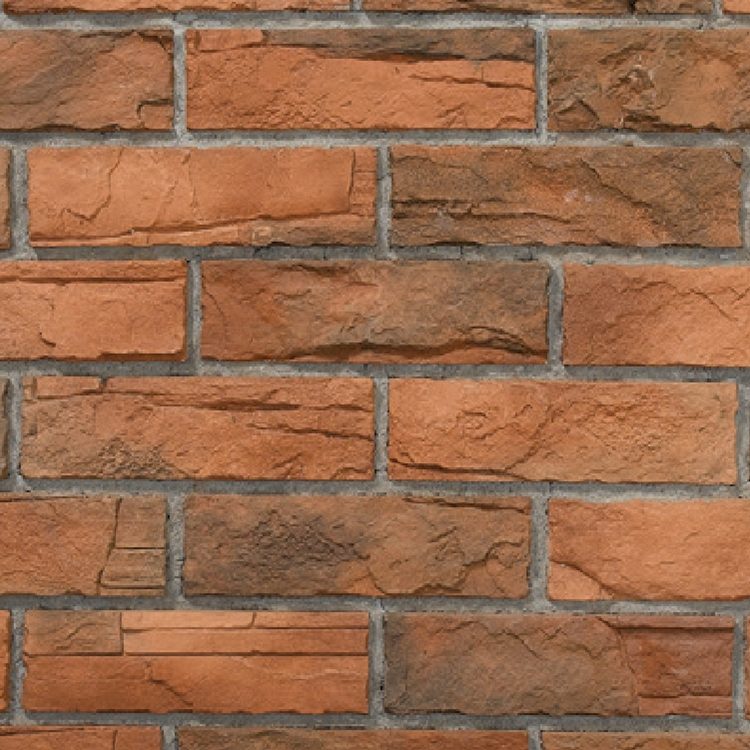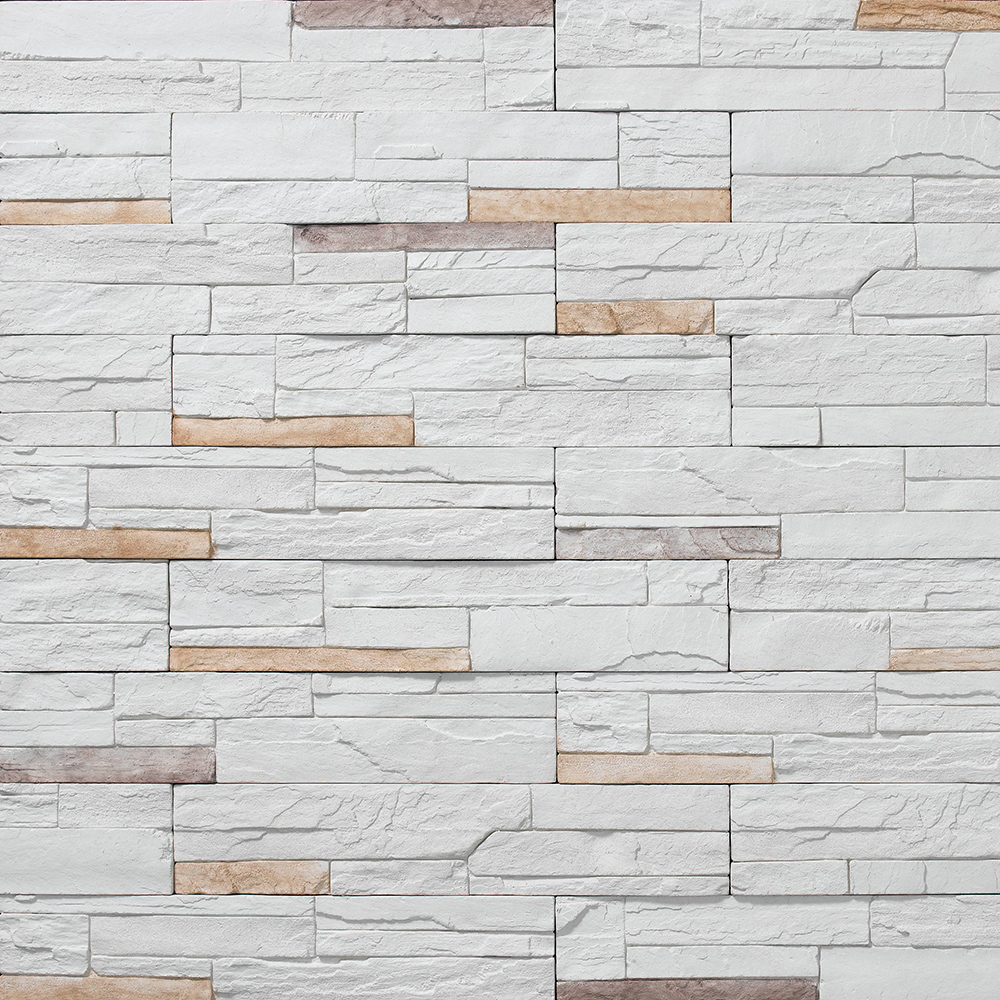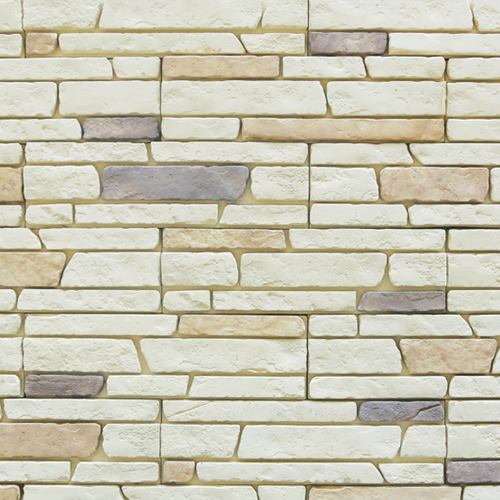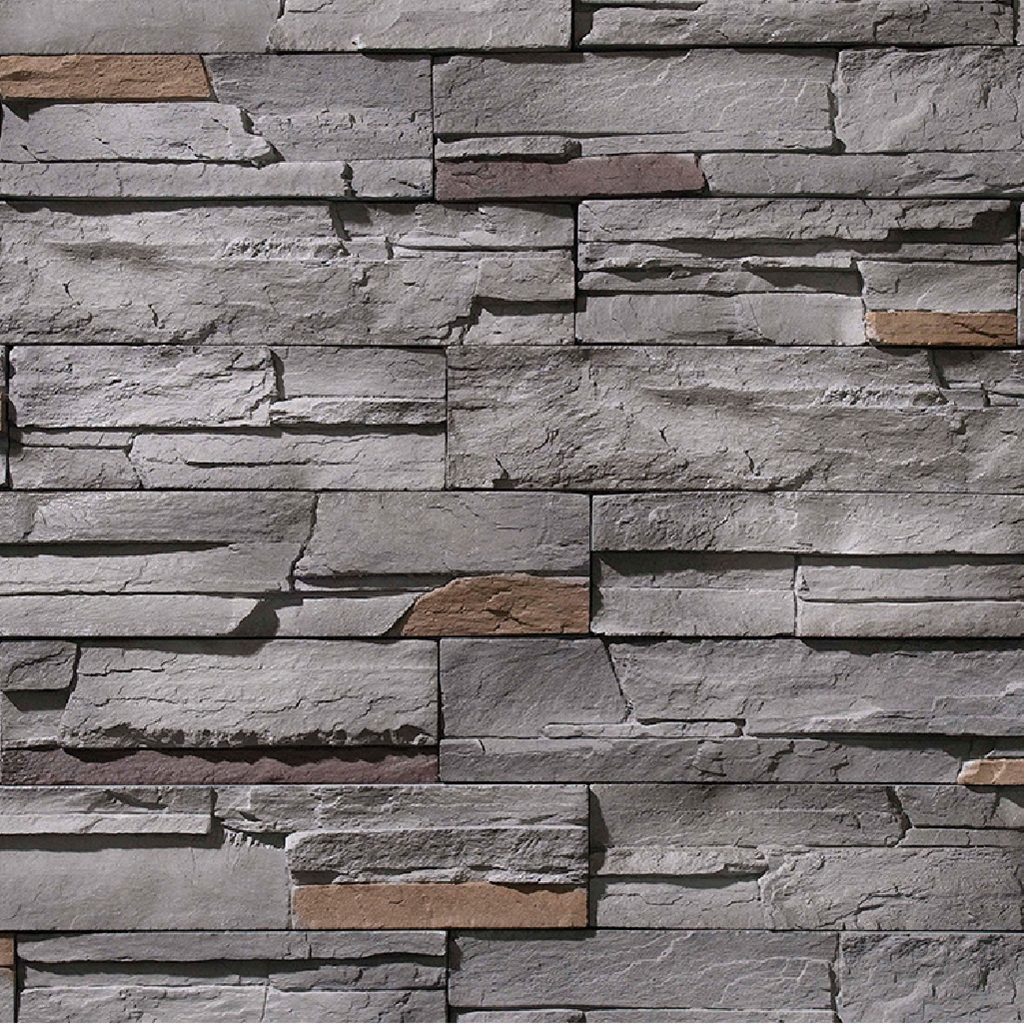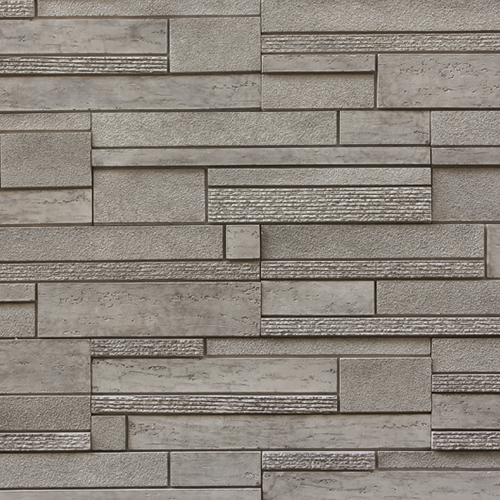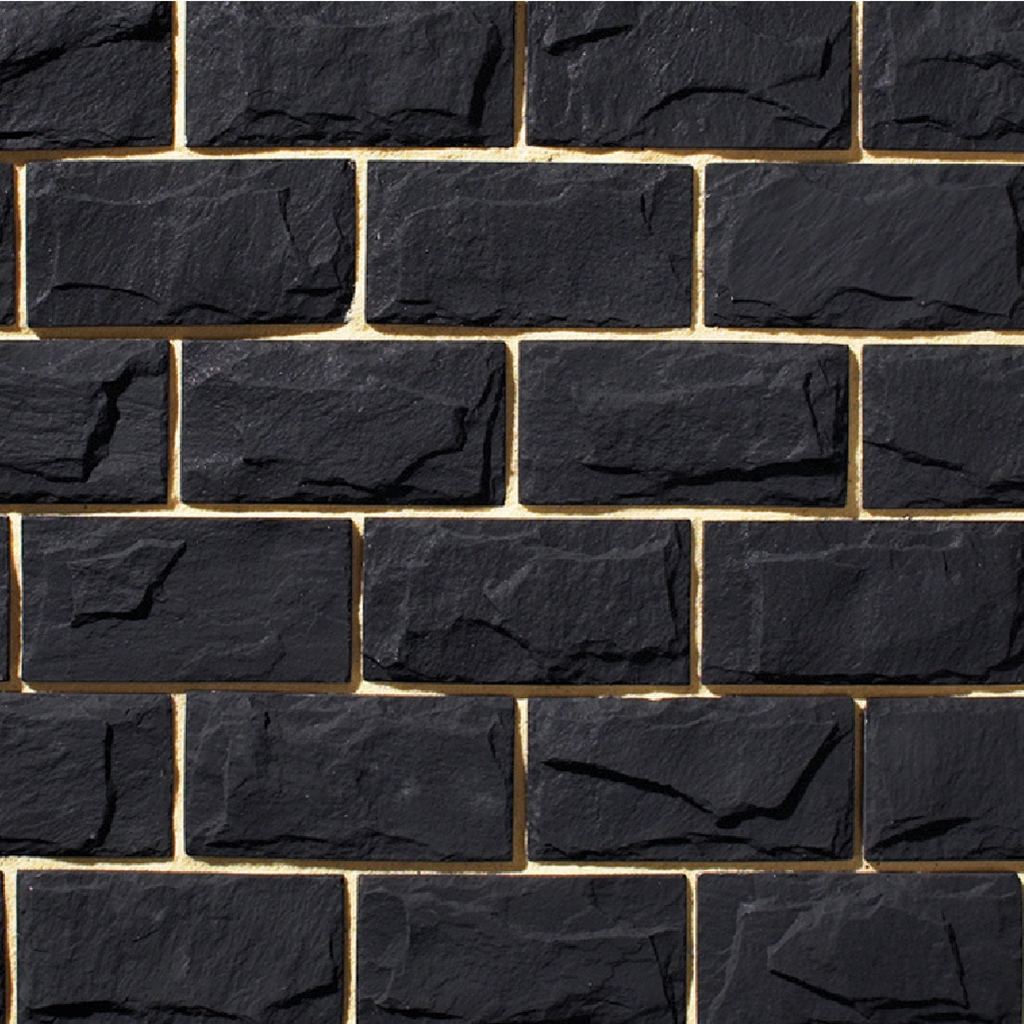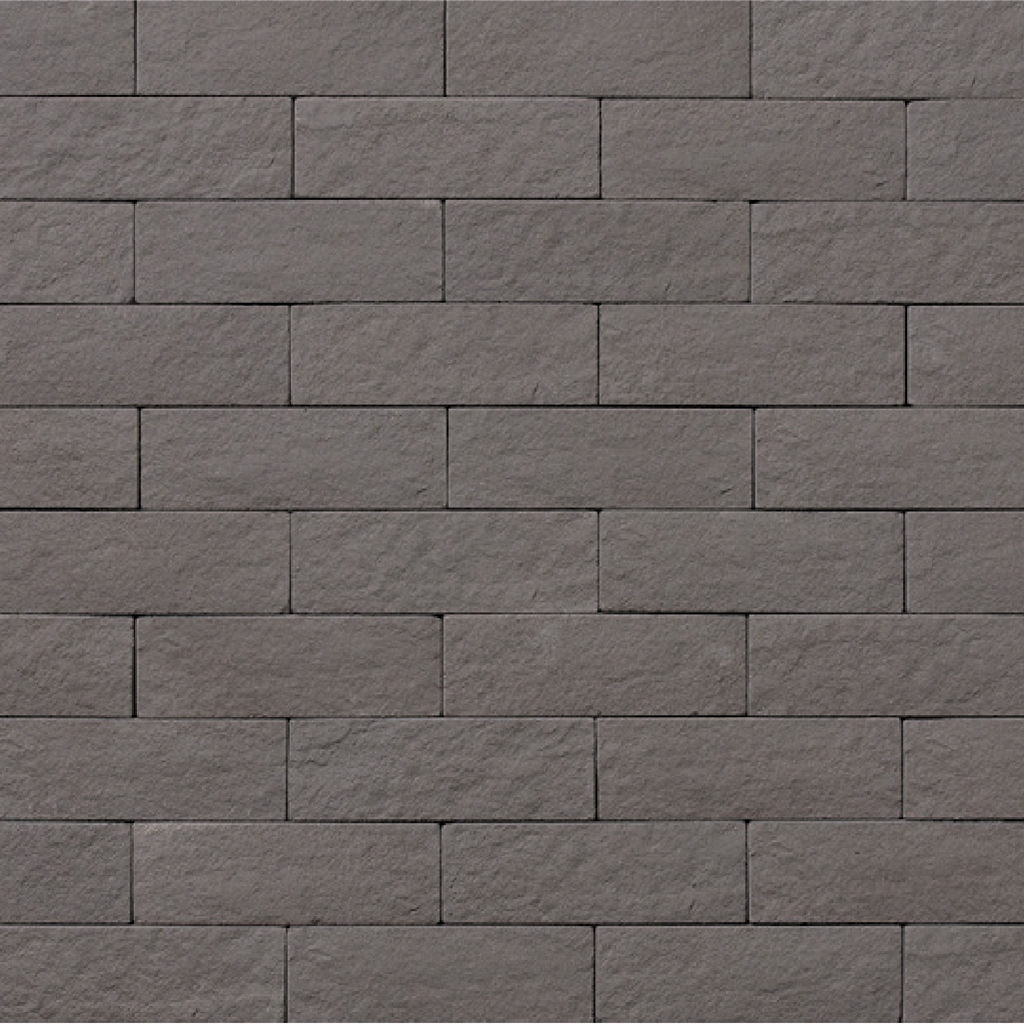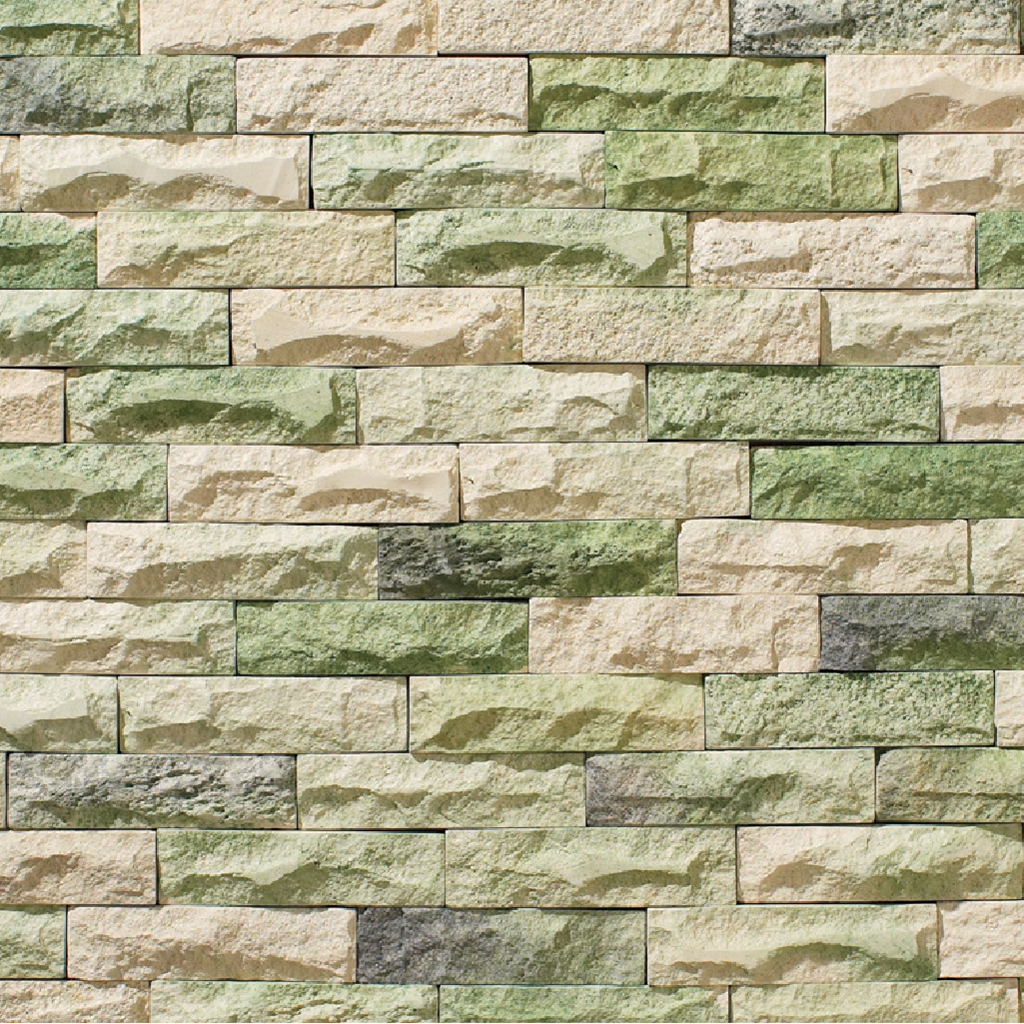 FAQs