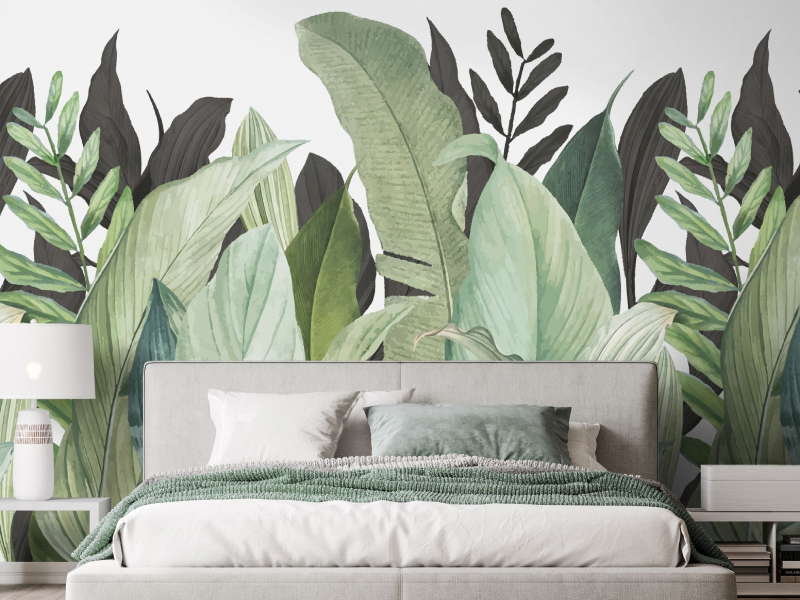 Choosing a new wallpaper for your home may sound like a complex and intimidating task, but there is no need to overhaul your entire home and start from scratch. Matching your new wallpaper with your existing home decor is not as difficult as you think, so read on for five exciting wallpaper ideas depending on the theme of your current home.
1. Traditional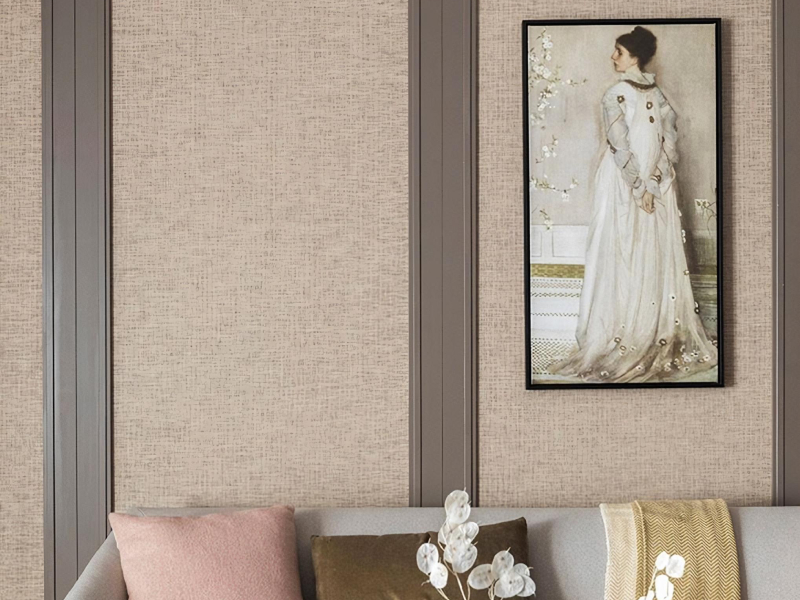 18th-century French and English designs take centrestage for this theme. Furniture from this era often features curved wooden legs and gold trim on fabrics, and country flowers are a popular pattern. It is common to see traditional upholstery that utilises symmetrical shapes and elegant silhouettes. Oil paintings of fruits and nature also make a frequent appearance.
These themes are dainty and rural in nature, so stick to a simple palette reminiscent of the countryside. It is common to see peach and sage green that complement other shades of brown and tan. If colours are too much, a simple palette of tan nudes will never go wrong.
2. Industrial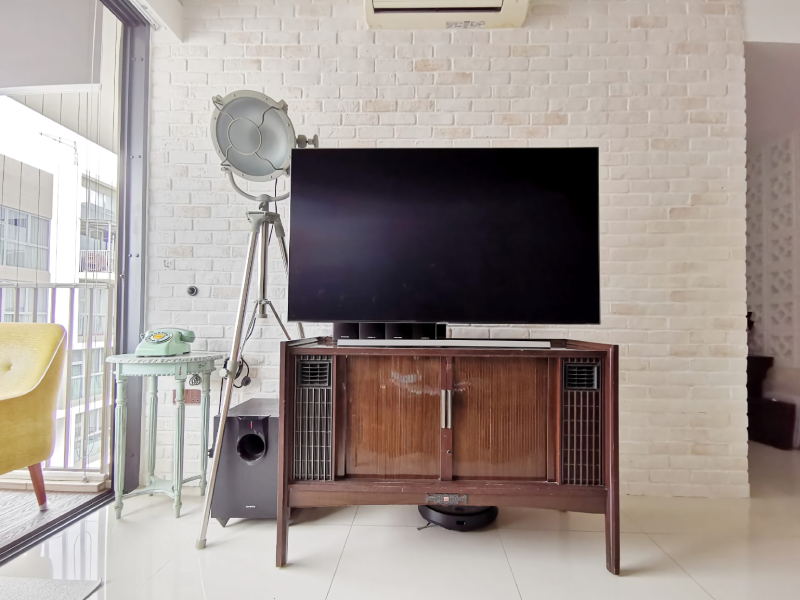 Industrial decor has been rising in popularity over the years. It is common to see this decor style in cafes and public spaces, but many homeowners are also incorporating this style into their own homes.
There are many key elements of industrial style decor. Firstly, there is always a combination of rustic wood and exposed metal to provide a stripped-down look. Most furniture pieces often feature sleek metal surfaces and wooden poles and handles, or vice-versa. Industrial style decor is raw but requires careful curation, so some homeowners may even choose to leave metal beams, pipes, and ducts exposed.
To complement the mix of woods and metals, opt for a brick wallpaper if you are not using drywall. Darker bricks such as Berkshire and Belfast Grey would complement the metal elements of your home without clashing with the wood.
3. Vintage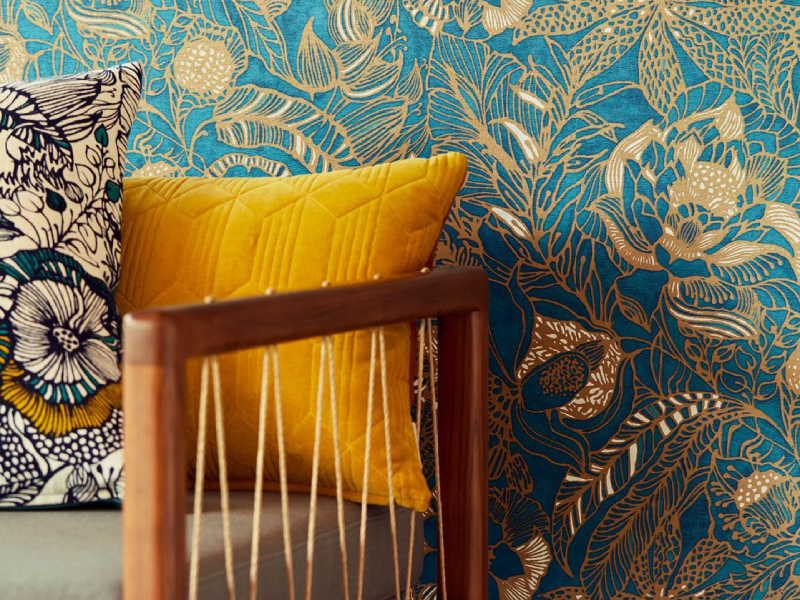 Vintage home decor may be associated with a large collection of antique furniture, but you can still mimic this style even without lots of decor. Vintage decor frequently revolves around the careful placement of decorative elements such as vases, paintings, and even lighting.
The colour palette usually consists of popular colours in the 1950s, such as bright pastels, including turquoise and yellow. Complementary colours such as lavender and chartreuse are also common. If you want a bold, statement wallpaper in Singapore, opt for a combination of solid colours like these, or take things a step further with an accent wall with popular patterns such as stripes and polka dots.
4. Zen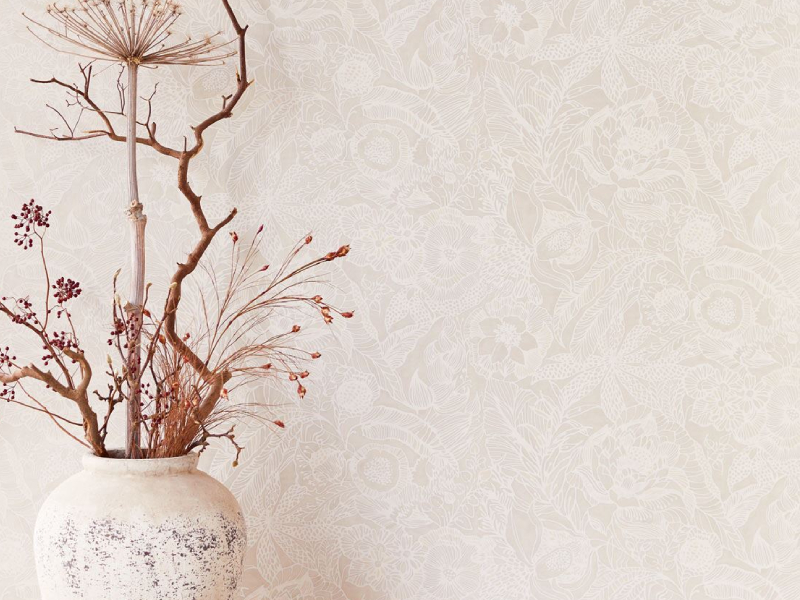 Zen home decor reminiscent of Japanese and Korean themes is a good option if you want a comforting, relaxing space to return home to. These homes centre around themes of relaxation and harmony, and they often consist of minimal furnishings.
Zen rooms often have parquet flooring and lots of bamboo carpets. A loft-like atmosphere is also popular, so many homeowners add height by using dark wooden flooring. Natural and light fabrics often wrap around cushions and sofas, and throws are commonplace. Lighting is kept soft and natural, and yellow light is a gentler option than traditional white light.
Stick to the Zen theme with an earthy colour palette. Japanese wallpaper often features forest greens and dark brown, while Korean wallpaper design in Singapore is neutral and light with simple patterns.
5. Scandinavian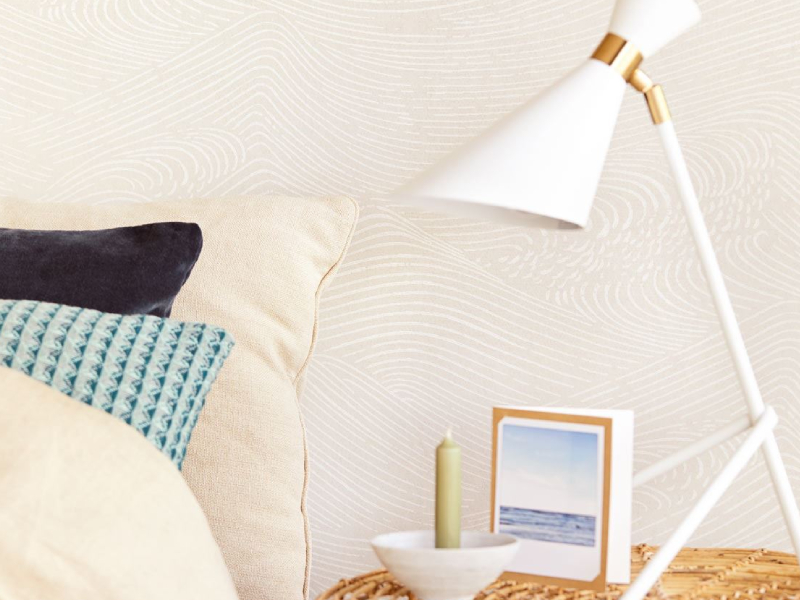 Scandinavian decor is a classic that will never go wrong. This minimalist decor style is clutter-free and features bare wooden flooring without carpeting. Clean and solid straight lines are found everywhere, from the countertops and shelves to even the dining chairs.
Try matching the colours of your wallpaper with your furniture for a cohesive look. Scandinavian decor often features wood and light, muted colours, so stick to a simple colour palette of white, beige and the occasional black for an understated look. A uniform look is essential for a Scandinavian theme, so match your pine wood furniture with light brick wallpaper for a fun touch.
Conclusion
Choosing your new wallpaper has never been easier with this simple and comprehensive guide. By keeping a cohesive colour palette and existing shapes and designs in mind, you can breathe life into your home once again without breaking the bank.