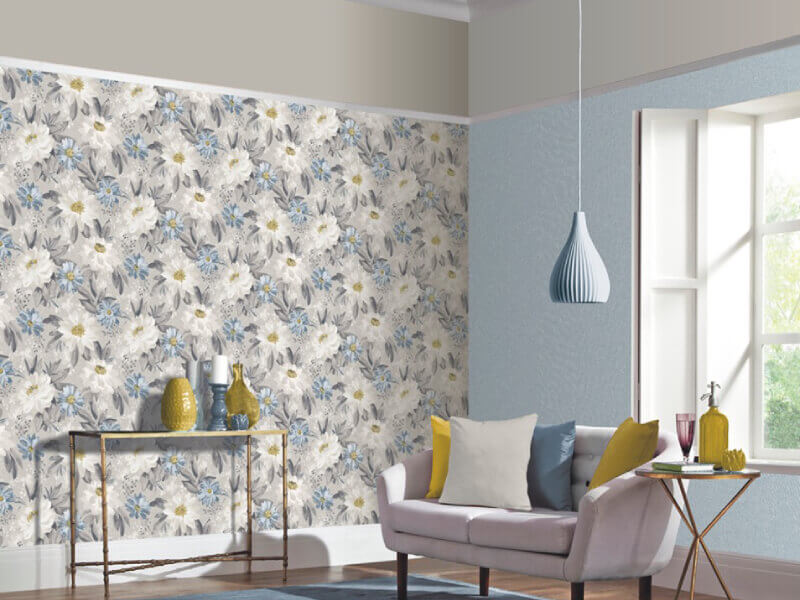 Our homes are a reflection of our personality and it is important to adorn them accordingly. Something as simple as wallpaper has the power to instantly transform the appeal of any space with minimal effort and expense. If you've been thinking about retouching your home and are just unsure of whether to go with wallpaper or paint, this article is just for you. Read on to know why you should choose wallpaper for your home's make-over.
Cost-effective in the long run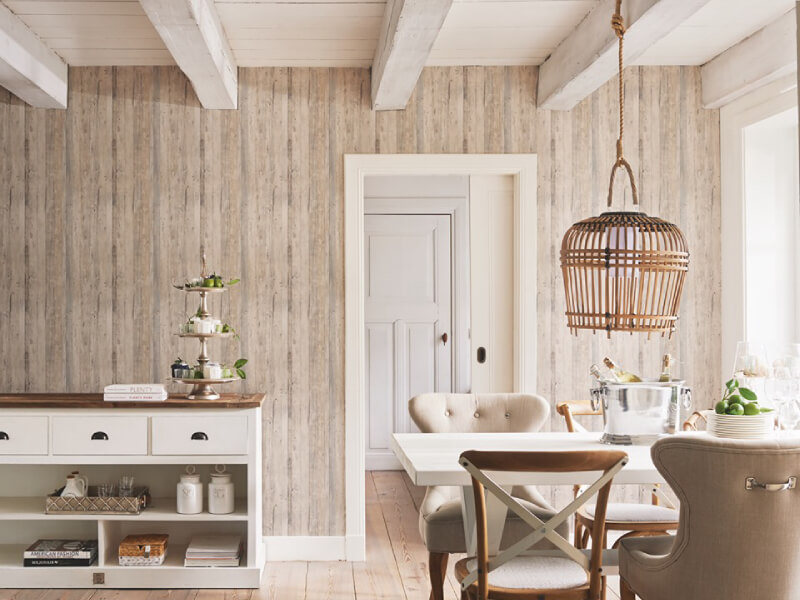 If bought from a reliable wallpaper supplier, wallpaper can last for up to 15 years and beyond. This means that in contrast to paints that need to be retouched up every five years or so, you won't have to spend anything on your wallpapers.
Easy and smooth application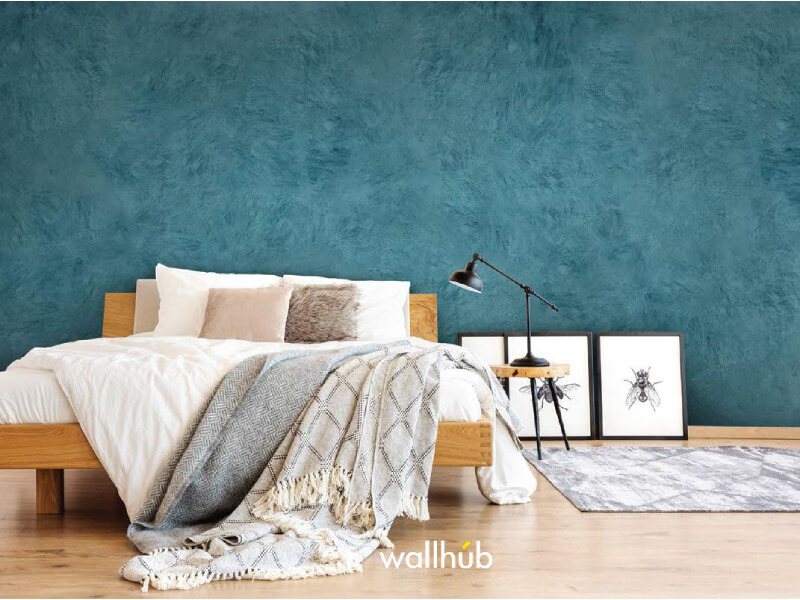 It is very easy to apply wallpapers on your walls, even on those with uneven surfaces or with imperfections. Most wallpaper projects take much lesser time to install than with painting. The best thing? You won't have that residual smell of chemicals that you notice when applying paint.
Designer look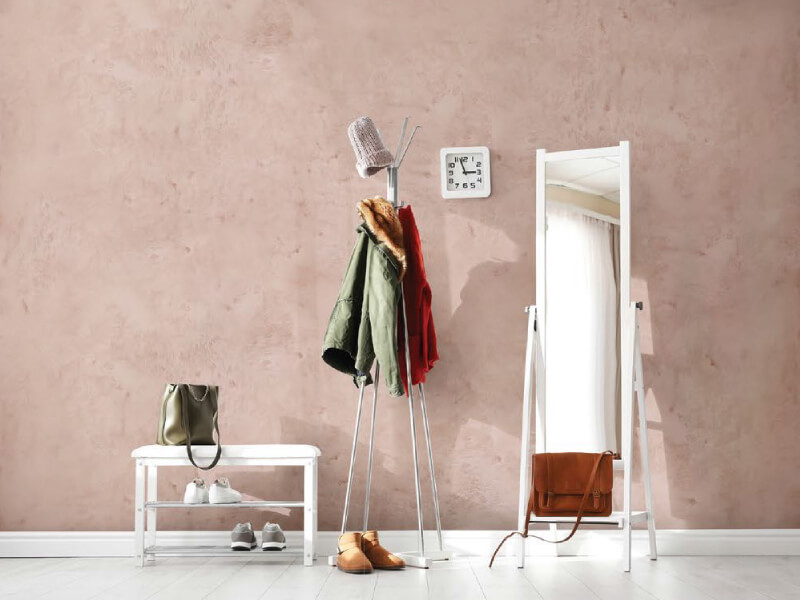 All you need is a wallpaper design that is quirky and out-of-the-box, and you are ready to add a good dose of style to your plain and simple room. Get in touch with a reliable and experienced wallpaper supplier who can show you samples of the most modern wallpaper designs.
Maximum versatility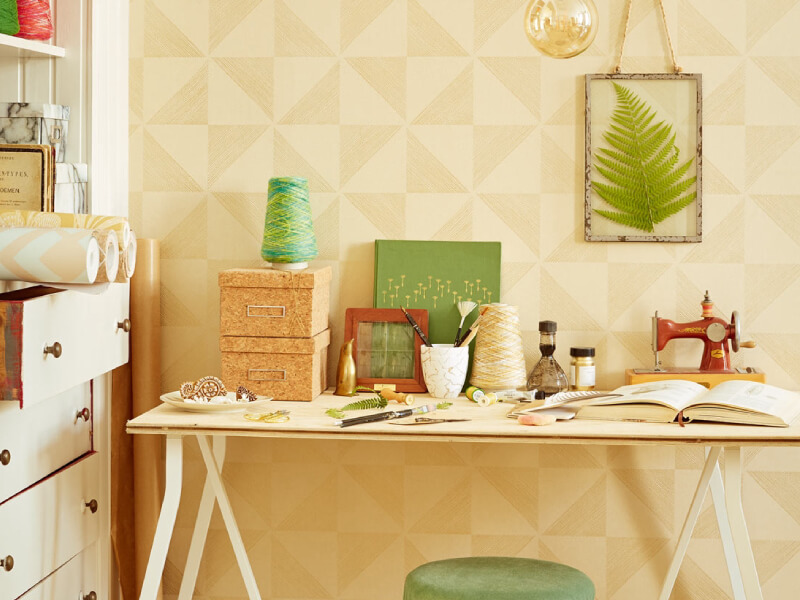 The best thing about getting wallpaper in Singapore is that you can keep them subtle or impactful, depending on the colours, and pattern or design that you choose. Since wallpapers are available in a plethora of designs, you will definitely find one that appeals to you and your personality perfectly.
Perception of altered space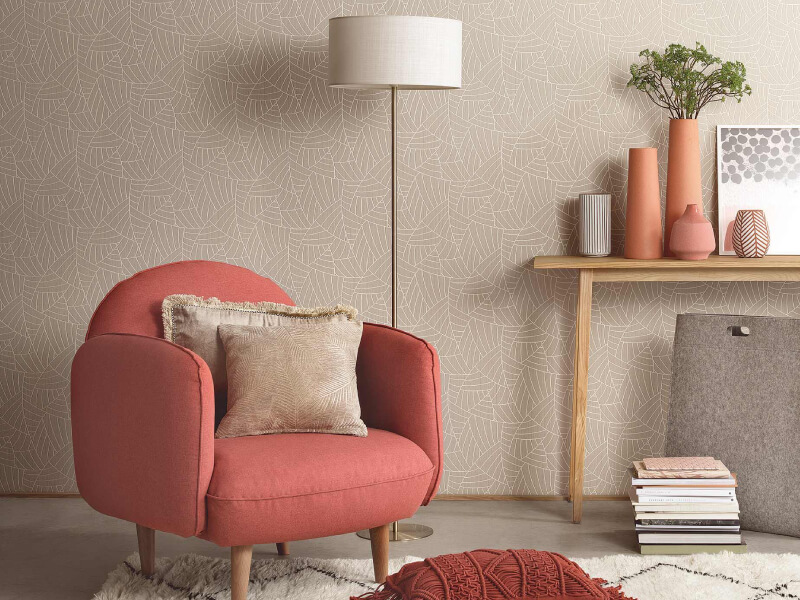 Thanks to the designs of wallpapers, it is possible to visually manipulate the available space in your rooms. Need a smaller room to appear bigger? No problem. Just choose a suitable wallpaper, and you are set. Similarly, you may use wallpapers to manipulate the perception of space in different rooms without modifying the architecture or construction. Isn't that great?
Easy to maintain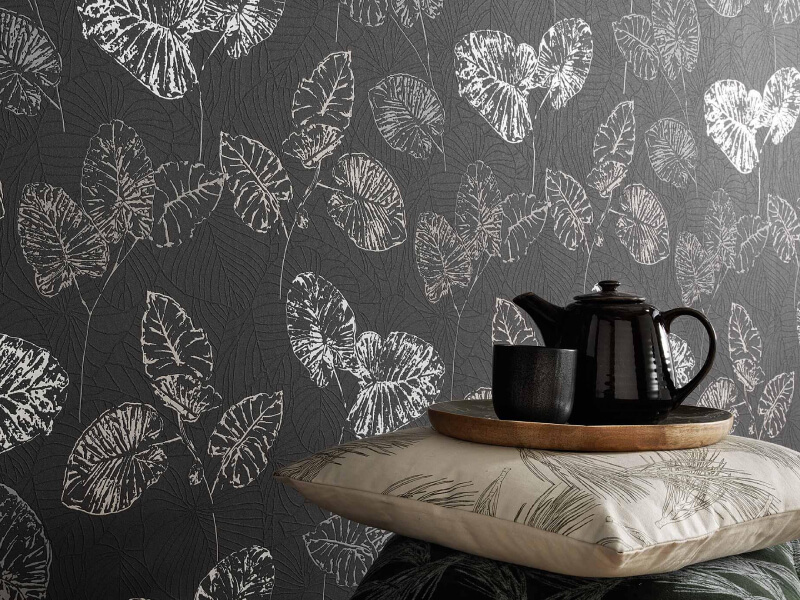 For most of the wallpapers, all you have to do for cleaning them is to wipe them with a slightly moist cloth. That's it! This is one of the most common reasons why people choose wallpapers over paint. Just make sure that you ask the wallpaper supplier to provide water-resistant options to you.
Creation of unique spaces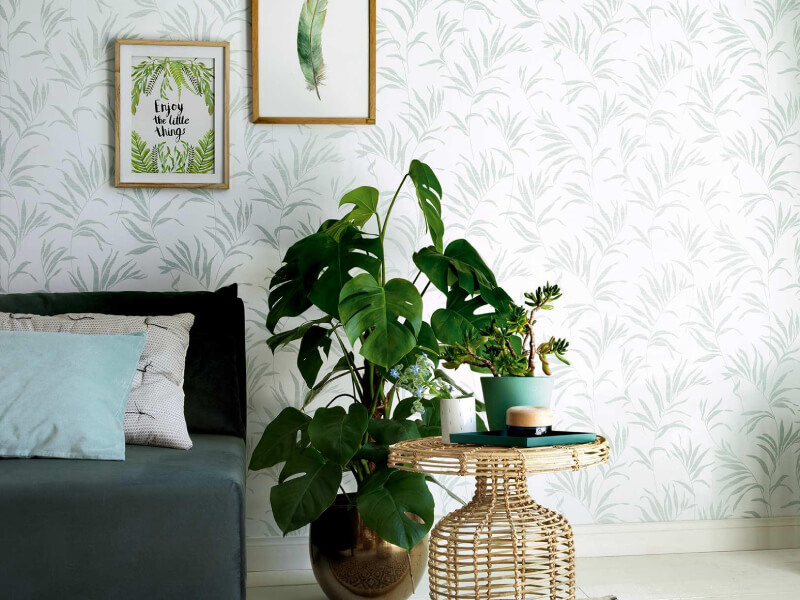 Wallpapers have the power to exude your personality. This is what makes them a popular choice for those who want to create truly unique spaces. With different wallpaper themes and designs for different rooms, you can feel the vibe of a different place every time you move from one room to the next. You can even choose a theme for certain rooms and get custom made curtains to perfectly complement the wallpaper you've chosen. If you have a vinyl flooring living room, getting wallpaper with a nice contrast would look great too!
Now that you know the many benefits of choosing wallpaper, are you going to take the plunge? Choose a design that appeals to you personally, and caters to the elements of budget, appearance, and ease of maintenance. Once your abode is transformed with the right wallpaper, get ready to receive compliments and being the cynosure of the neighbourhood for your impeccable and classy choice.