Thinking about a make-over for your home? With these smart techniques, it is possible to get it done quickly and without burning a hole in your pocket. Read on to know more.
1. Splash of color on the walls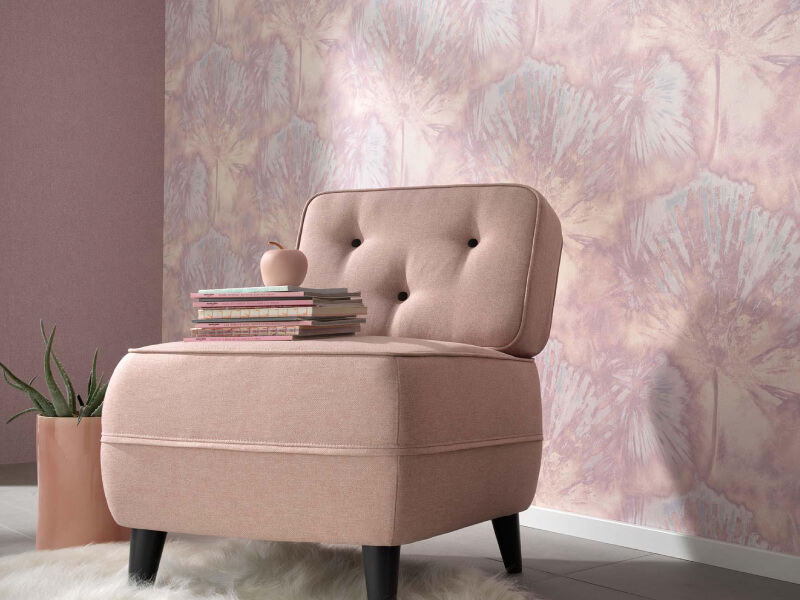 Wallpapers are one of the best ways to add charm and classiness to your home. You can either change your wallpaper or repaint the colour of your walls. You can also make use of Korean wallpaper to give a brand new look to your house in a cost-effective way. Go to a nearby curtain company for some visually appealing curtains to complement your freshly painted walls!
2. Add crown molding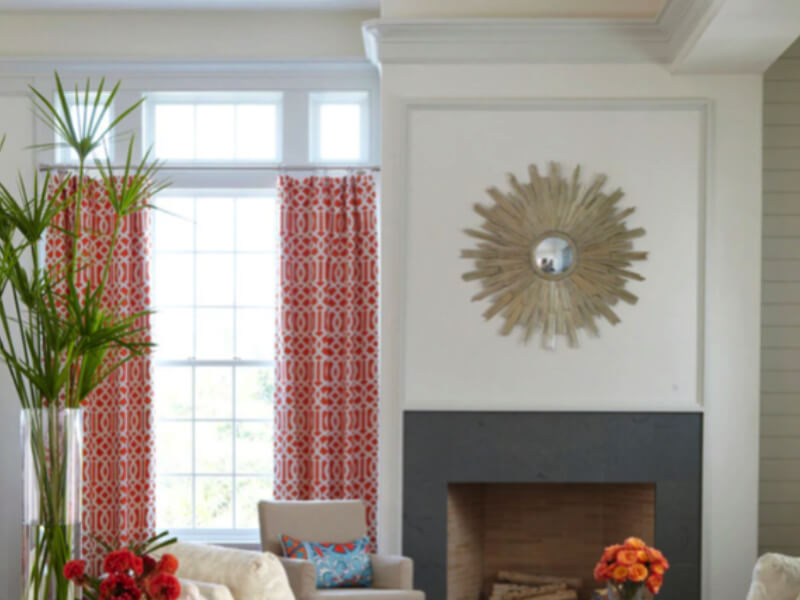 If you want to add value and a touch of elegance to your house, crown molding is likely to be your best choice. You might be thinking that adding a crown molding will definitely mold your budget in a different way, but that's not really the case. Here's a hack to help you in getting a crown molding under budget.
You can use a lightweight polystyrene material that has been foam coated into hard plaster as an alternative to the real crown molding. You can easily cut it out with the help of handsaw and fix it into place by using a joint compound. There is no need for any coping or tricky angles. Use a dab of mud to make the ragged joints disappear.
3. Install a stair runner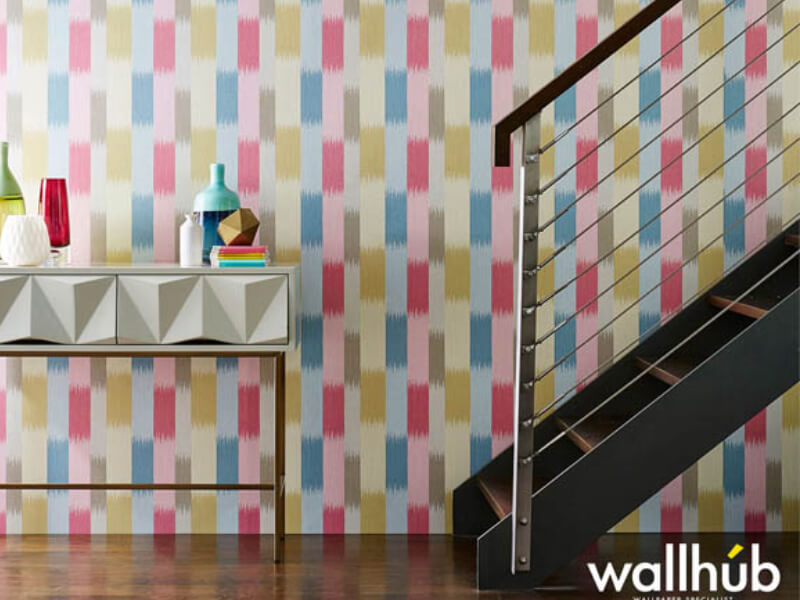 A slippery and naked staircase is sore to the feet as well as to the eyes. You can make a stair runner yourself by simply weaving or knitting two off-the-shelf woven runners together. Either way, it will be a great addition to your home and will give your home an utterly new look. Furthermore, you will never have to run up the cold steps again.
4. Hang a vintage lantern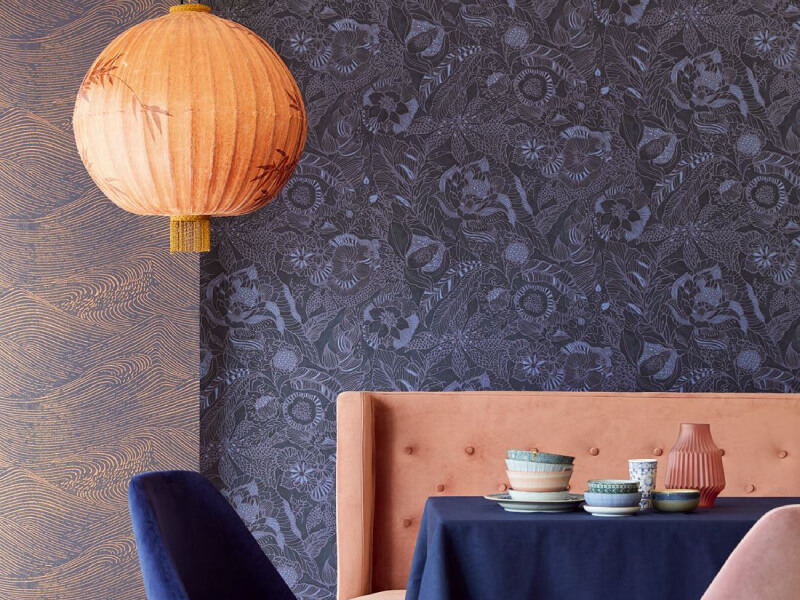 Welcome your guests with a vintage lantern and they will be blown away with your taste for decor. A vintage lantern gives a mystic aura to its surrounding. They can be bought even from a flea market or a yard sale at very reasonable prices.
5. Renew kitchen cabinets
You are often so busy decorating the living room of your house that the kitchen is often left neglected. Give it a massive makeover simply by giving the cabinet doors a fresh coat of paint and boom—they will look brand-new again! The requirements for this transformation are extremely simple, a can of paint, sandpaper, brush and a little grease in order to fix any creaking sounds.
6. Use antique doorknobs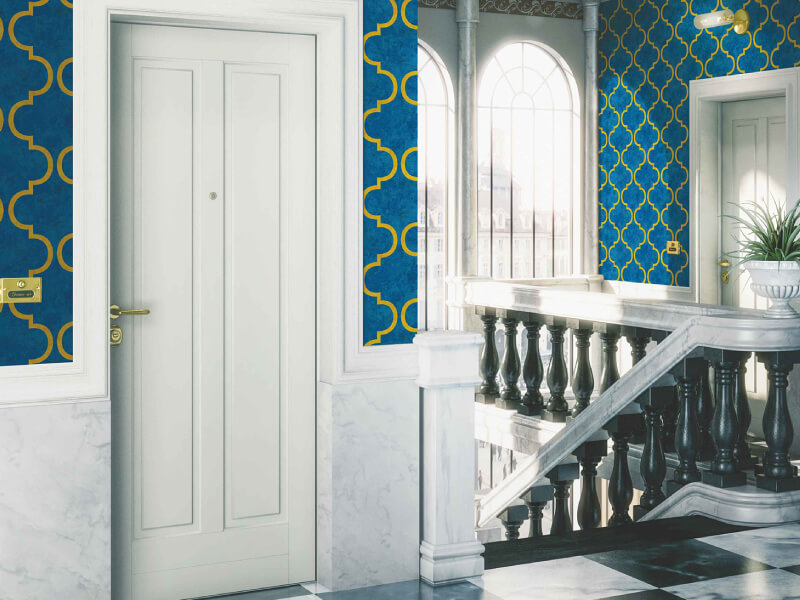 Nothing adds more character to your home than a 94-year-old doorknob that has developed its own unique character over the years. The wear and tear that has happened over the years only makes it look more sturdy and unique and when used with a creative eye, can work wonders for the interior of a room. These door knobs are available at a very reasonable price. All they require is a keen eye for matching decor.
We hope that these tips will help you in giving a great makeover to your home without disturbing your budget.