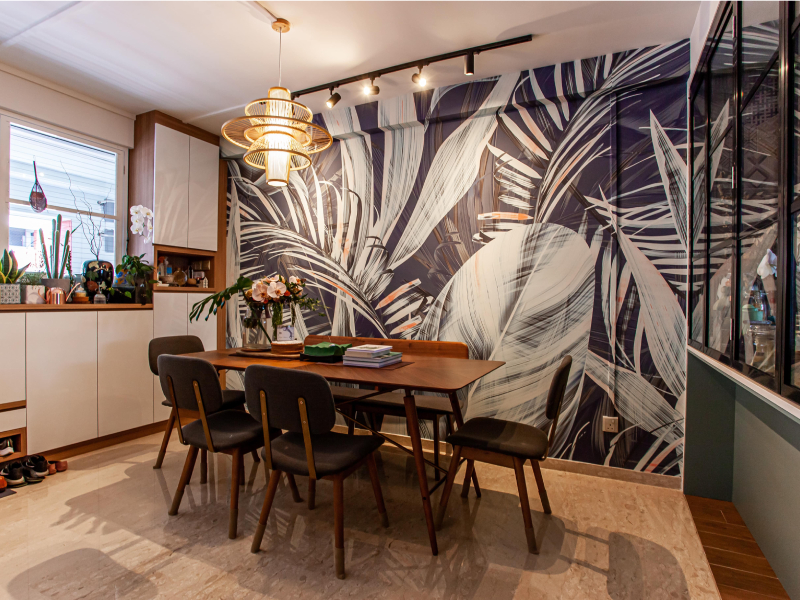 The popularity and usage of wallpapers are rising once more thanks to the influence of decorating influencers across different media and the material's modern evolution, making it easier to both apply and take down than before. Backed by this one crucial change, the primary weakness that shadowed the appeal of wallpapers has now been lifted, enabling homeowners and decorators to finally see its main strength once again-unrestrained expressiveness.
With an infinite number of designs, patterns, textures, and hues to choose from, you'll be spoilt for choice when it comes to the right wallpaper selection for your space. But thanks to the limitless options available, you'll also have no trouble picking out the ones best suited to your projects. If you're in the market of giving your home a bit of decorative improvement, here are a few tips on how to make your wallpapers work in your interiors.
1. Choose The Wallpaper First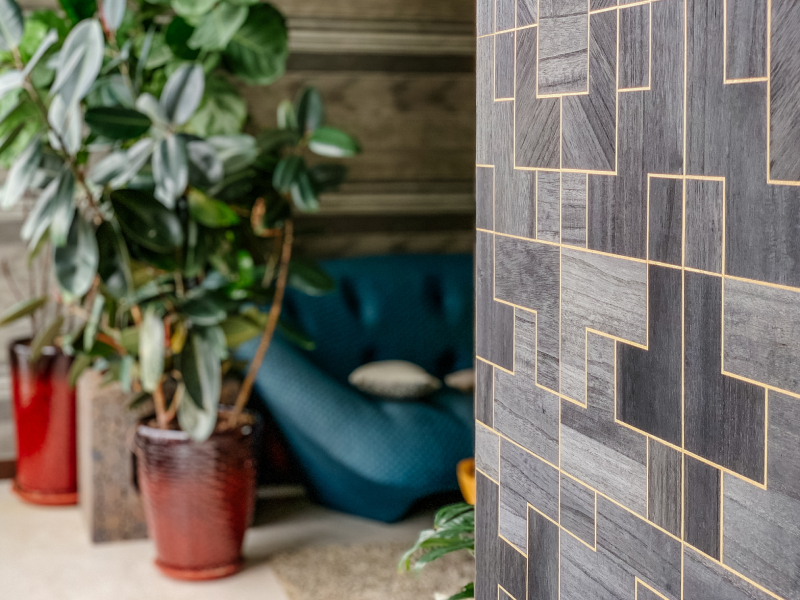 When planning out how to redecorate (or decorate) a room with wallpaper, it's important to first pick out the one you like before thinking of anything else. Doing so makes it easier to build the space around it compared to the other way around. As a tip, it's best to see your wallpaper as some sort of work of art that will serve as an inspiration for your design direction and serve as a guide towards the appropriate scheme of the room.
2. Focus on Style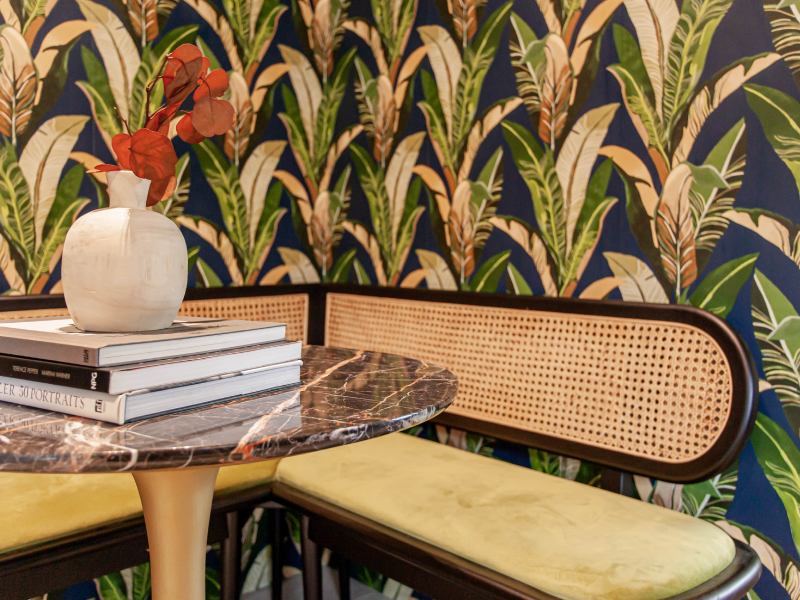 During your search for a suitable wallpaper, it's recommended to think of and settle on a particular style ahead of time whilst you're still browsing through your options. When coming up with this style, you could base it around your home's overall architectural design or simply follow your artistic desires.
Since most wallpapers will belong in a collection, like those with oriental themes of Japanese wallpapers, you can narrow down your search and peruse those you think are related to the styles you're thinking of.
3. Decide on Your Scheme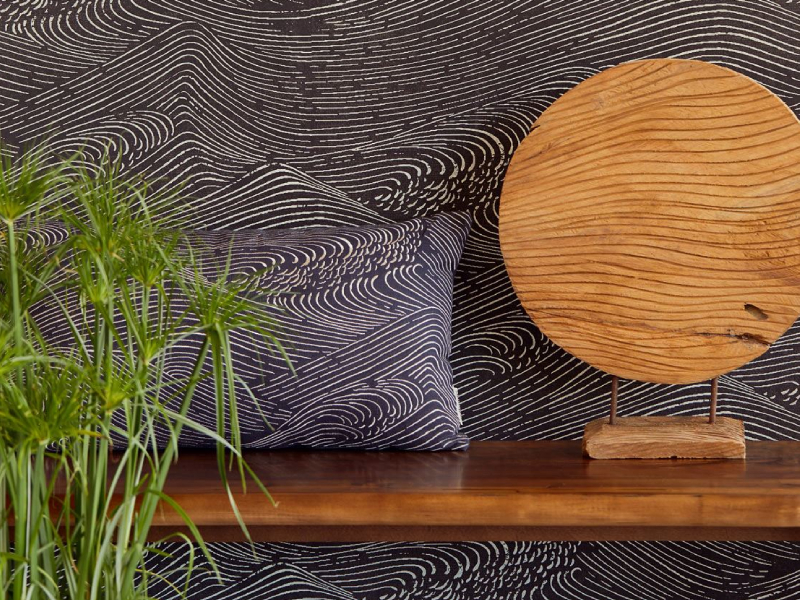 Once you've settled on a particular style of your liking, it's time to proceed and deliberate on the type of colour scheme you want for the space. Deciding on a scheme allows you to focus on choosing the right elements to fill the room with, such as curtains, carpets, furniture, and other pieces.
4. Play With Patterns And Add In A Bit Of Texture
After you're all set, all that remains is to let your interior designing experience do the rest and populate the room with the necessary furnishings and decor and bring to life the look and feel that you've envisioned in your head. As a final suggestion, try playing with patterns if there's a bit of neutrality in your chosen colour scheme and sprinkle in some texture in the space's decorations like carpets, vases, or lamps, to add an extra dimension and depth to the look.
Conclusion
Wallpapers in Singapore now come in varying options such as those with cultural features, like Korean-style wallpapers, and more familiar patterns or hues. No matter which option you go for, it's always best to plan out your decorations first to perfectly achieve your desired outcome.