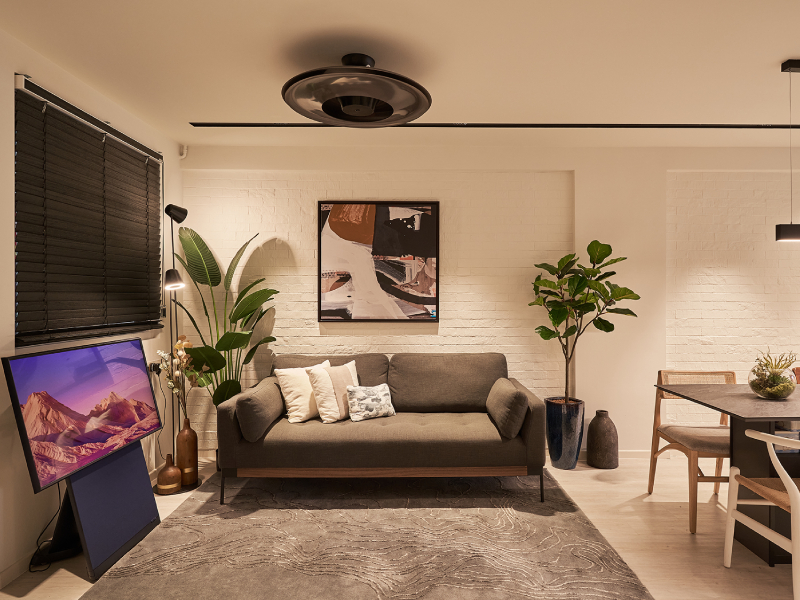 Flooring is a vital part of any interior design. Although an individual's first interaction with a space is visual, flooring will be their first physical contact. In other words, your flooring can easily make or break your home. Whether building a new house or renovating your home, selecting the right flooring is always essential.
Several advantages come with using the same flooring throughout your home. Nonetheless, opting for uniform flooring requires careful consideration. However, most homeowners usually fail to consider whether it's a good idea to use uniform flooring all over their houses. To help you decide, we've discussed below all you need to know about using the same flooring throughout your house. 
Why Some People Prefer Uniform Flooring
1. Unifies the Design of the House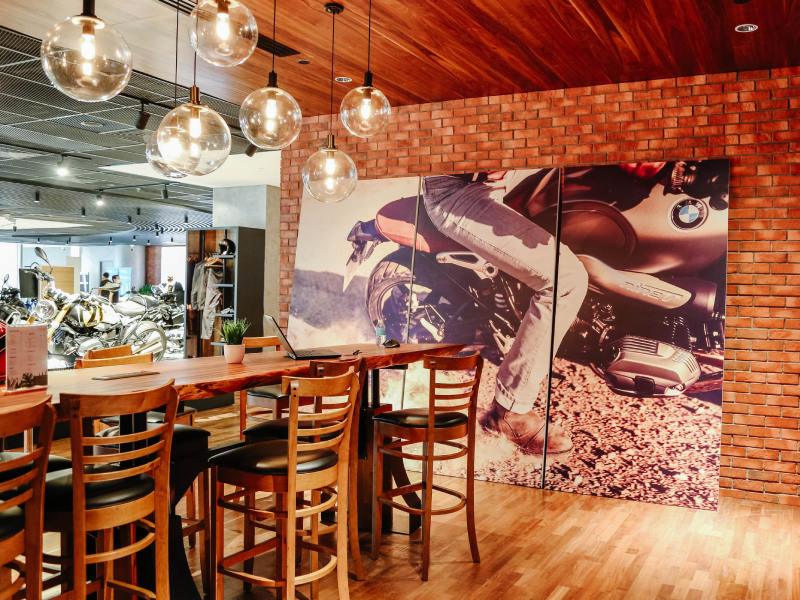 Continuity is one of the essential benefits of having uniform flooring. If you're striving for a particular look and vibe, utilising the same flooring materials for each room in your house will make the design consistent and continuous. For example, if you're aiming for a modern minimalist home design, using Wallhub's Classic Timber 2 luxury vinyl flooring all over the place will help you achieve the look. 
2. Makes the Space Look Bigger and Airy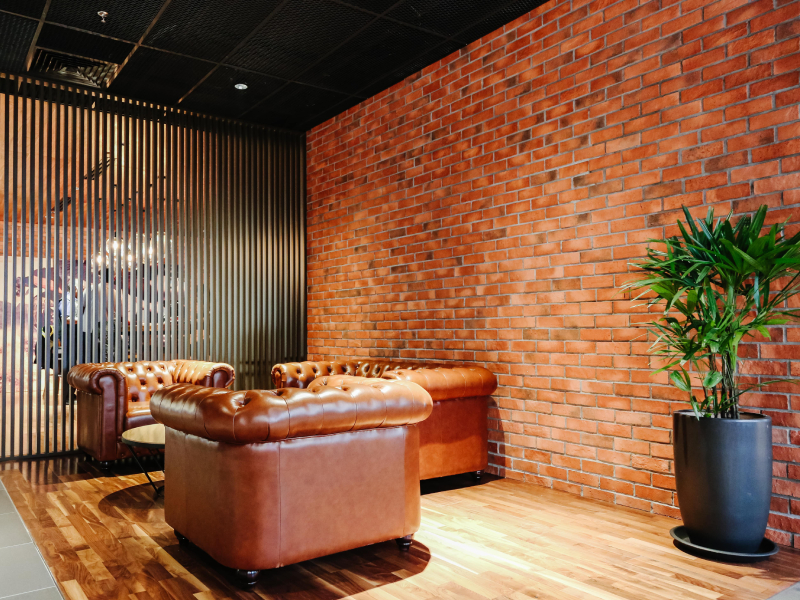 Among the best advantages of having continuity in your home design and flooring material is that it tends to make your space look bigger than it is. For instance, if you have an open space layout for your dining room and kitchen, utilising the same flooring can make both rooms appear connected, making them look more prominent.
3. Less Costly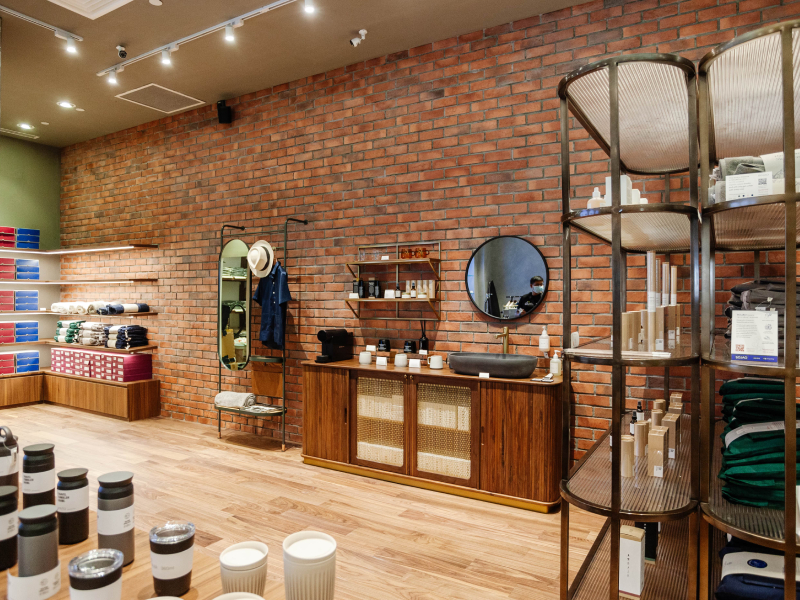 For those homeowners with a limited budget, using the same flooring throughout the house is an effective way to cut some expenses and save money. Purchasing a single type of flooring in bulk is cheaper than purchasing various types in smaller quantities. For this reason, installing the same kind of flooring all over your home is much more affordable.
Factors to Consider Before Choosing Uniform Flooring
1. Your Home Layout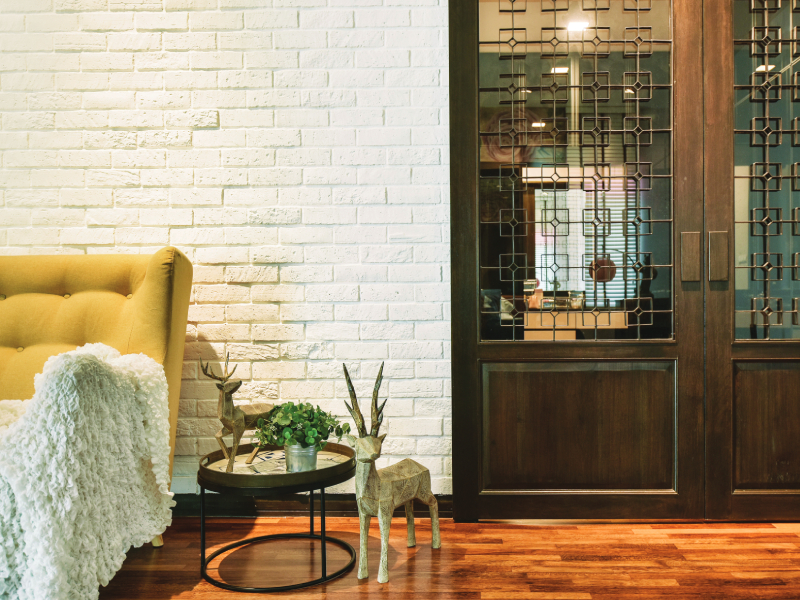 While using uniform flooring has several benefits, this doesn't mean you should automatically use it for your house. It would help if you considered certain factors before finally deciding on using the same flooring throughout your house. One of them is your home's layout.
If you're planning to have an open space, it'll be ideal to have uniform flooring since the continuity it brings can make your house look more extensive, which is the purpose of having an open layout. However, if your house has a closed layout with multiple internal walls, it's better to have different flooring, as it'll give you lots of room for creativity.
2. Your House's Architectural Design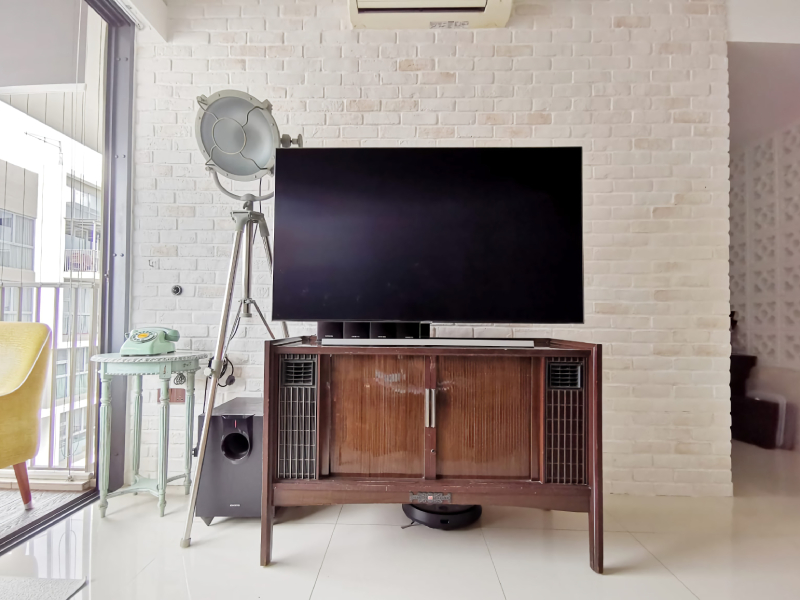 Apart from the layout of your house, you also need to consider its architectural design. Uniform flooring can tie together your home's design if you're aiming for a particular look. However, if you're more adventurous, you may also spice up your house's design with various flooring. 
3. The Climate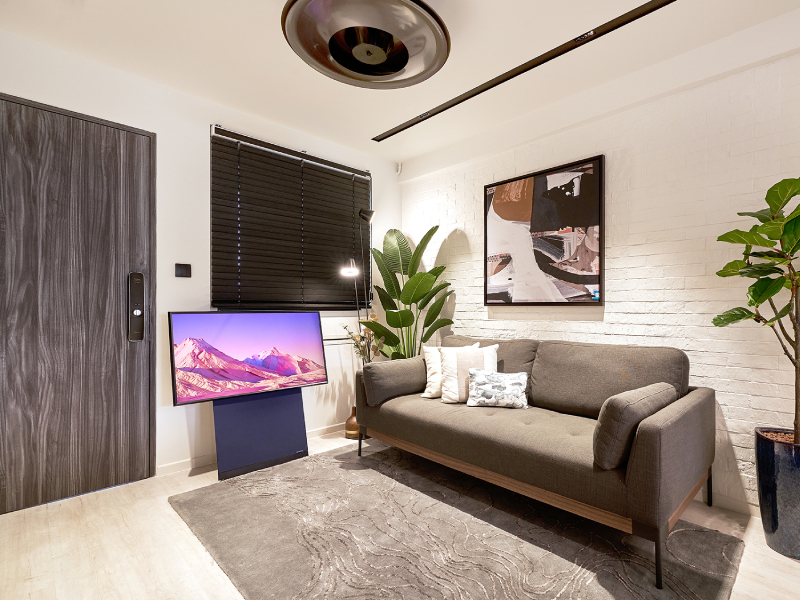 Only a few people will consider the climate when selecting their flooring. However, you definitely should, especially if you're using hardwood. Generally, woods can expand and contract due to humidity levels. Hence, your hardwood floor is more likely to buckle and warp if you live in a humid area.
Now, if you use uniform flooring, it is easy to identify the moisture level your floor can take and determine how to best prevent it from buckling. On the contrary, if you're dealing with various floors, preventing them from buckling may require significant time and resources.
Conclusion 
There are undoubtedly several benefits that come with using the same flooring throughout your house. However, such benefits only apply to some homes at all times. To ensure that uniform flooring is suitable for your space, you must take some time to consider your options and consider certain factors before making your choice.
If you think luxury vinyl flooring would look great in your home and you're looking for the most high-quality flooring materials in town, look no further than at Wallhub! Wallhub is one of the leading and most trusted flooring and wallpaper shops offering the most excellent materials and wallpapers in Singapore. Wallhub is undoubtedly an expert you can count on regarding interior design products! For more information, feel free to book a consultation with us now!