Wallhub | Product Catalogue
View our respective Product Catalogues below: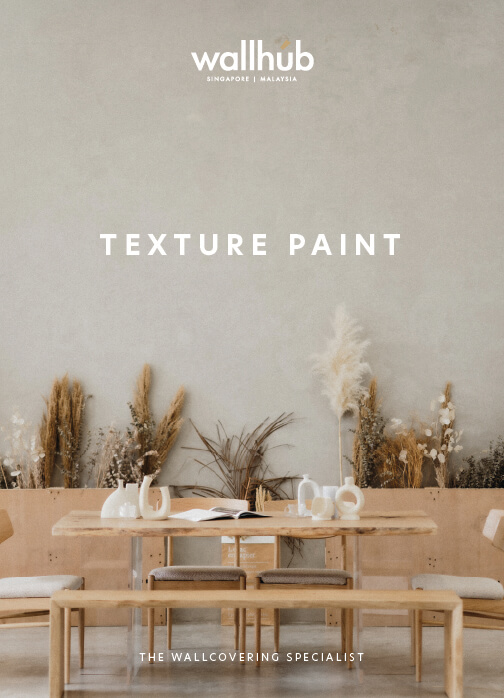 2. Textured Paint
Geometric Designs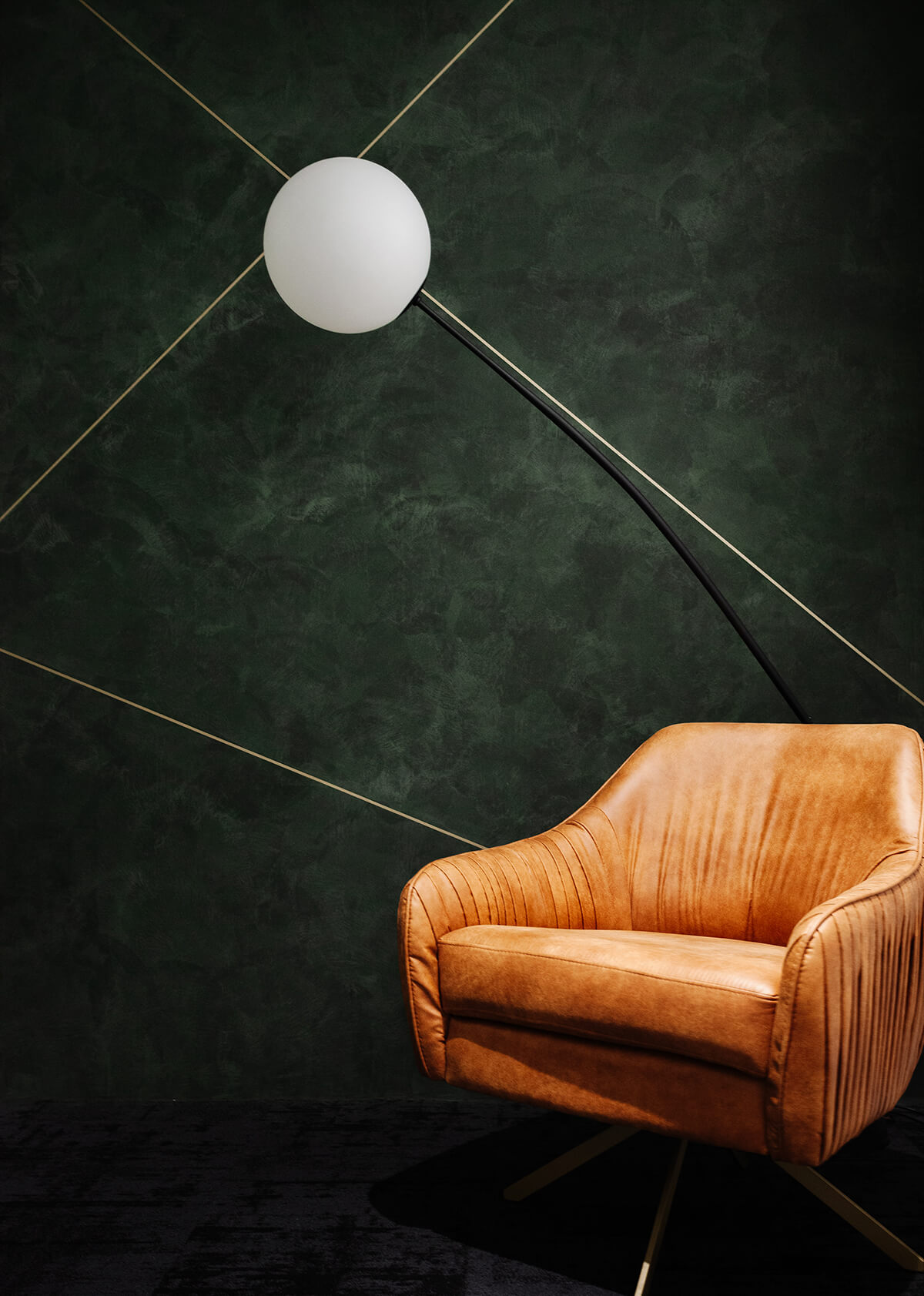 3. W. Fluted Panels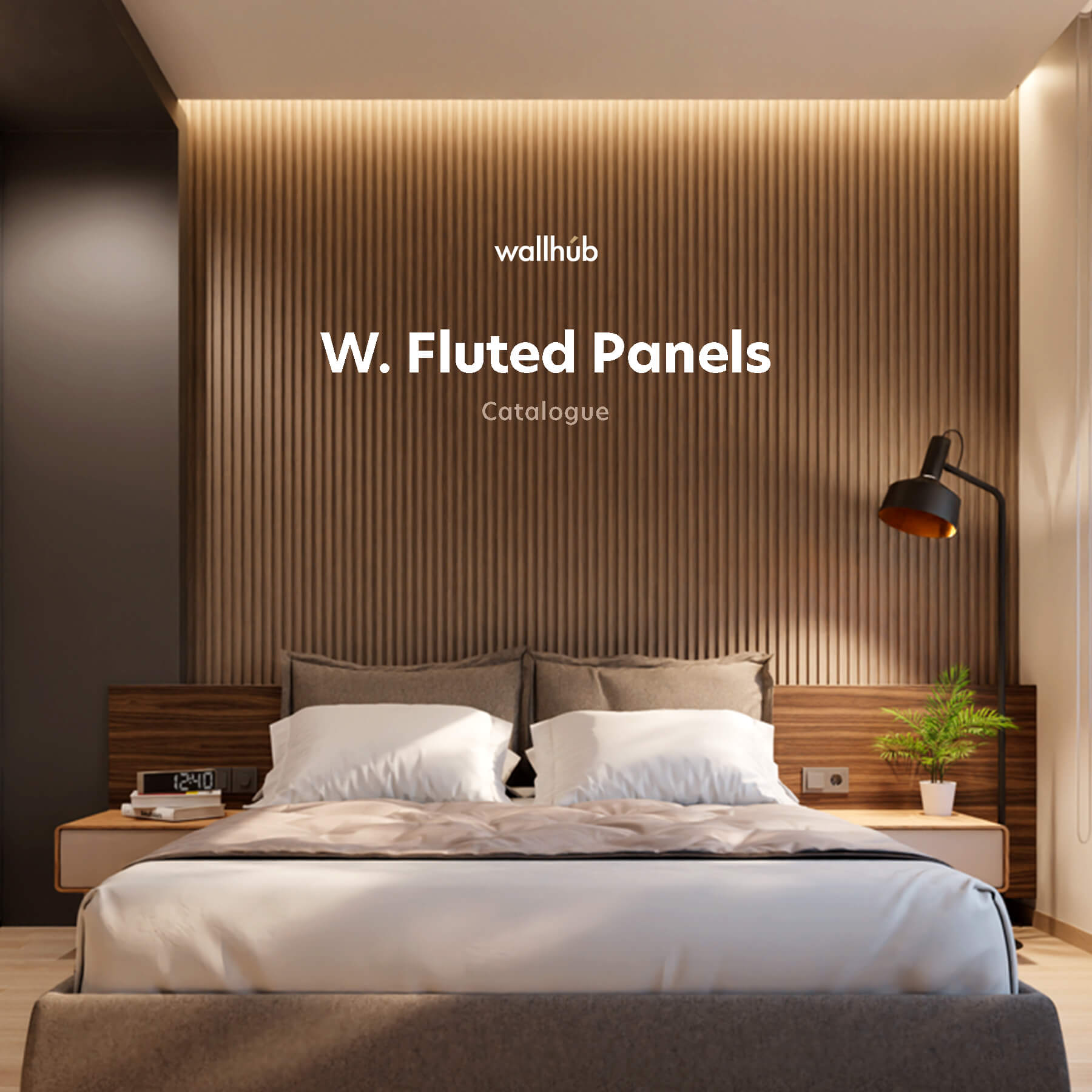 4. Architectural Interior Film Sticker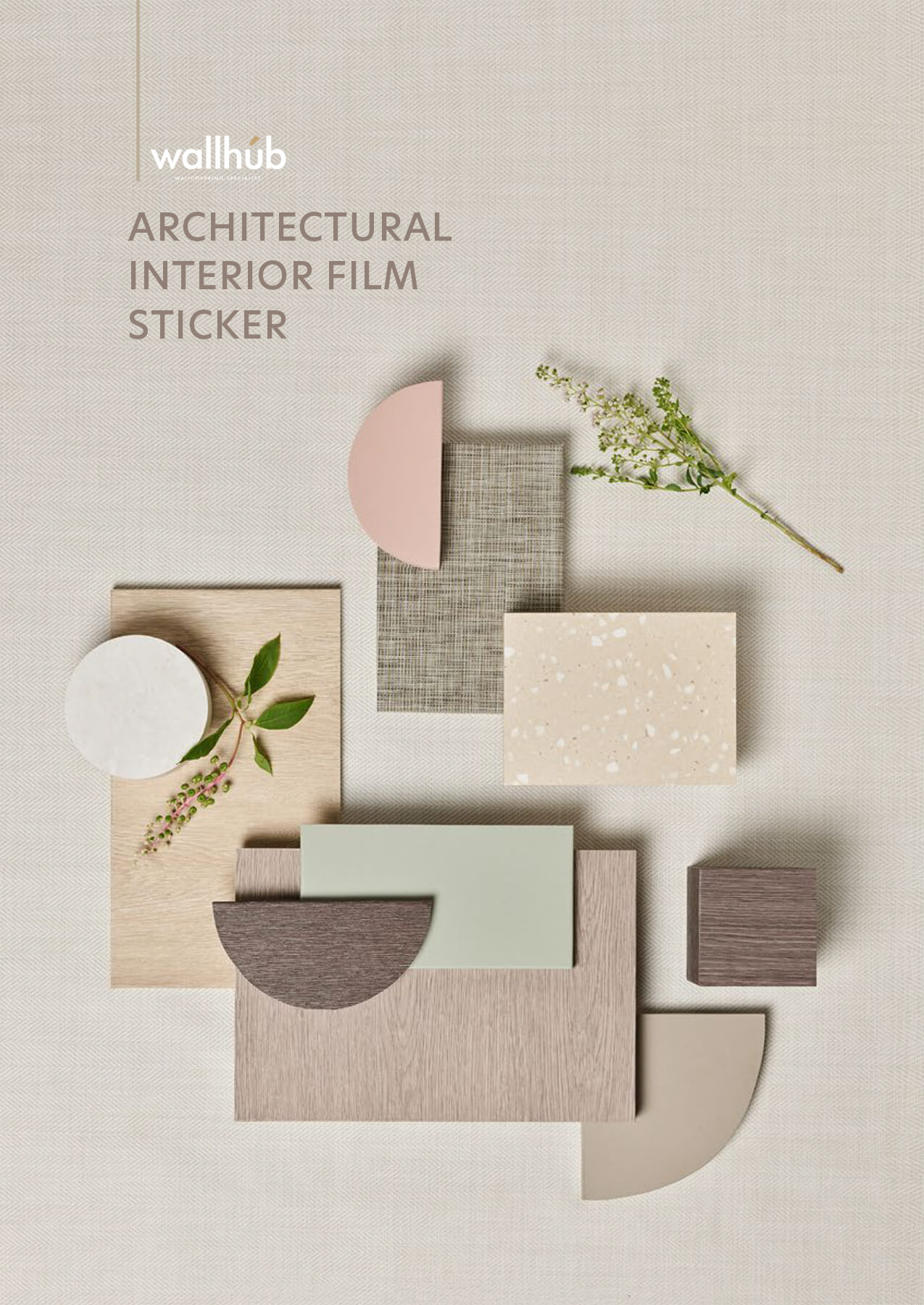 Architectural Interior Film Sticker
---
Catalogue
Check out our wallpaper collection, housing over 8000 designs from Europe, Korea and Japan to set the tone for your home.
Calculator
Curious on the number of rolls required for your intended wallpaper panel? All you need is your wall length (in metres) and we will calculate the estimated number of rolls for you.
Visit our showroom for the complete range of wallpapers.