Wallhub Pte Ltd
The Wallpaper Specialists,
providing you with details for living.
Singapore's leading and established Wallpaper company, Wallhub houses an extensive range of over 9000+ embellishing wallpaper designs from Europe, Korea, Japan and USA design house, you'll be spoilt for choice to pick out the one to set the tone for your home.
Together with our new KASTONE® product series, Wallhub is the sole Singapore distributor of the premium brick and stone veneers from Suzuka® Global. KASTONE® brick/stone wall cladding boasts both classic and modern designs, achieving appearances of authentic textured (3D) brick wall, natural stone and timeless architecture, to make a statement piece with your feature wall.
At Wallhub, we provide the best furnishings and complete solution to wallpaper in Singapore, meeting the needs and lifestyle of every home and commercial consumers using the space. The beauty of wallpaper lies in the flexibility of customisation. We provide full customisation services accompanied with three dimensional rendering for better visualisation.
We take pride in what we do and aim to provide the best service quality and craftsmanship for your home. Our showroom gallery offers professional service by our sales consultants and largest range of products for viewing and selection. We promise a turnaround time of less than two weeks and warranty of up to two years.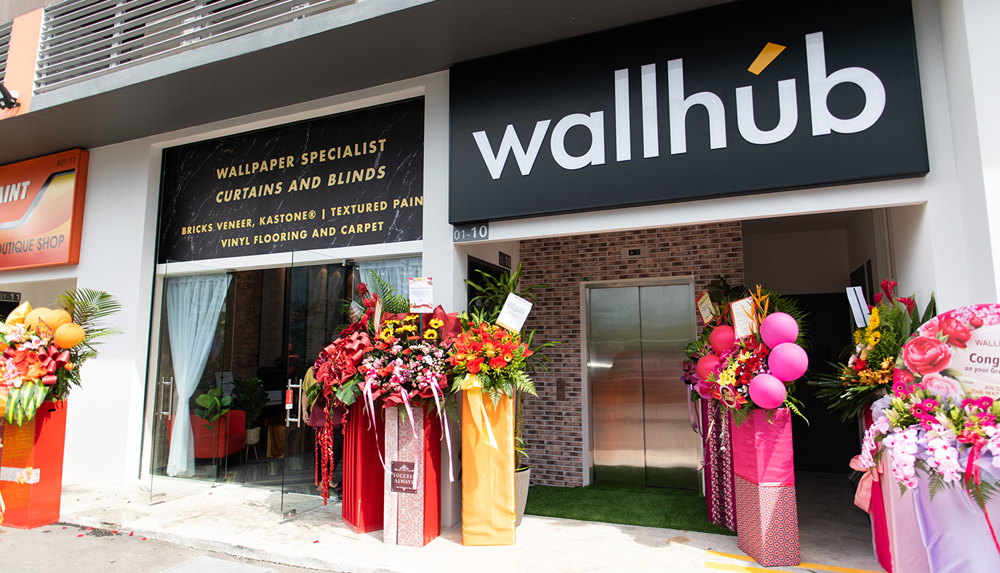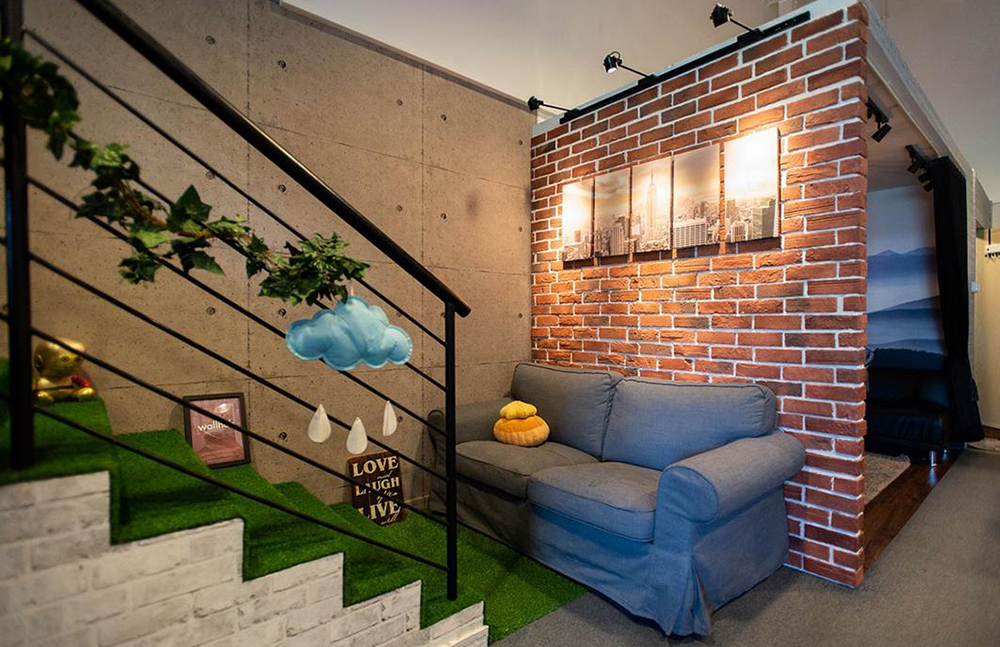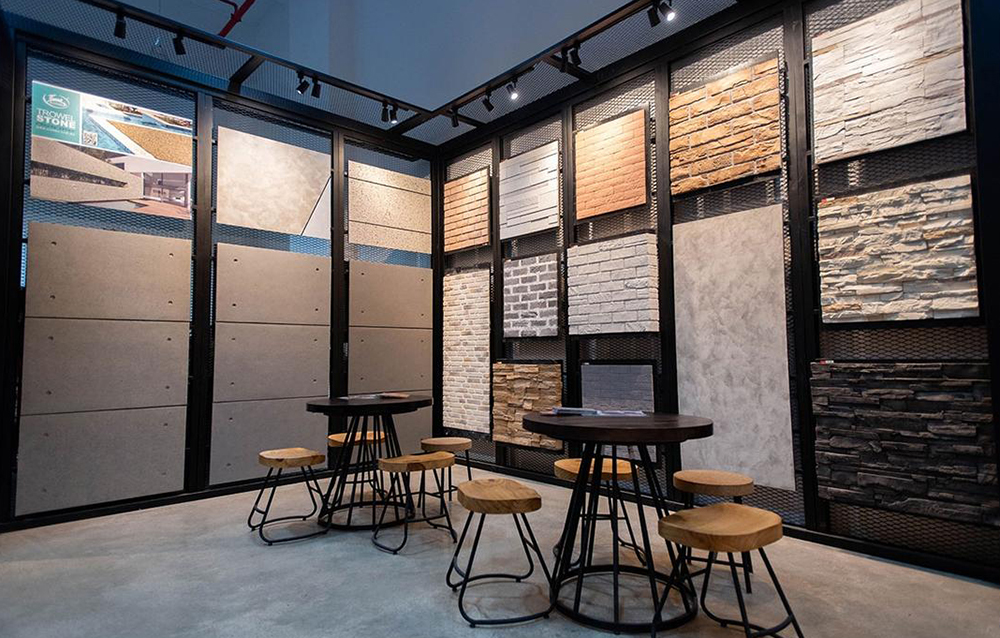 ---
Press & Media Feature
We are glad to be featured on the following platforms:
The Straits Times | Lifestyle, Wow with Wallpapers
The Smart Local | Guide to Pinterest-Worthy Wallpapers for #OOTD Backdrop – http://thesmartlocal.com/read/pinterest-wallpapers-hdb
Qanvast | Reinvent Your Walls With These Chic, Swoon-Worthy Coverings – https://qanvast.com/sg/articles/reinvent-your-walls-with-these-chic-swoon-worthy-coverings-1583
Night Owl Cinematics N.O.C. | The Making of NOC $1M Office (Rustic Brick Wall) – NOC Youtube
Home and Decor Magazine | Feature on September Issue
Mediacorp Channel 8 | 妈妈的礼物 I Love You Mum Challenge – https://video.toggle.sg/…/i-love-you-mum-challe…/ep10/515645
Mediacorp Suria | Manja S4 E7 – https://video.toggle.sg/en/series/manja-s4/ep7/795976
---
Reviews and Ratings (Testimonials)
Read more about our 5-Star Top Ratings ★★★★★ and Reviews/Testimonials by our Commercial and Home Owners of our Wallpaper products and services (Singapore):
---
Wallhub Commercial Project
Some of our esteemed clients: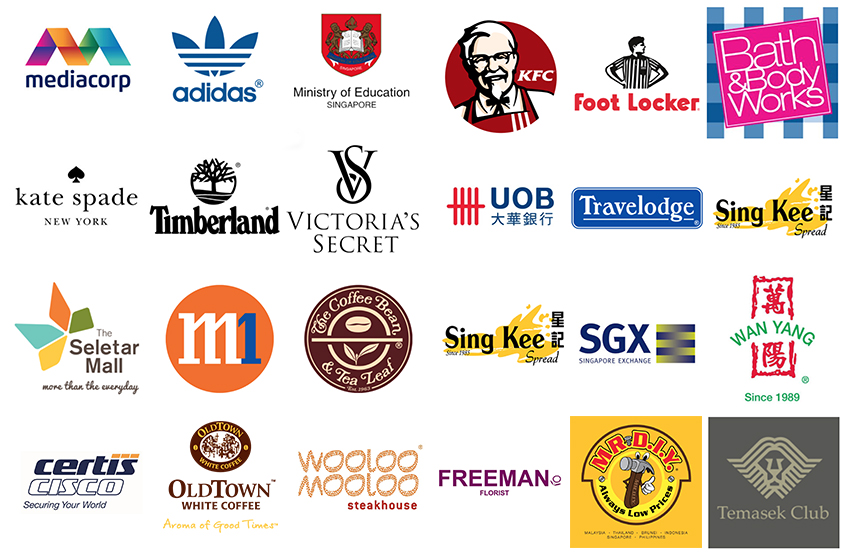 ---
Experienced In-House Installers Team
Wallhub takes pride in ensuring that our customers are satisfied and happy with the wallpaper selections of their choice. Our team of skilled and professional in-house installers take great care in providing excellent workmanship in every step of the installation process, guaranteeing a finished product that will live up to your expectations. In addition, Wallhub also offers a 2-year warranty period for your wallpapers.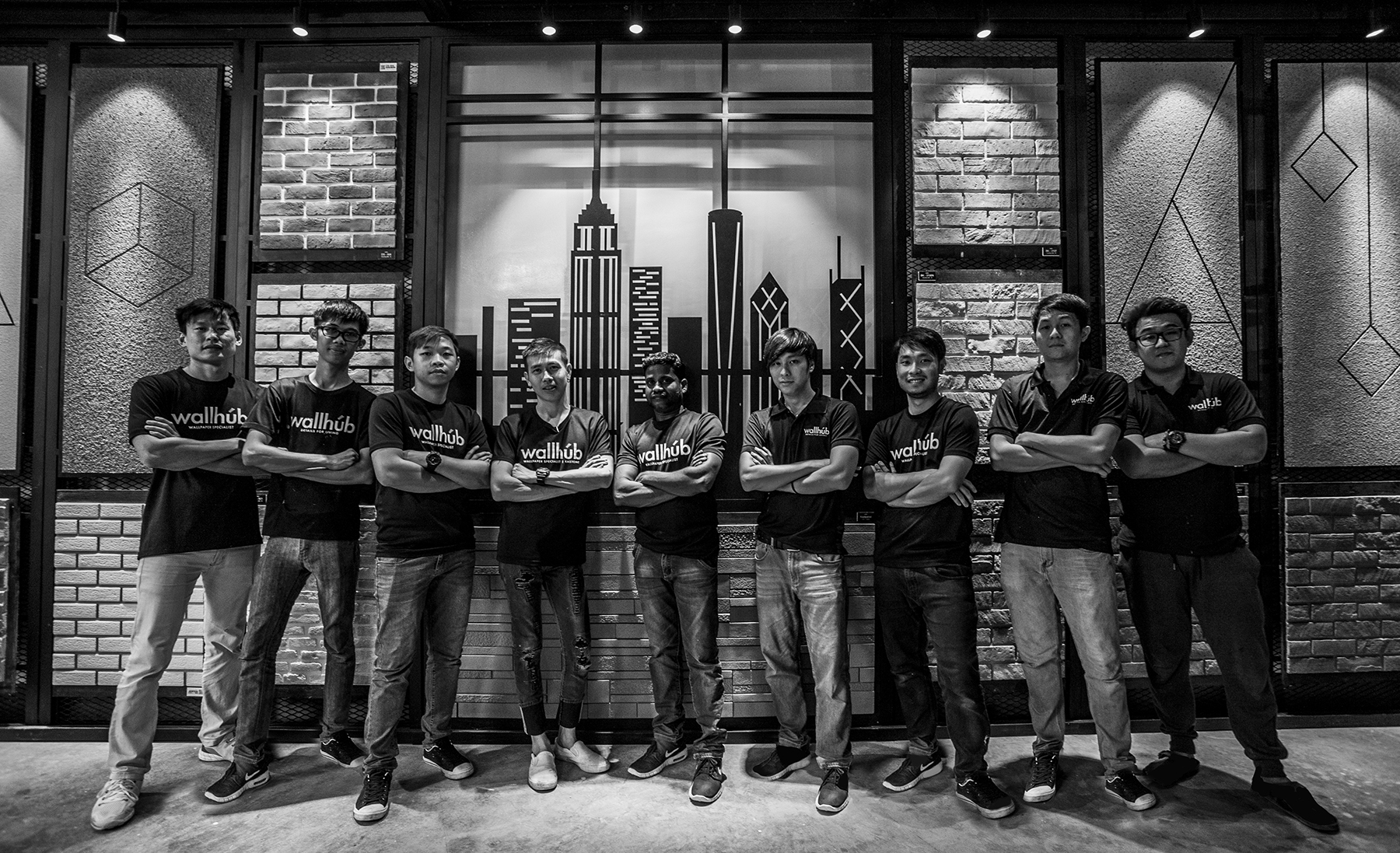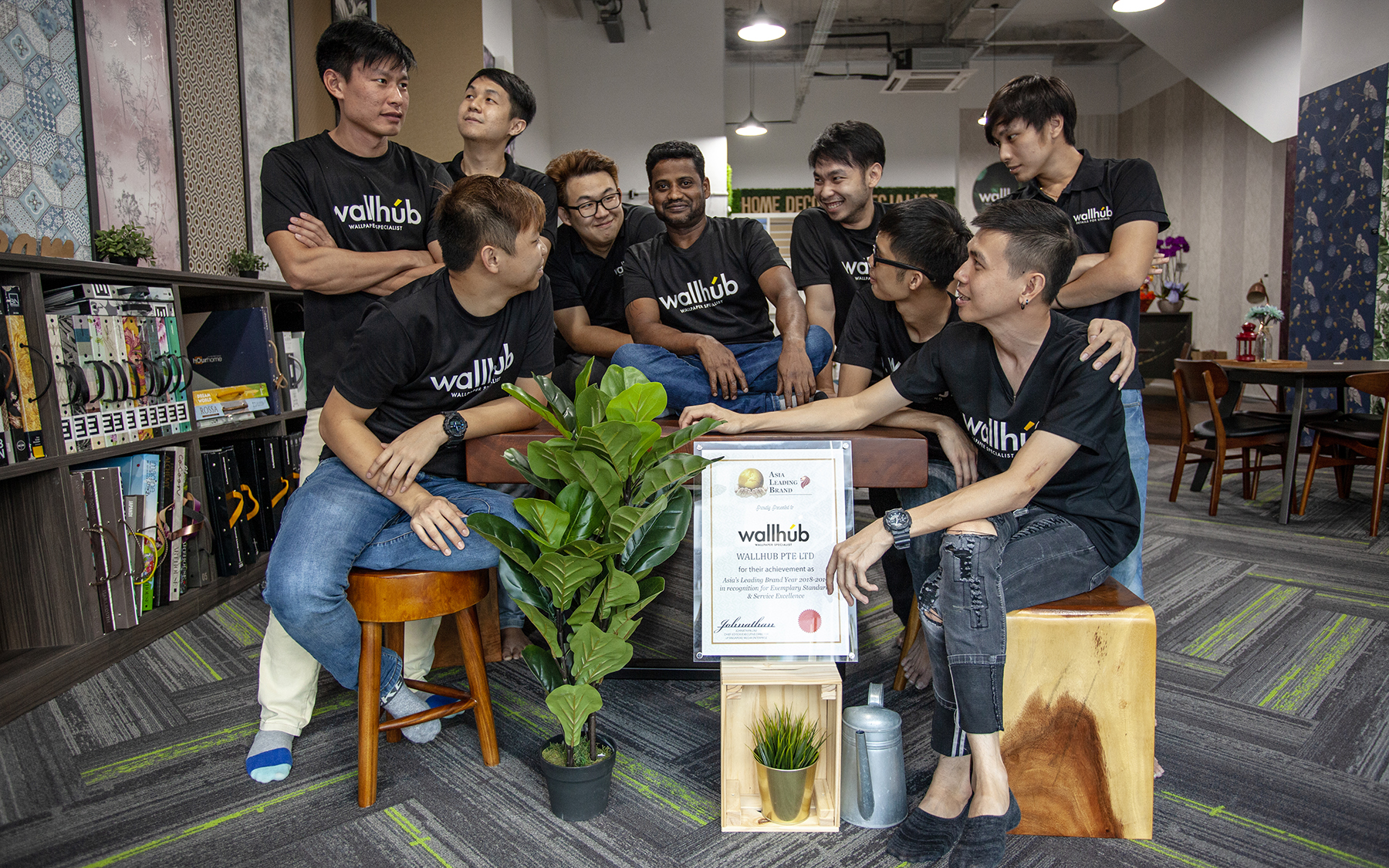 ---
Locate Us – Showrooms (North & East)
For more directions, visit: https://www.wallhub.com.sg/location/