What colour should you select?
Selecting the right base colour for your wallpaper is very important as that will affect the overall tone for your apartment or room.
A dark or busy choice of wallpaper design may cause a small room to appear cramped and smaller than its actual size. On the other hand, selecting a light or neutral shade will allow natural light to bounce off the walls, creating an illusion of a larger space.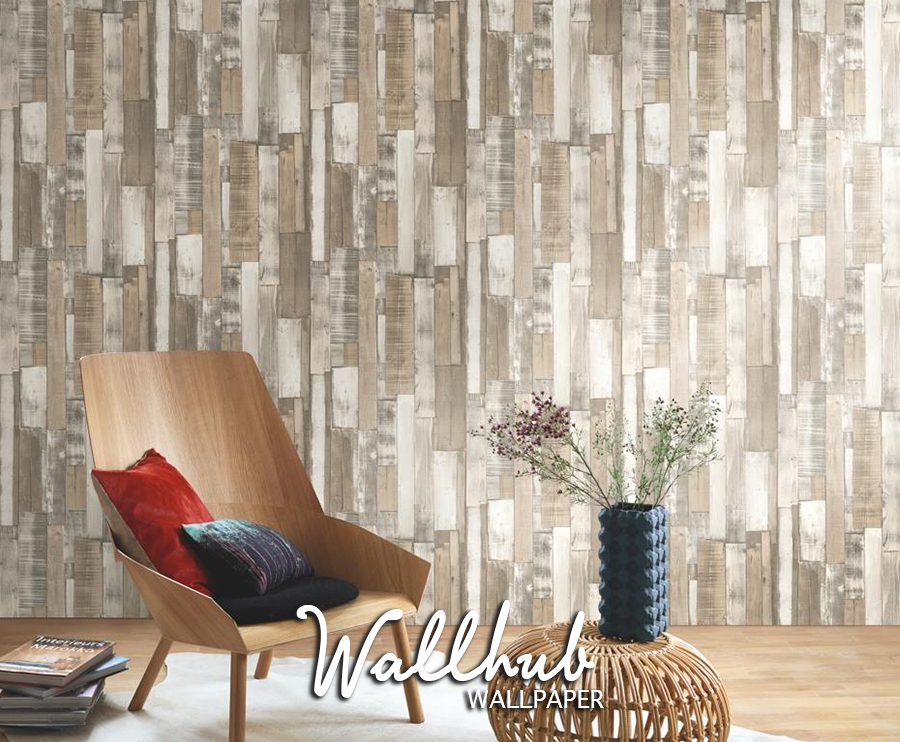 General guidelines
Here are some general guidelines for colour schemes to consider:
1. Warm Colours
Red, yellow and orange are warm colours that are often used in dining areas and helps to create a more inviting atmosphere in the room.
2. Cool Colours
Blue, green and lavender are cool colours that are often used in bathrooms or smaller rooms. These colours are used in areas such as the kitchen, porches or areas where afternoon heat is a factor. These colours help to create a calming and tranquil atmosphere.
3. Light Colours
Light colours help to create bright and spacious rooms and reflects light. Selecting a light colour would help to brighten a dark hallway and not compete with your furnishings.
4. Dark Colours
Dark colours help to create an intimate setting for a room, as these colours absorb light and helps to cover up uneven wall surfaces.

---
How much space do you have to work with?
Remember that different types of wallpapers can create different visual effects. If you are selecting a large patterned print, bear in mind that it could make your room appear smaller. However at the same time, achieving that cosy effect with a large room.
If you are looking to create a high ceiling effect for your home, consider selecting vertical stripes or patterns. On the other hand, if you are looking at creating a wider room, horizontal stripes or patterns is the way to go.
You may also consider having geometric prints as part of your wallpaper design to create depth, causing your room to appear larger than it is.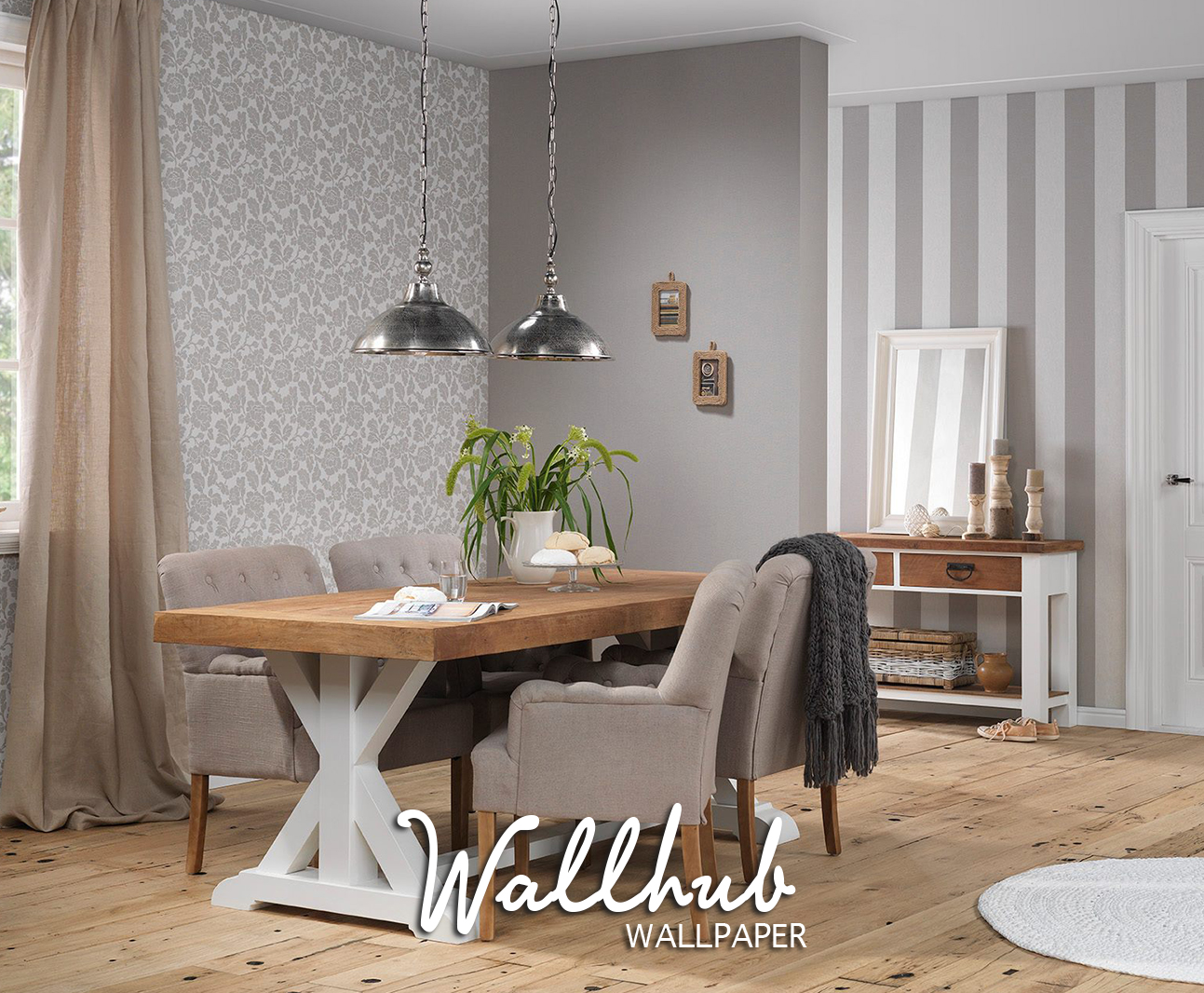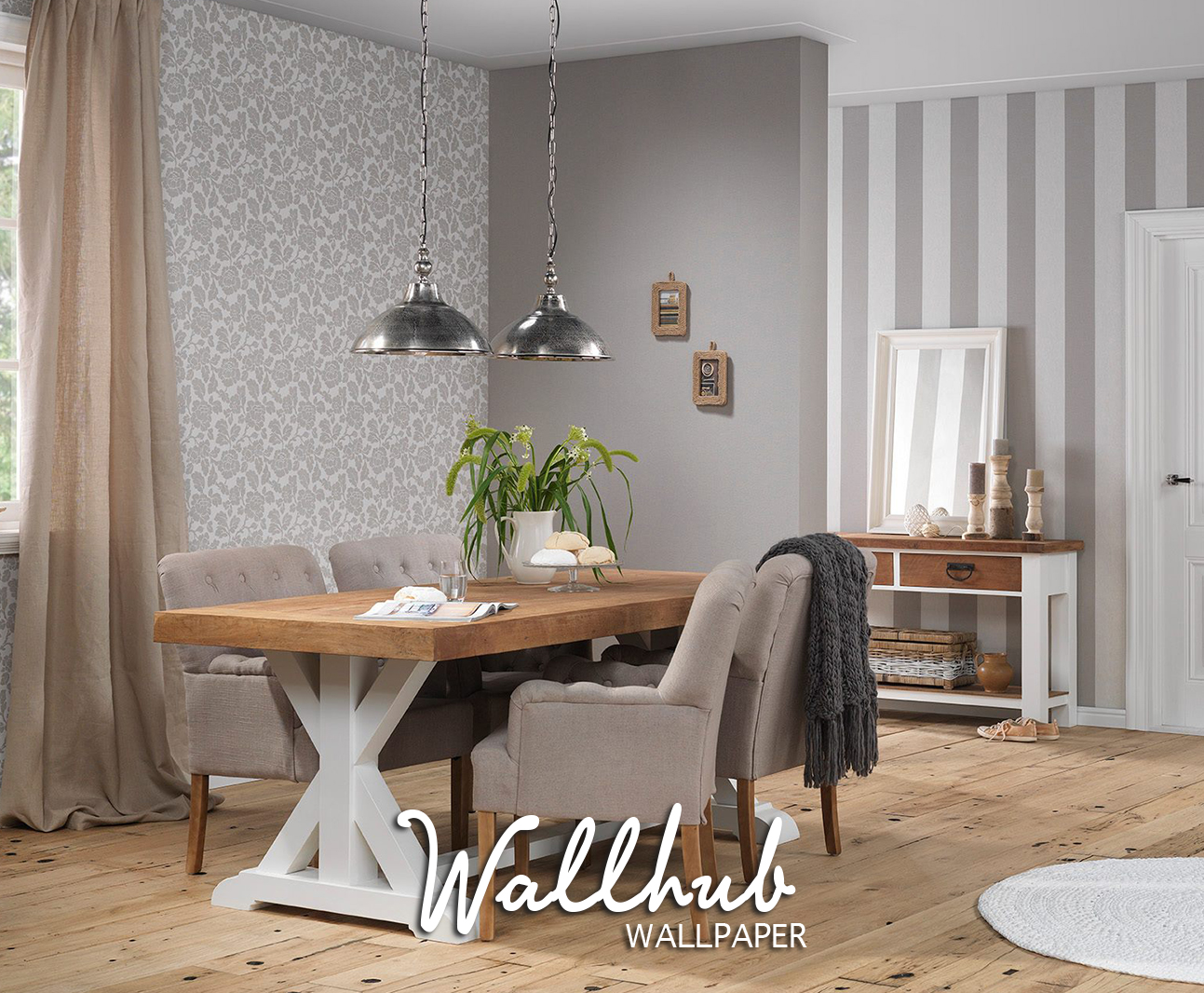 Feel free to drop us a call at 87218242 or email us at sales@wallhub.com.sg should you have more queries about wallpapers and your future home.
---