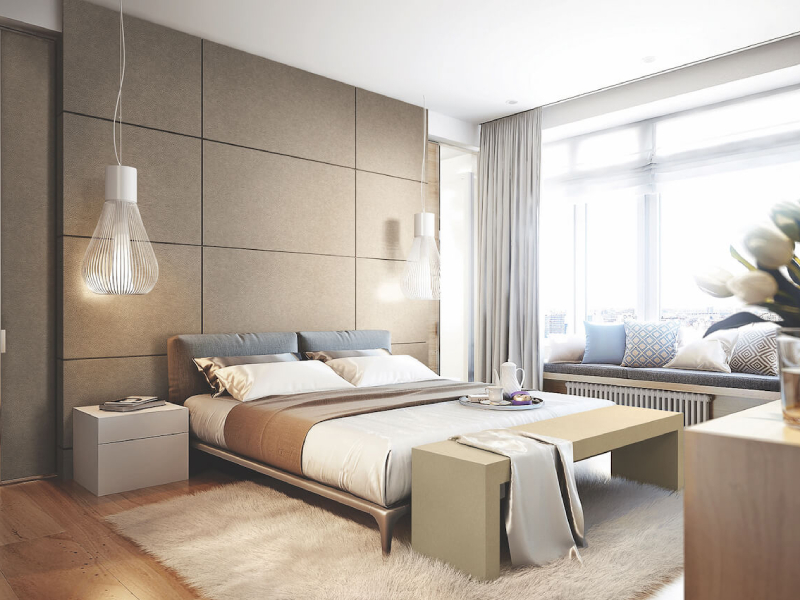 Sustainable home improvements are not just a fad that will disappear after the hype dies. With the worsening effects of climate change happening worldwide (i.e., floods, forest fires, etc.), it's only fitting that people start re-considering the renovations they do to their homes now.
Eco-friendly home renovations may be more expensive, but paying for a higher one-off cost will be well worth it once you start enjoying the benefits. For one, sustainable home improvements reduce your home's environmental impact. By increasing efficiency in your home, you help preserve shared local resources, such as water and energy. Aside from that, green home upgrades have lower maintenance costs because of the design elements and materials used to make them. More importantly, they are built to last. Green materials, such as architectural interior film stickers, recycled steel, precast concrete, and bamboo, endure for years even when exposed to the elements.
Take a look at some of the best sustainable home facelift ideas you should do before 2022 ends.
1. Using architectural interior film sticker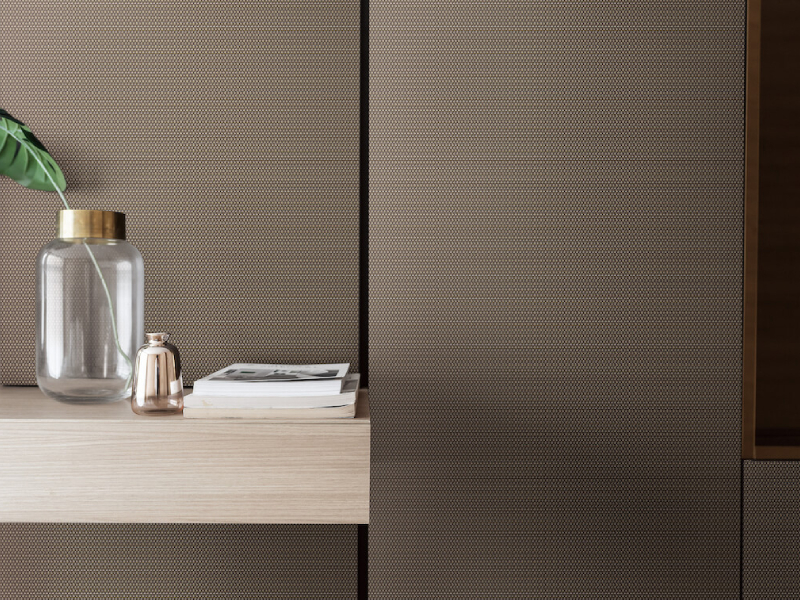 This sustainable design solution gives any vertical space a fresh look. This commercial-grade vinyl film doesn't require much downtime to install. It can be used in any room and is highly durable. You can also find a diverse selection of patterns for any flat or curved surface, be it your ceiling, walls, doors, cupboards, cabinets, counters, or racks. This architectural film sticker is free from harmful chemicals, flame-retardant, stain-resistant, and easy to maintain. Moreover, it is resistant to moisture, bacteria, pollutants, and fungi.
2. Switching to energy-efficient lighting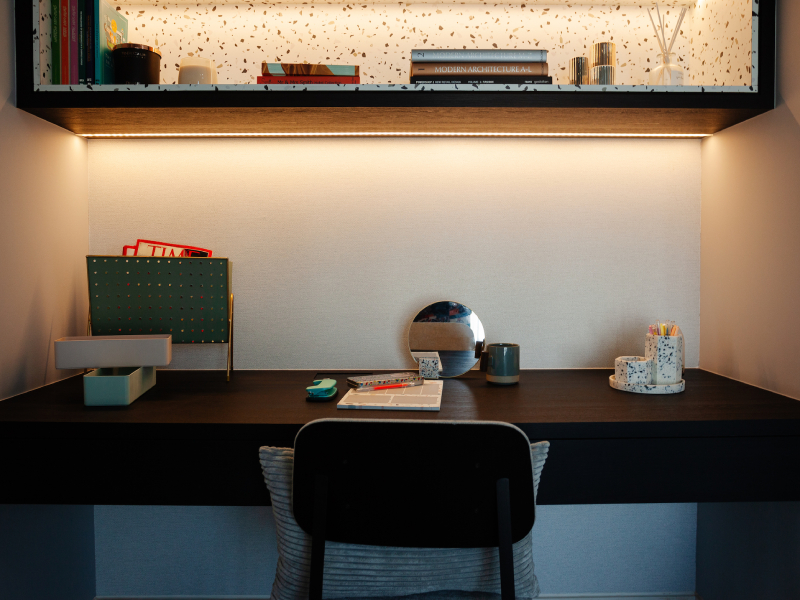 This is one of the most common and most convenient ways to make your home more eco-friendly because it helps save a great deal of energy. Replacing all your lights with LED lighting to use up to 90% less electricity. You can save up to SGD 35 per LED bulb per year, which is a lot of savings on your electricity bill.
3. Opting for recycled, repurposed, or reclaimed building materials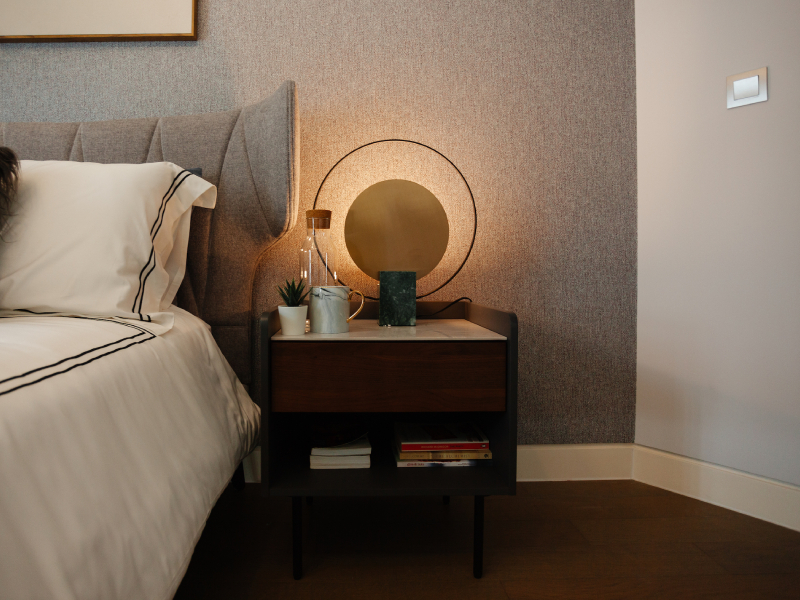 Renovations usually create unnecessary waste. But one man's trash can be another man's treasure. By using reclaimed, recycled, or repurposed building materials, you'll be able to offset a considerable amount of waste and save money simultaneously.
Green building materials include bamboo, wool, strawboard, wheatboard, cork, and actual linoleum products. You can also opt for salvaged materials, such as steel, plastic, glass, and wood that come from deconstructed properties and reprocess them.
4. Creating a water-efficient bathroom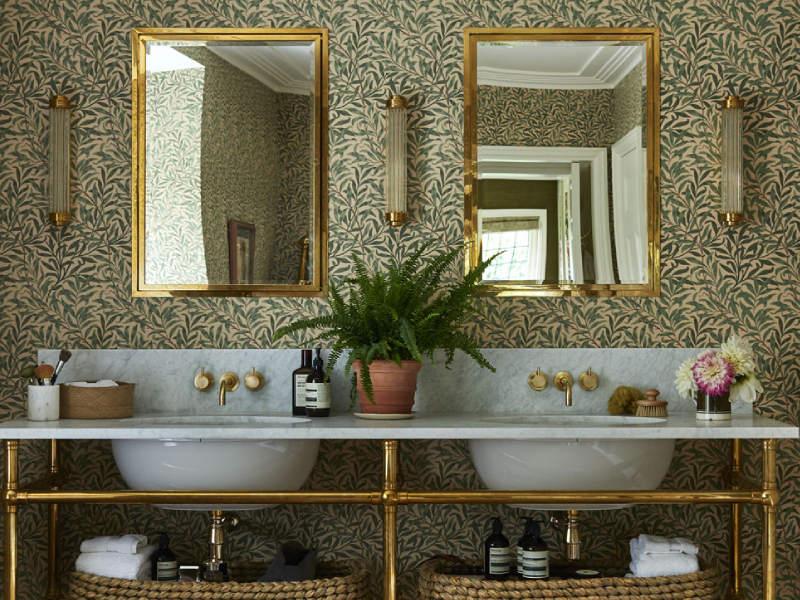 If your bathroom is in dire need of an upgrade, make it more water-efficient. For one, you can use faucets and other fixtures to help reduce the amount of water you use in your home. For example, you can opt for a dual-flush toilet bowl that lets you save at least five litres of water instead of a single-flush toilet that uses up to nine litres per flush. Additionally, a low-flow showerhead will keep you at least two-thirds of the water consumption of a regular showerhead, which is 15 litres of water per minute.
Conclusion
Adopting at least one or two sustainable renovation practices will make your home more environmentally friendly, significantly reducing its impact on Mother Nature. Just remember to research where your building materials are from and how they are manufactured.
One of the quickest and most convenient ways to make your home more sustainable is by using an architectural interior film sticker that you can find here at Wallhub. We are a leading supplier of all kinds of wallpaper in Singapore. We have an extensive range of elegant and stylish wallpaper designs and patterns to ensure that you'll find one that suits your existing interior design.