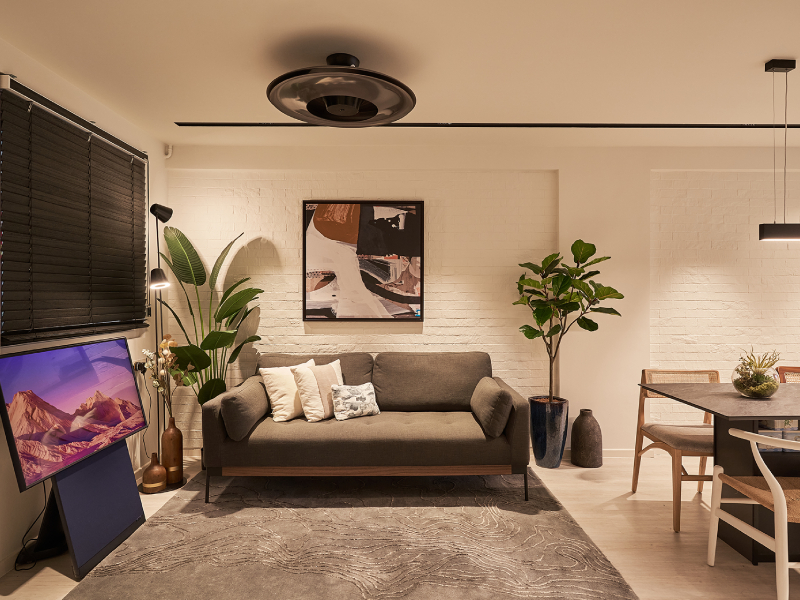 Every year, new interior design trends are introduced to the public. One of the most noticeable interior design fads embraced by many people is to highlight an exposed brick wall. What makes it so popular is that it's simply eye-catching. It doesn't need a lot of accents to make it stand out. Plus, it adds character to a room and becomes an instant focal point. It adds an industrial charm to any space, be it a bedroom, living room, or kitchen.
Exposing a brick wall can be a lot of work, not to mention the cost. Aside from that, exposed bricks can lead to moisture problems and eventually mould because bricks are made of porous materials. It can also be a magnet for dirt, oil, and other contaminants. This is why an exposed brick wall is not for everyone.
Thankfully, you can now achieve the exposed brick wall look in your home or office without suffering the consequences later. Using brick wallpaper in Singapore gives you that industrial vibe that many interior designers love.
Here are some ingenious ways to accessorise and level up the look and feel of a room installed with a faux brick wall in Singapore.
1. Highlight with natural lighting
For example, natural lighting from a large window brings a brick wallpaper to life. It warms up the room and makes it look more inviting despite the bareness and coldness of exposed bricks.
2. Make it a focal point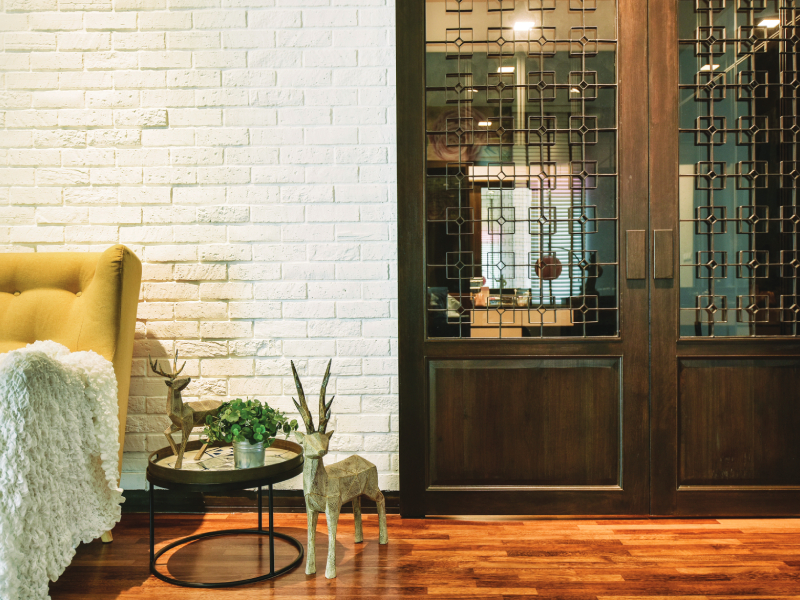 If you are to add a brick wallpaper in your bedroom, make it the focal point of the room by installing it behind your headboard or a bigger dresser holding your precious trinkets and favourite furnishings to draw attention to it. Although it's not a natural brick wall, wallpaper with a brick wall design looks like it has a rough finish, making the space look uninviting. Adding personal things to this room makes it look livelier and more welcoming.
3. Accentuate with some artwork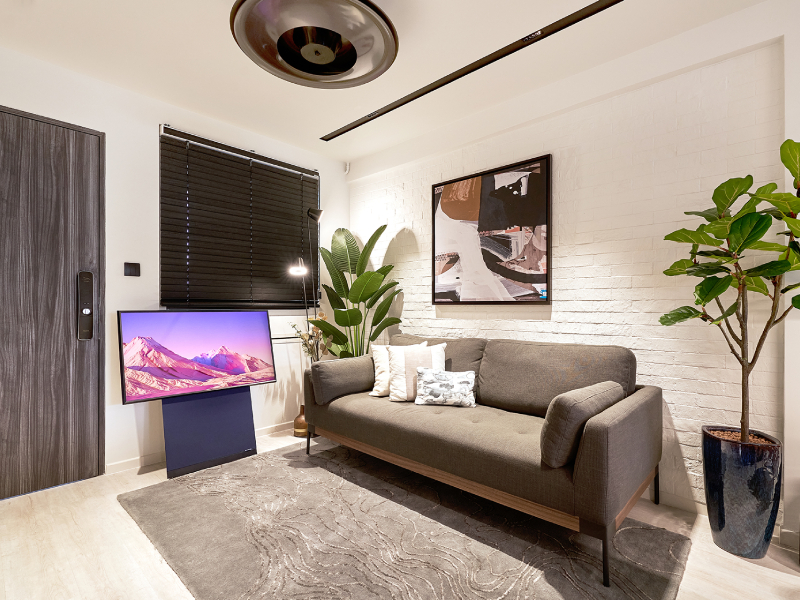 A bare wallpapered wall would be great if you're going for an industrial, minimalist design. But if you want to give it more personality, you can decorate it with some of your prized artwork. You can also hang framed pictures that bring back sweet memories.
4. Decorate with a large mirror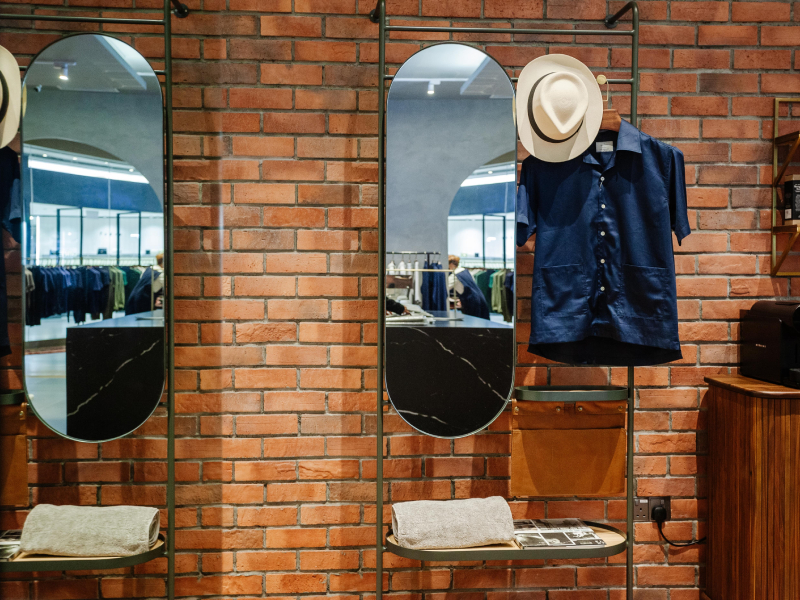 Lean an oversized mirror against a brick wallpaper to give it a decorative effect. A cabinet or table in front of it should also add depth and interest.
Conclusion
There are many ways to accessorise a brick wallpaper and give it more character. When decorating a faux brick wall in Singapore, you must make it the centre of attention.
Wallhub is a leading distributor of premium-quality wallpaper from the USA, Korea, Japan, and Europe. Whether you're going for a hipster, retro, minimalist, or zen look, you can always be sure to find the perfect wallpaper for your home or business. At Wallhub, we offer customisable wallpapers in Singapore with water-resistant options to suit your needs. Get in touch with us today for more information!