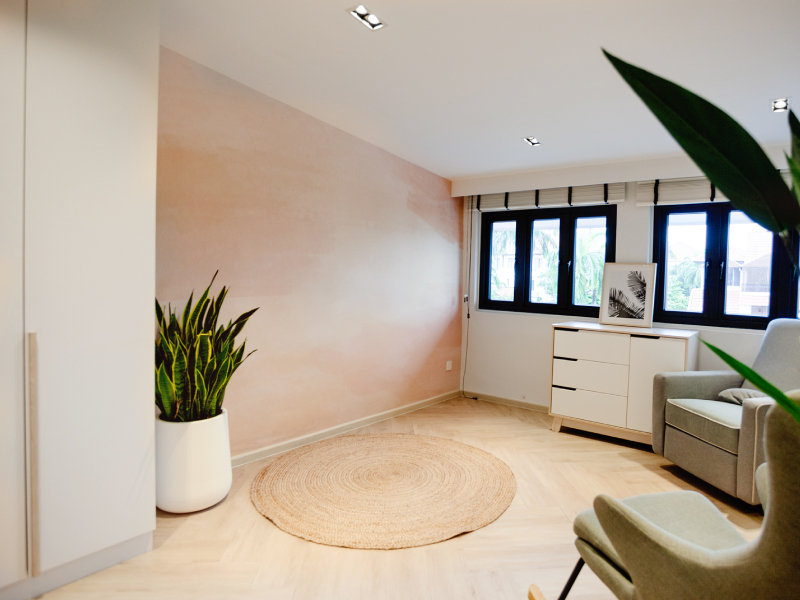 Each home has its unique features. Sometimes, this includes windows that are not in the traditional square or rectangle shape. These unconventional windows are unique and striking, providing houses with a gorgeous flair that many homeowners would love.
However, while odd-shaped windows add charm and character to a home, they could pose a challenge when finding suitable drapes. Odd-shaped windows are generally tricky to cover, especially since the options are often limited.
That being said, covering irregular windows does not have to be impossible. With a professional's guidance and a little creativity, you can have the window treatments you have always wanted for your odd-shaped windows. If you specifically prefer blinds, read on as this article explores the best ways to choose blinds for unconventional windows.
Blinds for oval windows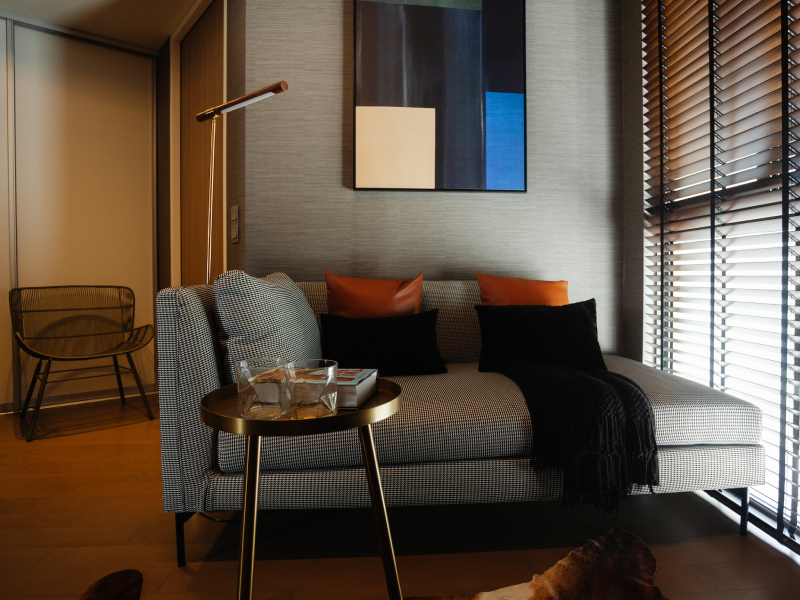 Oval windows are an exquisite detail usually found in Victorian-style houses. Covering an oval window can be quite tricky, but shutters can be made in almost any shape. The shutter should be fixed to the window and should not swing open. Should you require cleaning behind the shutter, you can easily remove it by taking out a couple of screws.
Besides shutters, custom-made cellular shades can also come in oval shapes. While such cellular shade may be inoperable, it can be made with fabrics matching other shades in your house. 
Blinds for circle windows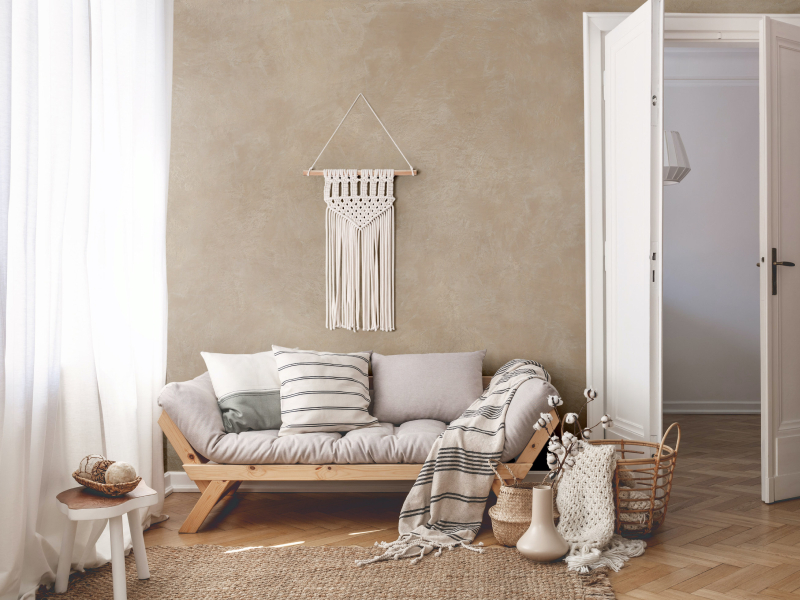 Sometimes referred to as 'porthole windows,' circle windows are commonly found in alcoves or at the top of roofs. The best thing about circle windows is that they add an adorable touch to a space. You can use wood shutters or cellular shades for this type of odd-shaped window.
Shutters for circle windows can be created as a solid piece or with operable slats. If you wish to have an adjustable light control in your home, it is best that you choose shutters over cellular shades. These shutters should be fixed to the window, but they can be easily removed by taking out a few screws,
Blinds for triangle windows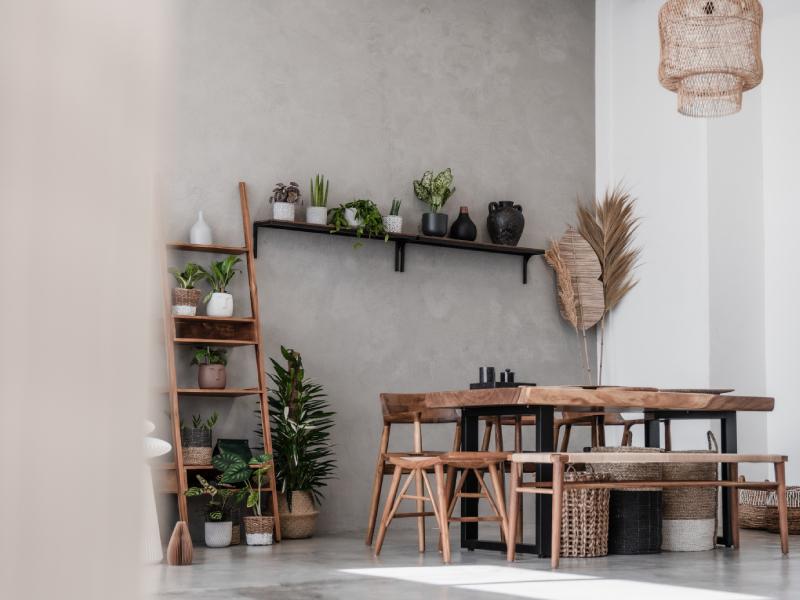 You can find triangle windows in mostly stairwells or attics. They can either be an angled window following the roofline or an ornamental topper for a taller window. Although triangle windows are not easy to cover, cellular shades can be custom-made to fit them. These shades may not be operated, but you can make them with fabrics that match other shades in your house for decorative purposes.
Aside from cellular shades, shutters with movable slats can also be suitable for a triangle window or an angled opening. Depending on your window's size, the shutter may come with two doors that can swing open or be made as a single solid panel. 
Blinds for octagon windows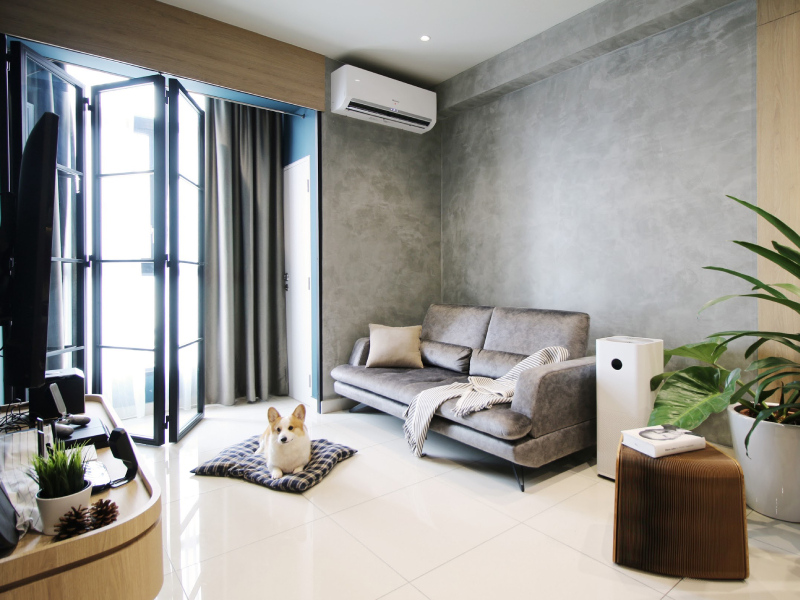 An octagon is an unusual shape for a window. However, you can ordinarily find octagon windows in converted attics, and they also often provide astonishing detail to the façade of a home. Like the other odd-shaped windows, this type of window can be covered with cellular shades and shutters.
You can order custom shutters that are specially made to fit a window in an octagon shape. Depending on the size of your window, this shutter may consist of two panels that can wing in and out or be made as one fixed panel.
Conclusion
Finding the proper window treatment for odd-shaped windows is undoubtedly challenging, but it does not have to be impossible. Whether you are dealing with an oval window, a circle window, a triangle window, or an octagon window, you can find blinds that fit your unconventional window perfectly. All you have to do is to unleash your creative side and seek the assistance of a specialist in customised blinds for home decoration.
For the most premium and creative custom blinds in Singapore, Wallhub is the leading supplier you can rely on! We offer top-grade customised blinds that can be made to fit any type of window and are suitable for almost all areas of your house. Aside from custom blinds, we also provide the best vinyl flooring and wallpaper in Singapore. For more information on how we can help you upgrade your lovely home, do not hesitate to book a consultation with us now.