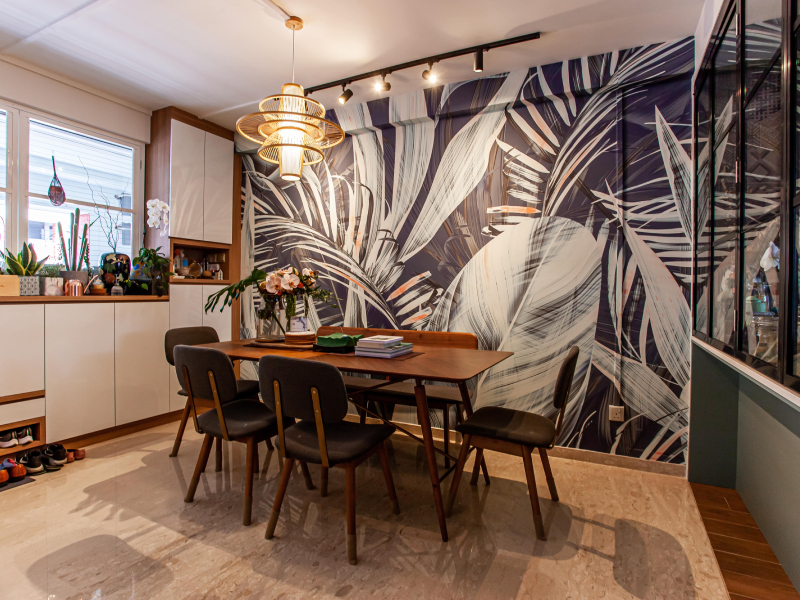 Are you looking for wall design ideas to freshen up your space? Those blank stretch of walls can be a canvas of endless possibilities. If you are looking for small-scale, small-budget but high-value transformations, look no further than a feature wall.
A feature wall, also known as an accent wall, is a wall of a room painted or wallpapered differently from other sides. You have staged this wall to be the focal point of the room. This design choice breaks up the traditional look of having four walls in the same colour. Sounds ordinary? Here are the ways a feature wall can spruce up your interior space.
1. It creates or brings attention to a focal point.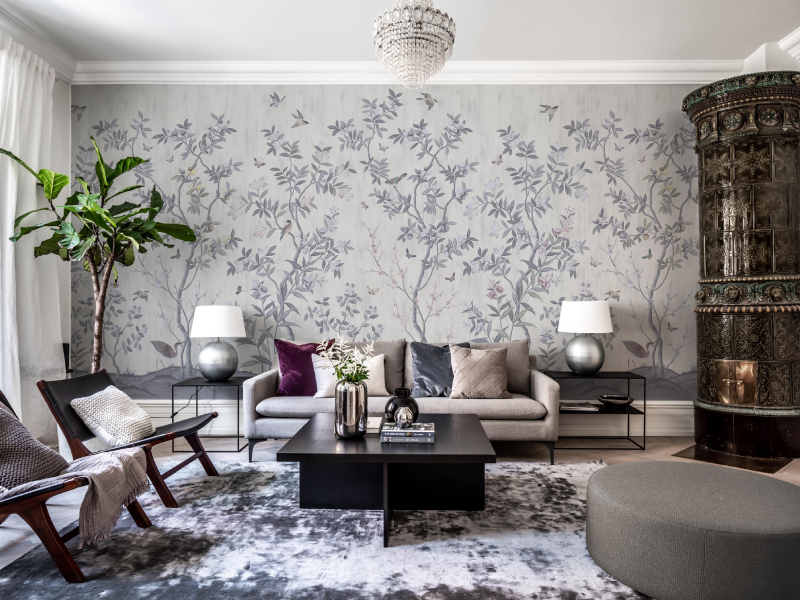 Staging a focal point in a room can help bring everything together. Rooms can appear cluttered and chaotic without a centre of attention, so focal points lend a sense of unity and harmony by drawing us to a spot and guiding our gaze. If you want to give justice to beautiful décor or objects of interest without hindering the room's overall atmosphere, designing a feature wall is the way to go.
2. It helps to demarcate spaces.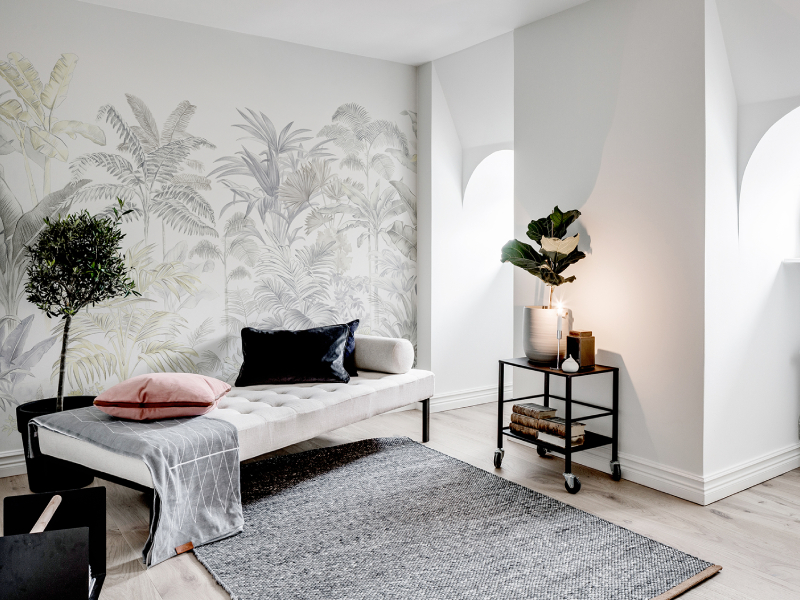 If you have a large open-plan area, feature walls can help divide and separate the room. You can easily organise your living space by clearly defining its different parts. For example, you might use different wallpaper designs for living room on one side to signify it as a reading nook, separate from other parts of the living room. Feature walls thus serve as visual cues of a room's multiple purposes and moods.
3. It can tie your décor together.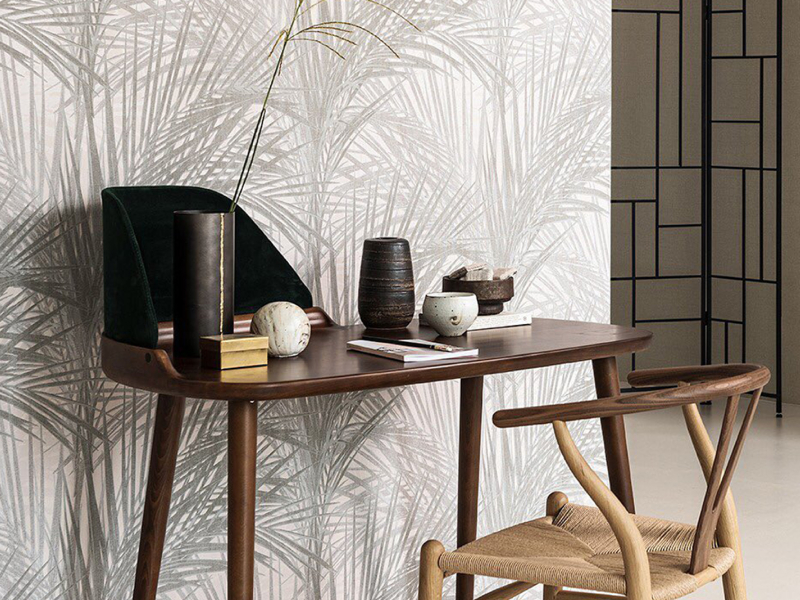 A feature wall is a great way to solidify a room's theme. You can try out textures, shapes, colours, and patterns on your wall that call to mind the different styles of the surrounding furniture. For instance, you can unite a room of mismatched furniture by featuring accent wall colours that mirror the different colour threads in the upholstery.
4. It's small-scale but high-impact.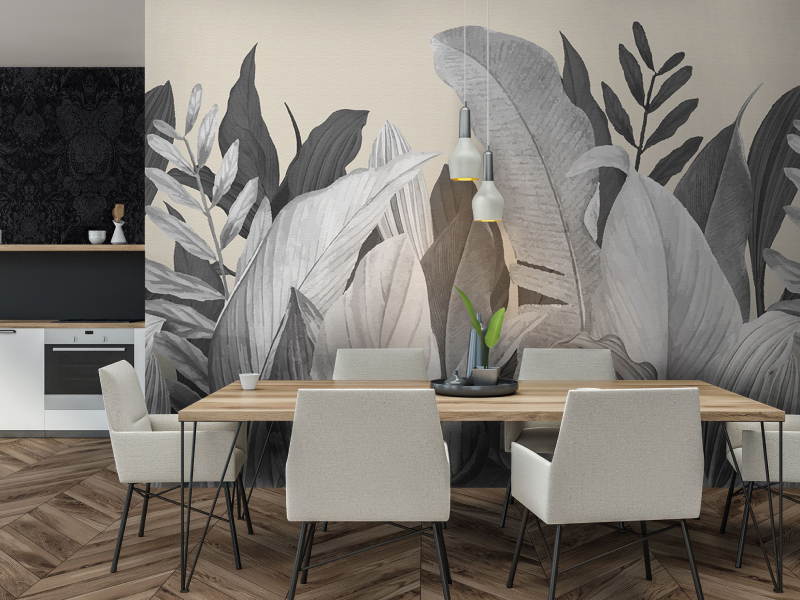 Putting up a feature wall doesn't take too long or cost too much — after all, you are only working on a single wall instead of the whole room. However, it can already make a big statement and a significant difference to your home's appearance and quality. If you plan your project carefully and choose your wallpaper patterns strategically, you can transform your entire room just like that.
5. It helps to create a pleasant ambience.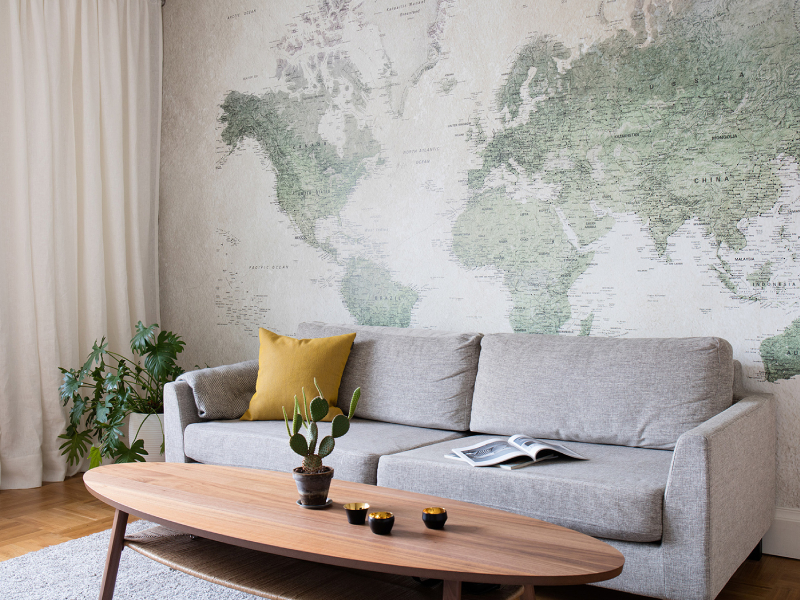 A feature wall adds a nice upscale touch to your living space. It can help create a pleasant and welcoming ambience and serves as a conversation starter with guests. It also gives you plenty of room for creative exploration and personal expression by allowing you to experiment with different colours and materials.
6. It creates dimension and adds depth.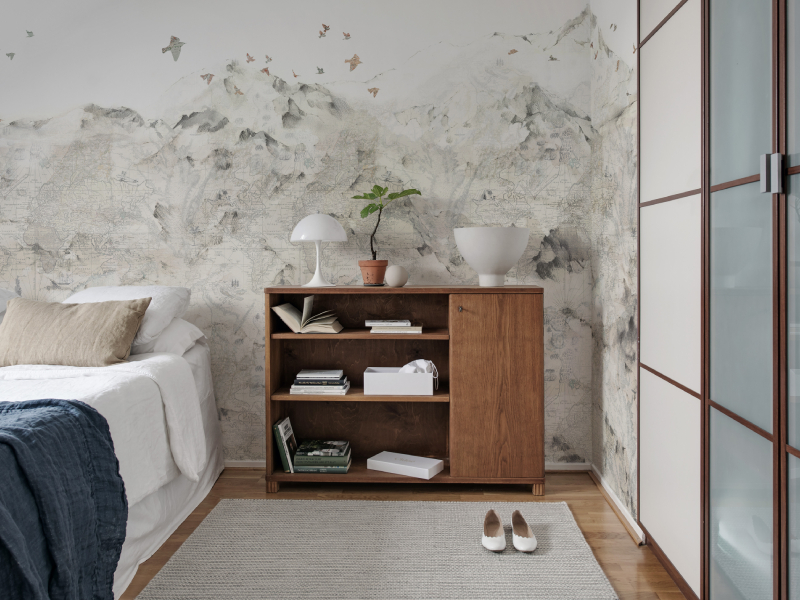 A feature wall gives the illusion of depth and space if you employ the proper contrast in colours. For instance, light-coloured wallpaper will make a room look bigger and brighter, and darker shades will make a room feel smaller and cosier. Feature walls also create dimension and help you even out a room that is awkward in shape.
Conclusion
Wallpapers work fantastically on feature walls. There are many colours and styles of wallpapers in Singapore to choose from — you can make a design statement with florals, geometric patterns, rustic designs, and more. You want your feature wall to stand out, so go big on the colours and patterns. It will surely add interest and breathe personality into your interior space.