2019 has come with bolder changes when it comes to décor. People are willing to step out of their comfort zones and try various decor styles in different ways. In the article below, we'll share some fashionable and trendy ideas for your home décor this year.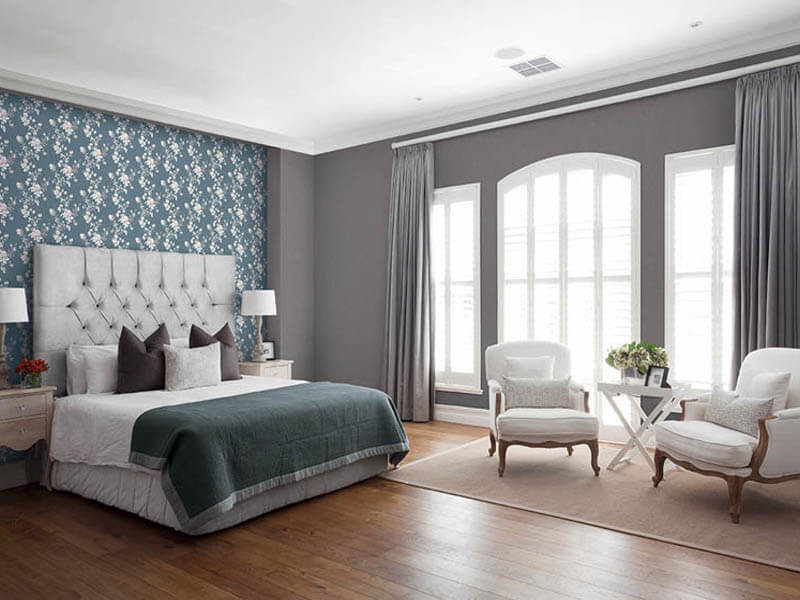 More Wood
This trend has taken the décor world by storm. Natural wood has made a massive return in homes. The demand for hardwood floors is growing every day. Even the kitchen cabinets and some walls are being replaced by wood. This gives a home a rustic yet modern feeling.
Modern homes can even have wooden beams installed. The shades of wood can be as dark or light as you want depending on the homeowner's preference.
Curved Seating
There are a lot of pieces of furniture in the market right now that does not have the usual straight frame that people are used to having. Furniture making has gotten bolder and is embracing the future with fluid design elements. You can get tables, sofas, loveseats in various curved shapes and sizes, allowing your home to look fashionable.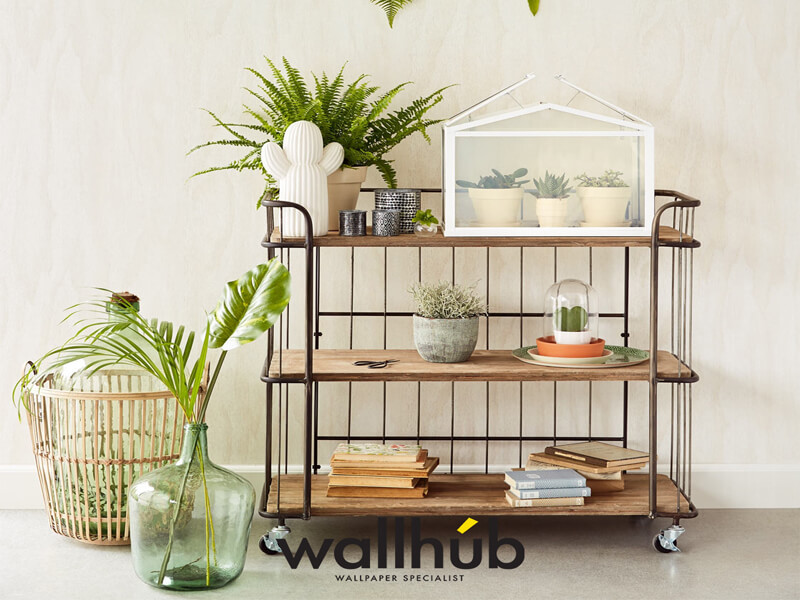 Nature Taking Over
Plants have always been a great way to decorate a room, and in 2019 this décor statement is not lagging. Having plants in a room helps in cleaning the air, and adding some glam.  They can uplift your moods and create a sense of relaxation in a place. You can have decorated pots or wooden boxes house the plants. You don't need a huge space for you to be able to infuse plants in your life even a small room can get uplifted with one or two pots of green leafy plants.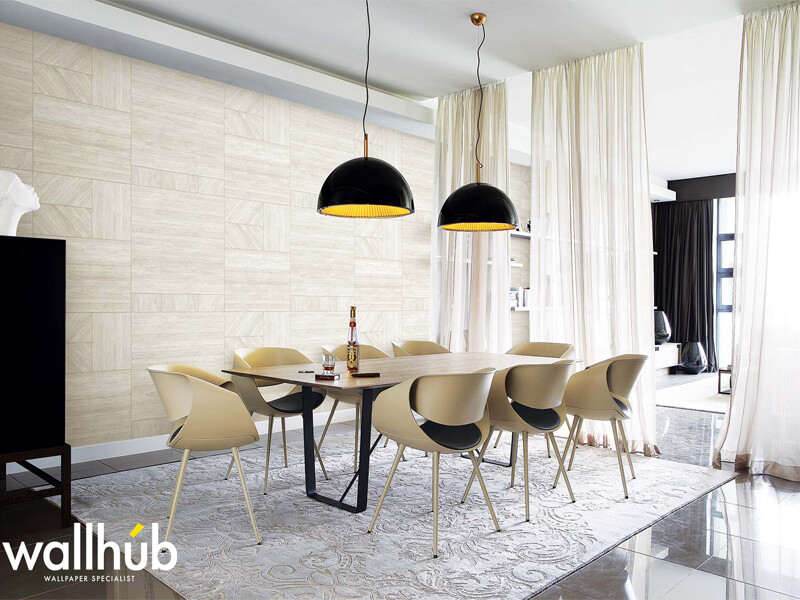 Fabulous Ceilings
Ceilings have had it rough for the longest time, with a lot of attention directed to its counterparts, the wall and floors. Most ceilings have always been painted a neutral white colour but not anymore. 2019 brings with it a lot to offer with gypsums boards that are taking the ceiling market in force.
Designers are giving the ceiling more attention and making sure that it is well detailed. High ceilings have also become a huge demand because of the way it makes a room look and feels. 
Have a Black Wall
2019 décor incorporates black as a way to glam up a room. However, this will only work in well-lit rooms that have enough natural light beaming through the room. If you are scared of painting the wall, you can get high-quality Korean wallpaper in Singapore. You will be amazed at how modern the room will feel whether it is the bedroom or living room. In addition, you can also do a section of black in the kitchen or add a splash of colour with wallpaper in Singapore. Finally, you can have lighting fixtures that will accentuate the colour.
Whichever way you decide to rock 2019 by following any of these interior décor designs am sure your house will be a masterpiece.