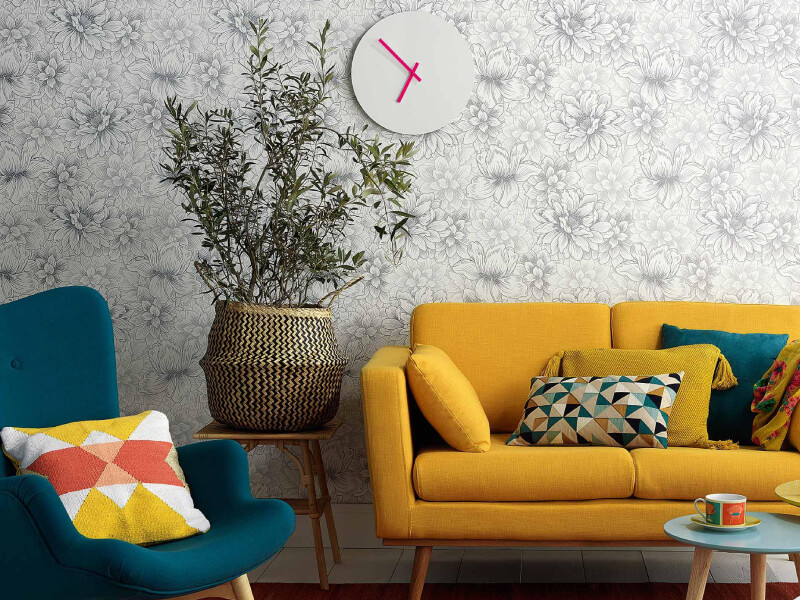 Choosing an appropriate wallpaper is imperative if you're looking to make your house bright and elegant. In order to get your visitors talking, you need to choose the right kind of wallpaper. You'll find that paint is a great alternative to wallpapers, but only if you pick the right one. If you have no idea how to choose the ultimate piece for your house, don't worry, we have you covered.
Despite many previous homes having texture paint for bedrooms, new home owners have opted to use wallpapers. Here are some ways to help you choose the right wallpaper so that you stay within course.
Pick the appropriate size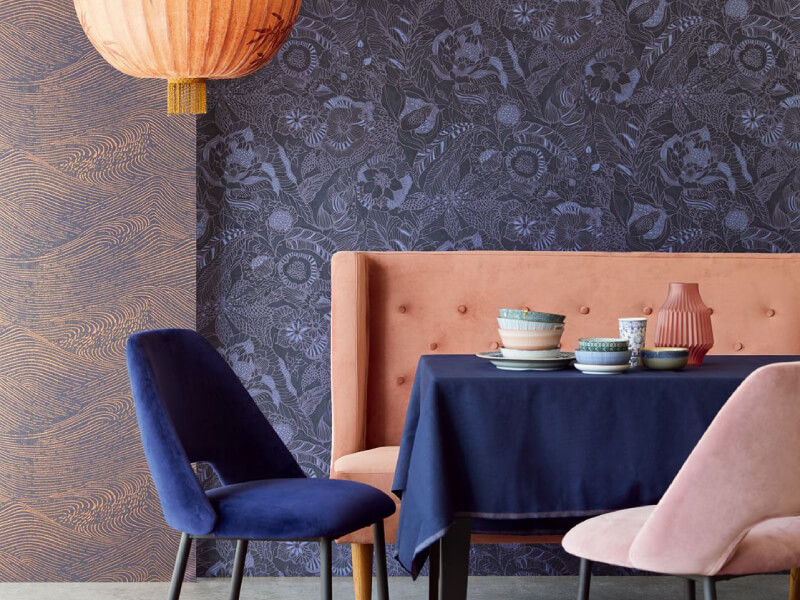 Depending on how you measure your walls, you need to pick a wallpaper that fits perfectly along your walls without leaving any gaps. Get a tape measure and get your measurements in before heading out to buy your chosen wallpaper. Be sure to give an allowance of 20cm for every wall measurement.
The hardest part about purchasing a wallpaper is picking the right style for your ideal flooring. Things like size should never be an obstacle. If you aren't sure, here is an easy formula to help you in picking the right size:
 Multiply the height by the width of all areas that will need the wallpaper.
Add the wall measurements so that you can have the ideal square footage.
Remove the measurements from doors and windows, as you will not need the wallpaper for them.
It is equally imperative to buy an extra roll just in case you need more. Remember, mistakes can happen at any time and you need to be prepared. You can return the extra roll at any time.
Choose the right design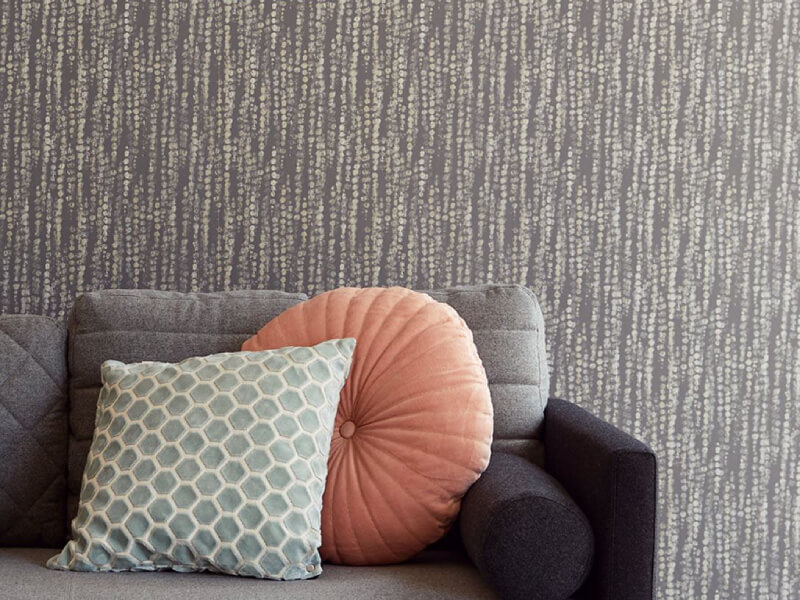 The size alone is not enough, the boldness and elegance of your wallpaper depends on the design that you pick. Perhaps you're heading down to a curtain company to pick out a certain curtain that matches well with your desired wallpaper. No matter what, your design should be eye catching and amazing to look at. This includes everything, from the finishing to the blend of the wallpaper. Should you pick a design that is outdated, it might distort the whole idea surrounding the use of a wallpaper.
Subtle wallpaper designs have a greater power to make a statement and are not going to clash with the furniture inside your room.
Select the ideal material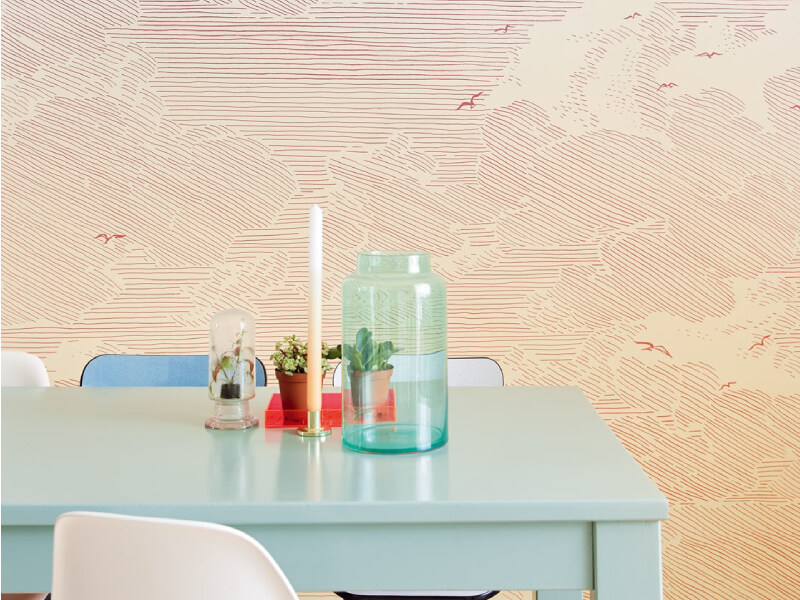 The most common wallpaper material in use today is the vinyl variant. Not only is it the easiest to install, it also comes with a clean design. Therefore, the vinyl variant is a great pick for starters opting to use wallpapers. The other types of materials are ideal but have details to them.
The two typical types of vinyl wallpaper people use include vinyl-coated wallpapers and solid vinyl wallpapers. Solid vinyl wallpapers are ideal for bathrooms and kitchens due to their waterproof nature. On the other hand, the former is easily sponged with soapy water and has a paper surface and backing.
Depending on the area that you want to use the wallpaper on, you will need to choose between the solid vinyl variant or the vinyl-coated wallpaper.
If you are going to use the vinyl material, it is advisable that you also have a luxury vinyl flooring to match it. However, any appropriate floor type is fine to use.