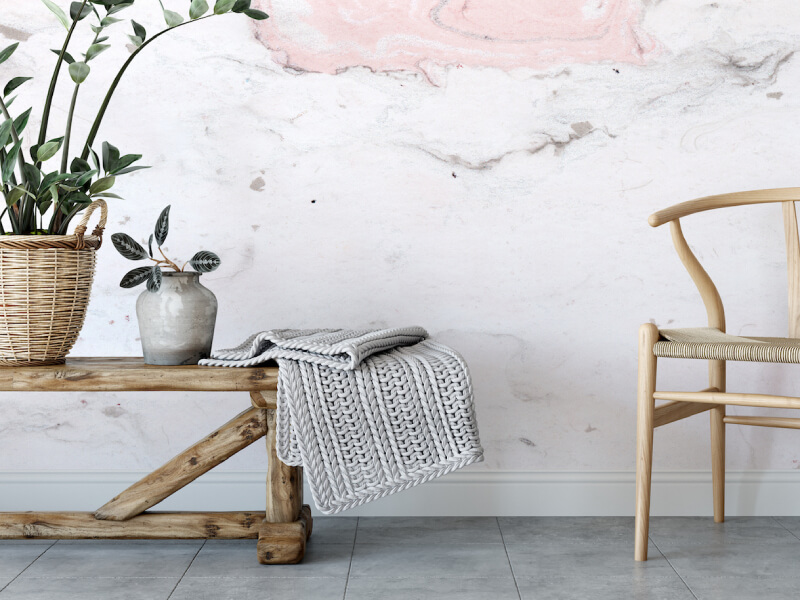 The bathroom is a room in the house that many easily overlook the importance of. However, it is one of the most essential rooms in your home, where you start and end your day. In fact, nothing beats the feeling of unwinding in the shower after a long and stressful day at work. Hence, it would be best if you had a bathroom that you are proud of as well as feel comfortable in.
One of the best ways to revamp your bathroom is to redo your flooring. However, a common dilemma that many homeowners face is not knowing which type of flooring to go for. A strong recommendation from many flooring experts and interior designers would be the timeless vinyl flooring, specifically, luxury vinyl flooring.
Keep reading on to find out about how having vinyl flooring can elevate your bathroom's appearance.
High quality and durable bathroom floors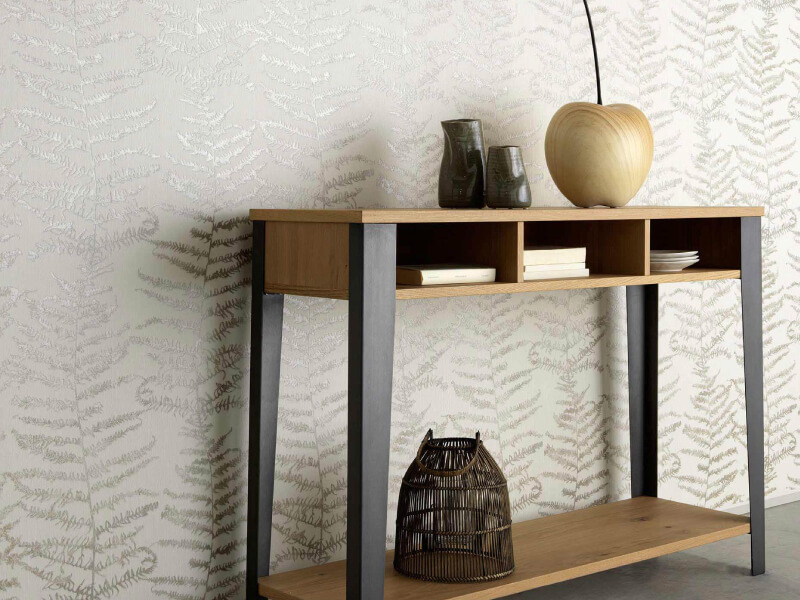 Since the bathroom is the place where you start and end your day, it is a room that has heavy traffic. This is especially the case when your bathroom is shared among your family members. For this reason, a durable bathroom flooring like the luxury vinyl flooring is perfect against any wear and tear over time.
Additionally, luxury vinyl flooring is also resistant to stains, steam and humidity, which are prevalent in all bathrooms. This makes it the ideal flooring type for a bathroom since you do not have to worry about mould or bacteria accumulating under your flooring over time. Another perk of luxury vinyl flooring is that it is cushioned, unlike porcelain tiles, which prevents you from experiencing " cold feet" on cold and rainy days.
A variety of designs to choose from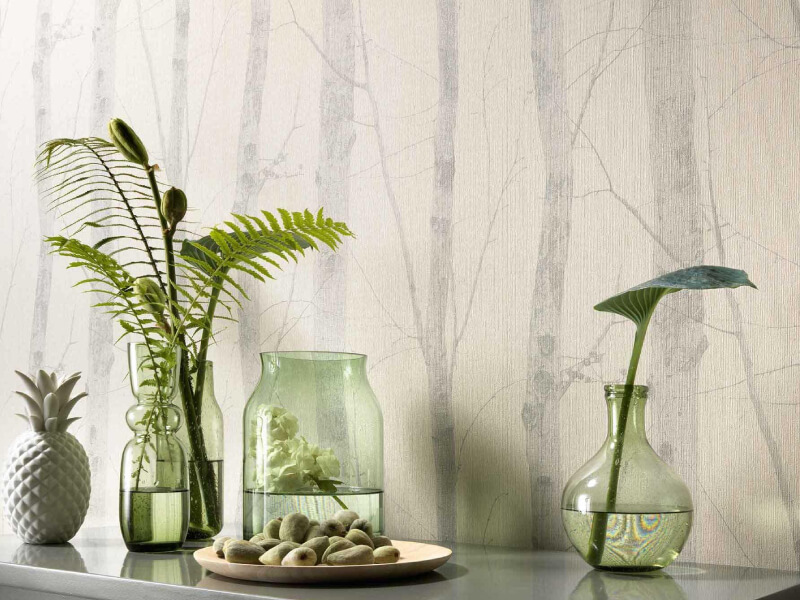 Taking into consideration the importance of bathrooms, you should ensure that your bathroom looks aesthetically pleasing to you and you have a comfortable environment to relax in. What better way to do so than pick a vinyl flooring to enhance the look and feel of your bathroom?
There are also different variants of vinyl flooring you can pick from, depending on the theme of your room or the look you are trying to achieve. When browsing through the various luxury vinyl flooring options, you would be surprised at the different colours, looks and types available.
It is a classy yet affordable option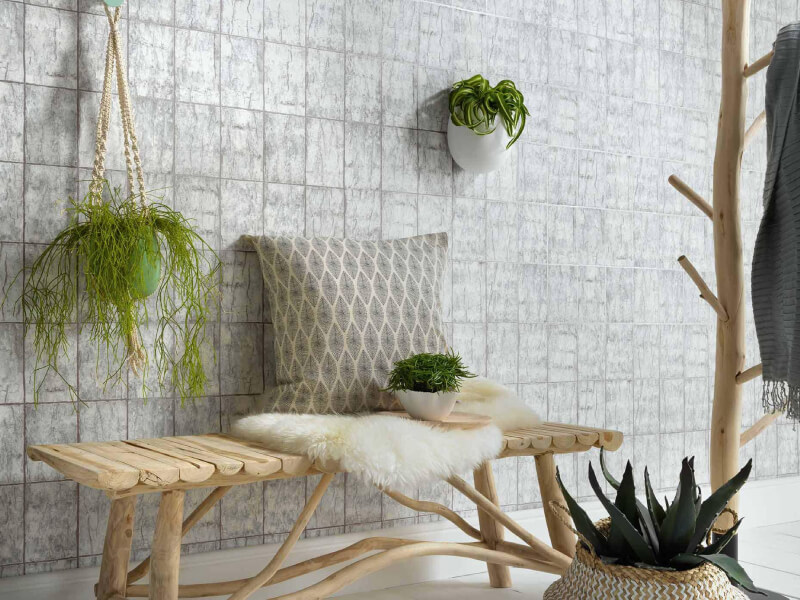 A mistake that most homeowners make is choosing an exquisite and expensive flooring type and only using it for an area of their bathroom because of its price. This not only makes your bathroom look incomplete but also uses up money unnecessarily.  Instead of splurging on an expensive flooring type for a particular area of your bathroom, go for an affordable yet classy option like the luxury vinyl flooring.
This flooring type is affordable and allows you to complete your whole bathroom, giving it a complete and flawless finish. It is also a classy and smooth flooring type which pairs well with most types of wallpaper. Hence, you are getting the best of both worlds by opting for the luxury vinyl flooring.
Conclusion
If you were unsure if you wanted to refurbish your bathroom with luxury vinyl flooring, this article should have helped you make up your mind. All that is left is to reach out to a company selling vinyl flooring and start revamping your bathroom!