Your Wallpaper Specialist | Singapore & Malaysia
---
Wallpaper Designs can transform your home to make you feel comfortable, personalising your space to be yourself truly. Whether it's bedroom or living room wallpapers, Wallhub is a leading wallpaper brand and supplier in Singapore with the perfect home wallpaper for you.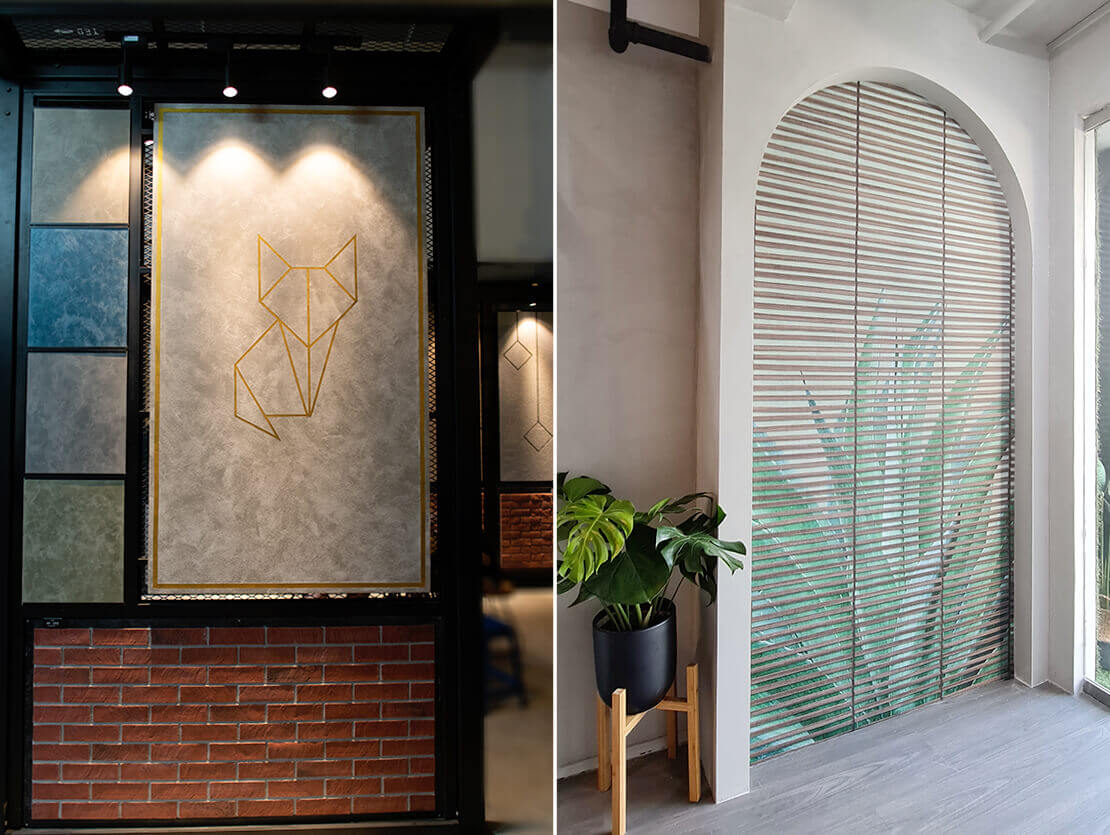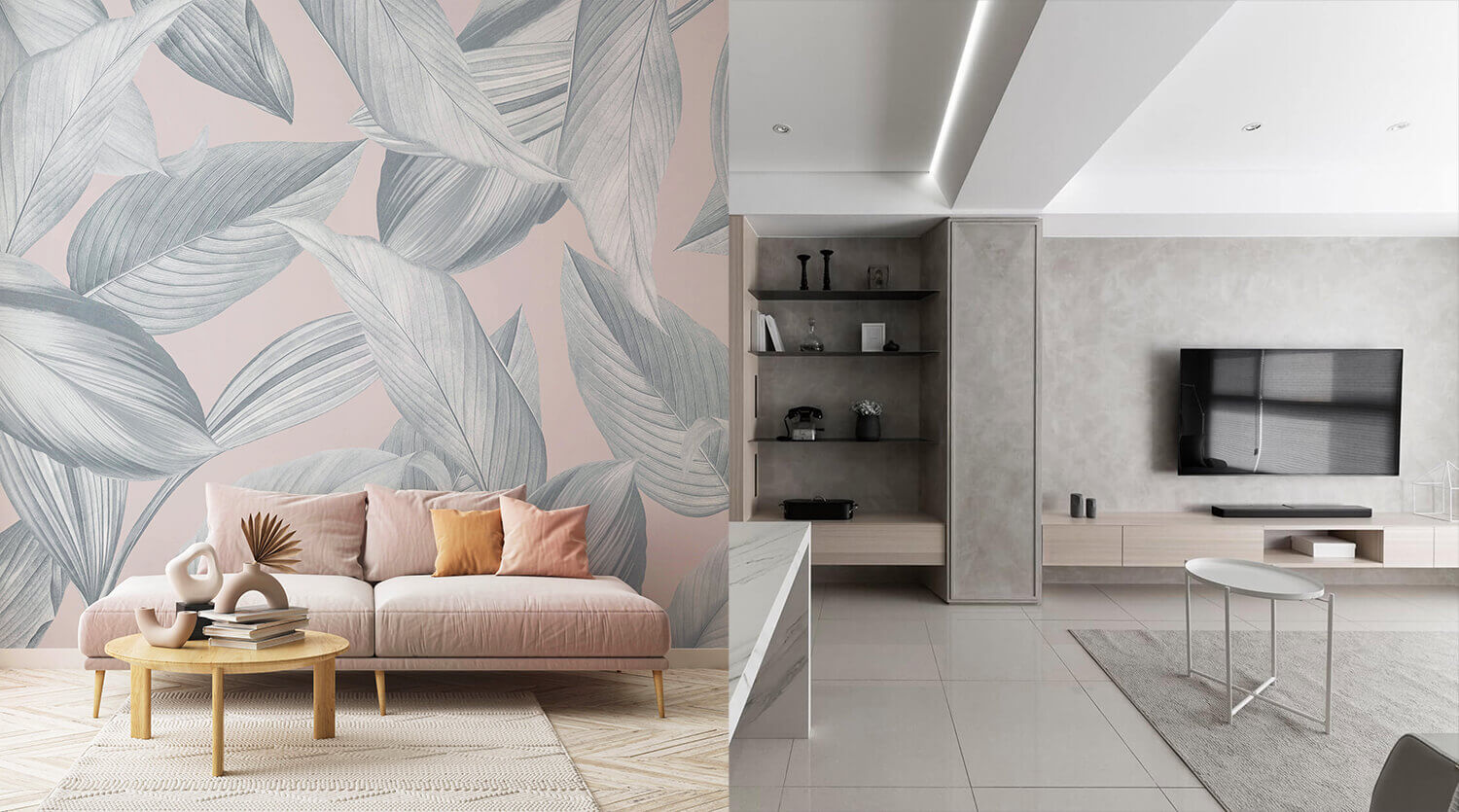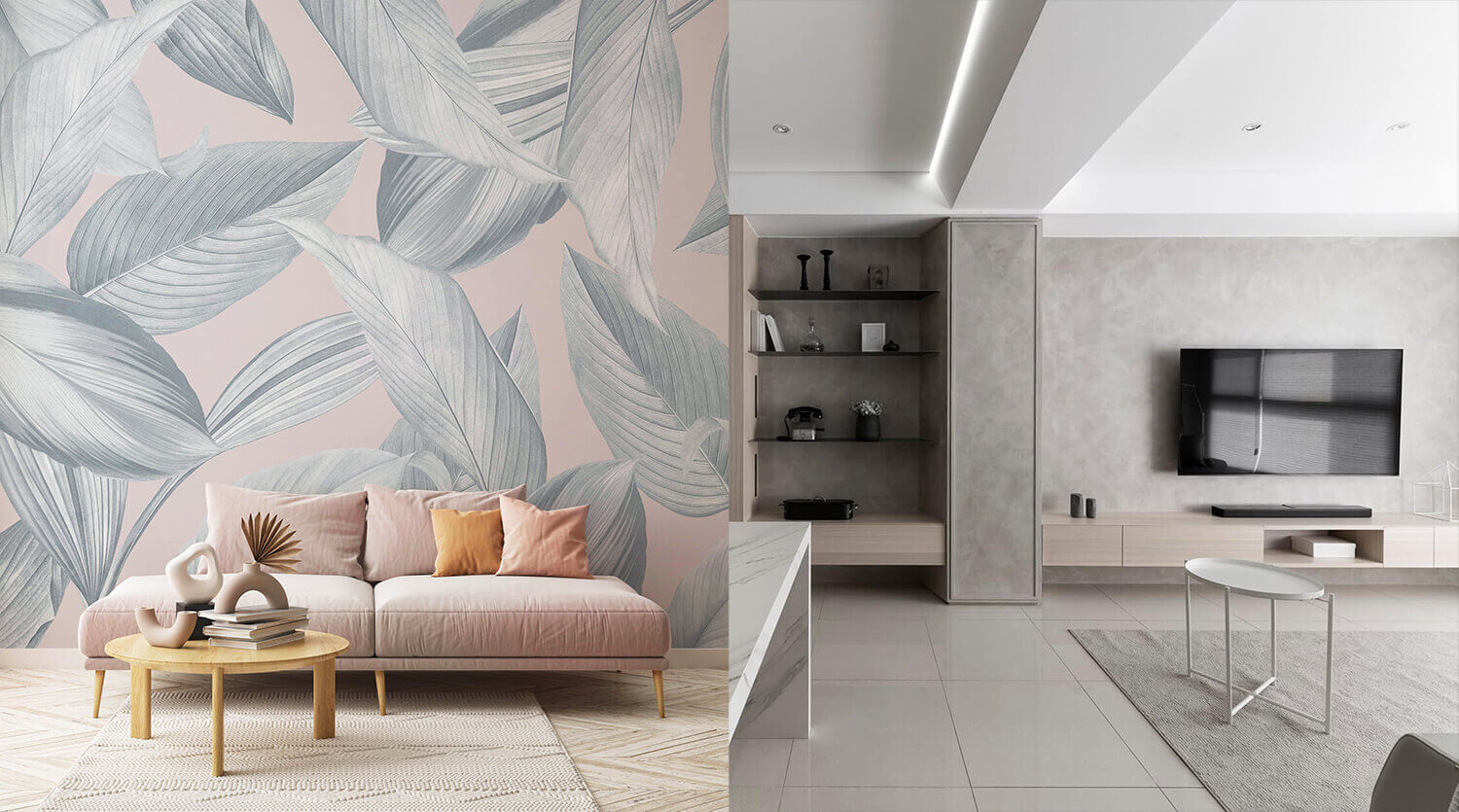 If you're wondering where to buy wallpapers in Singapore, look no further. Here at Wallhub, our professional wallpaper installation team offers options for you to pick out home wallpapers from our shops that will match the style you want for your home. Shop over 25,000+ designs of adorning wallpaper for rooms from internationally renowned brands, design houses, and specially crafted Custom Murals.
At Wallhub, we take pride in having diversity, whether it be in our designs or the options available to you. Shop and learn about a variety of styles, including Minimalistic, Scandinavian, or Contemporary style wallpaper, premium tactile wallpaper, and popular botanical patterns. As one of the top wallpaper stores and suppliers in Singapore, we are dedicated to helping you find the ideal wallpaper for your living room or children's bedroom and bringing your creative ideas to life.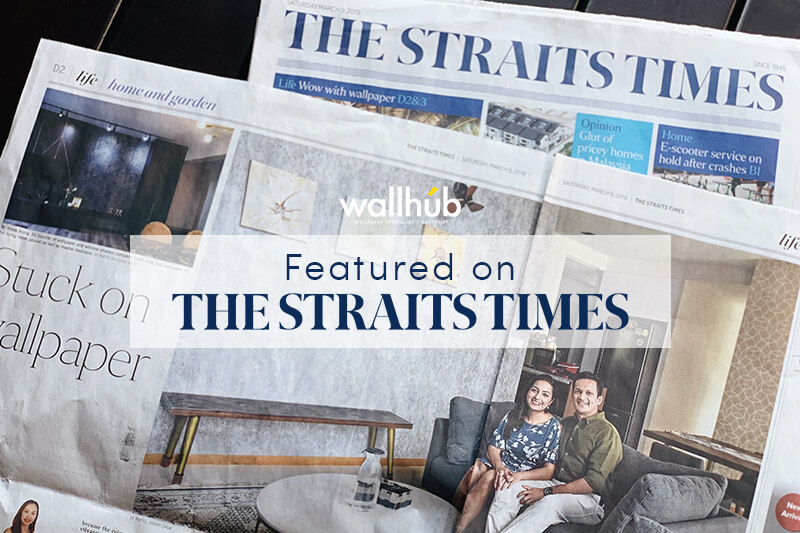 ---
At Wallhub, we want to be a part of your journey to design the perfect space by providing all the tools you need to bring your vision to life.
---
---
[Press, Features & Reviews]
Thanks to Mr. Uddin and Mr. Ahidul, they really provide good services through whole painting works. Preparation work done nicely, and try to keep things clear and clean. They try to explain to me how this texture paint works. Hope to see you guys next time!
chandana kulasingha
2023-06-03
Wonderful place to go and explore, with so many wallpaper designs to choose for your dream home design. Very friendly staff, quite and relaxing ambiance, free to walk thru the design walls, and finally sit back and choose thousands of designs to your taste. We spent an hour or more, and finally we were able to get a quotation with many options to choose from. The staff Wendy took a lot of effort and time to cater to our choices and she was amazingly helpful. Ample parking available. Last but not least the food court has many different foods and drinks to treat your appetite and quench your thirst.
It was a breeze working with Wallhub. They have quality wallpapers and installers are competent at work.
Had a great experience with Wallhub, beginning from the showroom and engaging with Genie for her help in selecting a texture paint for my wall. She was highly responsive as well. Painters Ah Guang and Ah Hao did a great job. They protected our floors, curtains, plugs etc. really well and they were polite. The end product looked amazing 🙂
I recently used wallhub service for both wall paper and texture paint for my new house and I was thoroughly impressed with their work. From the initial consultation to the final installation, the team was professional, courteous, and attentive to my needs, no hard sell. They made the entire process easy and stress-free, and I am absolutely thrilled with the final result. Thanks to the 5 star team Genie, Ah Guang for texture paint and Ah Da for wall paper!
Rey Kar Wai Yap
2023-05-07
Good experience with Wallhub 👍🏻Genie & team is professional and the whole installation was very fast and smooth. Finished work look great.😃
thanks to Genie to recommend suitable wallpaper and installers Ah Da for the fast and beautiful job 😊. Love the accent wall at my living room now.
Joanna was professional and helpful. Even when she was on leave, she made sure her colleague would help cover for her. The painting process was smooth. The follow up from Joanna after the painting was good as well.
---
Follow us on Instagram @wallhubsg
for more photos and inspiration
---
Your Message

Your Preferred Showroom Outlet (if any)

Interested Products:
WallpaperCustom MuralLondonart, ItalyPhillip Jeffries, USADesigner SeriesTexture PaintItalian CoatingInterior Film StickerFluted PanelInnovative PanelsCustom BlindsLuxury Vinyl FlooringOffice/Commercial Carpet Tile