Your Wallpaper Specialist | KASTONE®
---
Wallpaper Designs can transform your home to make you feel comfortable, personalising your space to be yourself truly. Whether it's bedroom or living room wallpapers, Wallhub is a leading wallpaper supplier in Singapore with the perfect home wallpaper for you.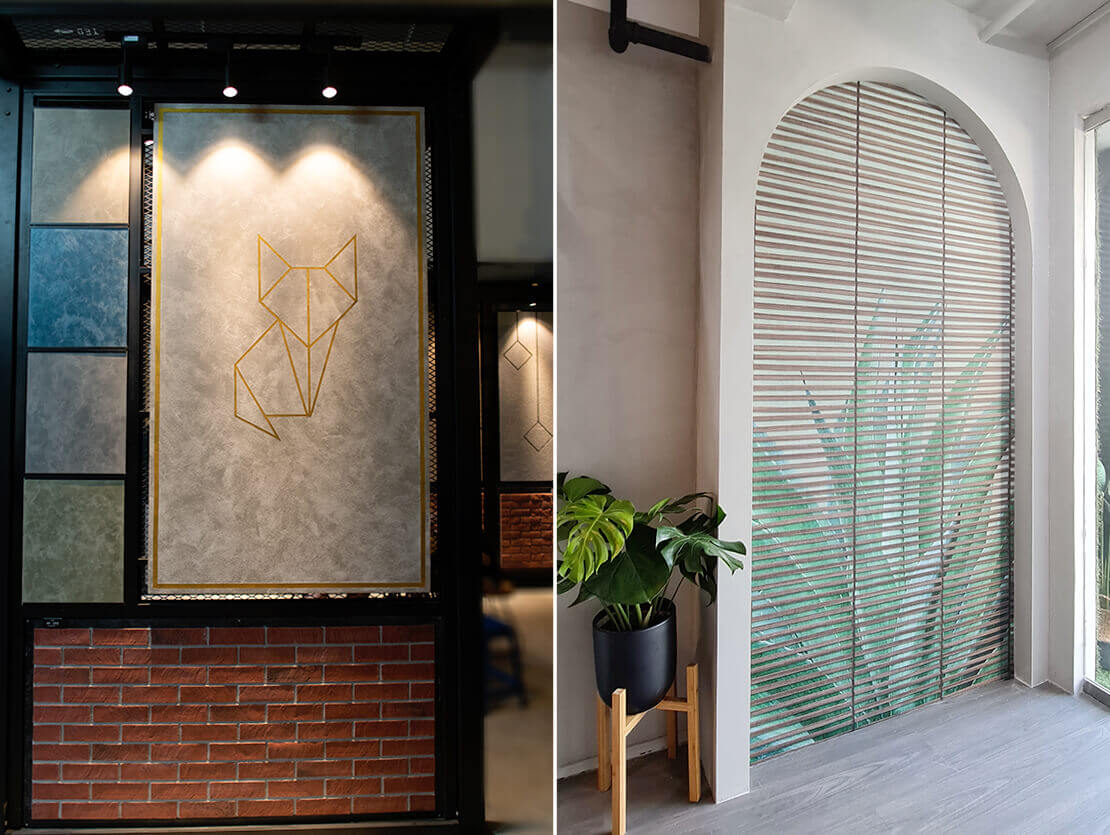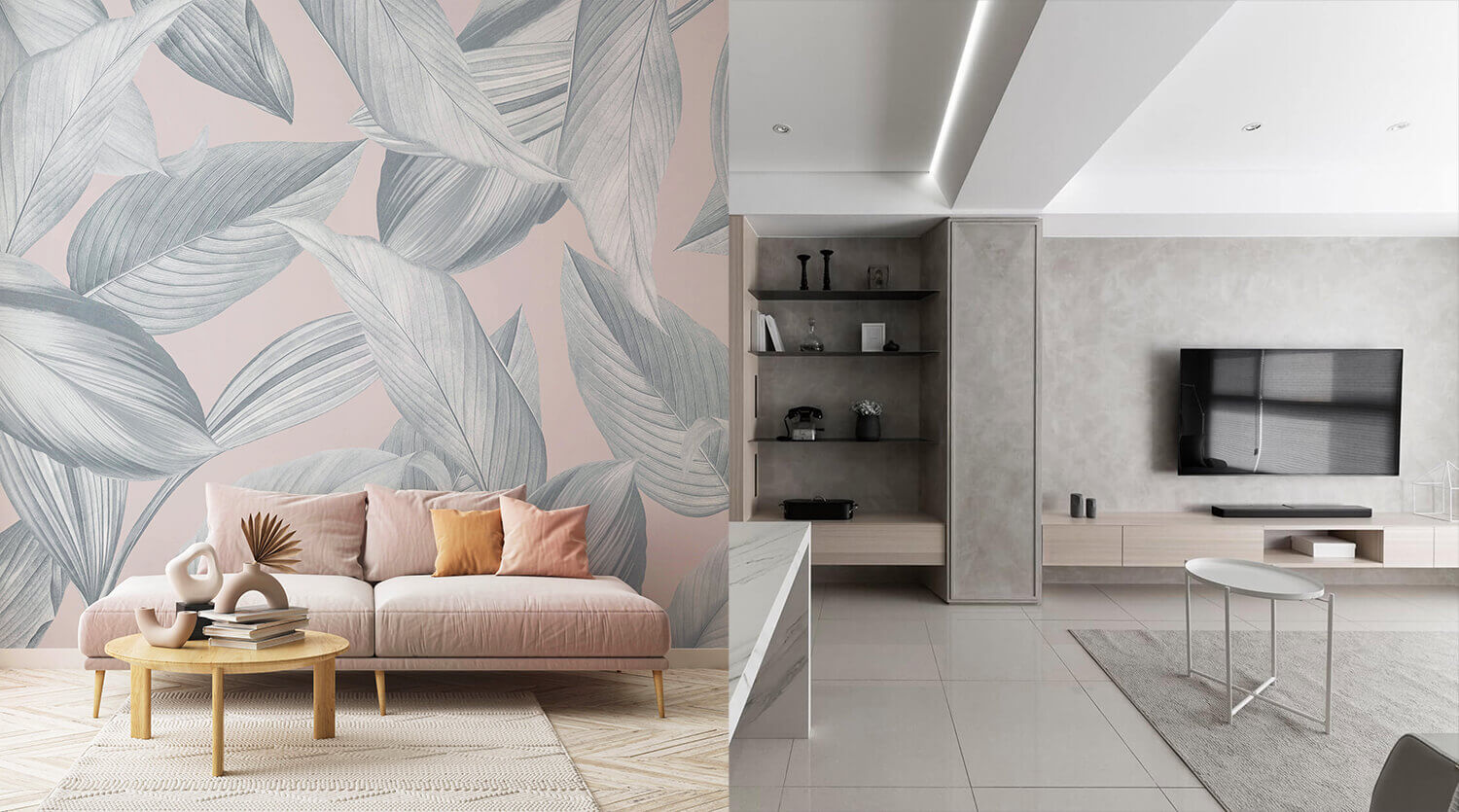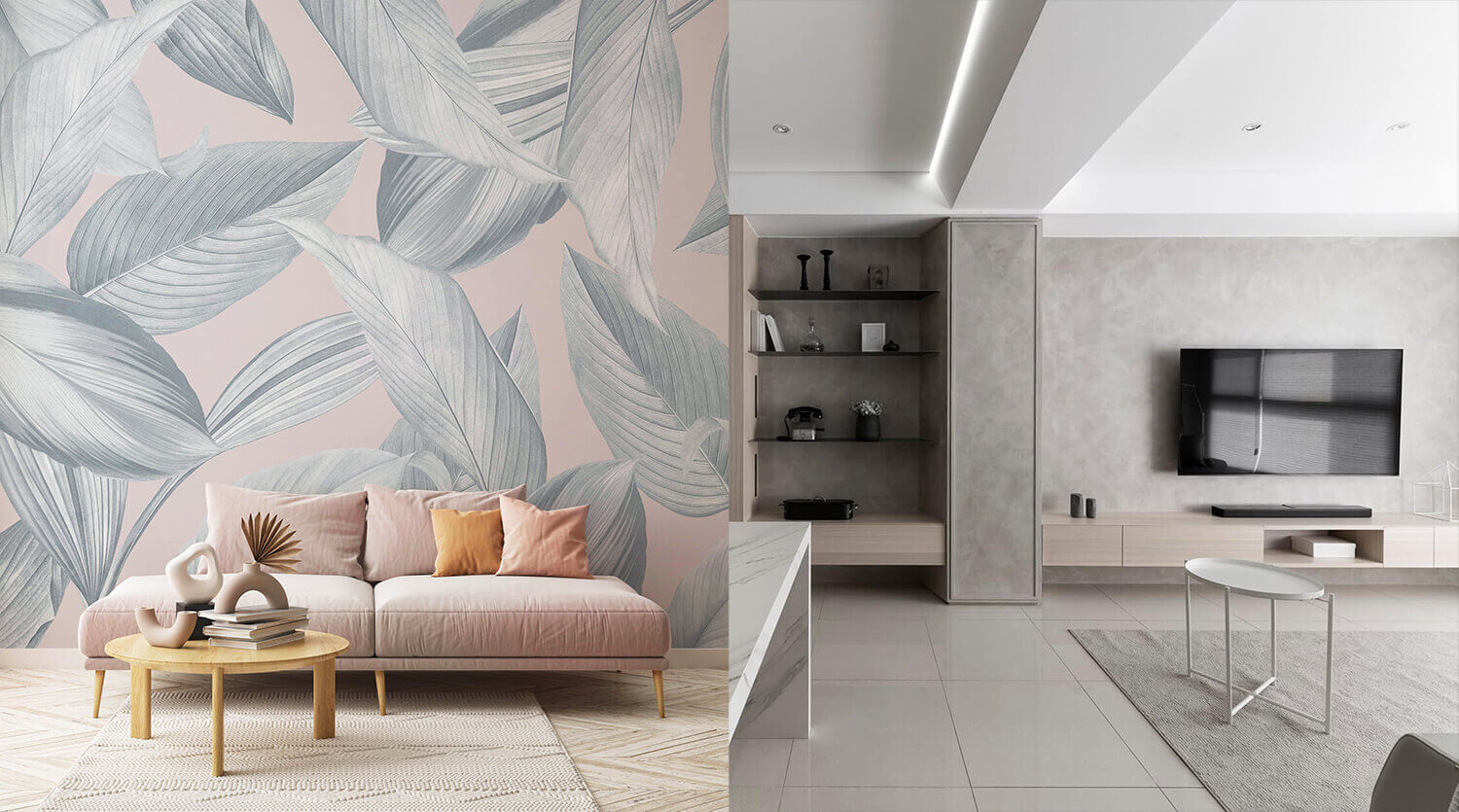 If you're wondering where to buy wallpapers in Singapore, look no further. Here at Wallhub, our professional wallpaper installation team offers options for you to pick out home wallpapers from our shops that will match the style you want for your home. Shop over 25,000+ designs of adorning wallpaper for rooms from internationally renowned brands, design houses, and specially crafted Custom Murals.
At Wallhub, we take pride in having diversity, whether it be in our designs or the options available to you. Shop and learn about a variety of styles, including Minimalistic, Scandinavian, or Contemporary style wallpaper, premium tactile wallpaper, and popular botanical patterns. As one of the top wallpaper stores and suppliers in Singapore, we are dedicated to helping you find the ideal wallpaper for your living room or children's bedroom and bringing your creative ideas to life.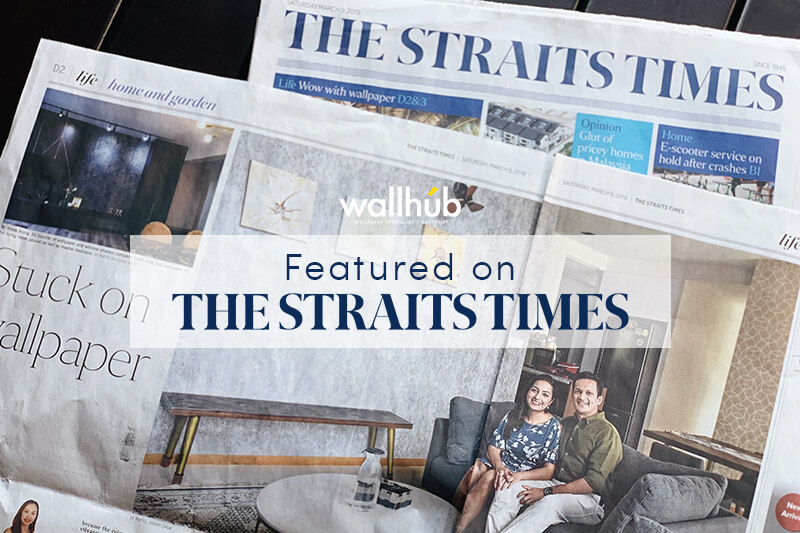 ---
At Wallhub, we want to be a part of your journey to design the perfect space by providing all the tools you need to bring your vision to life.
---
---
[Press, Features & Reviews]
---
Follow us on Instagram @wallhubsg
for more photos and inspiration
---
Your Message

Your Preferred Showroom Outlet (if any)

Interested Products:
WallpaperCustom MuralDesigner SeriesKASTONE® BricksStrato® Textured PaintKASTONE® AirInterior Film StickerKastpanel Concrete PanelsCustom BlindsLuxury Vinyl FlooringOffice/Commercial Carpet TileOutdoor Lush GrassTrowel Wall & Stone