Your Wallpaper Specialist | KASTONE®
---
Home is where you can feel comfortable, create memories, and truly be yourself. It is the one place where you can celebrate the little moments in life and take refuge on rainy days.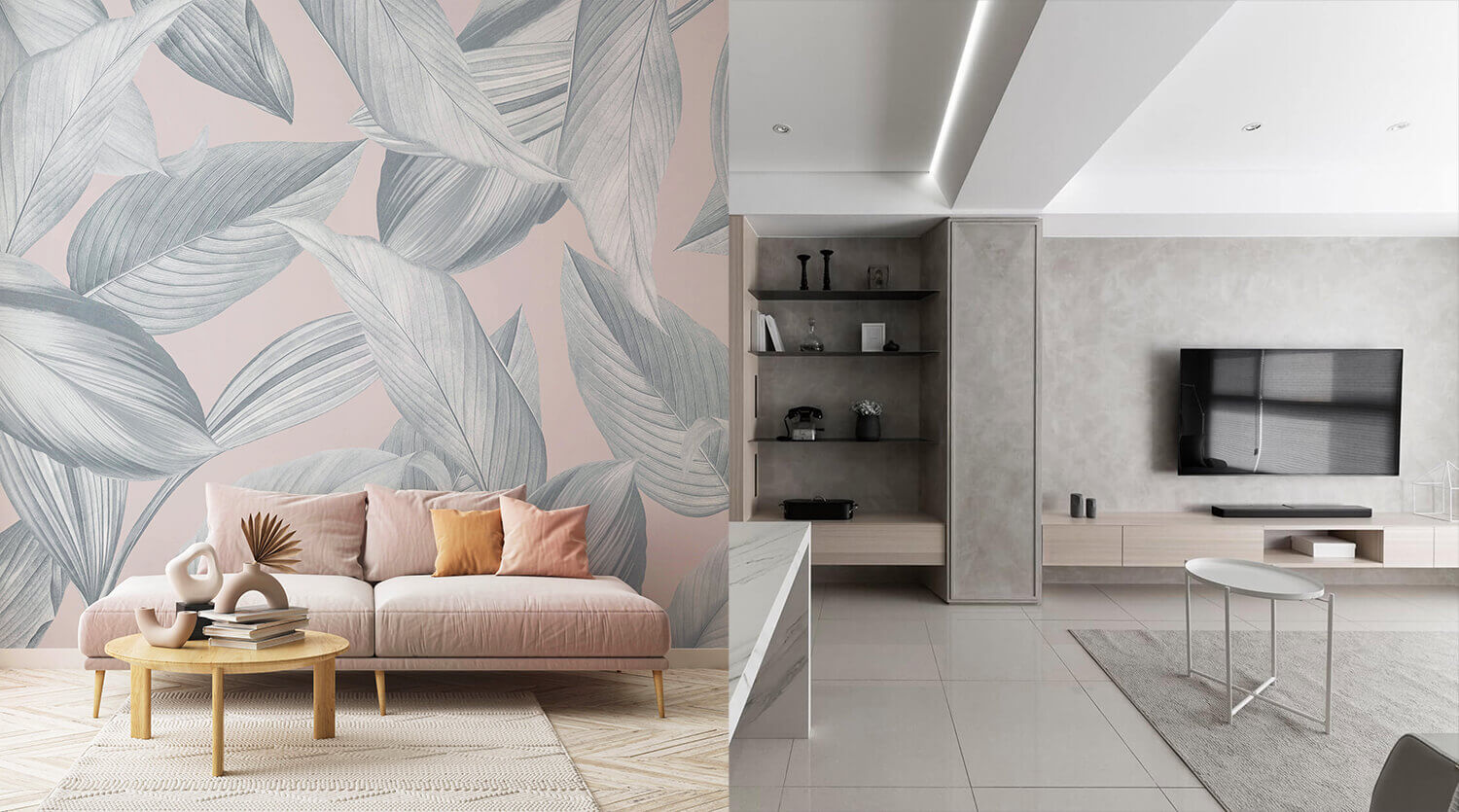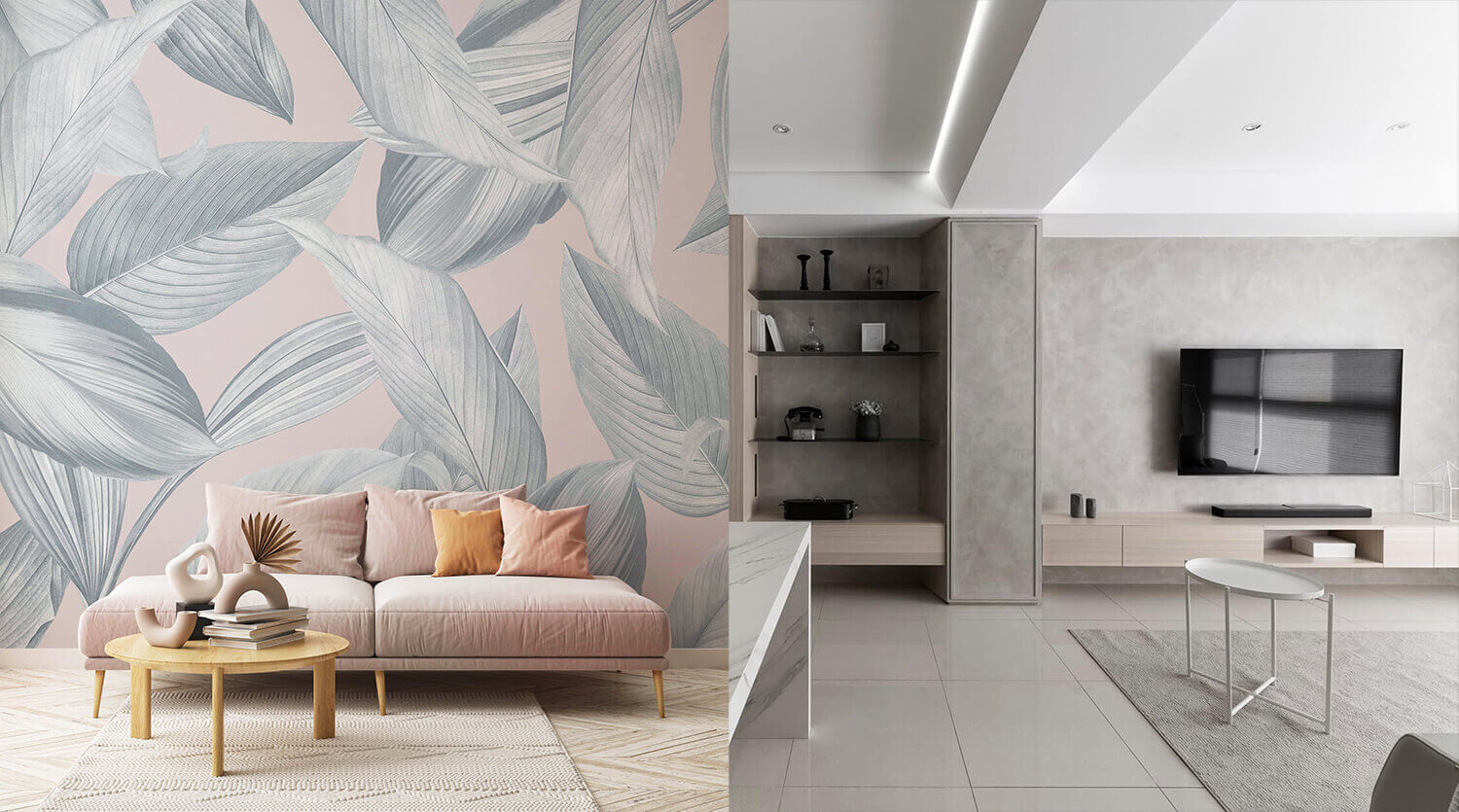 If you're wondering where to buy wallpaper in Singapore, look no further. Shop over 25,000+ styles of adorning Wallpaper Designs from internationally renowned brands and design houses, and specially crafted Custom Murals. Here at Wallhub, you will have more than enough options to pick out one that will match the style you want for your home. Be it a Minimalistic, Scandinavian, or Contemporary style – our exclusive Strato® Textured Paint adds an extra exquisite touch, elevating your home's appearance in an instant.
Alongside are our premium brick and stone veneers, KASTONE® and Exclusive Italian Wallpaper, LondonArt which are in great demand for homes, businesses, and hospitality projects by designers, architects, interior decorators, and homeowners. Lastly, our label W.Blinds focuses on customised blinds to provide the highest quality of window covering products that cater to each individual's style and taste. Most importantly, as the premium wallpaper company in Singapore, we strive to ensure a one-stop hassle-free experience.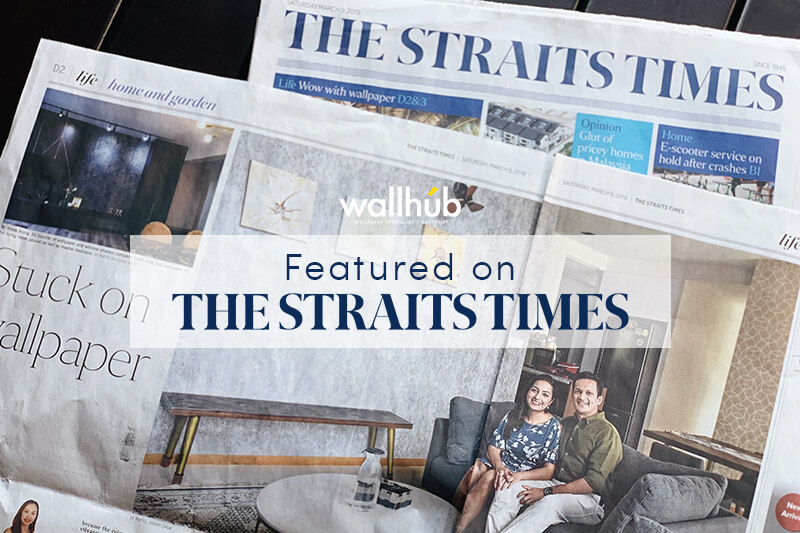 ---
At Wallhub, we want to be a part of your journey to design the perfect space by providing all the tools you need to bring your vision to life.
---
---
[Press, Features & Reviews]
---
Follow us on Instagram @wallhubsg
for more photos and inspiration
---
Your Message

Your Preferred Showroom Outlet (if any)

Interested Products:
WallpaperCustom MuralDesigner SeriesKASTONE® BricksStrato® Textured PaintKASTONE® AirInterior Film StickerKastpanel Concrete PanelsCustom BlindsLuxury Vinyl FlooringOffice/Commercial Carpet TileOutdoor Lush GrassTrowel Wall & Stone