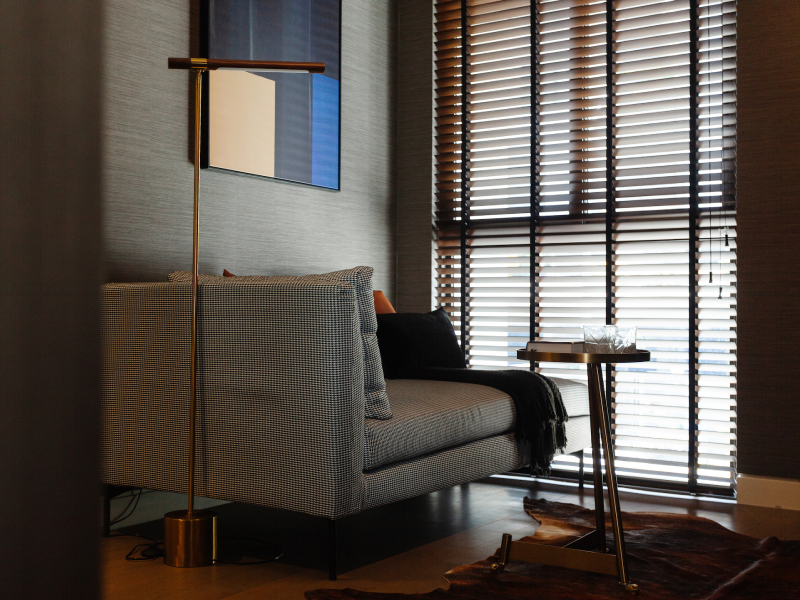 It usually goes under the radar, but customised blinds are a great way to make your home interior stand out. Practical blinds make a room pop and give an excellent impression to visitors, with other uses being a way to keep the sun out. It allows homeowners to adjust the amount of natural light entering their homes.
For many, blinds may seem unnecessary. However, a suitable blind does make a difference and benefits an entire home.
Read on to discover how customised blinds can improve your overall home decor!
1. Bigger is better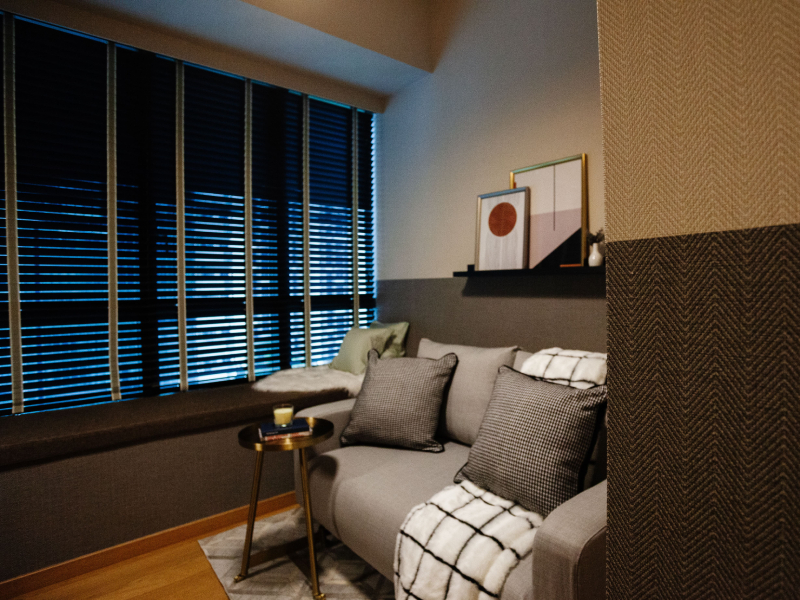 Ever wondered how to make a room feel less restricted?
A common way is by using blinds to make a room look more prominent, and this is because blinds are neat and have a much more clean appearance compared to curtains, and they generally cover more of the walls around windows too.
You can hang blinds in either direction, allowing you to choose the method that best conveys the size of the room. This makes the room design feel more extensive and more organised.
You could also add to the blinds by choosing a wallpaper design that makes the room feel more spacious.
2. All you can dream of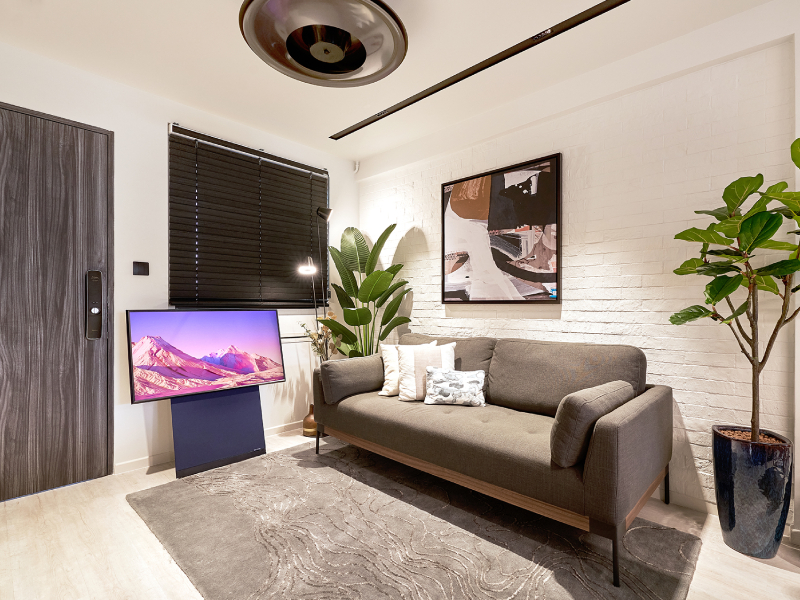 From our catalogue of blinds, there are limitless options for the aesthetic style you would want to have in your home. Pair that with our wide variety of wallpaper designs for your home, and they are sure to appeal to your guests.
Blinds that serve their intended purpose and enhance the appearance of the space are ideal. For instance, the darker-coloured blinds contrast well with a room painted in a neutral colour, such as pastel blue or beige.
Customised blinds are available in various materials as well. For example, fabric blinds will let in just enough for people who want privacy but still indulge in natural light. Controlling the natural light also affects the temperature in the home, which could be a deal sealer for specific clients.
3. Private life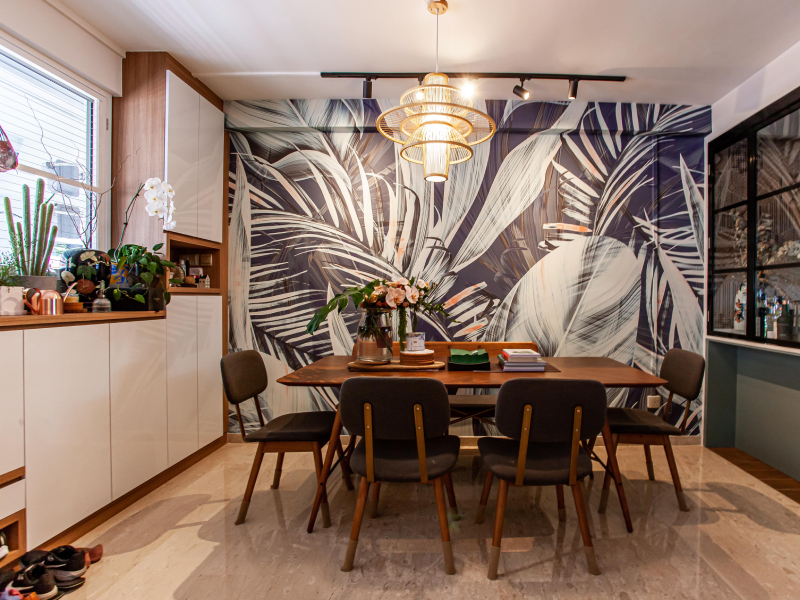 Many homeowners use blinds in their home as a form of enhanced privacy. For neighbours that want increased security and to feel more secure in their home, a blind is a great way to do so whilst remaining fashionable.
Kids may get in the way and try to pull down the blinds or rip them. With our child-friendly blinds, your little one won't be able to unhook them. This is beneficial as the risk of injury towards family members will be reduced.
4. Simple and easy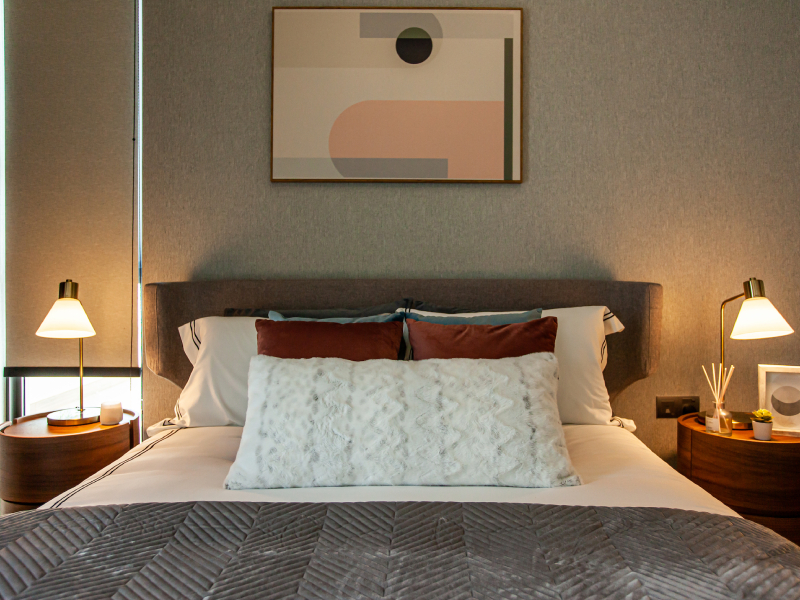 There is a certain simplicity to using blinds. Everyone of all ages can use them, especially ours, which can be rolled shut or open with a simple flick of the wrist! This is useful for big families that want blinds for the whole family, from the elderly to the young ones.
Not only are they easy to use, but there is also a way to get a motorised option from us, as we have an intelligent home system option! Motorised blinds provide the seamless, silent operation of opening and closing blinds at the press of a button. It is convenient and could be a worthwhile investment in the long run.
Conclusion
In conclusion, using blinds in your home has benefits that may seem small but can improve your home decor tremendously. If you are looking to enhance your decor further, mixing attractive wallpaper for homes with blinds will make your interior pop.
Here at Wallhub, we offer a wide variety of blinds, wallpapers and flooring for your entire home. Get in touch with us today to begin your home decoration journey!