At Wallhub, we take pride in the vision and values of our company, offering our customers (in both residential and contract market) the perfect set of curtains and blinds that cater to each individuals' style and taste.
As a curtain and blinds company, we understand the finest living needs of our clientele, providing them with professional assistance and holding the highest quality of products with carefully selected materials that hail from the Netherlands and Italy. Our partnerships with leaders in the industry will ensure that the innovative systems and intelligent motorised devices will be integrated into our products; beyond your conventional Curtains and Blinds company in Singapore.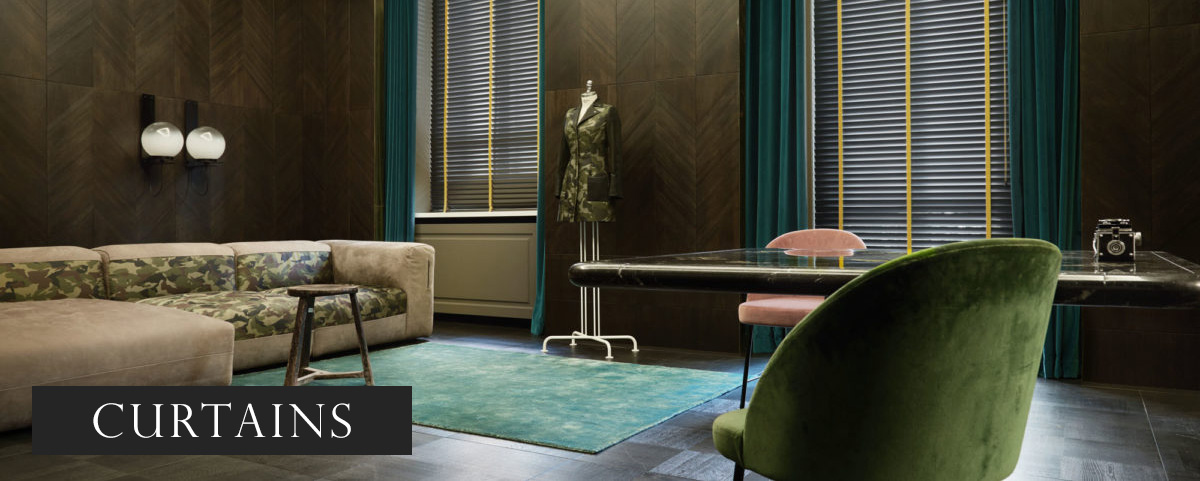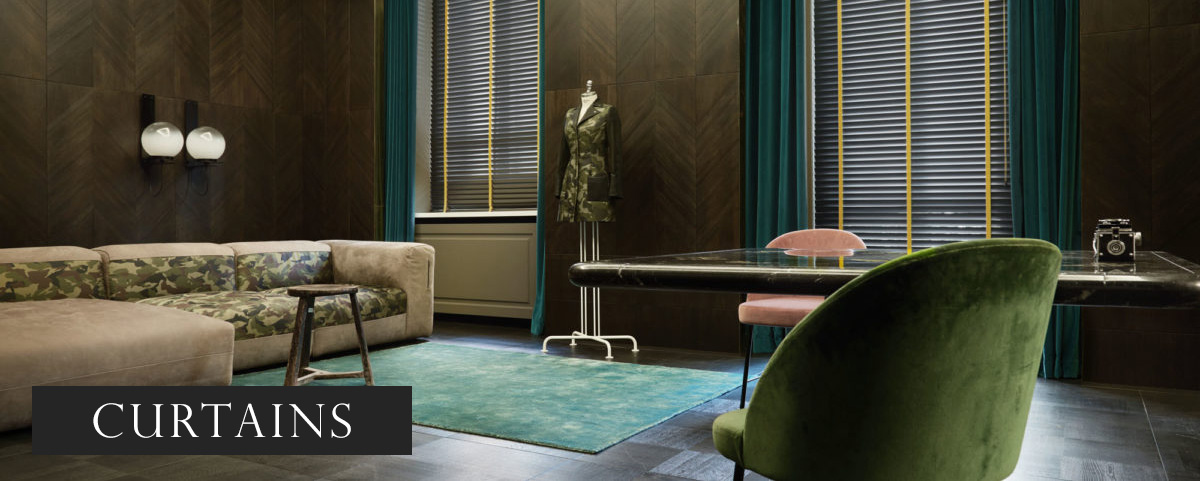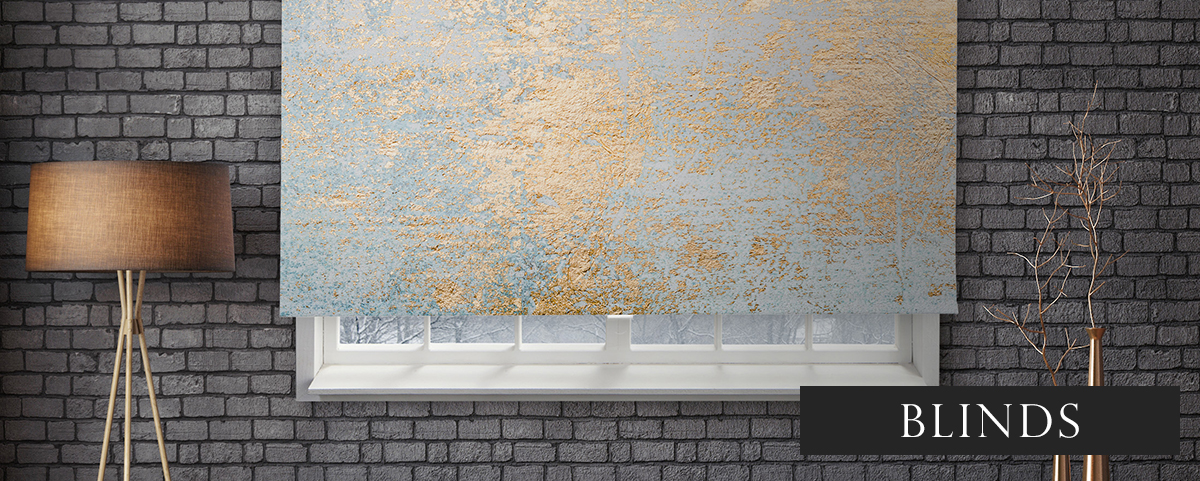 The Importance of Having the Perfect Set of Curtains
Efficiency in keeping the sun out and dust particles are the desired quality in a set of curtains, but they are also seen as focus points and statement pieces in a space. Curtains can also enhance the character of a home, enabling it to retain a generous amount of light while protecting you from the sun's glare. Remember, the natural light that hits your curtains help to emit the gorgeous patterns and colours across your living space. So, don't be afraid to make bold choices with designs that are uniquely you.
Curtain Signature's Offerings
Our extensive range of materials and fabrics, along with a wide spectrum of colours, provide a myriad of elegant and stylish options for our customers to choose from. Rich colours like deep greys and vibrant blues are popular choices, while high-quality materials such as velvet and gossamer are always in high demand for homes. Ideal for both sheer and blackout night curtains, your window will be spoiled for choice on the best ones for your Singapore home or office space.
Blinds as an Alternative to Curtains
As an alternative to curtains, our selection of custom-made blinds is innovative, fun, and easy-to-clean. With a focus on practicality, our blinds have a variety of functional features that will help you with ease of use and smarter living.
The Advantages of Blinds
Innovative Functions
Our intelligent roller blind system combines innovation and convenience into one for you.
Ease of Use
Our blinds can be rolled open or shut with a single gesture.
Make Rooms Look Bigger and Cleaner
The custom-made blinds are elegant and have a flat exterior which grants the blinds a streamlined appearance that enables your room to appear larger.
Limitless in Style
W. Blinds provide specialised bespoke Custom Design window blinds that are personalised to every customer's preference. The ability to embed an image of your choice into the blind system allows you to evoke memories of your happy times in your Singapore home or office.
---
</p>