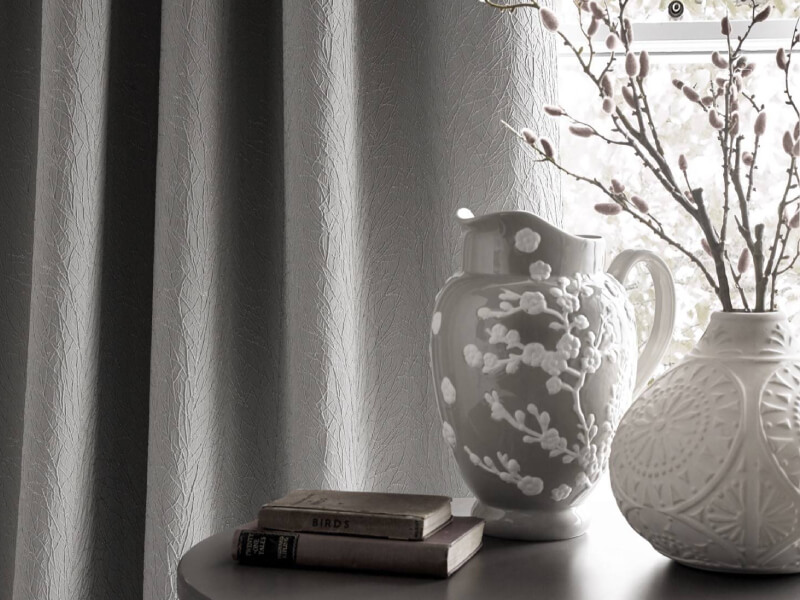 Did you know that the colour of your curtains can affect your mood? Colours have been proven in research to be able to influence our mood and even trigger physiological reactions. This is something not many people know about and for that reason, not take into consideration when looking for new curtains.
With the colours being able to affect how we feel, purchasing the right shade of curtains should be a priority henceforth. To help you decide on the best curtain colour for you, here are some options.
White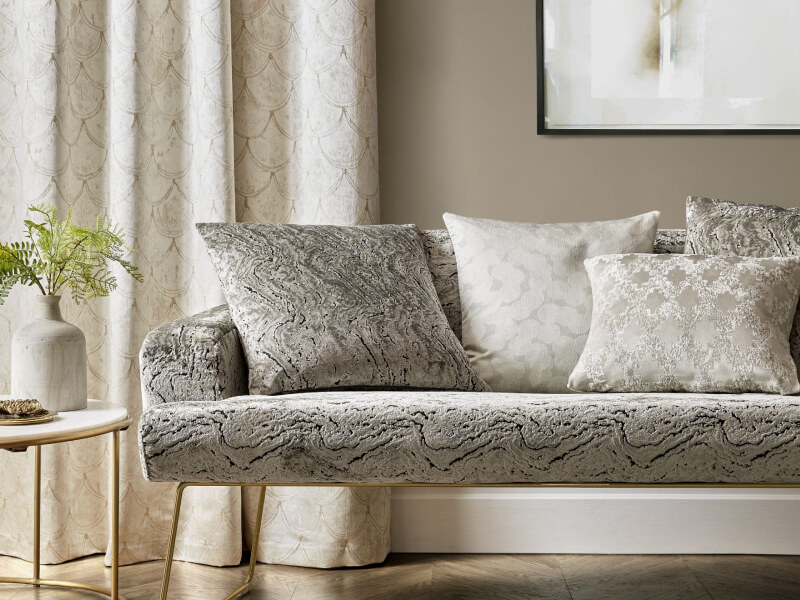 Having both white walls and curtains creates a more spacious look, making your room look bigger than it is. Additionally, in regards to emotions, it also makes one feel calmer and at peace.
In other words, it is the perfect curtain colour to have if you want a nice room to relax in after a long, tiring day at work!
Red
Red curtains are perfect for couples as this colour screams love and affection. Furthermore, there are many types of red curtains. For example, red velvet curtains emphasize the feeling of passion and romance while giving the room a touch of luxury.
Thus, many couples opt for custom made curtains to match the mood they prefer their room to exude.
Pink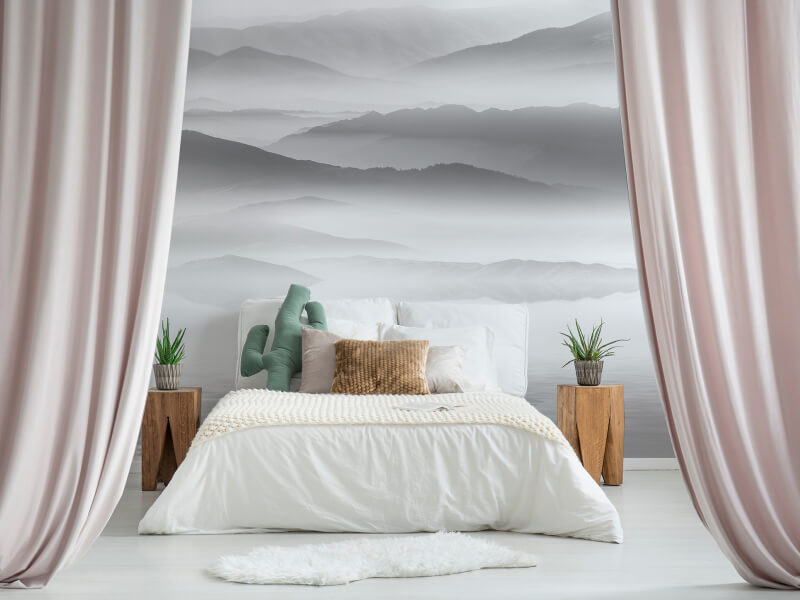 Pink curtains are linked to feelings associated with kindness and love. Usually, pink curtains are used in children's rooms because it helps boost joy and playfulness. Furthermore, it helps to mitigate anger and encourages calmness which is one reason why this colour is popular among parents who have young children.
Purple
Purple curtains are strongly encouraged to be used in study rooms because of how the colour promotes creativity. If you often find yourself not being able to spark new creative ideas in your room, purple curtains are a must-try.
Orange
Orange curtains give your room a very refreshing feel. However, it may not be a colour apt for everyone. It is known to heighten conversations and is the perfect curtain for extroverts who love expressing themselves.
It is also interesting how the colour orange boosts one's appetite. This is one consideration if you are thinking about getting orange curtains.
Blue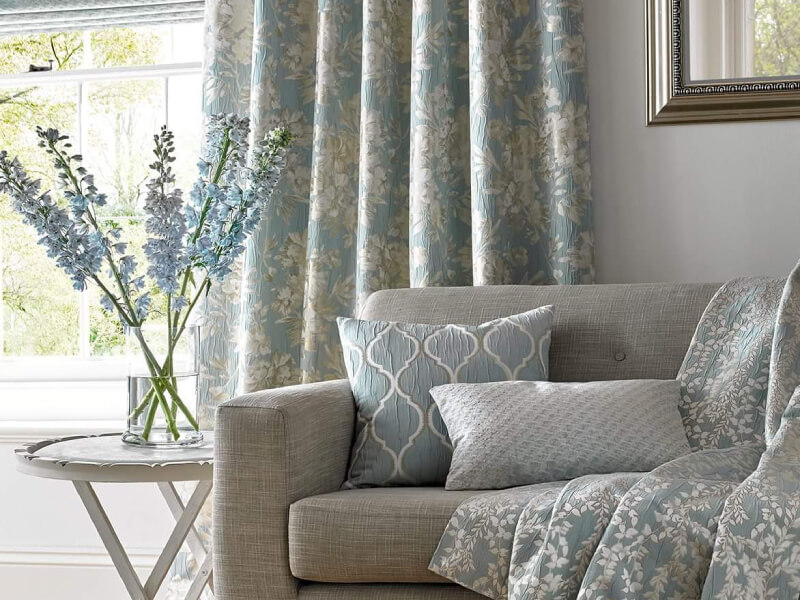 Blue curtains are a popular choice among people because it encourages good sleep and relaxation. It is known to lower blood pressure and stress, perfect for you to come home to after a tiring day out.
Meanwhile, they can also be paired perfectly with vinyl flooring to give the room a more elegant feel.
Green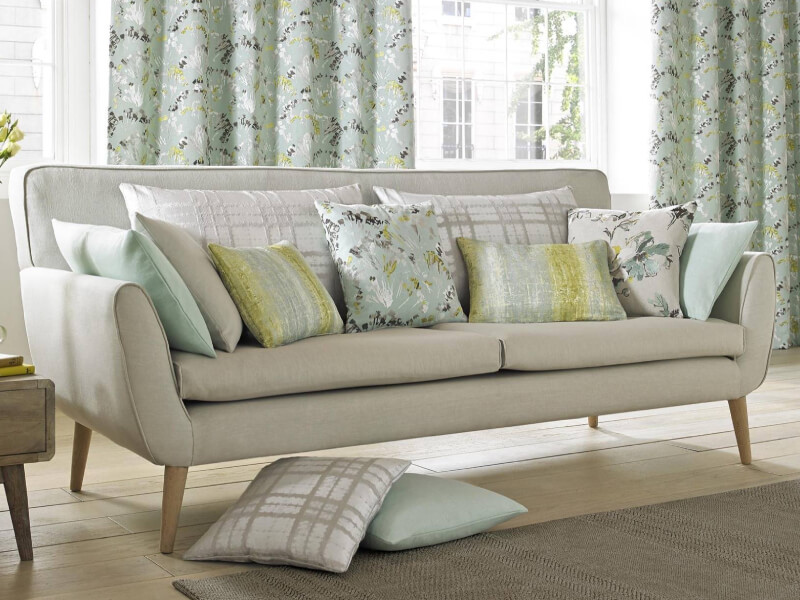 Being the colour that is the most soothing for our eyes, green is an apt colour to have in our room. It would be the perfect, relaxing curtain colour, especially if you spend a lot of time on the computer either for work or school.
One recommendation would be to match the colour of the curtains with wallpaper of the same colour, giving the room a satisfying finish. So, pick away and style up your room in the fanciest or minimalistic way possible – it's completely up to you!