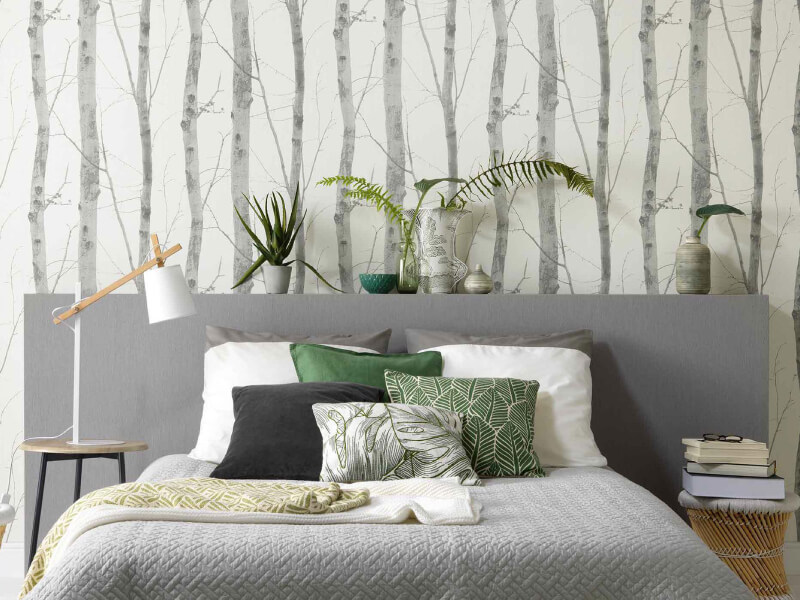 Having a child is a beautiful and wonderful thing. Parents usually do their best to make sure that they are well prepared, but when you know that you are going to have twins, then that means that you have to doubly prepare for them. Parents tend to get double of everything that they need, and when it comes to the bedroom, they also have to put that into consideration especially when the kids have grown a bit.
Decorating a room that will be shared by two individuals has to be well thought of even if they were born together. This is because everybody is unique in their own way, and what one twin will like, the other one might detest. You can even have custom made curtains in Singapore merely to make their room reflect their personalities. Here are some things to consider when making a room work for two.
Define their space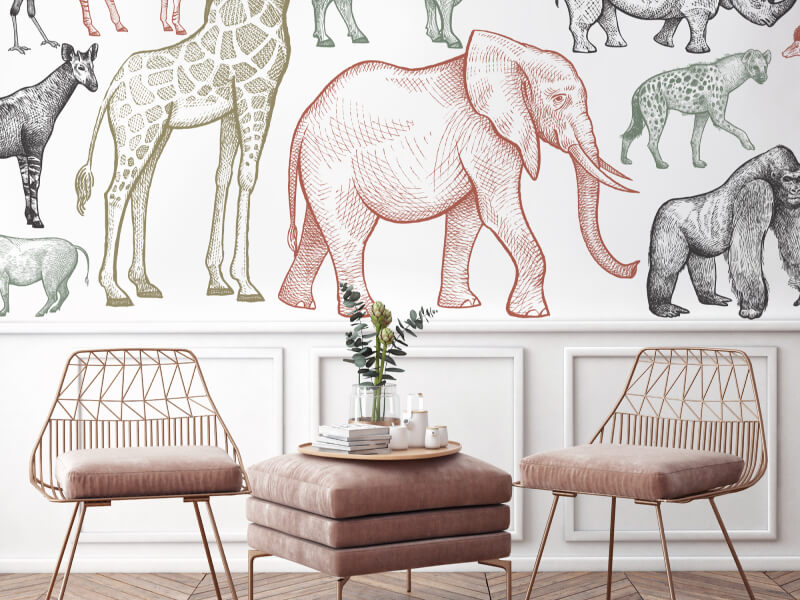 This is important for the kids because as much as they share most things, they will want to have their space. You can do this by using different shades of paint for the children whether it is a boy and a girl, both boys, or both girls. Have the beds in their respective spaces as well. It will make them be able to take care of their respective sides without placing blame on their brother or sister.
Once you have defined their spaces, it is easy to decorate the walls with things that they like. You may have one twin who loves music, and the other who loves books. Even though you will likely use paint to separate the two spaces remember that it is still one room, ensure that the colors resonate well with one another. If you don't like the idea of using paint to permanently separate the spaces, an easy and temporary option would be wallpaper. Getting wallpaper in Singapore is pretty simple and since it's replaceable, you and your kids can have fun picking out one together. Korean and Europe wallpapers are among the most popular choices made by Singaporeans.
Use themes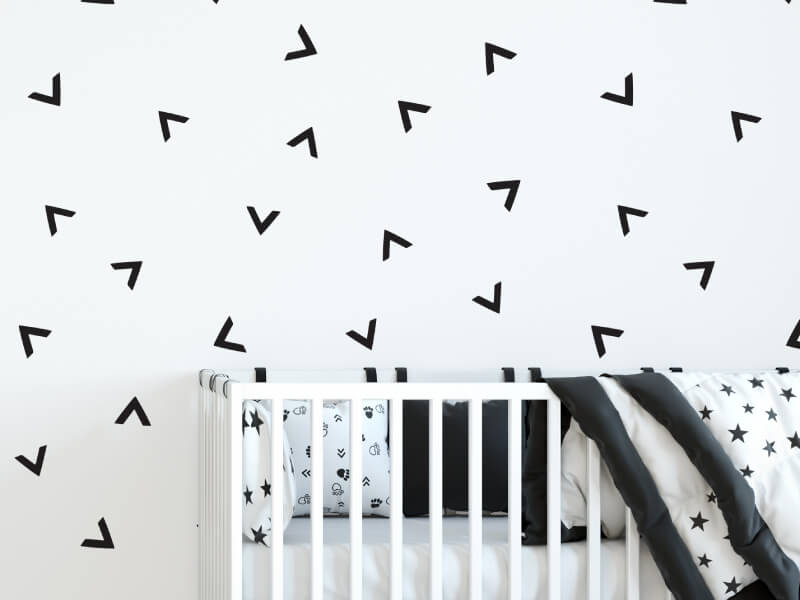 If you are a blessed with a boy and a girl twin, it may be hard to find a theme that both of them will like. So you need to be creative by thinking of a cartoon that has both male and female characters like Peter Pan and Tinker Bell. Paint the side of the boy with the pictures of Peter Pan and the girl's side with Tinker Bell. If you have two boys, then one side can be for Superman and the other Iron man. Be careful so that whatever storyline you go with for their bedrooms it doesn't demoralize one child and make the other one arrogant.
Furniture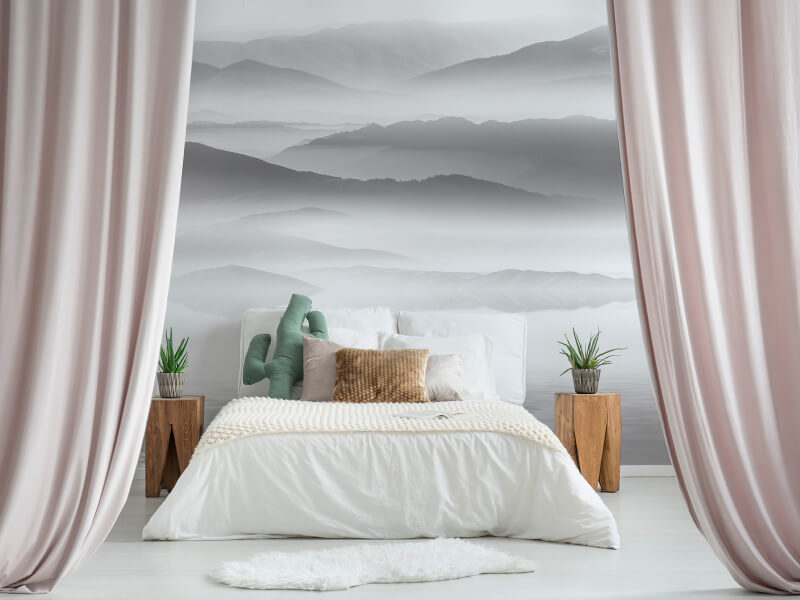 When you have twins, it is essential not to make one feel less than the other one—which is why most parents buy the same things. Make sure that the twins have the same size beds with excellent beddings to go with it and if you don't have space, then getting a bunk bed with a safety railing is the way to go. Let them know that they are equally loved. Giving them enough storage space shouldn't be forgotten because they may have a lot of toys to be put away.
These are a few of the things to consider when glamming the space up for your angels.