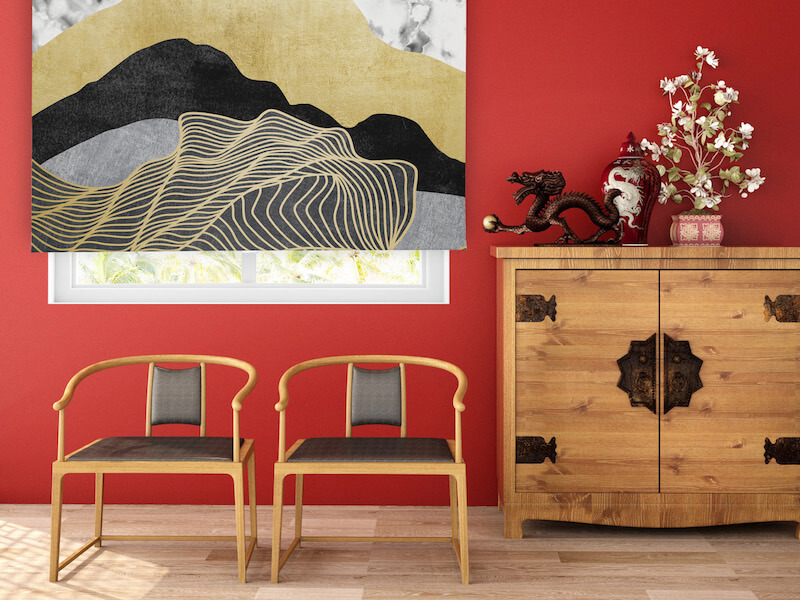 How we all wish to live in a home with a bespoke interior and elegant furnishings! While some may try to recreate that classy modern feel they have seen in magazines to their own home, it is not easy to achieve it without the required expertise. Even if you can envision your dream home, a deep knowledge of interior design is necessary to create that look from scratch.
That is what interior designers are for. When you engage the services of professional interior designers, it also comes with project management to help you oversee the whole process. If achieving your ideal home interior is proving too challenging to DIY, it might be wiser to get some help from the pros.
Here are the best reasons why you should let the experts help you turn your dream home into reality:
1. Cost-effective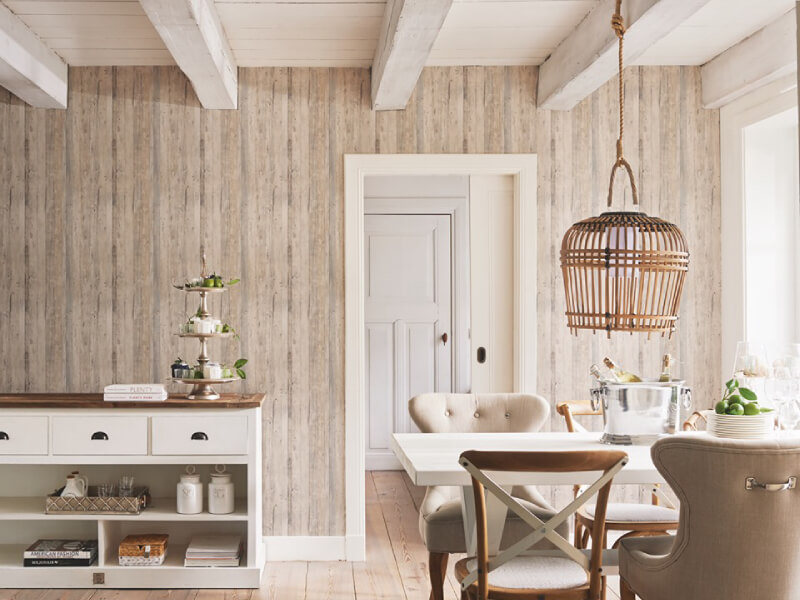 Gone are the days when interior designers were hired only by wealthy people. While the fact remains that the services of some interior designers are more expensive than others, there are many others who offer their services for quite a nominal fee.
In some cases, hiring a professional interior designer can also mean saving a lot of money. Rather than messing up the job and having to fork out more to fix the mistake later on, an expert will know the exact way to achieve the desired look the first time around. For example, they will know the best place to source for beautiful and durable wallpapers in Singapore. Even if it costs a little more, it will probably last longer and look better, giving you more value in the long-run.
2. Experience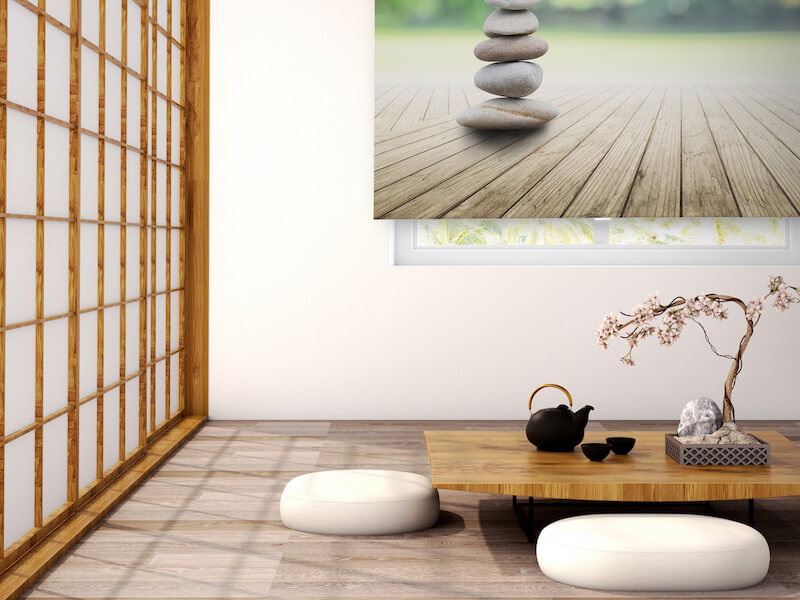 The designer that you are going to hire has probably seen enough of the commonly-made mistakes in home design. Thus, when you hire a professional interior designer, you bank on their experience.
Interior designers who have been in the field long enough will know how to interpret client requests and fulfil them using the most feasible ways. They will also be able to warn you of potential risks or difficulties that might never cross your mind. For instance, they will be able to tell you that your ideal parquet flooring is difficult to maintain in Singapore's humid weather, and recommend you alternative choices of luxury vinyl flooring in Singapore which look equally as good. Under their guidance, you can be guaranteed of a smooth home design and renovation journey.
3. Convenience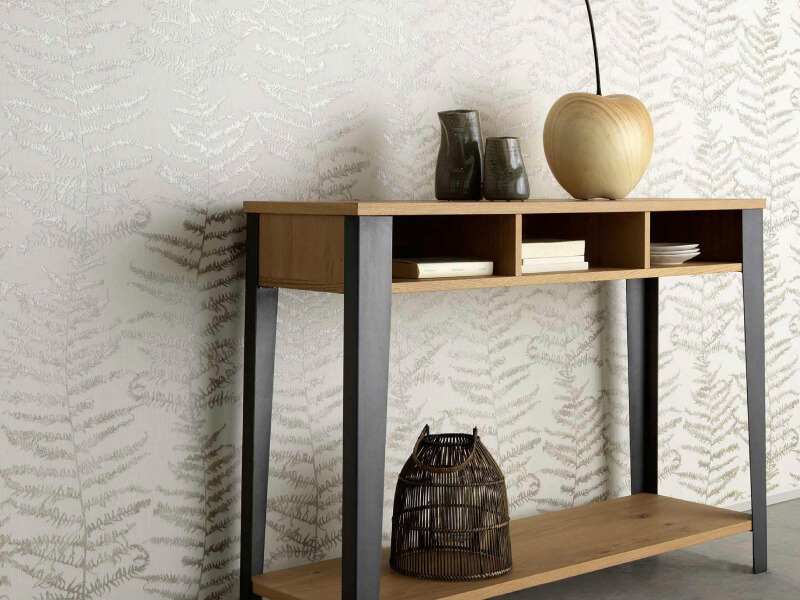 Interior design is not just about drawing up a plan and then selecting the furniture to go in your home. It requires the liaison between many different parties to ensure that every aspect of the home is taken care of. By having an interior design company to help you, you can relieve yourself of the need to keep in contact with multiple contractors, electricians, and so on.
As the overseer of the project, the interior designer can help you make sure the different parts are working together to give your home a coherent look and feel. They can also keep the project on track so that you receive your home right on time for your planned move-in date.
4. The WOW Factor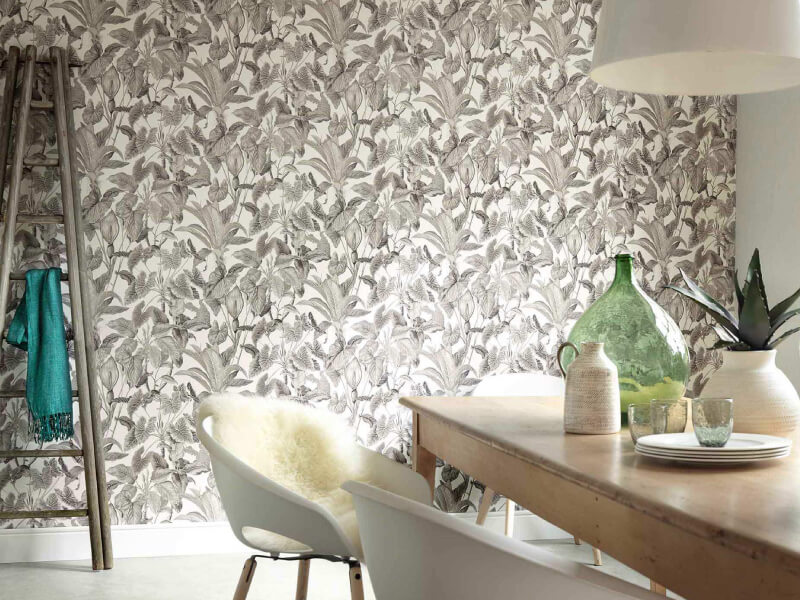 Their job as an interior designer is to create stylish and comfortable spaces, so you can be sure that they know a thing or two about how to jazz up a home. While you may get stuck with a few design schemes you love, interior designers are able to take your vision and inject personality and uniqueness into your abode.
The most excellent interior designers will pay attention to every detail, providing thoughtful design for every corner of the space. From the walls and flooring to the furniture and accessories, everything must work together to make the space your very own. You might even find a dedicated designer hunting down the best curtains for home in Singapore to match the design scheme of your apartment.
With these undeniable benefits, what's stopping you from creating your ideal home? Here's to making your dream home come to life!