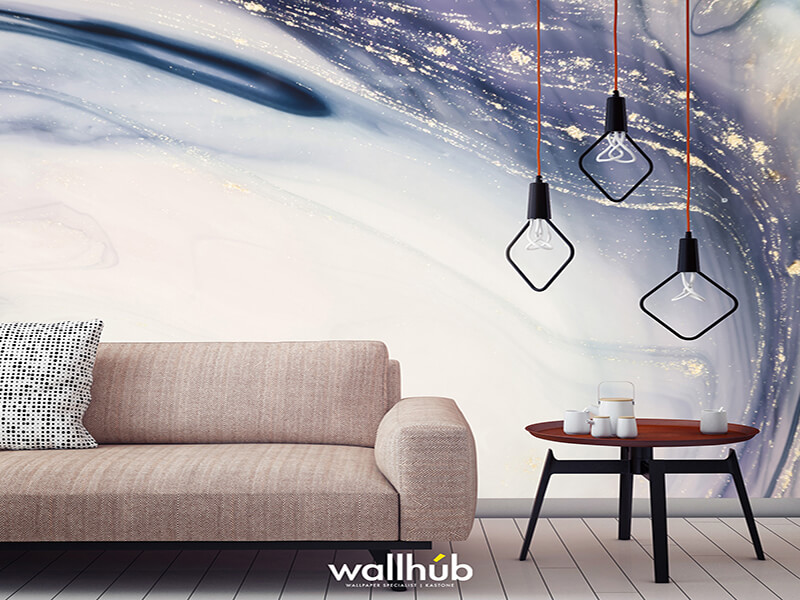 After you have bought your home, you need to customize it to suit your taste. Making your home more appealing is vital so that you can be satisfied with your investment. Moreover, it does not have to cost much to upgrade if you plan well.
Remember when decorating your new home, you do not have to satisfy your tastes only. In fact, your preference should be secondary. You should decorate your home to impress others. You, therefore, do not have to be so personal in making your home look appealing. Remember that one day you might have to sell the house. It is also crucial to consult with people you are staying with as, after all, they also have a say in the interior of the house.
You should, therefore, aim to make your new home look great from the top to the floor. There is always something you can do to the roofs, the walls, the lawns, the floors and even the compound. Go as creative as you can when you are doing the interior design because you will want to amaze your guests and most importantly, satisfy yourself.
Craft stones and bricks in Singapore have become an excellent way to spruce up your living space, not to mention the fact that there is a variety of them to pick from. Besides this fantastic idea, there are many other ways to make your new home stand out as well.
Re-do the Paintwork
The choice of colour for your home matters a lot, especially when you bought a new home where the colour doesn't suit your taste at all. If the paintwork is not to your liking, you could always choose to repaint your home. However, don't just consider your own taste as you should think about other potential homeowners too as one day, you may choose to sell your apartment or rent it out.
As a rule of thumb, select the neutral colours. For example, pink houses appear more appealing to a majority of people than blue homes. Otherwise, you can choose to do this alternative instead. As wallpapers in Singapore have become relatively popular, you can choose to have one put over your wall to adorn the interior of your home.
Fix the Exterior
Your home is not in the interior only. People will already judge your home from the exterior of your home, rather than randomly enter it to check it out. You, therefore, need to fix the exterior well; broom your trees, manage lawns and pavements and clean the car parks because these are the first places your visitors will see.
The first impression people will make of your home matters a lot. You can choose to make elegant flower beds in your backyard since they give your home a vibrant look and will definitely give a long-lasting impression. The landscape should be right and the curb inviting.
Consider what your guests want
At the end of the day, the final decision does lie with you, but you should also think about your guests who will be visiting your home. For this reason, you should make sure that your home's interior will make your guests feel relaxed and enjoy their stay by considering their tastes.
Rather than be all over-oneself by hanging all of your portraits or posters up on your walls in the living room, you should put up family portraits or neutral pictures, such as artworks or beautiful ornaments to draw people to your home.
Upgrade the Kitchen
The kitchen is like a small factory in your home, as a matter of fact, we can say that it is the busiest room in your home. It should, therefore, be the most appealing.
To make it more appealing, you need to upgrade the cookers, refrigerators, heaters and microwaves. Stay fixed to a specific theme that you have in mind so that you don't go astray when you are getting your kitchen furniture. Moreover, kitchen paints deteriorate very fast so it is good to give it good paintwork and choose a slightly higher quality paint if you want the paintwork to last.
Make you Entrance Striking
The entrance is the most critical area for your visitors to make the first impression of your home. Let it be free from shoes, umbrellas, jackets, and other materials. But that doesn't mean you have to remove all of these from the entrance, all you have to do is decorate it properly and place all these items nicely and it will still be able to look presentable.
Go with a certain look so that you will know how to style your entrance properly without making it look messy or disorganized. However, if it's too small don't add too many decorations or furniture as it will make the entrance look overcrowded.
Conclusion
After buying your new home, you may have realized that the look of your home is not something that appeals to you. When you feel that way, you know that its time to brainstorm a little and decorate your home, and with these ways, it can look as good as new.