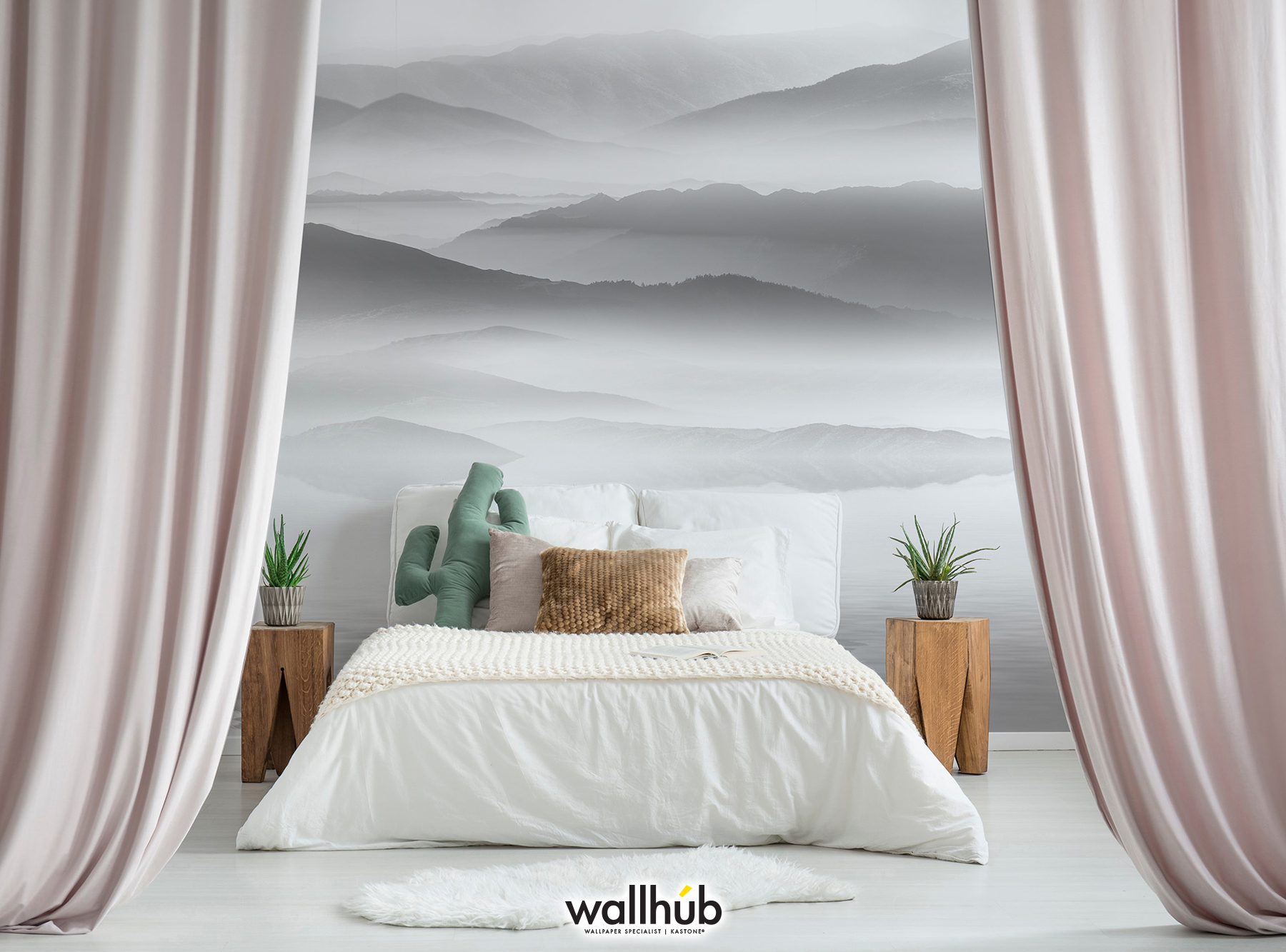 Hanging new home wallpaper is no easy task. It takes a lot of effort and time to do it properly. Not to mention, if you make a mistake, it will set you back even more, both in terms of financial cost and time spent.
This is why a lot of people choose to hire someone for the job. But, when choosing a wallpaper pro, you shouldn't just hire the first contractor that you can find. You'll have to think it through. After all, you wouldn't want to end up hiring a professional that can barely do the job better than you can.
Below, you'll find telling questions that should help you hire the right professional for a pleasurable wallpaper installation experience.
1.    What's Your Background?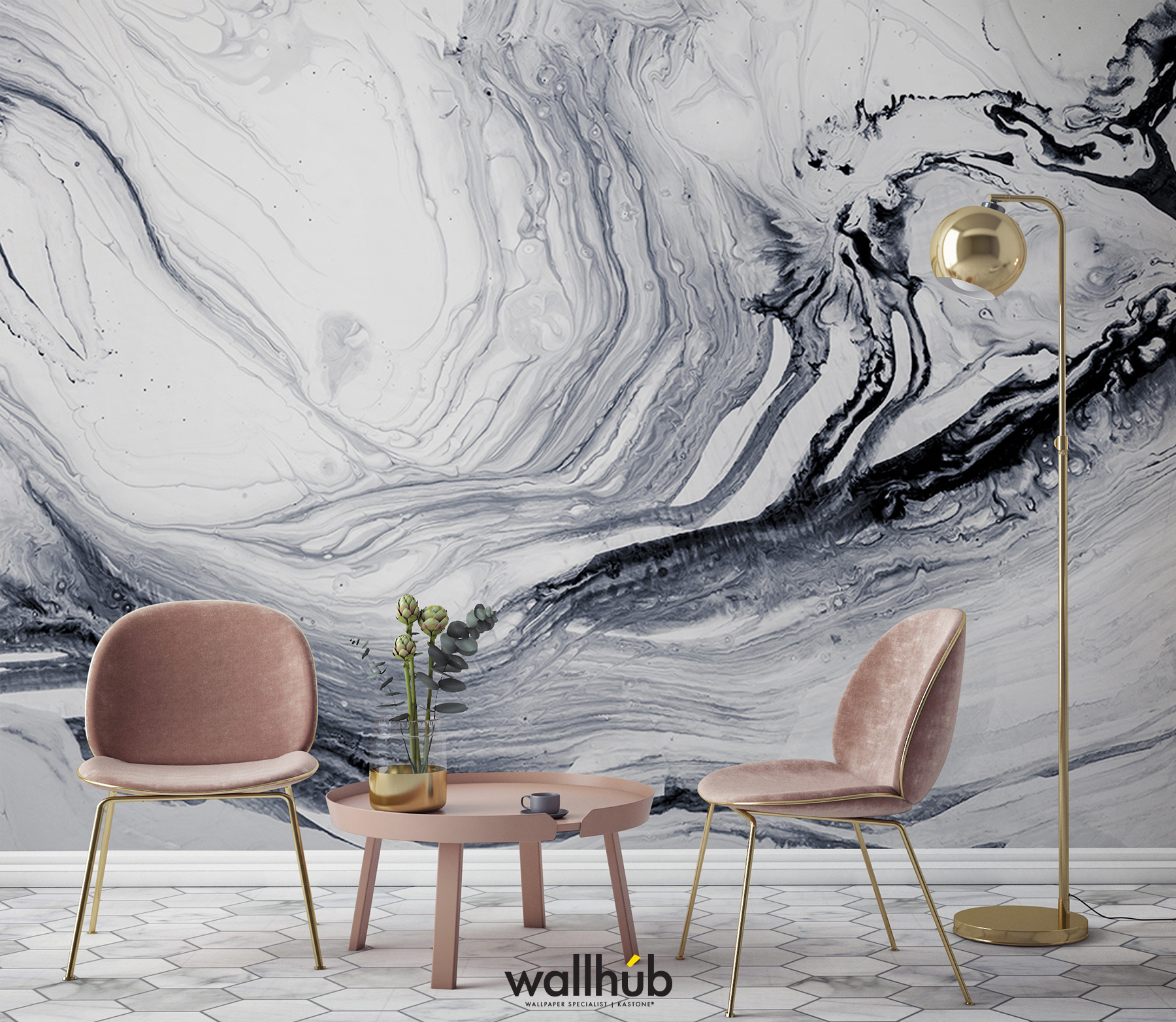 Wallpaper hanging isn't the type of skill that you perfect in school. It's something that you learn through many hours of practice. This is why the best contractors are very rarely young. If they are, they're usually apprentices and work for someone who's much older and has had more experience.
If you're dealing with someone who's been hanging wallpapers since the '80s, then that's a clear sign that you're working with someone who's legitimately good at his job.
Also, even though wallpaper hanging isn't usually taught in conventional schools, the best ones usually have received some form of formal training, either via seminars or apprenticeship. Don't be afraid to ask about those if you can.
2.    Wallpaper Material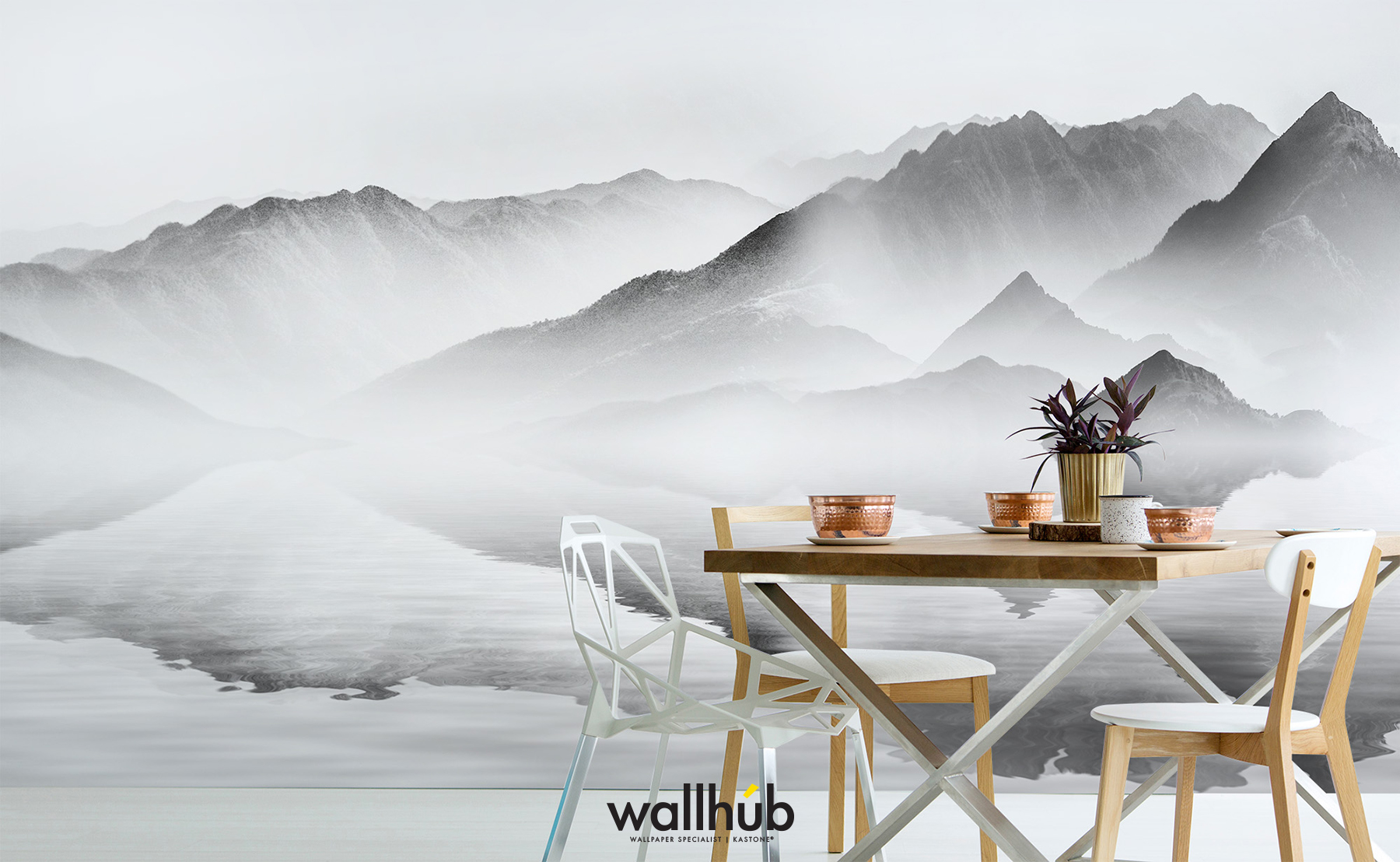 The most common wallpapers are vinyl coated or fabric-backed. However, throughout the years, many different types of wallpaper material have been developed, and it's important to ask the contractor if they have worked with the kind of wallpaper material that you plan to use and put up on your walls before.
This is especially true when you're spending a premium on wallpaper made out of fine materials. You wouldn't want the contractor to be "practising" using your wallpaper. Case in point, the wrong application or use of adhesive can completely sabotage the materials and make them unusable.
So, make sure that the contractor that you're talking to is familiar with the material you like. Also, try asking about the kind of materials that the contractor had worked on before and asked for recommendations.
3.    How Do You Guarantee That I'll Be Satisfied?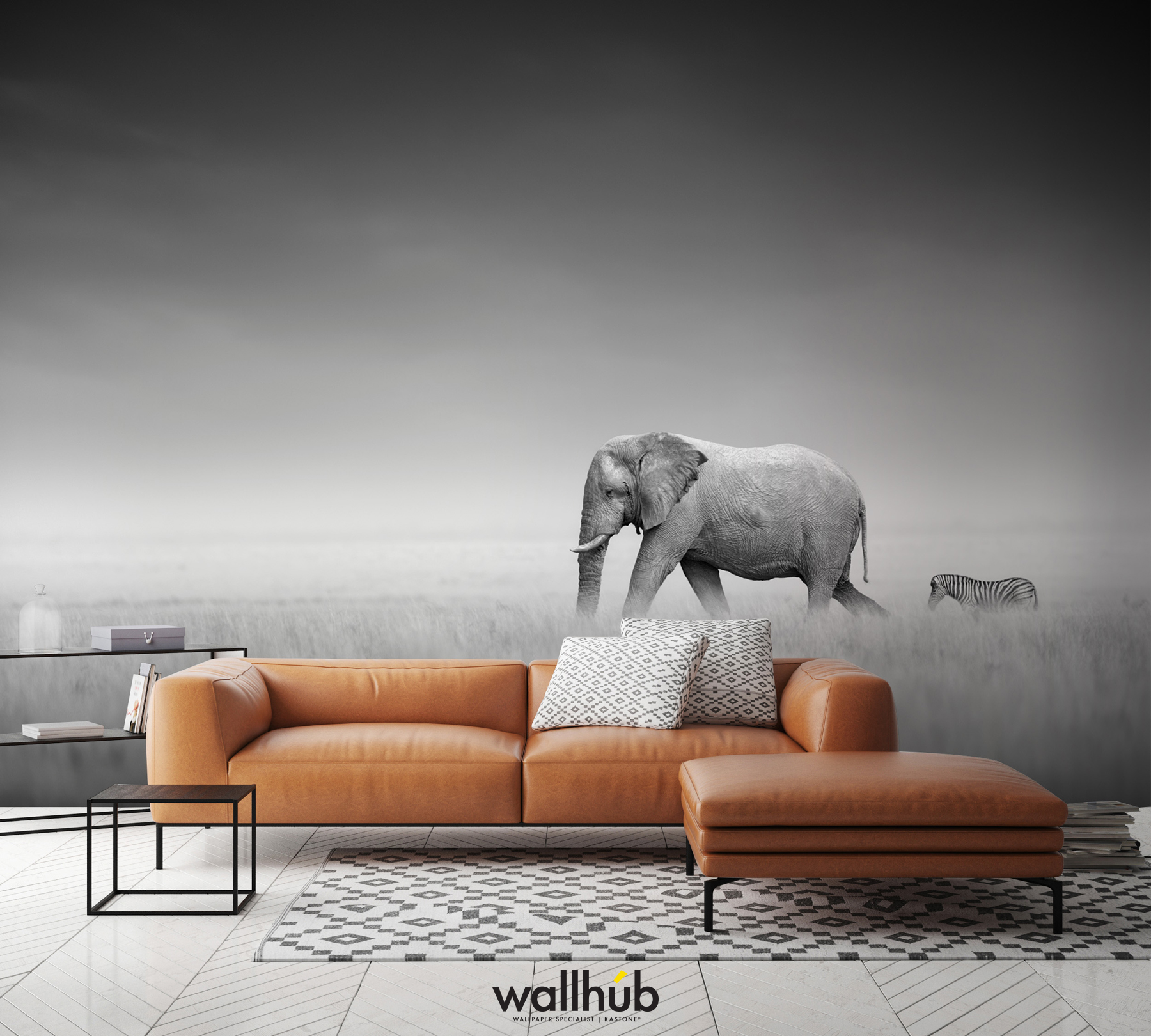 Wallpaper installation is not always perfect. Even pros who've spent years installing wallpaper will sometimes have to come back to fix something. That's inevitable. The question is, do they guarantee that you'll be satisfied?
It's important that you know if and when the contractor will return – preferably without pay – if the finished product isn't up to the standards that were initially promised.
Keep in mind that when it comes to wallpaper installation, you'll have to spend a bit of money for the best pros. But, then again, the best pros are not always the most expensive either.
By asking the contractor these questions above, you should be able to make a more informed decision if your money will be wasted by hiring them or not.