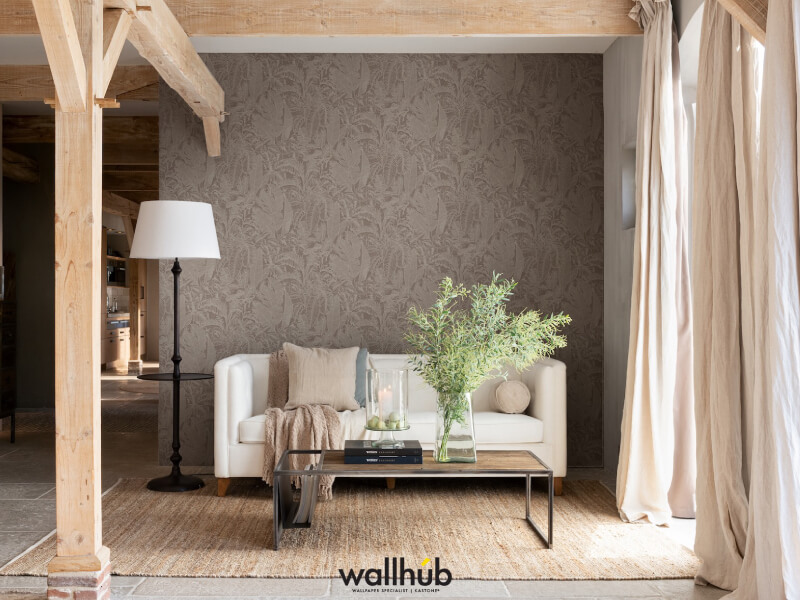 Home desperately in need of a makeover? Or wondering how to do up your new home? Whatever your budget or style, be inspired by these amazing ideas that will add a touch of class to any home.
Window cove seats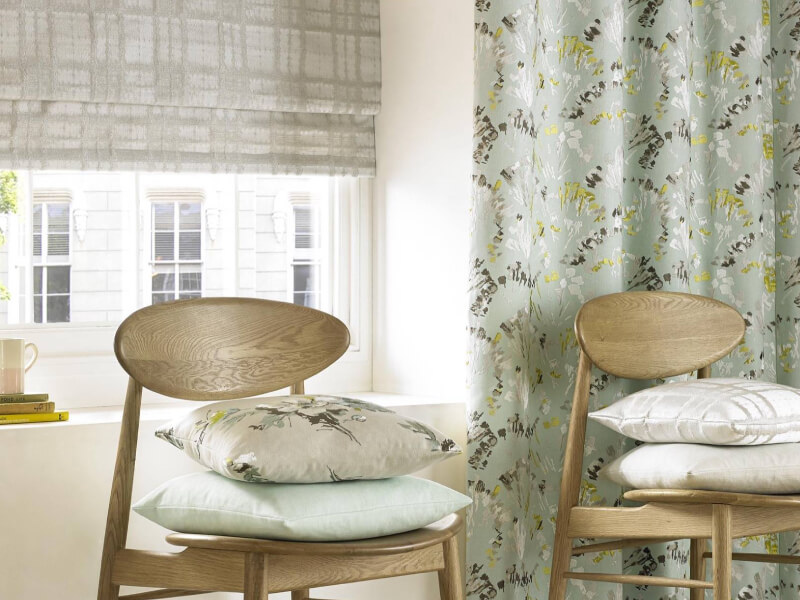 Fancy sitting by your window side, sitting a hot cup of coffee to the view of the sun peeking over the horizon? This is made possible with a cushy arm chair placed near the window, or you can customise your own window cove seat by placing a wide bench flush against the wall of the window. Complete this with fluffy throw pillows and curtains of your favourite design to match. Consult a curtain company in Singapore for the range of designs available, or to custom-make your own design.
Green is in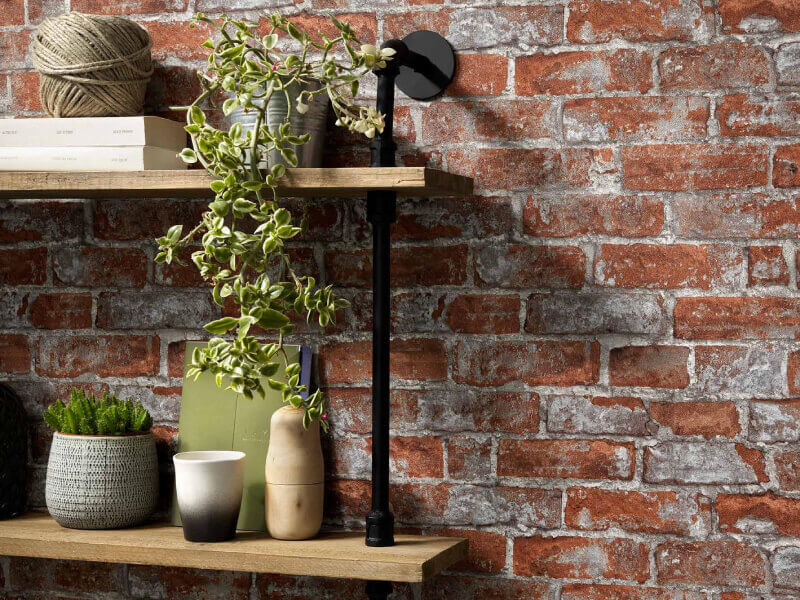 More homeowners are opting to incorporate natural elements into their home. For some homeowners, this may mean having actual plants in their home. Small potted plants suitable for indoor growing can be placed on tabletops or shelves, or hung around the home. For those not so inclined to the effort required in maintaining plants, you can also choose natural materials for your furniture and finishings, such as wood or stone. Further enhance the look with choice wallpaper that will transport you to an enchanted forest or zen garden with botanical prints.
Don't be afraid to mix styles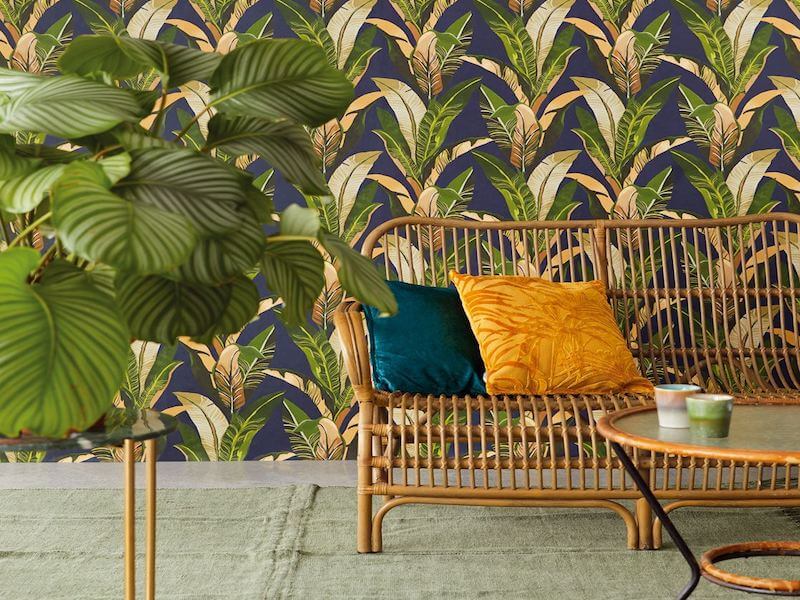 A homogenous style is clean, but sometimes it lacks just that bit of character. Instead, it is in trend to mix various looks, such as contrasting textures, colours, and lines. For example, if most of your furniture pieces are already wood, consider choosing some pieces in metals such as steel, copper or brass. For the more adventurous, also consider mixing and layering patterns on textiles. Don't go too crazy, though, or your home may end up giving your eyes a sensory overload.
Have a statement piece or feature wall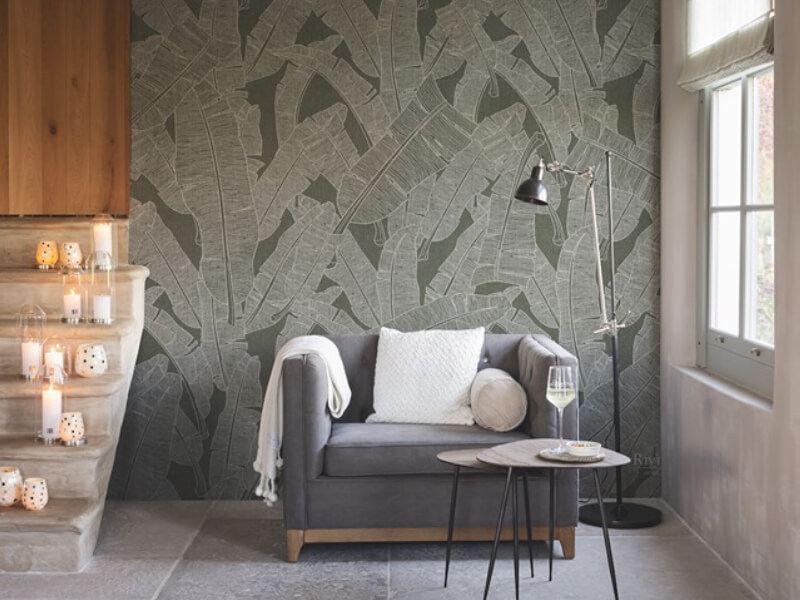 A statement piece draws your eye to it once you enter the home. This could mean a funky table, a brightly coloured armchair, or a whole wall. Statement furniture should be a bold contrast from the rest of the room, but still blend in with the character of the home. One simple way to create a feature wall is to paint a different colour from the rest of the walls, or use a wallpaper on only that wall. You could also spice it up with pieces of art or if you like, turn it into a memory photo wall for a more personal touch.
Use corners wisely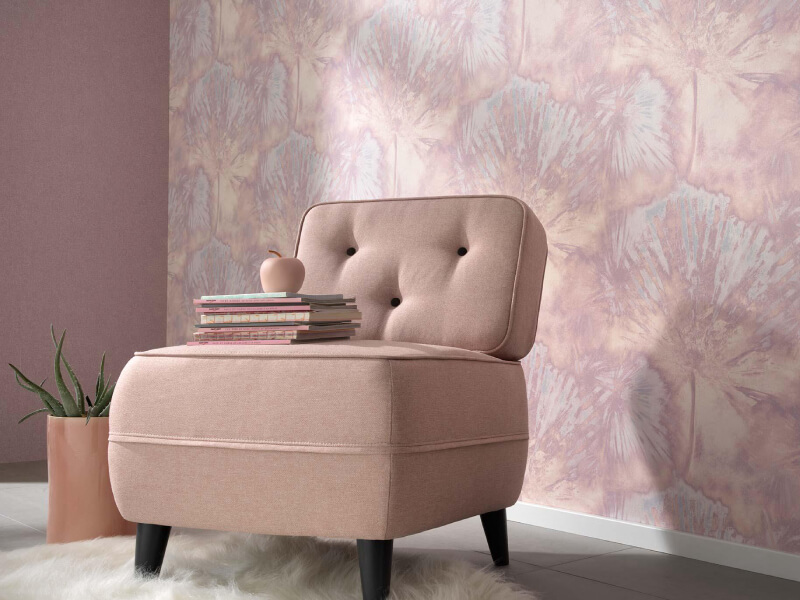 Corners are often overlooked in the interior design process because the little amount of space makes it difficult to place anything there. For the corners of bedrooms or living rooms, one solution is to turn it into a cosy corner, with an armchair. Depending on your preference and space availability, you can complete this with a footrest, side table, lamp, or a potted plant. Tighter spaces could do with corner fitted wall shelves, or a standing floor lamp. These work well even in walkways between rooms.
Light wood floors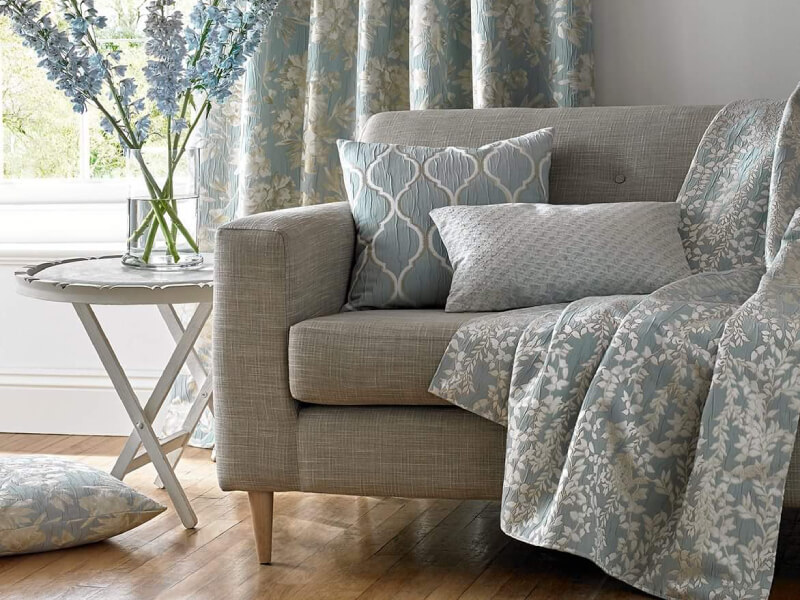 Light coloured woods like birch, beach white, and light oak are the preferred choice for home floorings today. They are the top choice of homeowners as they reflect more light and give the home a bright and breezy feel. On top of that, these colours are neutral and versatile, fitting into almost any home style. It is understandable that the price of parquet flooring and the maintenance required may be a deterrence to some homeowners. Vinyl flooring are an affordable option, and with technology today, vinyl flooring looks almost like the real thing.