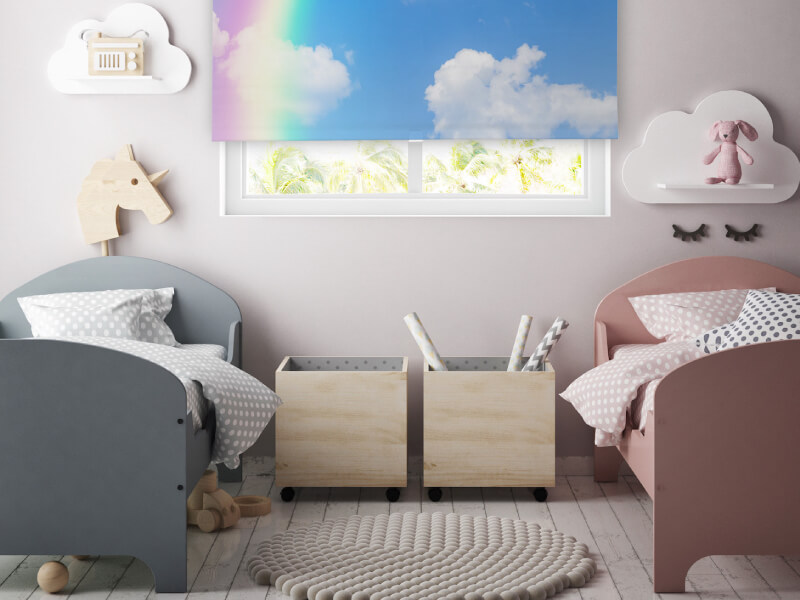 Many people think that interior designing is something just about anyone can do, but this notion is not true. Here are 7 compelling benefits of hiring a professional interior designer.
1. Knowledge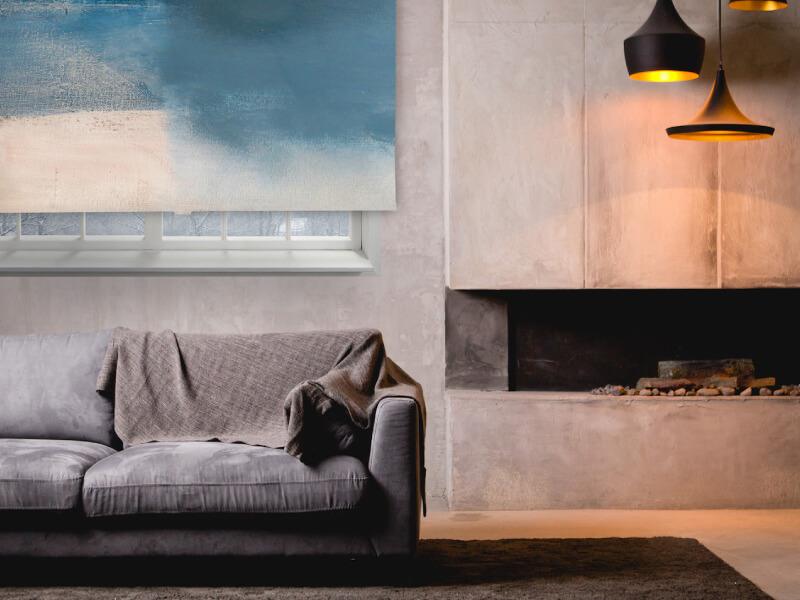 Professional interior designers can give you solid advice on how to design your house. They have the right knowledge and will guide you in making the right decisions for your house so that any implementations are practical as well as comfortable. Under their guidance, you can create the ideal home of your choice.
2. Saves money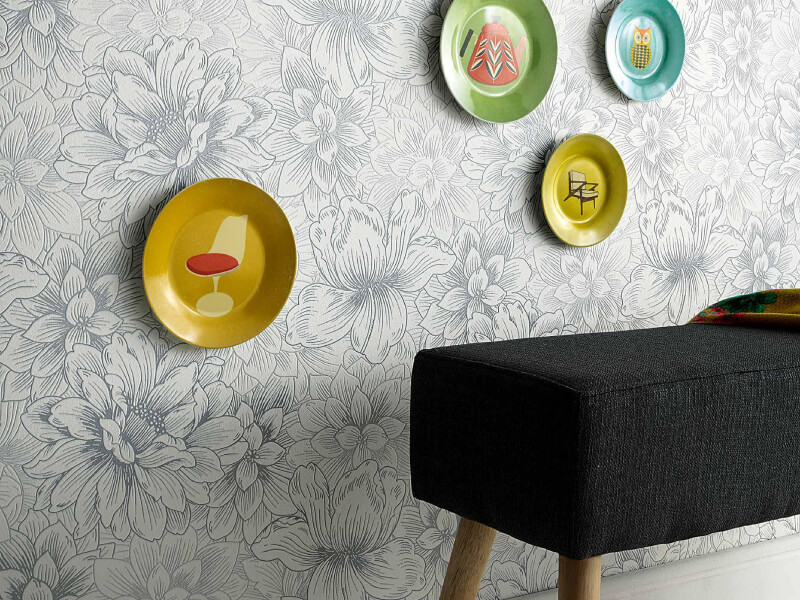 If you are a first-timer when it comes to interior decorating, you will save a lot of money by hiring a professional interior decorator as he will stop you from making grave rookie mistakes. Most first time decorators spend a lot on unwanted products as well as services. However, when you have a professional decorator, he or she will help you in picking out quality items that are within your budget and worth spending money on.
3. Wide network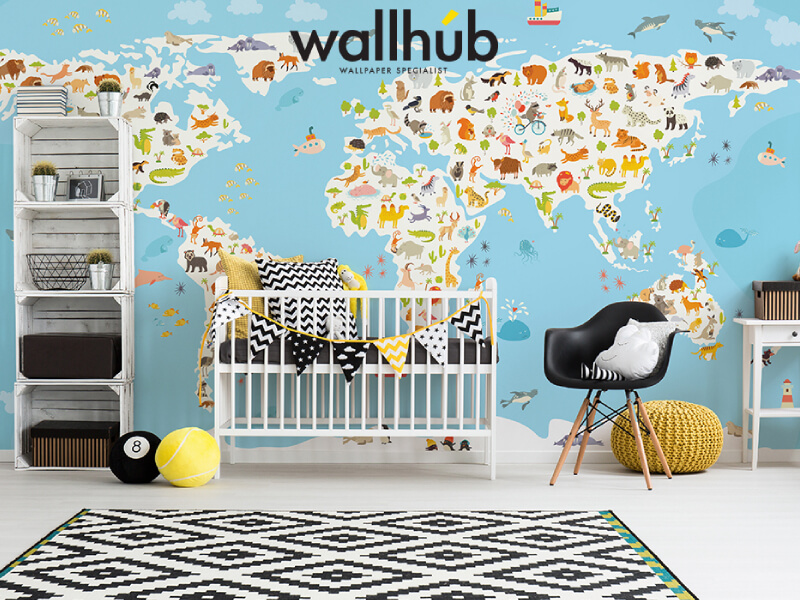 Most professional decorators have a wide network and have contacts with efficient workers like electricians and carpenters. So, when you avail the services of a good professional decorator, you will get to benefit from his network and hire only the best for your house. Sometimes, they also offer some discounts if you hire their whole team and in this way, you will enjoy the best services at a lower price.
4. Saves time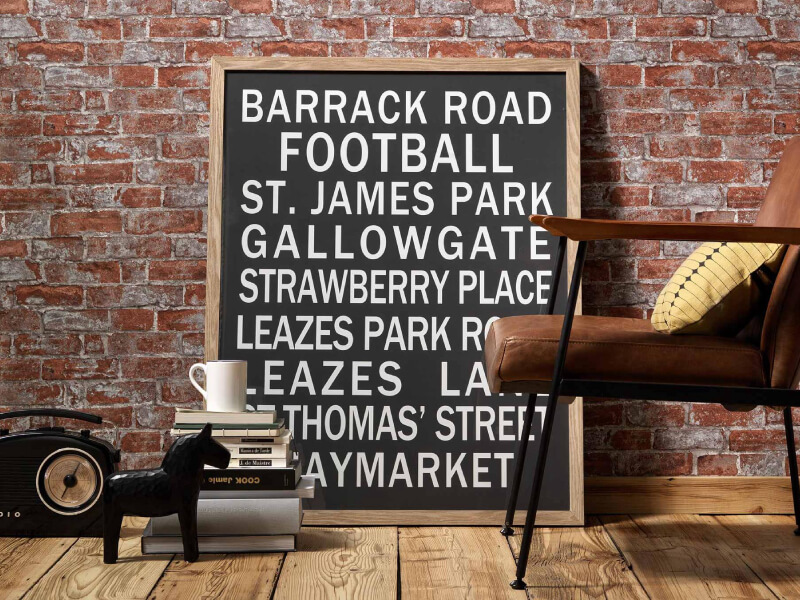 When you hire a professional decorator, he will take away most of the stress of decorating your house and you will be able to save a lot of time that can be spent on other things. It is his or her job to think outside the box and come up with creative ideas that will make your vision of the perfect house become a reality. This job can be extremely stressful and can easily get out of hand. Therefore, it is important to hire someone who has been professionally trained to handle the job.
5. Making the most of your space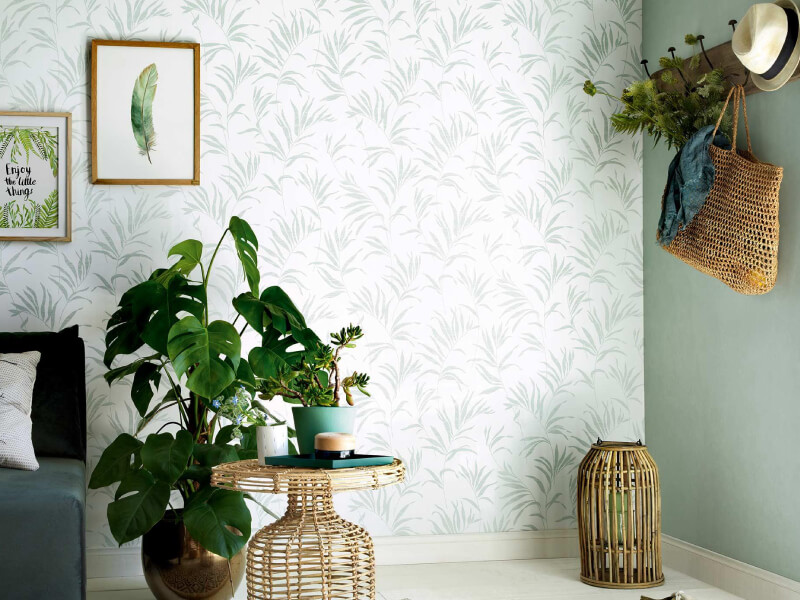 While designing any home or office space, it is important that there is a lot of room for people to feel relaxed and comfortable. If the layout of the room is poor, you're not making full use of the space. A professional decorator will ensure that your office has ample free space and the desks remain at sufficient distance from each other so that the entire ambience is good.
6. Wide availability of resources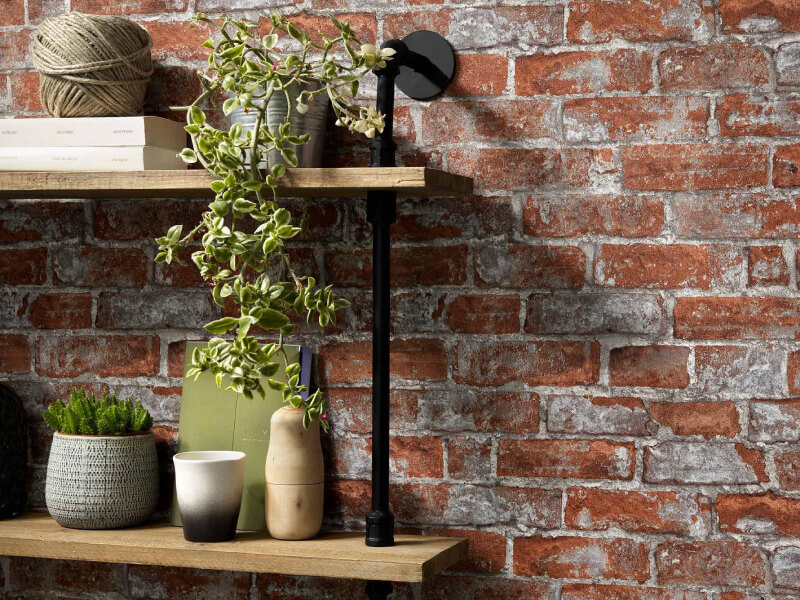 Cheap wallpaper in Singapore may be everywhere, but there are a number of resources that are not available to the general public such as higher-end Korean Wallpaper and custom made curtains; something easily accessible to professional decorators through their networks. If you make full use of all these resources, you can easily create a space that is unique and put together—while going perfectly with your luxurious vinyl flooring living room!
7. Wow factor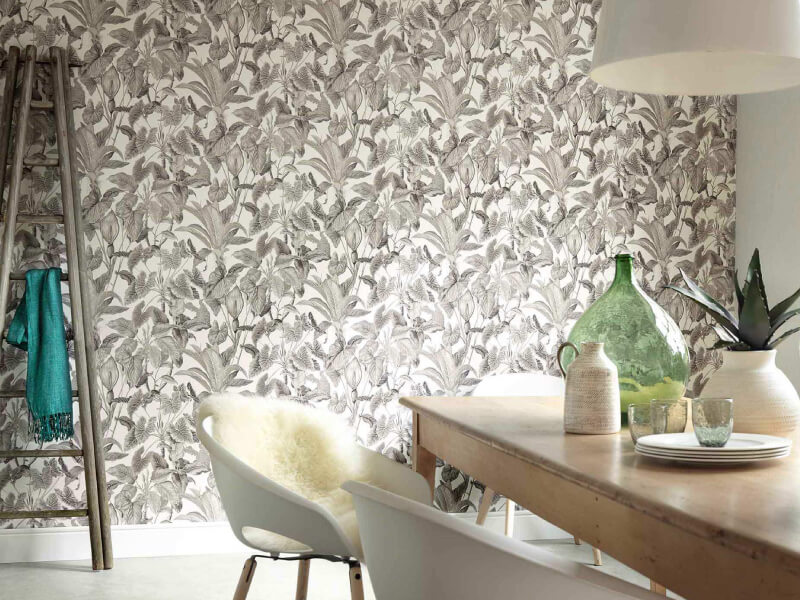 Professional decorators can help you in creating that wow factor for your home or office that is otherwise difficult to get with people who are first-time decorators.