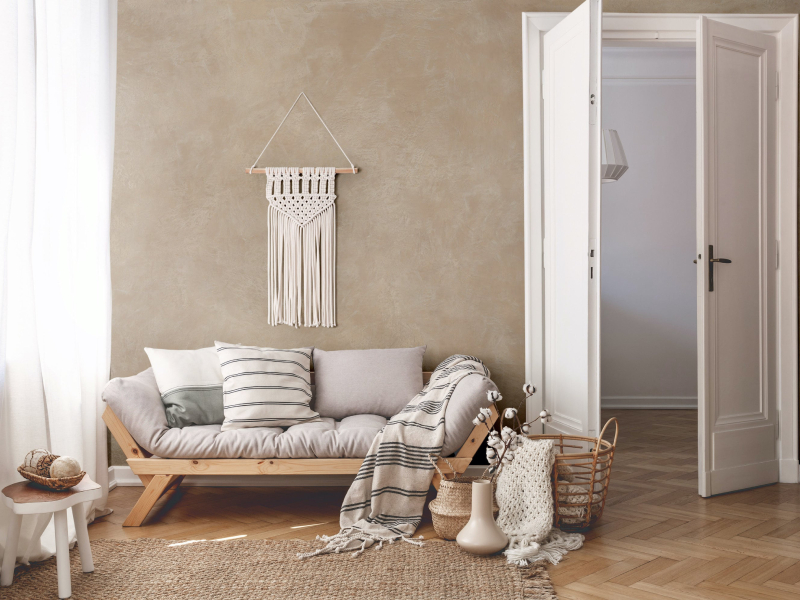 For many homeowners, the living room is where they spend the most time decorating, rearranging, cleaning and reorganising. This is because the living room is undeniably the heart of any home. It is where we spend most of our time, whether alone or with guests, which is why most people would want their living rooms to emit a cosy and inviting ambience to make their guests feel comfortable and at home. One of the best ways to elevate the warmth and cosiness of your living room is by incorporating wallpaper.
Keep reading as we share essential tips on how to create the perfect cosy and inviting living room using wallpaper!
Bring the outdoors in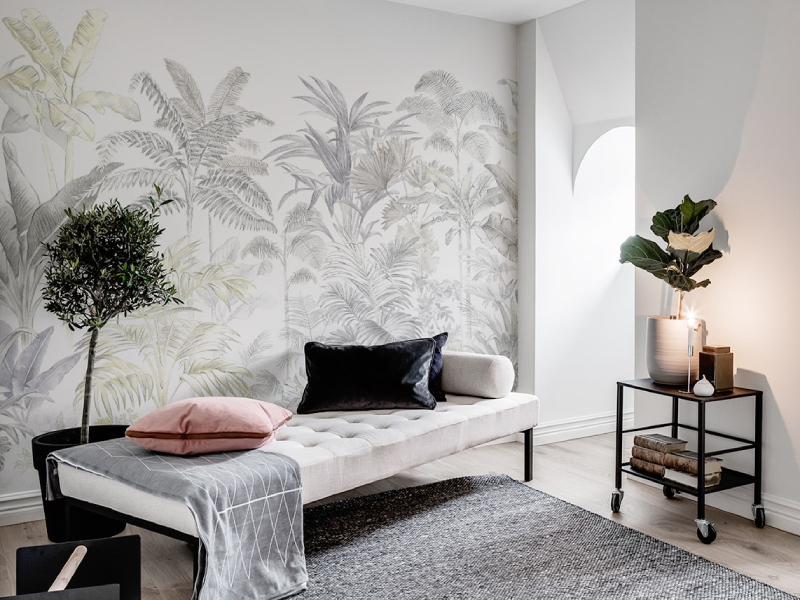 Bringing elements of nature into your living room can create a tranquil and inviting atmosphere. Wallpaper designs inspired by the outdoors can help achieve this effect. Choose wallpapers with floral motifs, leaf designs, or beautiful scenery. Not only do these designs transform your home into a resort,  they can also add a touch of freshness and serenity to your space, making it feel cosy and inviting. When looking for wallpaper in Singapore, explore nature-inspired designs offered by reputable wallpaper suppliers.
Make use of texture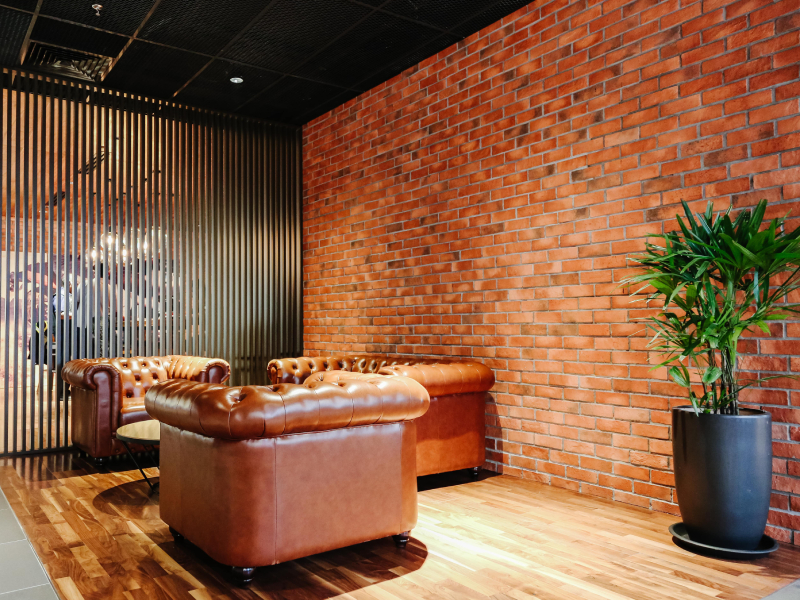 In order to create a pleasant and tactile environment, texture is essential. Your living space might benefit from the depth and visual excitement that textured wallpaper can bring. Use wallpapers that imitate the appearance and texture of natural materials like brick, stone, or wood. By adding these textures, you can turn your living space into a comfortable hideaway with a warm and inviting atmosphere. As textured wallpaper is uncommon, make sure to look for a reputable wallpaper supplier in Singapore that offers a wide range of textured wallpaper options to choose from.
Calming colours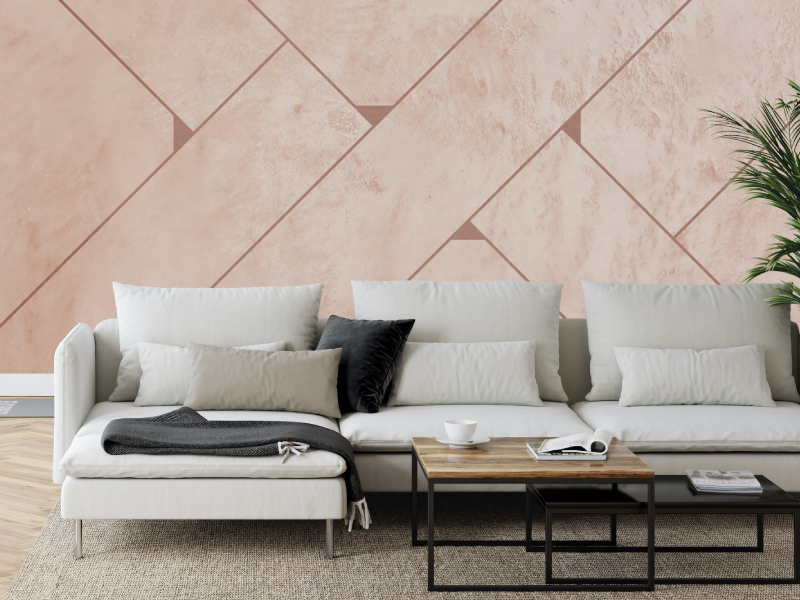 The atmosphere and mood of a room are greatly influenced by the colours in it. Choose calming colours that promote relaxation and comfort when decorating your living room. Warm neutrals, earth tones, and pastel wallpapers can be used to create a soothing atmosphere. These hues and patterns emit a feeling of calmness and give your living space the atmosphere of a serene haven.
Photorealistic murals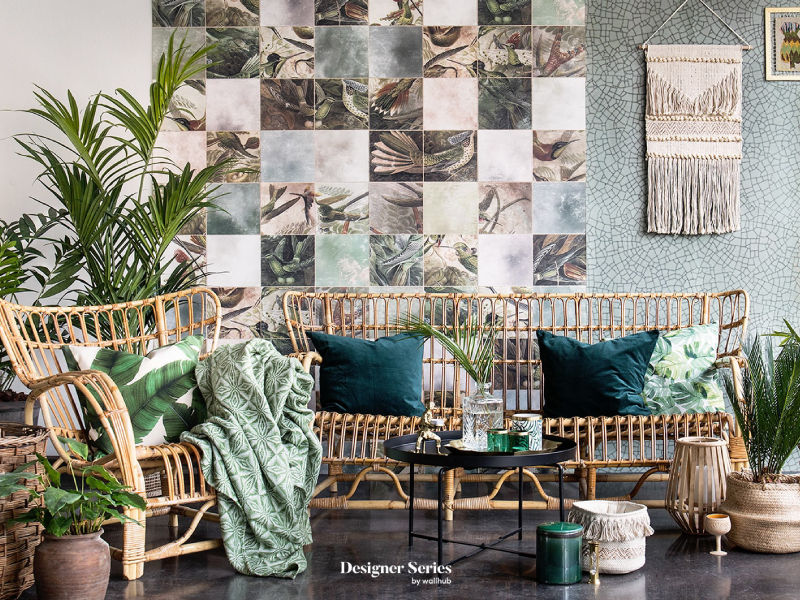 A photorealistic mural on your living room wall can transform your space into a different world while creating a unique focal point. A common way to incorporate this design into your home using wallpapers is by using wallpapers that feature a collage of photos. Choosing natural designs can create an inviting environment. Not only is it a unique design, but it also helps make your guests feel comfortable and serene.
Match with curtains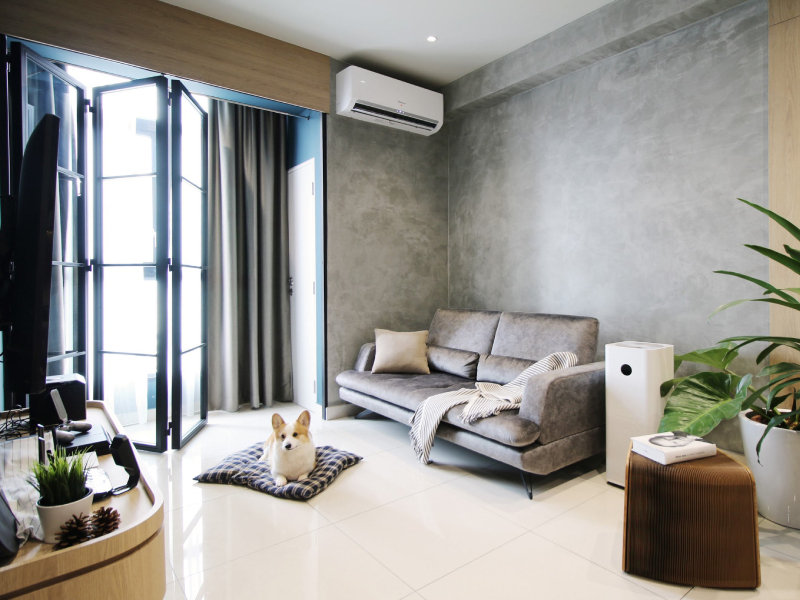 To achieve a cohesive and harmonious look in your living room, consider matching your wallpaper with your curtains. Coordinate the colours and patterns of the wallpaper and curtains to create a visually appealing and well-designed space. This will create a sense of balance and unity, enhancing the overall cosy and inviting atmosphere.
Conclusion
Incorporating wallpaper in your living room is an excellent way to enhance its cosy and inviting atmosphere. Whether you choose nature-inspired designs, textured finishes, calming colours, or photorealistic murals, or match your wallpaper with your curtains, the right wallpaper can transform your living room into a welcoming haven.
At Wallhub, we offer an array of wallpaper options that can help you with creating the perfect warm, cosy and inviting living room for you and your loved ones to enjoy. Explore our selection of wallpapers for living rooms to find the perfect design that fits your style. Visit our wallpaper shop to browse your options today!